She's a brainiac, braaaainiac, at your door. And she's thinking like she never thought before.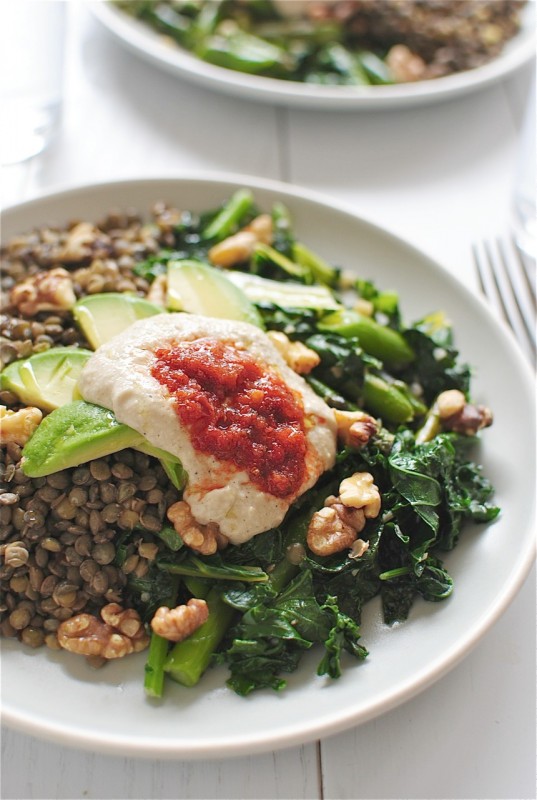 Brain food! Not brains in the food, ya silly boob, but food that's good for your brain, ya lilly moob.
You know how we're supposed to eat certain foods that look like certain parts of our body because those foods are good for those parts? Like, carrots are good for your eyes, and they look like an eye when you slice it in half? Not a sliced eye, ya milly loob, but a sliced carrot. But ya know? And walnuts LOOK like a brain, and they're good for your brain, ya know?
Let's see what else is there?
Oh! Tomatoes are good for your heart, and they look like a heart! All red and chambery inside. Kidney beans obviously look like a pancreas. I mean a kidney. Sliced mushrooms look like ears, and they're good for hearing. Not sliced ears, ya pilly poob! Citrus looks like the mammary glands of boobs, and are actually really healthy for boobs.
And I've said boob way too much in this post already.
Isn't it awesome?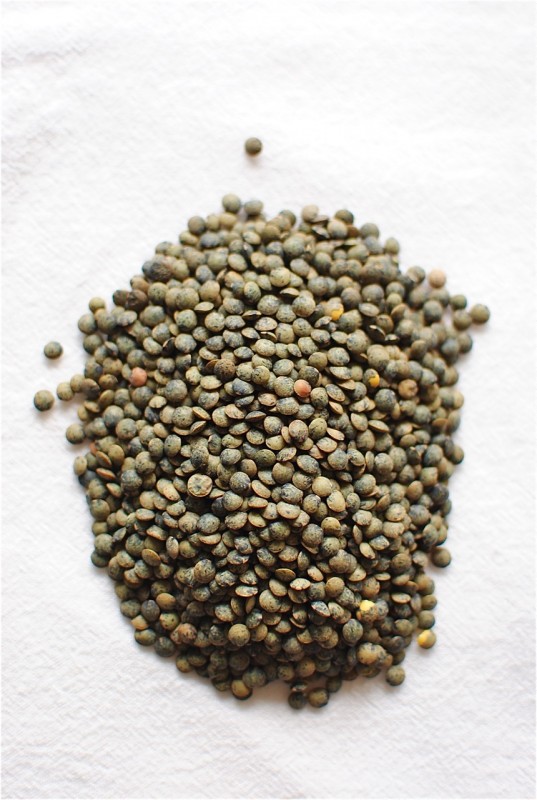 I wonder what one might eat to make their hair healthy? What looks like hair . . . um, pasta? Soba noodles? Grass? Actual hair?
Dental floss?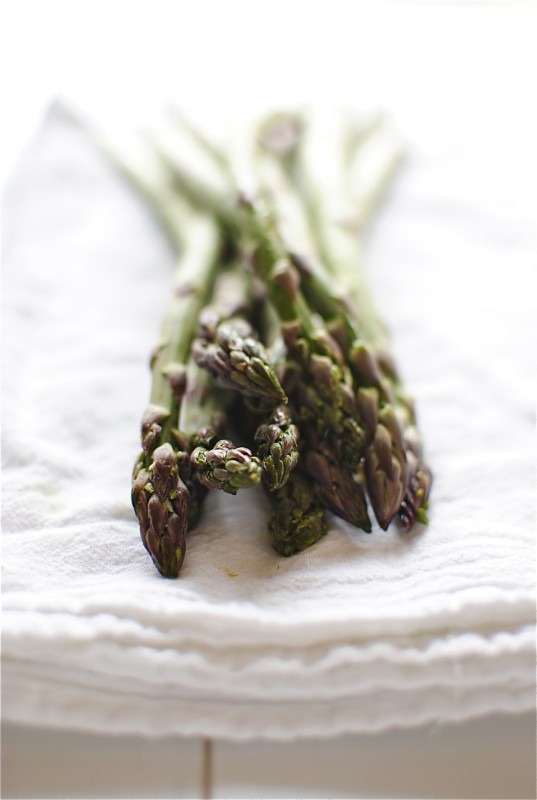 To the naked eye, one might not think these flavors work well together. With all that hummus on top. And what is that . . . sambal oelek? Good grief. And sliced avocado under it, all mixed it in with lentils and garden greens and vegetables? And garnished with toasted walnuts? WHAT IS THIS RIFF RAFF MALARKEY HOG WASH?
We-heh-heeeell, only the best brain food combo out there, SON.
Not that there's any hope for me or anything.
But you. You! You have a chance in this life! Reach out and TAKE HOLD. Become the flying sorcerer you want to be!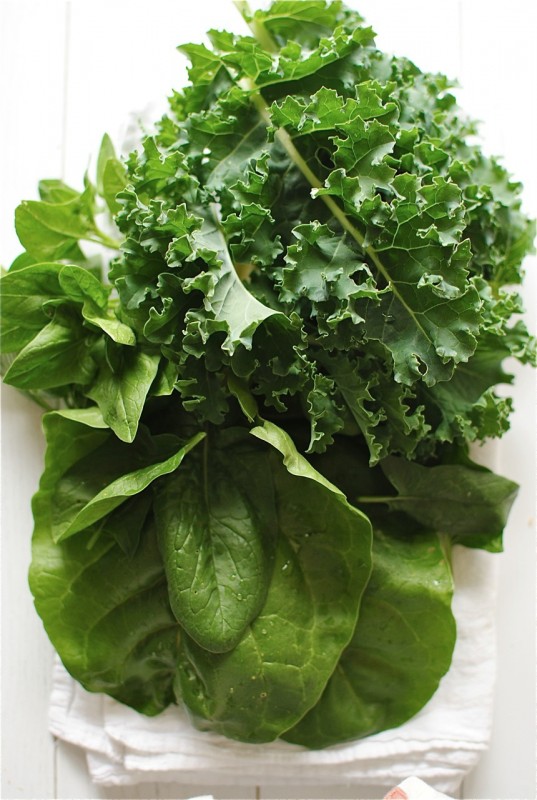 You're a brainiac. BRAAAAINIAC, at my doo-hoo-ooo'. And you're thinking like you never thought befo'!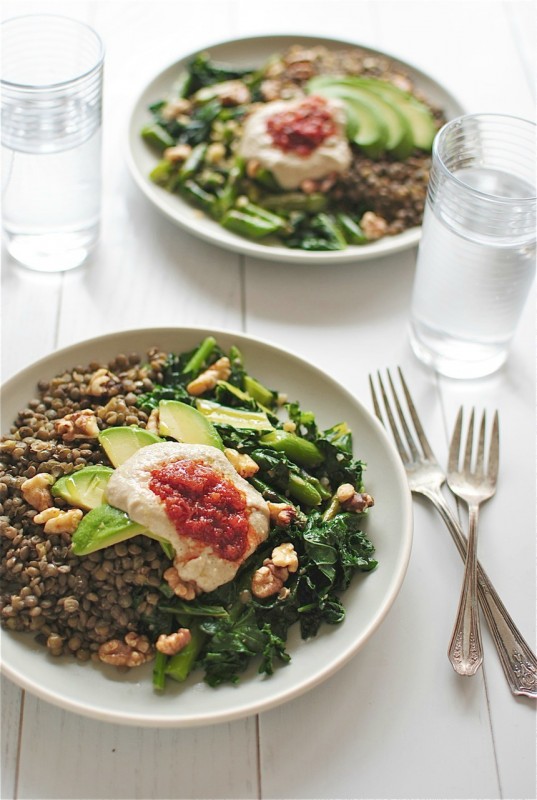 . . . getting life.
Lentils with Garden Vegetables, Avocado, Walnuts and Hummus:
What it took for 2:
* 1/2 cup uncooked French green lentils, picked over for any stones
* 2 Tbs. extra-virgin olive oil
* 3 cloves garlic, minced
* 1/4 to 1/2 bunch asparagus, ends trimmed, sliced into small pieces
* 6 cups chopped garden greens (I used swiss chard, kale and spinach)
* 1/2 avocado, sliced
* 2-4 Tbs. favorite hummus
* 2-4 tsp samal oelek
* small handful of toasted walnuts
* coarse salt and freshly ground pepper
Cook the lentils in boiling water until tender, but not broken, 20 to 25 minutes. (if you can't find French lentils and are using regular green lentils, the timing may be shorter. Start checking at the 15-minute mark.)
Heat the oil in a large sauté pan over medium-high. Add the asparagus and sauté until slightly tender, 3 minutes. Add the garlic; bloom 30 seconds. Add the remaining chopped garden greens and sauté until wilted, 2 minutes. If you need to add a little water to help it along, don't! Just kidding, you totally can. Season with a little salt and pepper.
Serve lentils with sautéed greens, topped with avocado slices, a dollop of hummus and a little sambal oelek.
And the walnuts.
Brainy!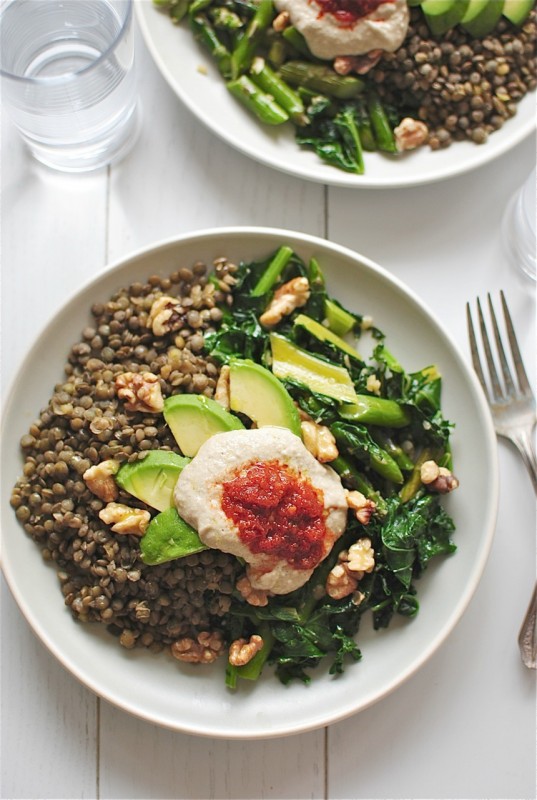 What about a shoestring for my hair?