So the other night I went to a little karaoke shindig for a good friend's birthday. And as I'm sure you can imagine, it was like an acid trip for me. Constantly on stage with the mic firmly planted in my competitive grip, and my '90s dramatic ballad ready to spill out of my body like boiling lava over a sleepy, unknowing village.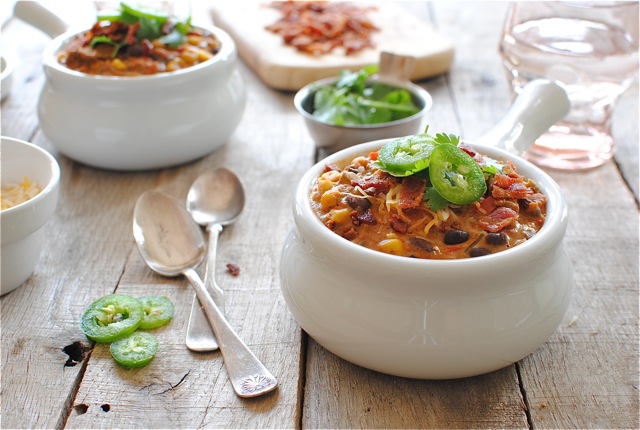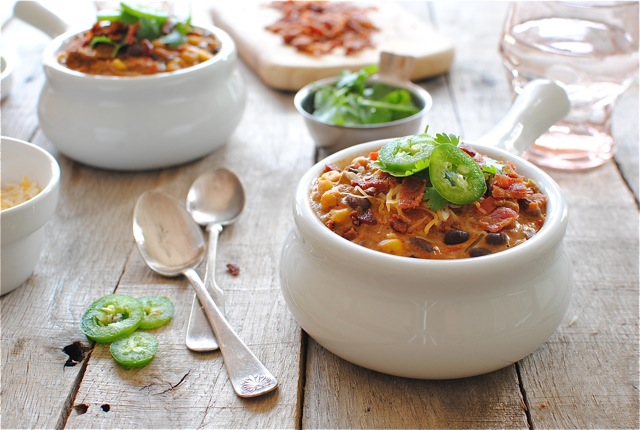 It was the grandest of times! Even though I lost my voice and sprouted a new lip wrinkle. But something unexpected happened that night which has left me perplexed and bewildered in a way I never thought possible.
See, I sang Sinead O'Connor's "Nothing Compares 2 U," and while I've utterly obsessed over that song since the early '90s, I'm now suddenly confused by a lyric. And I need your help. I won't be able to do anything else with my life until I know the answer.
"All the flowers that you planted, mama, in the back yard, all died when you went away."
HI, WHO IS MAMA? Why all of a sudden is Sinead so concerned about the flowers that died when her mom left? I mean it's like pining away for your deep love and then mid-lyric, "I should really start writing Christmas cards to get ahead this yeaaaar."
WAIT. Unless her boyfriend's NAME was Mama? But then that would be her problem for dating someone named Mama, I mean am I right.
Clearly this is of utmost importance and I need clarity in order to understand my place in this world.
BTW, I made a seriously insane Jalapeno Popper Chicken Chili that you should peep.
I mean I've heard of Bubba, but Mama? That's just creepy, Sinead.
Maybe I should be talking to Prince instead since he wrote the dang tune.