(to be sung to the theme of the Brady Bunch. ahem.)
Here's the story of a grilled cheese sandwich.
Who was bored of simply being on her own.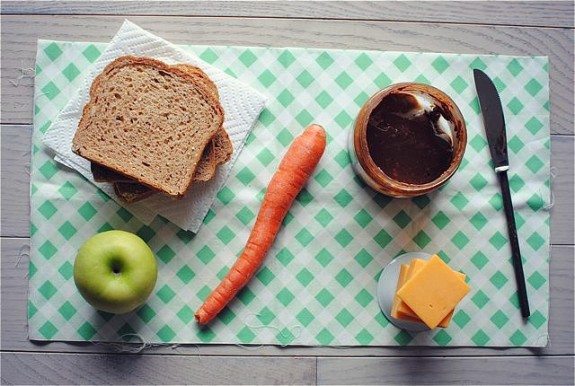 She'd been grilled and grilled and grilled, like the others.
Yet she felt all alone.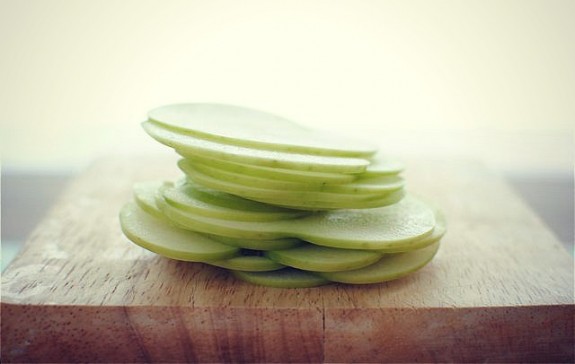 Here's the story, of some almond butter.
And some apple slices, carrot shavings too.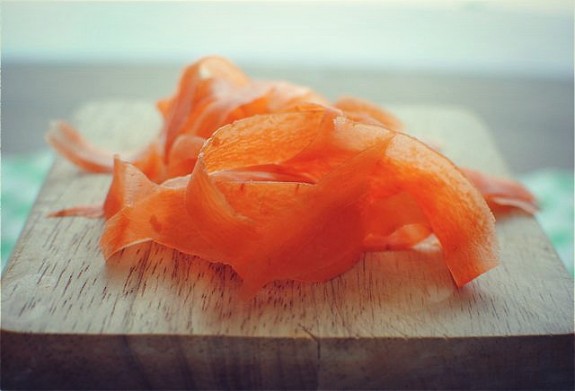 They were three foods, hanging out together.
Blind and without a clue.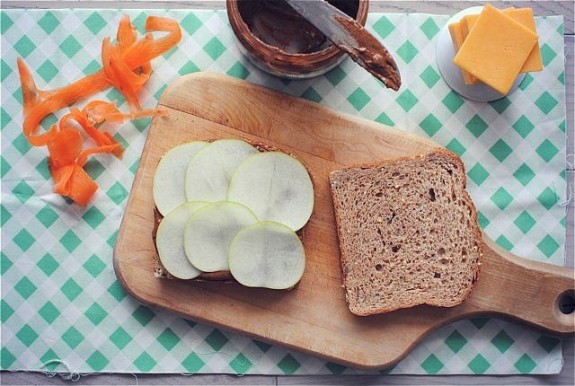 Til the one day when miss cheesy met the almond.
And they knew they'd be much than a brunch.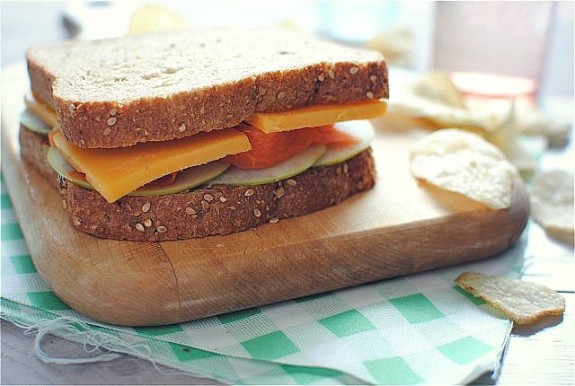 That this food, must be somehow grilled together.
That's the way it all became my favorite lunch.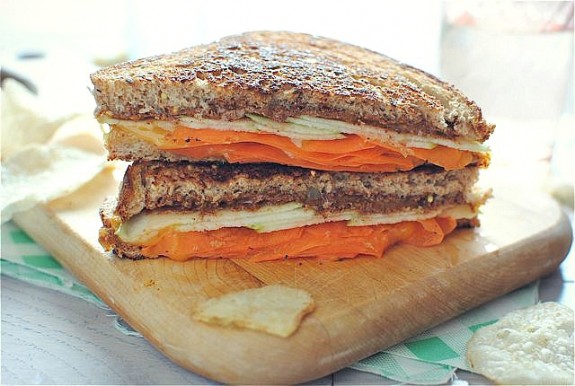 My favorite luuuuunch. My favorite luuuunch.
That's the waaaay, it became my favorite luuuunch.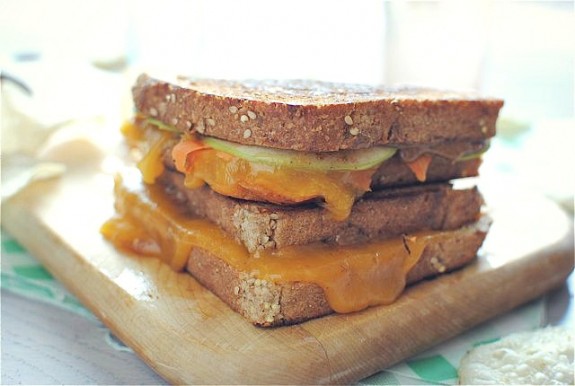 Please don't delete me from your life.
Grilled Almond Butter Cheese Sandwich:
(inspired by an old KC favorite sandwich shop back in the day, the Nutty Girl)
What it took for 1:
* 2 slices multi or whole grain bread
* 2 Tbs. almond butter
* 1 carrot, thinly shaven (with a vegetable peeler)
* 1/2 green apple, thinly sliced (with a mandolin)
* 1 thick slice cheddar cheese
* 1 Tbs. extra-virgin olive oil (or butter)
On one slice of bread, spread the almond butter. Top with apple slices, carrots shavings and the cheddar cheese. Press the other slice of bread on top.
Now, you could eat it as is, and it's fantastic. OR, you could grill it. You should probably grill it.
Heat the oil or butter in a small skillet and grill to perfection. Slice and die.