It all started one unassuming summer afternoon.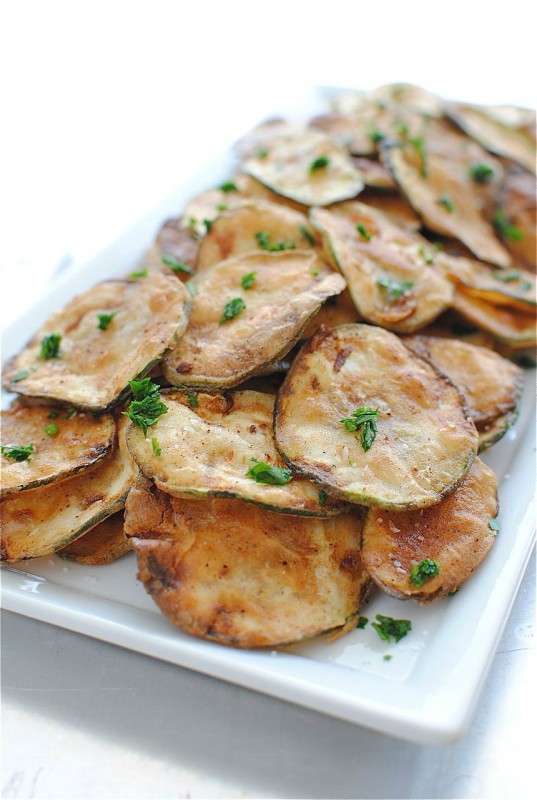 (Oh great, is she seriously going to tell us one of her blah blah blah omg and then this craaaazy thing happened stories that make me want to arrange teeny grenades inside my eardrums?)
THAT'S RIGHT CHACHI, SO SIT.
Sorry to scream at you.
It was Sunday afternoon. Hot, dry, the earth blistering and burning outside the walls of the air-conditioned hums and rattles of our 1950s ranch home. Our family had just left from a weekend visit, leaving behind the inevitable void of silence, as we lie on the sofa, recovering from the night before and watching, through lead-like eyelids, the Olympic trials. (which totally stress me out but that's for another day.)
Wait, are you already bored?
The hours passed and as we slowly came back to life, we found ourselves meandering amongst the confines of our property, picking up the pieces of the weekend, thus realizing the obnoxious enormity of what lied before us in our garden – that darned blasted zucchini.
YOU ARE FALLING ASLEEP. Let me spice this up a little bit.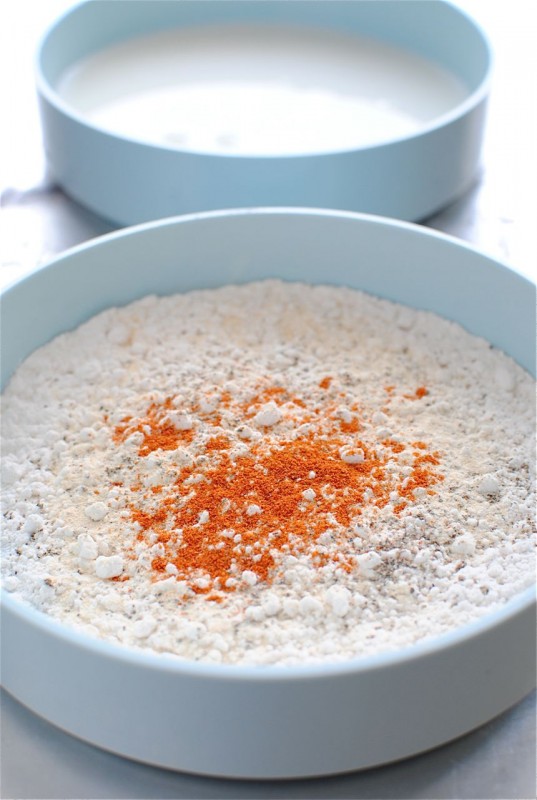 SO THEN, all of a sudden, the sky opened up and this strange, green, Hulk Hogan-type figure lowered himself down to us in slow motion with one hand pointing to the heavens and the other fist on his chest. And he had a SUPER HERO ZUCCHINI BELT on. Just like that we knew, he'd come for us.
And that he was showing off.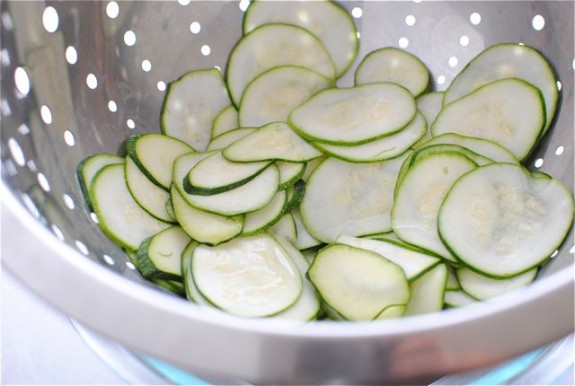 At first we didn't know what would happen. Would he make us sauté them? Steam them over rice? Eat raw in a salad? I tried to ask him but he speaks Svenska, so obviously we were screwed.
THEN, and I'll never forget this, he put his right hand in, he took his right hand out, he put his right hand in, and he shook it all about. He did the hokey pokey and he turned himself around, that's what it's all about.
Oh I'm just kidding! Like super hero zucchini men DO THE HOKEY POKEY.
He put his hands to both our foreheads, pressed his lips together, turned on the soundtrack to Top Gun, and it happened. He telepathically, well a) freaked us totally out and b) sent us the message.
And it was clear. We knew what we had to do. Nothing could be changed. Swayed. Altered.
It was time to fry some dang chips.
So some dang chips we fried.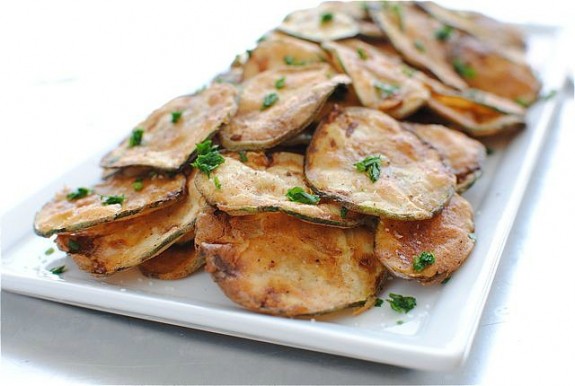 And then the super hero zucchini man disappeared into the sky vortex hole, never to be seen again.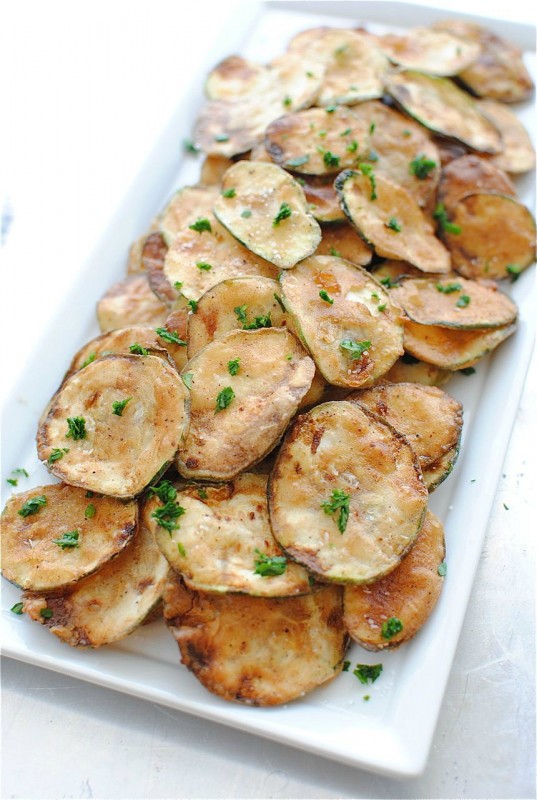 But he did leave me his zucchini belt. Wasn't that so nice!?
Fried Zucchini Chips:
What it took for, oh man, like a zillion:
* 2 medium-sized zucchini, finely sliced on a mandolin (I used #2 setting)
* 1 Tbs. coarse salt (plus more for sprinkling at the end)
* 1/2 cup milk (or more if needed)
* 1 cup all-purpose flour
* 1 tsp onion powder
* 1 tsp garlic salt
* 1 pinch cayenne pepper
* enough canola oil to cover 2 inches of a deep skillet
* 1 Tbs. chopped fresh parsley, for garnish (optional)
Sprinkle the salt over the sliced zucchini and let them rest in a colander or a plate for about 15 minutes. This will remove some of the moisture from the zucchini. Then arrange in a single layer on some paper towels and pat dry.
Heat the oil until very hot. I don't even really know a temperature, but like Satan's gym hot.
Pour the milk into a shallow dish. Combine the flour, onion powder, garlic salt and cayenne in another shallow dish, tossing to incorporate.
Then it's just an assembly line. You'll dip the zucchini into the milk, then into the flour mixture, shaking off any excess. And then into the hot oil they go. Fry for about 2 minutes, or until golden brown. Transfer to a paper towel-lined plate. Repeat until all slices are good and fried. (don't overcrowd) I didn't photograph the frying because I'm a total sissy.
Serve chips with another good sprinkle of coarse salt and garnished with chopped fresh parsley. You can't eat just one. JUST TRY.
*Now, not every single chip we made was completely crispy. Some did end up slightly more pliable than others. Aaron did the frying, so let's blame him. But overall, freaking good chips, y'all.