I've made a decision. Two decisions. Well, three.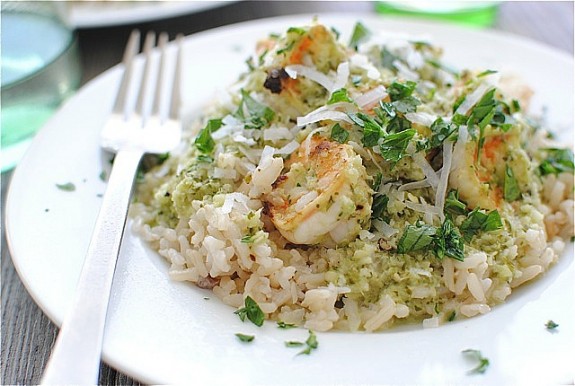 1) For the rest of my life I'm going to douse everything I eat in coconut milk.
2) For the rest of my life I'm going to garnish everything I eat with coconut shavings.
3) For the rest of my life I'm going to avoid clothes shopping like all of the plagues and if someone tries to make me I'll pull the ol' rubber chicken on them.
WHAT HAPPENED TO FASHION? Since when was wearing a ratty dishcloth considered cute? I mean, I know I'm old and only own 4,628 black tank tops (true fact) but REALLY? Hey Forever 21, embarrassment and regret called and wants their FREAK SHOW back.
Yeah so this meal. G-a-m-e-c-h-a-n-g-e-r. (that was hard to type.)
Check it. You make this marinade that will have you seeing the very face of GOD. Coconut milk, jalapeno, garlic, ginger, lots of parsley, a little oil. 2 legit.
And so what if I spent 3 hours in the plaza yesterday and only came home with . . . another black tank top. WHAT, the straps are slightly different than what I normally buy. And come on, it was either that or look like I was modeling for JCPenney's spring tea towel collection featuring the oh-so-flattering-barf-me-a-river tapestry design.
I change my mind. THAT would be much cuter than the jokes I witnessed yesterday. HOW DO PEOPLE LOOK IN THE MIRROR AND THINK THIS IS OKAY?
And then you marinate the shrimp for, eh, 2ish hours in that marinade. And resist the urge to go shrimp bobbing in it since you're alone and no one would really know, would they?
And don't get me started on PRICES either. Oh awesome, $56 for 12 inches of fabric. Right.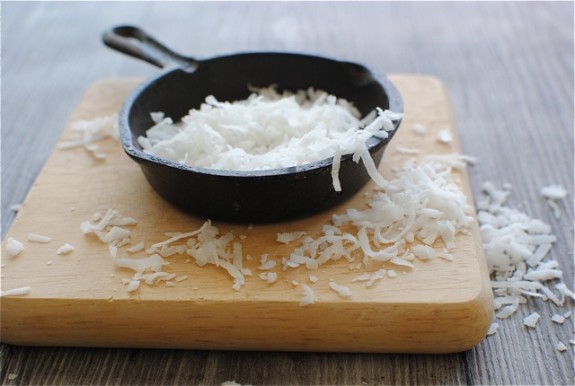 But I'm not bitter. My new black tank top is hoooooooot.
You should have seen me trying on sundresses. A) I never wear dresses. I always think that I want to, but once I put them on see how my legs haven't changed since 8th grade and resemble bent bobby pins, I laugh about 15 minutes, cry another 25, then go back to my staple outfit of jeans and a black tank top.
B) I own gray tank tops too! Are you proud?
C) I do realize they are a lighter shade of black. I lose.
Oh! So remember that coconut milk in the marinade? Well AS LUCK WOULD HAVE IT, it's not the entire can. You only use about 1/2 cup for the marinade and the remaining cup for the rice to cook in. Things are looking up for us, you guys.
(Okay the reason I wear so many black tank tops is because I'm hyper and have overactive glands and this probably isn't the best time to tell you.)
In short, you're going to lose your dang mind. Not only does the rice soak up all that coconutyness, you sear the shrimp AND THEN you slightly reduce the rest of the marinade to make a sauce. It's like, all kinds of winning.
Shiver. Me. Timbers.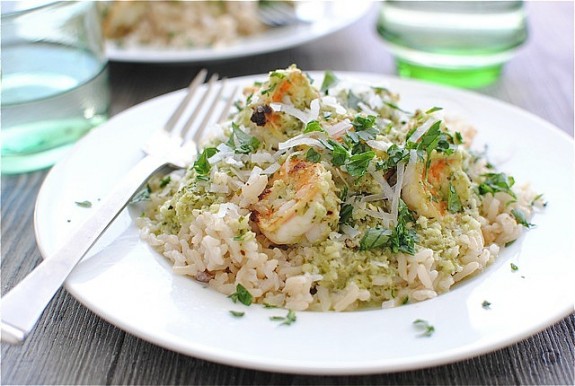 I'm going to go cuddle my black tank tops now.
Spicy Coconut Shrimp with Brown Rice:
What it took for 2:
* 1 (13.5 oz) can coconut milk
* jalapeno pepper, sliced in half (stem discarded and seeds removed if you can't handle the heat, but it's not crazy heat or anything)
* 3 cloves garlic
* 1-inch piece fresh ginger, skin removed and roughly chopped
* 1/4 cup fresh parsley
* juice from 1/2 a lime
* 2 Tbs. extra-virgin olive oil
* 1/2 pound shrimp, peeled and deveined
* 1 cup uncooked brown rice
* coarse salt and freshly ground pepper
* 1/2 cup coconut shavings
Pour 1/2 cup of the coconut milk into a food processor. Toss in the jalapeno, garlic, ginger, parsley, lime and oil and a pinch of salt and pepper. Blitz until smooth.
Pour the marinade over the shrimp in a small bowl and toss to coat. Cover and refrigerate for 1 to 2 hours.
Pour the remaining coconut milk (a little over a cup) into a rice cooker, along with the rice and 1 more cup of water. Flip her on and fugget it.
Heat a medium skillet over medium high. Remove the shrimp from the marinade and place in the skillet in a single layer. Sear about 2 minutes on one side, flip and sear another minute.
Pour the remaining marinade into a small sauce pan. Bring to a simmer and cook about 3 minutes.
Serve the brown rice with shrimp on top, along with a good drizzle of the coconut sauce, garnished with parsley and coconut shavings.
YOU. WILL. DIE.