I need to start this post with an apology, because what I'm about to do to you is unforgivably painful. It will make your face hurt. Your ears bleed. Your brain cells sizzle like root beer flavored jelly beans on a hot sidewalk in the middle of July. You will curse my name for the rest of the day. And week.
I'm even already mad at myself.
This is going to be so much fun.
And I'm betting you already beat me to the punch and are already singing. Are you?
Here goes…
You know what? Before I do this, when was the last time you had a sloppy joe? Probably like 23 years ago right? When your parents were late for a prayer meeting at the church and they opened a can of whatever brand it was back then, zipped it in the microwave until it was lava hot, slopped it some soggy white bread and tossed it to you on a paper plate?
The pain still surfaces, doesn't it?
Okay, back to my incredible gift.  And heeeeere iiiiiit iiiiii…
OH! Real quick – and may I just say, making these up-to-date versions in slider form really gives them some POW. Some attitude. A James Dean leather jacket. And they're perfect for game day, family night, or even welcoming home an overworked husband from days and days of gruesome travel.
They're freaking good, you guys. Make 'em.
Okay, just remember that I'm sorry and don't hate me and I love you all.

Turkey Sloppy Joe Sliders:
(adapted from Cooking Light)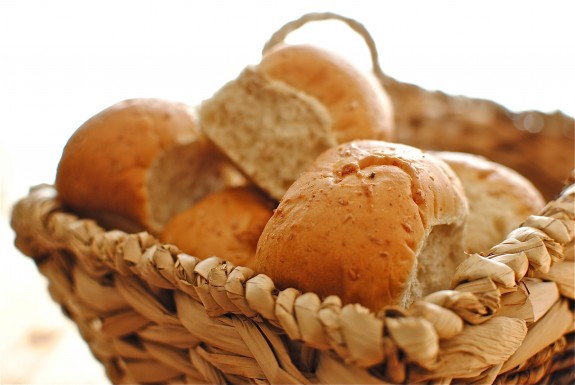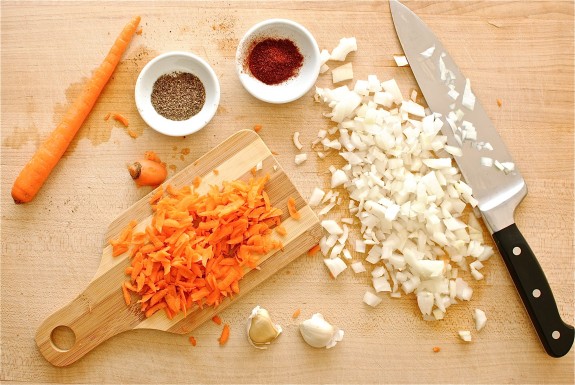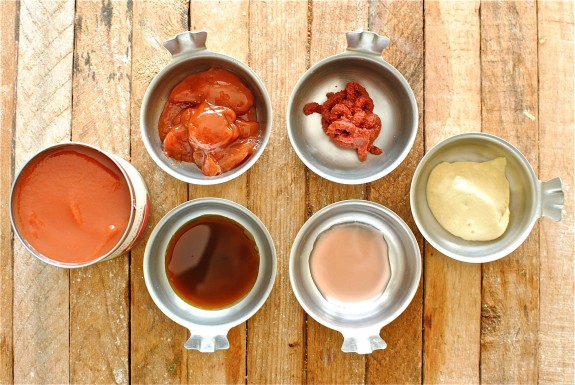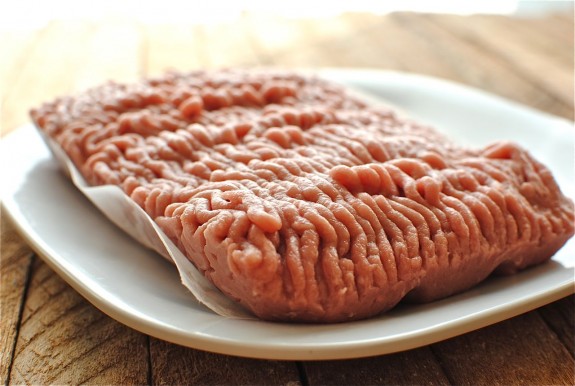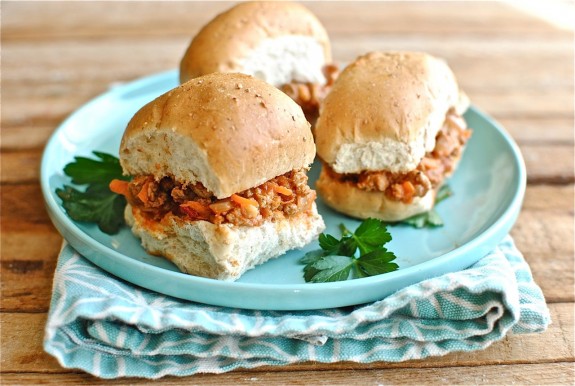 What it took for 4:
* 1 tsp extra-virgin olive oil
* 2 small carrots, grated
* 1/2 large white onion, chopped
* 2 cloves garlic, minced
* 10 oz ground turkey
* 1 Tbs. chili powder
* 1 tsp crushed red pepper
* 1 Tbs. smoked paprika
* 1 tsp coarse salt
* 1 tsp freshly ground pepper
* 1/4 cup ketchup
* 1 Tbs. Dijon mustard
* 1 Tbs. Worcestershire sauce
* 1 Tbs. tomato paste
* 1 tsp red wine vinegar
* 1 (8 oz) can tomato sauce
* 12 whole wheat dinner rolls, sliced in half and broiled until lightly browned
Heat the oil in a medium skillet over medium-high. Add the carrots, onions and garlic. Saute until they start to soften, 3 minutes. Add the turkey and break up using a wooden spoon. Cook until browned all over, 5 minutes. Add the chili powder, crushed red pepper, smoked paprika, salt and pepper. Cook a minute more.
In a small bowl, whisk together the ketchup, mustard, Worcestershire sauce, tomato paste, vinegar and tomato sauce. Add to the turkey mixture. Cook on low until reduced, 5 more minutes.
Spoon out a good helping of sloppy joe onto the bottom half of the slider and top with the…well, top.
Dig. Freaking. In.