Are we okay? We're cool, right? I mean, your stomach isn't cursing your name after eating too many bowls of this is it? I had no intention of harming you or damaging our relationship in any way. You know that, right? Let's just blame the bike, shall we?
Shifting blame is fun!
I did not just type that.
Anyway, if you hold on for 3 more seconds, I think I can make it up to you. Ready?
RED.
PEPPER.
PESTO.
I knooooooooow. Now hold on for 3 more seconds and I bet we'll seal the deal.
SALMON.
ASPARAGUS.
SPINACH.
I knoooo – wait, hello? OH, you had to get run get a towel for the sweat buckets of desire pouring down your body. Understood.
Okay, seriously, 3 more seconds and we're as good as gold.
TWENTY.
MINUTES.
TOTAL.
I knoooo – uh oh. What have I done? I was only trying to help! Are you still alive? Have you slipped into a deep jubilation coma with no one around to revive you, stick a thermometer in your mouth and a supposit….yeah, you know what? I'll go ahead and just stop there.
But seriously you guys, make. this. tonight. or. else.
Seared Salmon with a Red Pepper Pesto:
(adapted from Cooking Light)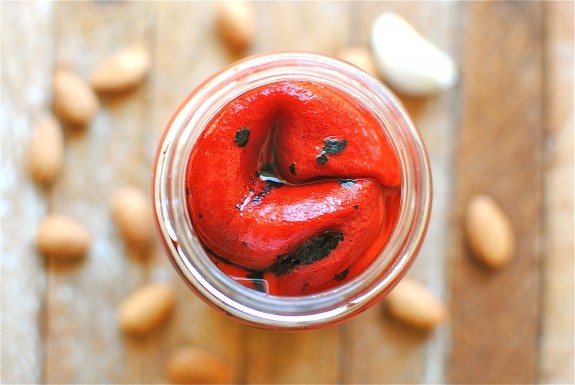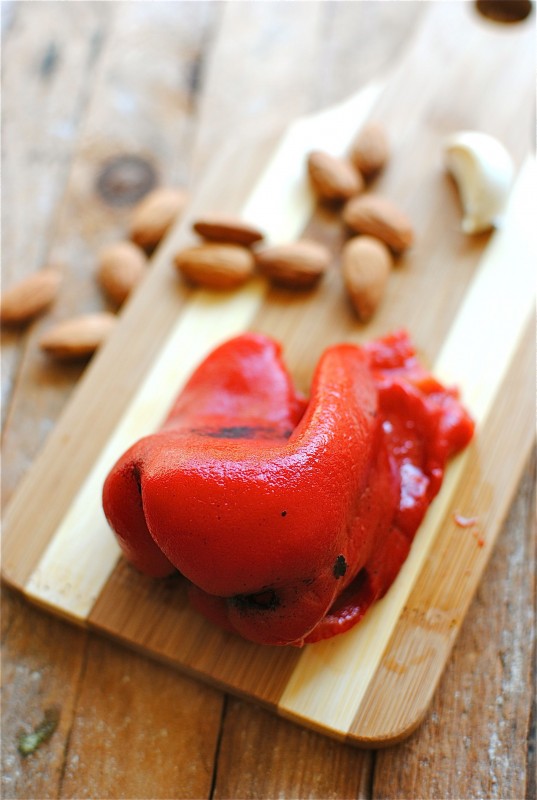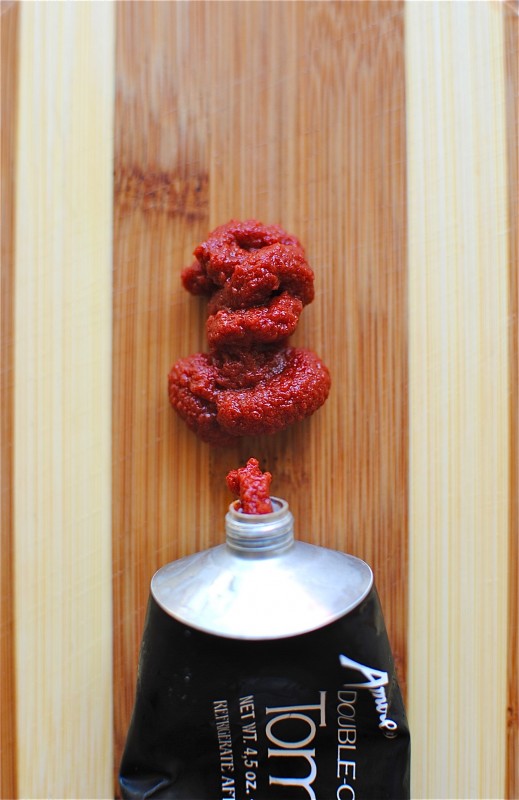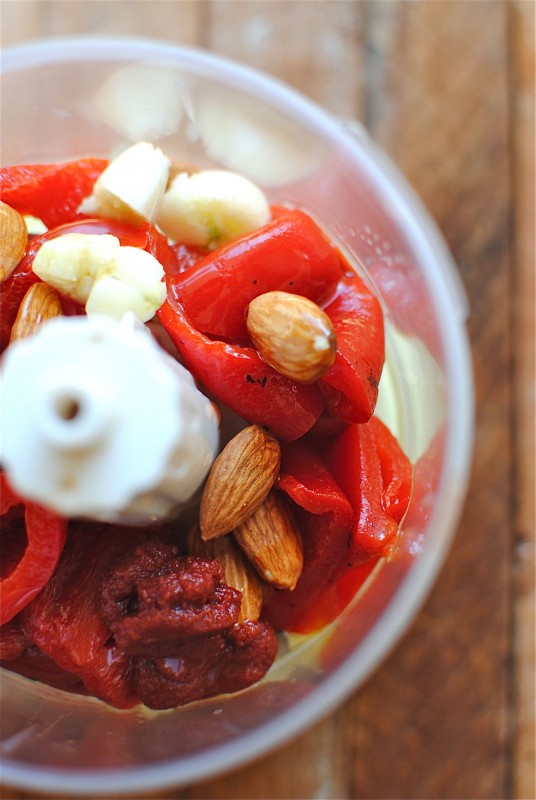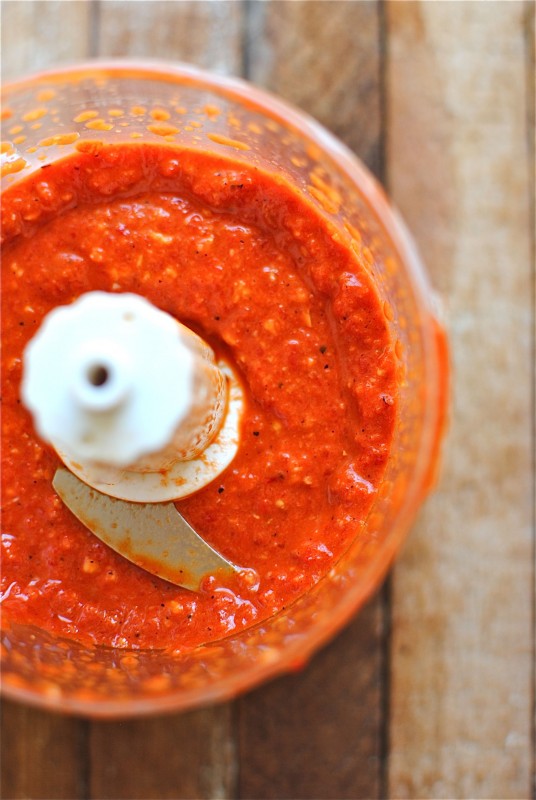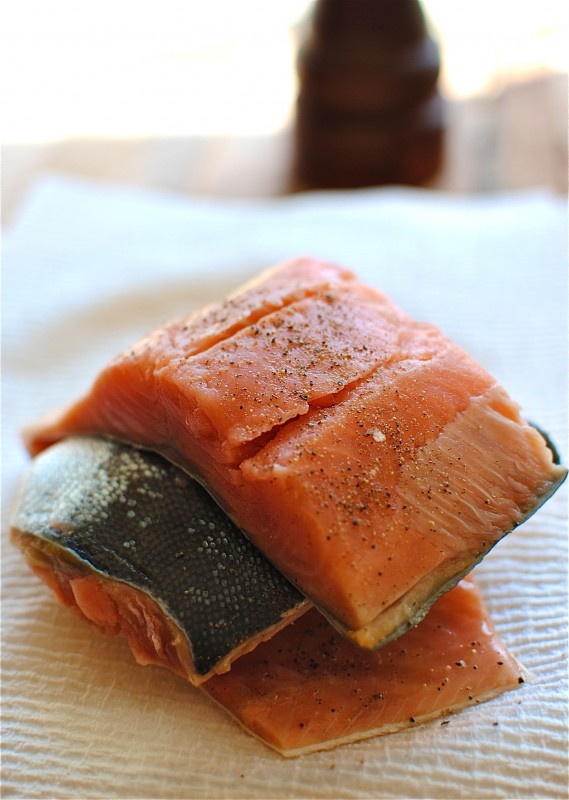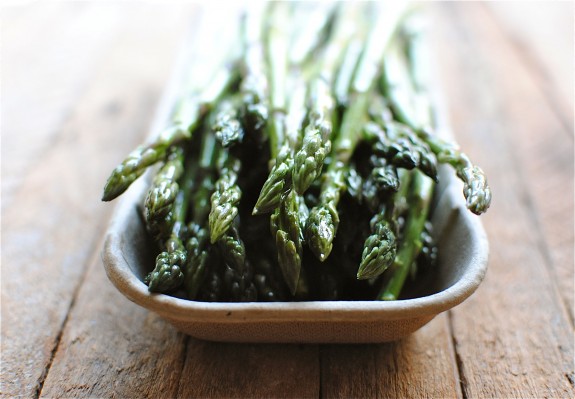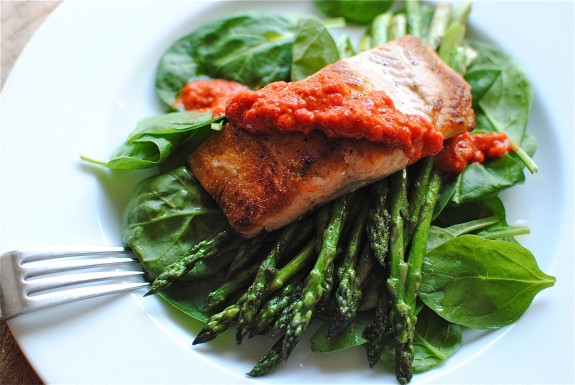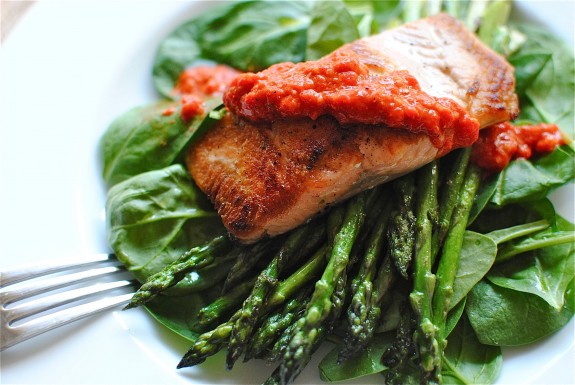 What it took for 2:
* 4 cups baby spinach
* 1/2 pound asparagus, ends trimmed
* 2 salmon fillets
* 3 Tbs. extra-virgin olive oil, divided
* 1 large (jarred) roasted red pepper, rinsed and roughly chopped
* 1 Tbs. tomato paste
* 8 almonds, toasted
* 1 garlic clove, roughly chopped
* coarse salt and freshly ground pepper
In a small food processor, blitz the pepper, almonds, garlic, tomato paste and 1 Tbs oil. Set aside.
Heat 2 Tbs. oil over medium-high. Add the asparagus, sprinkle with salt and pepper; saute 4 minutes. Remove from pan and set aside to keep warm.
Sprinkle both sides of the salmon fillets with salt and pepper. Add to the pan (add a little more oil if needed) and sear on both sides until lightly browned on the outside and flakey on the inside.
Serve salmon on a bed of spinach and asparagus. Top with red pepper pesto.
Don't you feel healthier already? I KNOW.