This weekend one of my best friends from high school breezed through town on her way to see family in Colorado. It had been a few years since I'd seen her last. And as expected, we picked right back up where we left off. It's absolutely impossible for us take a serious picture together. This, also, is completely expected. And not annoying at all.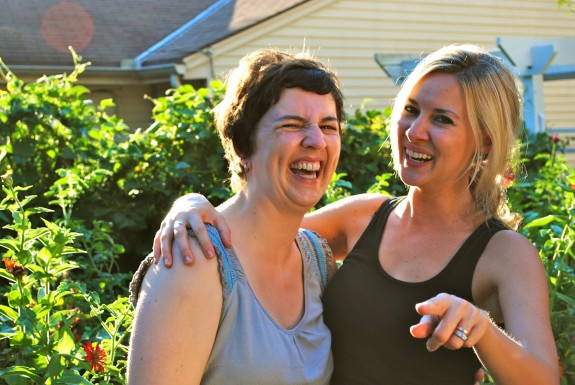 She brought this awesome, radical guy with her.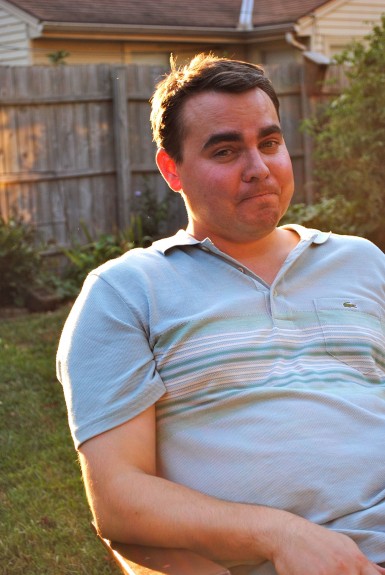 They celebrated 10 years of marriage on Thursday!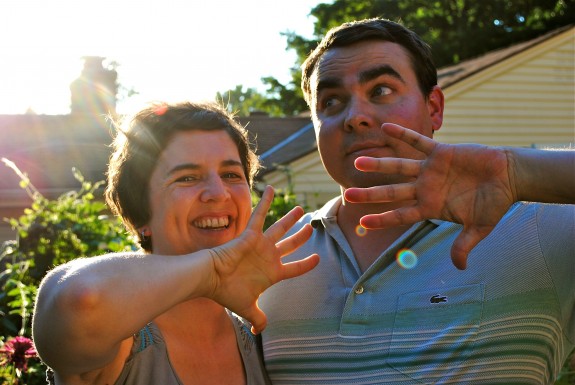 She also brought this little girl with her. My knees buckled and I was mush for the rest of their stay.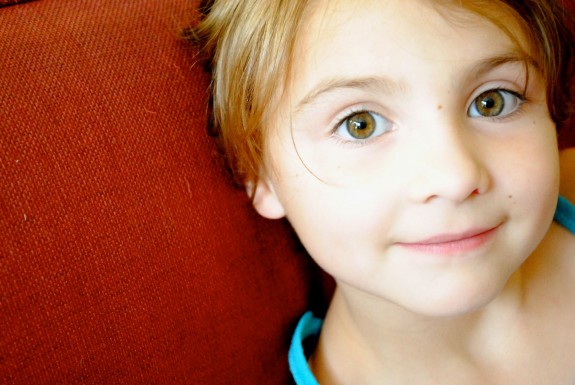 Just when I thought I could hold it together, this little guy walked in the door. Double mush became my soul.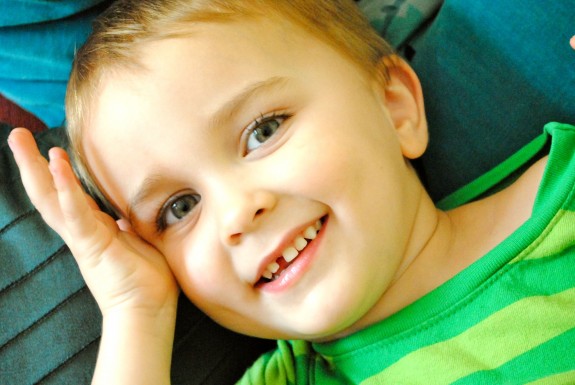 What a cruel thing to do to my heart!
If you know my girlfriend, then this next picture will make you smile. You can seriously just HEAR her laughter. Contagious, crackled, genuine laughter.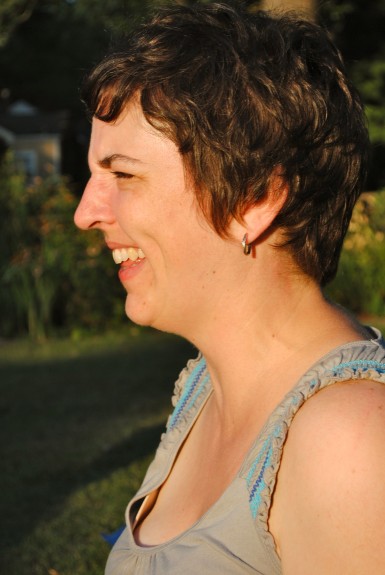 I love her so, so much.
Just look at them. Sorry about the blur. I was laughing so hard I couldn't keep the camera still.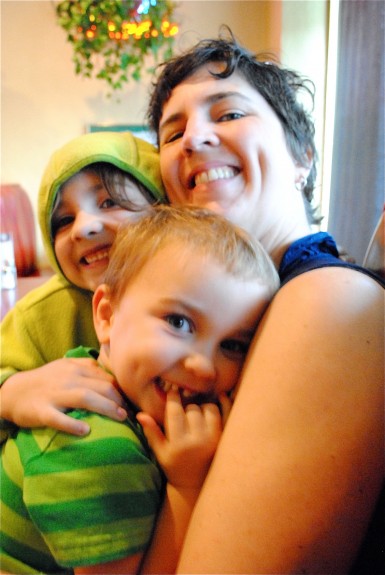 We had SUCH a wonderful time together. We played, we cooked, we museumed, we restauranted, we guitared, we sang, we watched old home videos, we laughed. We laughed. And we laughed.
Oh, and we made french fries! When trying to decide what to make for dinner, I asked the kids, "Okay guys! We have quinoa, spinach, wheat berries, salmon, asparagus, broccoli – what sounds good!?"
I got back a healthy round of, "EWWWW SICK!" and, "NOOOOO WAAAAAY!" and, "MOM, LET'S GET OUT OF HERE!"
So, burgers and fries it was! Keeping it simple and kid-friendly, we seasoned the fries with only salt and pepper. But really, do they need much else? Naw, baby.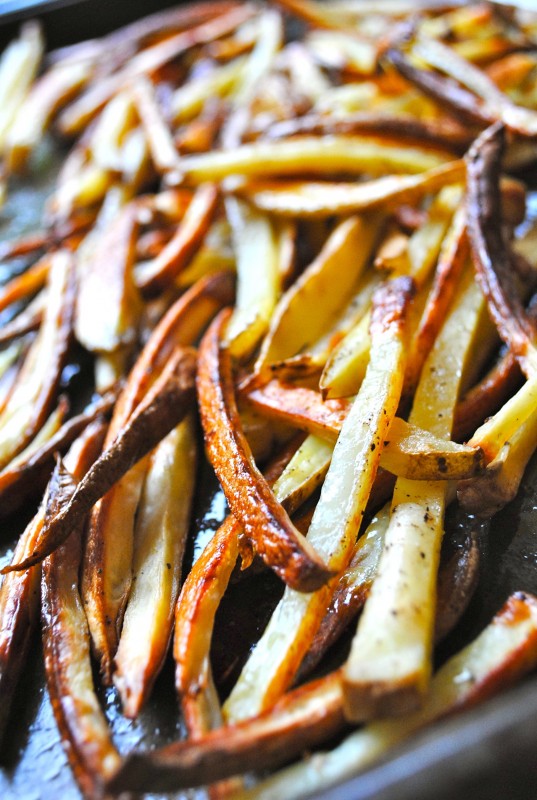 Classic French Fries:
* 3 russet potatoes, cut in half, then quartered, then sliced into matchsticks
* 2 Tbs. extra-virgin olive oil
* 1 good pinch of coarse salt
* couple of good grinds of freshly ground pepper
Preheat the oven to 400. Toss fries with oil, salt and pepper. Arrange in a single layer on 2 baking sheets. Bake for 30 minutes. Toss, flip pans and bake for 10 more minutes.