A few years ago Aaron and I took a full 365 days off from eating pork and beef. A few of you out there are thinking, "niiiiiice you guuuuuys." And the rest of you are having to use a car jack to lift your jaws from the ground.
We made the decision mostly for environmental reasons. Of course for health as well, but mostly it was a challenge! We like challenges.
And quizzes! Oh, I do love the quizzes.
Anyway, the majority of the year was a cinch.
Chicken? Duh, no problem.
Fish? Yes please.
Vegetarian meals? Are you kidding, of course!
Burgers? ….wait, burgers? UM, I forgot to read the fine print in this deal.
"I guess there's turkey" we pouted. "But turkey burgers are narstry."
What's that? ANOTHER CHALLENGE?
It didn't take long for us to get giddy for turkey burgers, after flying through the kitchen like ravenous maniacs, perfecting this summertime staple over and over again. This burg' has a lot going on in it: heat, spice, flavor, herbal zings.
(did she just say "zings?)
Try these! Change it up and put your own spin on it. You might not miss Mr. Moo after all.
Weidner Turkey Burgers: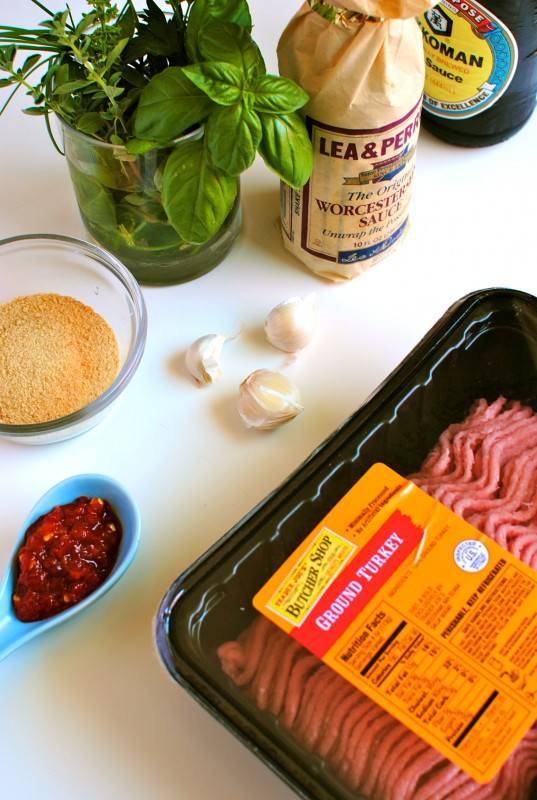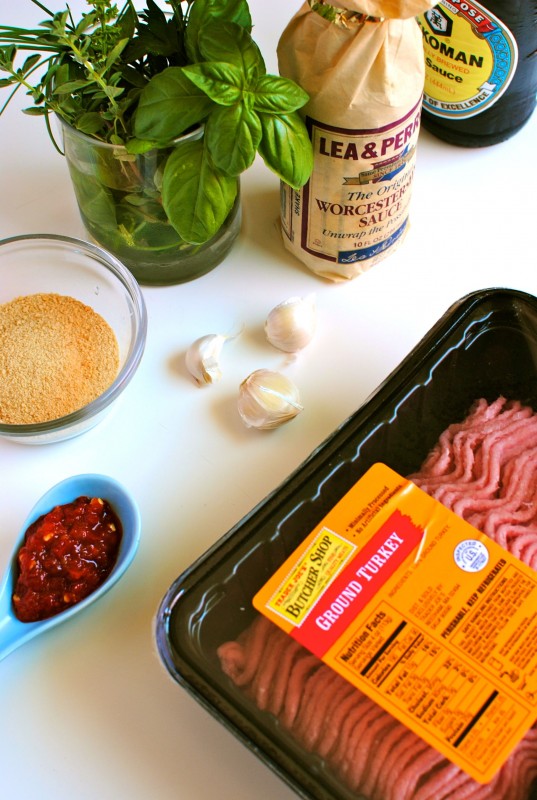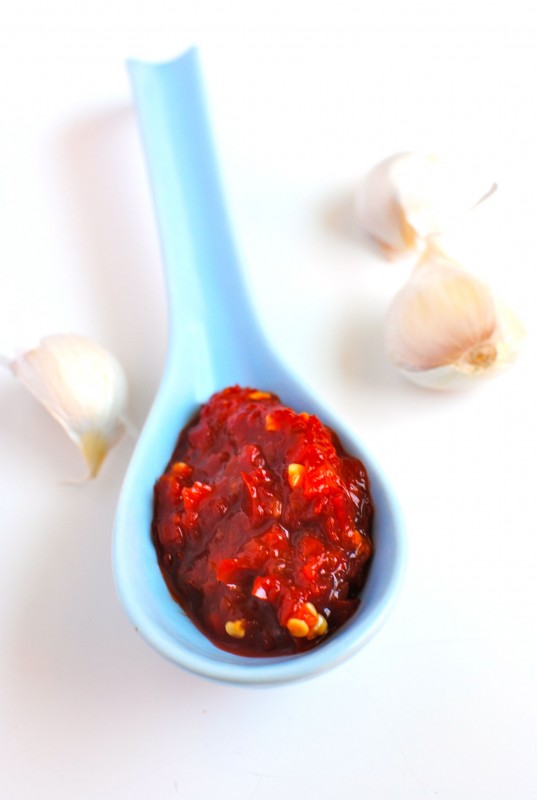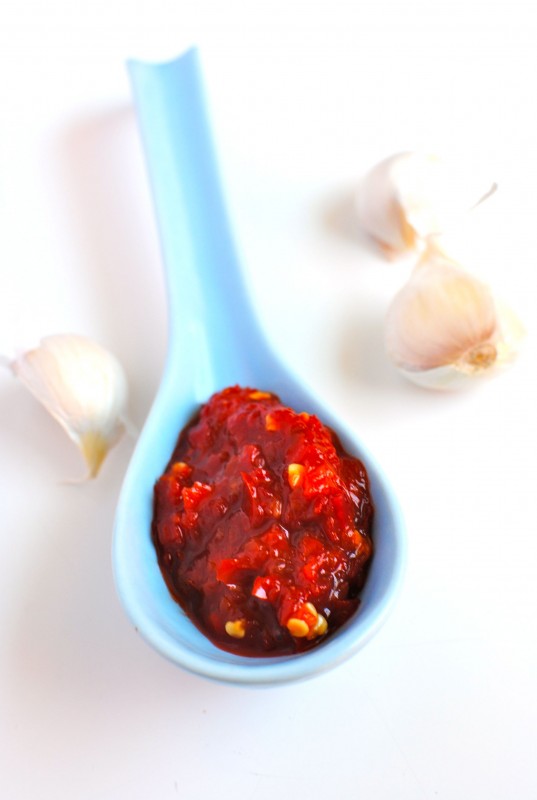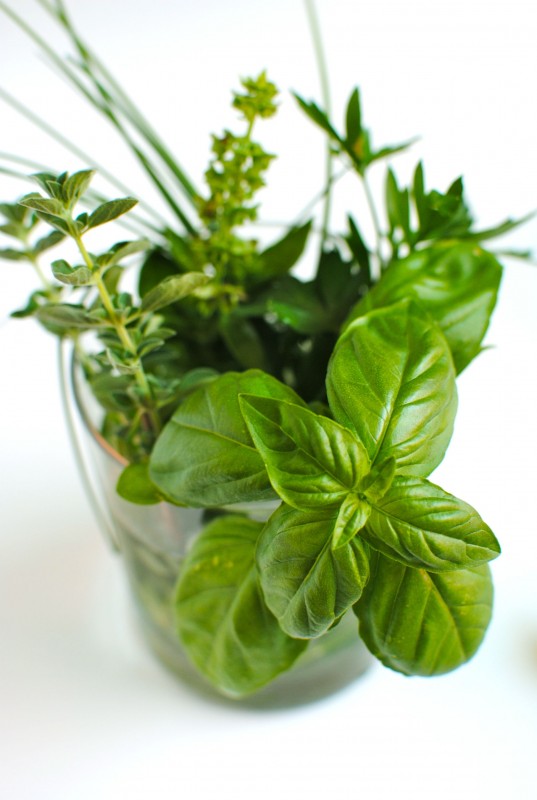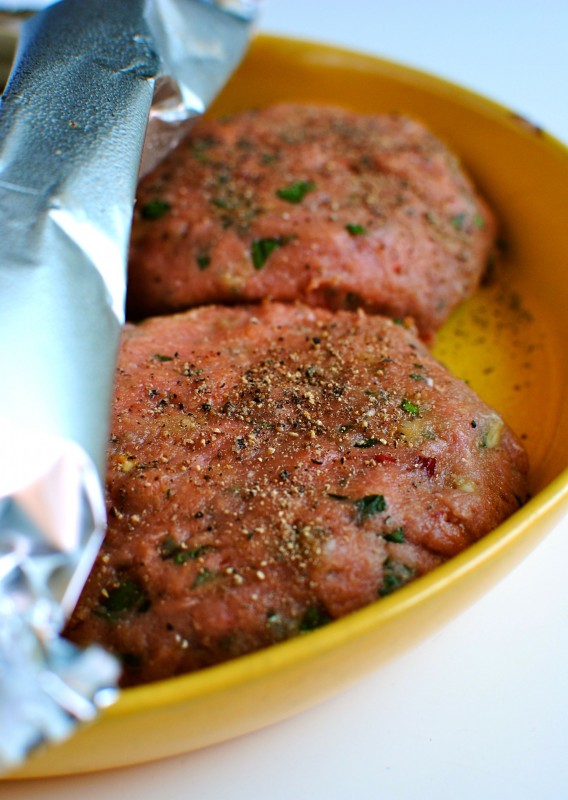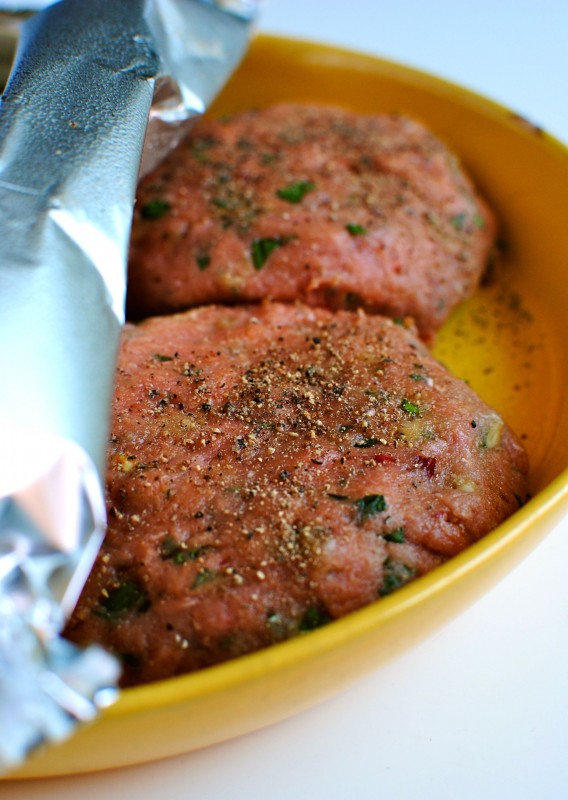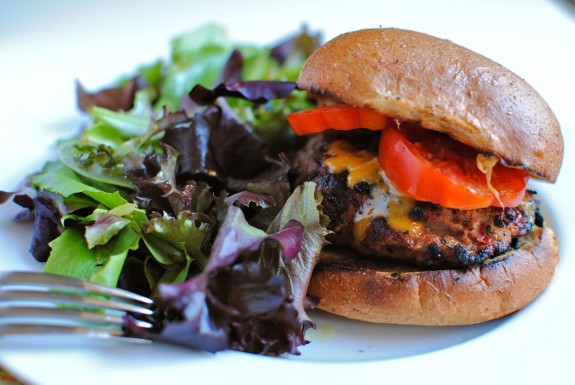 What it takes for 4 big burgers:
* 1 1/2 pounds ground turkey
* 3 garlic cloves, minced
* 1 Tbs. worcestershire sauce
* 1 Tbs. soy sauce
* 2 tsp sambal oelek
* 1/2 cup mixed, chopped herbs (basil, chives, oregano, parsley, whatevs)
* 1/2 cup whole wheat bread crumbs
* coarse salt and freshly ground pepper
* 4 whole wheat buns
* whatever fixins' you prefer: tomato, cheese, avocado, dijon, hummus
In a large bowl, combine the turkey, garlic, worcestershire, soy sauce, sambal oelek, herbs and breadcrumbs. Form 4 large patties. Sprinkle each side lightly with salt and pepper. Stick them in the fridge for at LEAST an hour. Half a day is ideal.
Grill the burgers until cooked through, about 6 minutes per side. If you're having cheese, place the slices on each patty for the last 2 minutes of cooking.
Lightly brush the buns with extra-virgin olive oil and grill 30 seconds, or until you get those nice grill marks.
Serve with preferred toppings and a green side salad!