If you're in the food blogging world, this story will be devastatingly familiar to you. As we all learned last week, Jennifer Perillo suddenly lost her husband, Mikey, to a massive heart attack, leaving her with her two daughters.
I don't know this woman. And I actually hadn't discovered her blog until I heard this tragic news. But pain is pain. Loss is loss. And I hurt for her.
The days that followed were ones I'll never forget. You see, on her blog, she asked her readers to help in her healing process by making a peanut butter cream pie for the ones we love. Word spread like wildfire, and hundreds of bloggers, touched by her words, immediately got to making pies and sharing them on Twitter, Facebook, blogs, etc. The news even made it to CNN.
It's been an incredible movement to witness. This food community continues to blow me away daily, and this testament of support and love has brought me to tears. More than once.
So, this is my contribution. Yesterday my husband and I took the day to slow down, appreciate each other, and make pie.
One final note, if you've not yet seen this video, it's a must. The power due behind White on Rice created this inspirational (and be warned, tear jerker!) video.
For Mikey: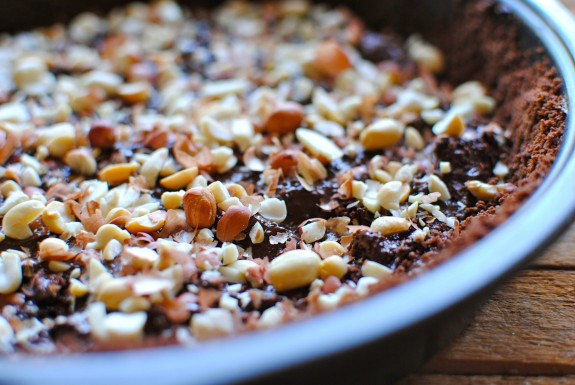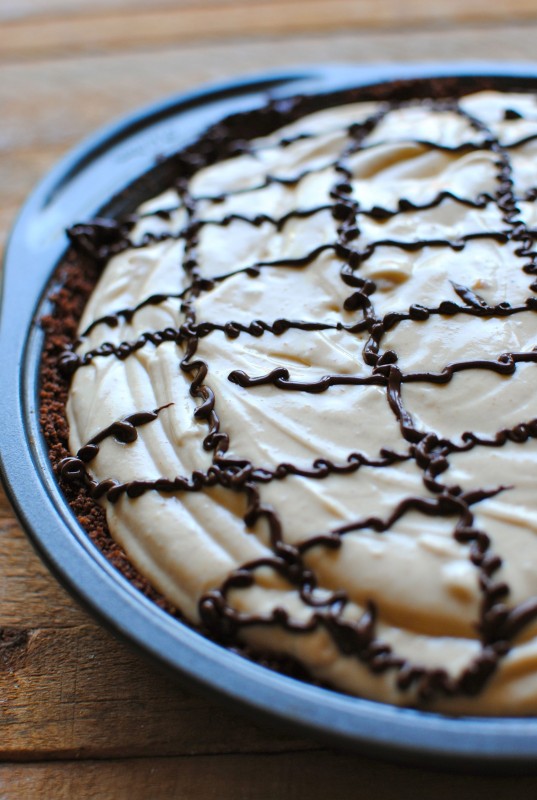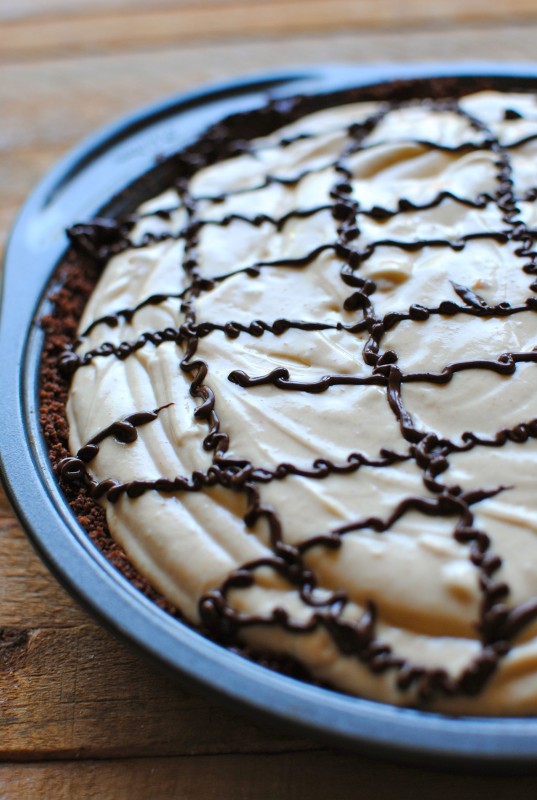 You can get the recipe for this peanut butter cream pie on Jennifer's blog, right here.