A gift guide . . . in January?
Naw. Let's think of this as HYGGE SEASON INSPO. All caps necessary. Also I don't have a recipe for you so this is what you get. Ha! Oh.
Perhaps you got a little Christmas money that you're sitting on and need help in deciding what to get. Or maybe you're just in the mood to freshen up a few areas of your life in the new year. Either way, these are a few of my (current) favorite things.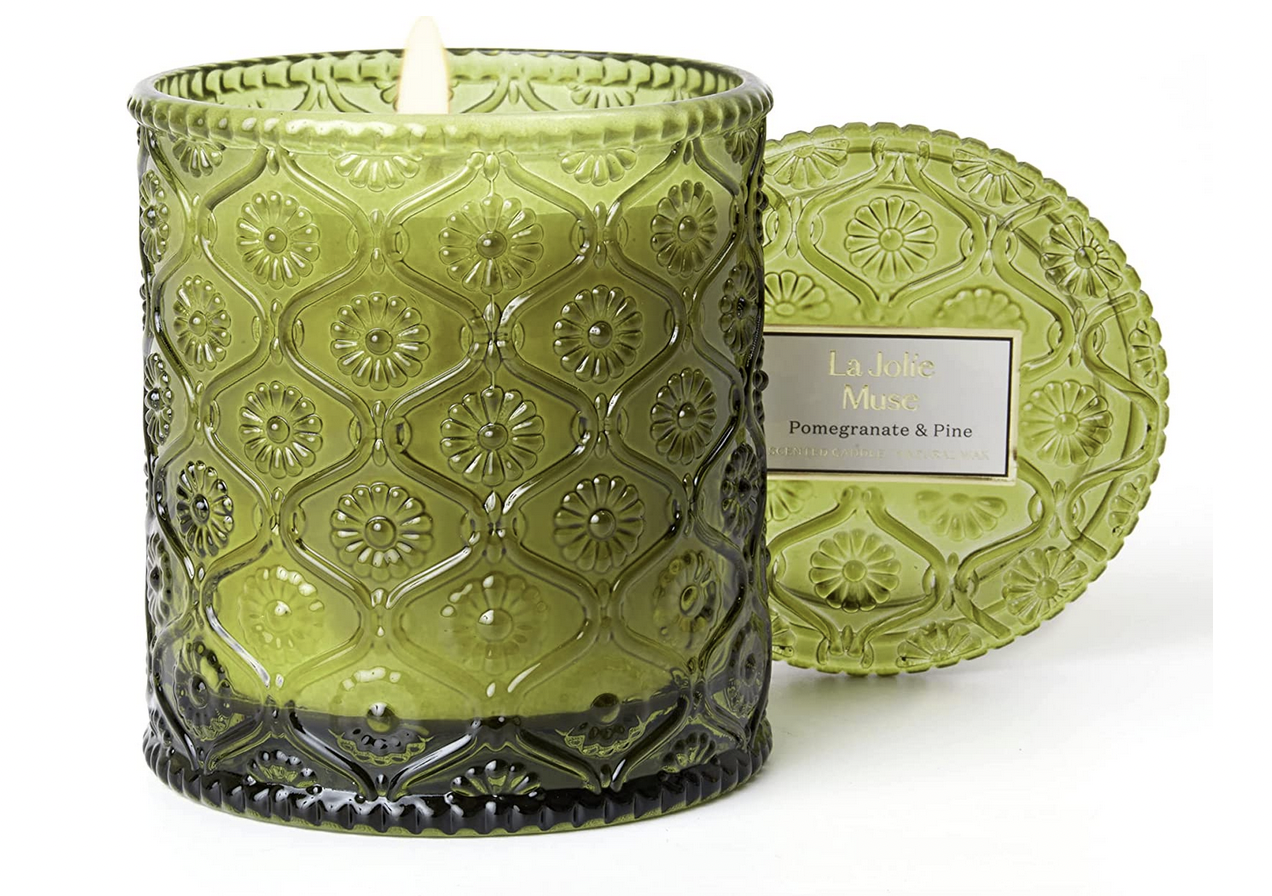 This candle! I could not love it more. The sturdy glass. The detailed texture, that shade of green. And guess what, it's even better in person. This specific candle has a wintery pine scent, which I love all the way through February. I've gifted it a few times because I just find it to be a treasure of a candle. They do have other scents and colors, if green ain't ya thing! I might snag the Midnight Tulip one for spring because the words MIDNIGHT TULIP.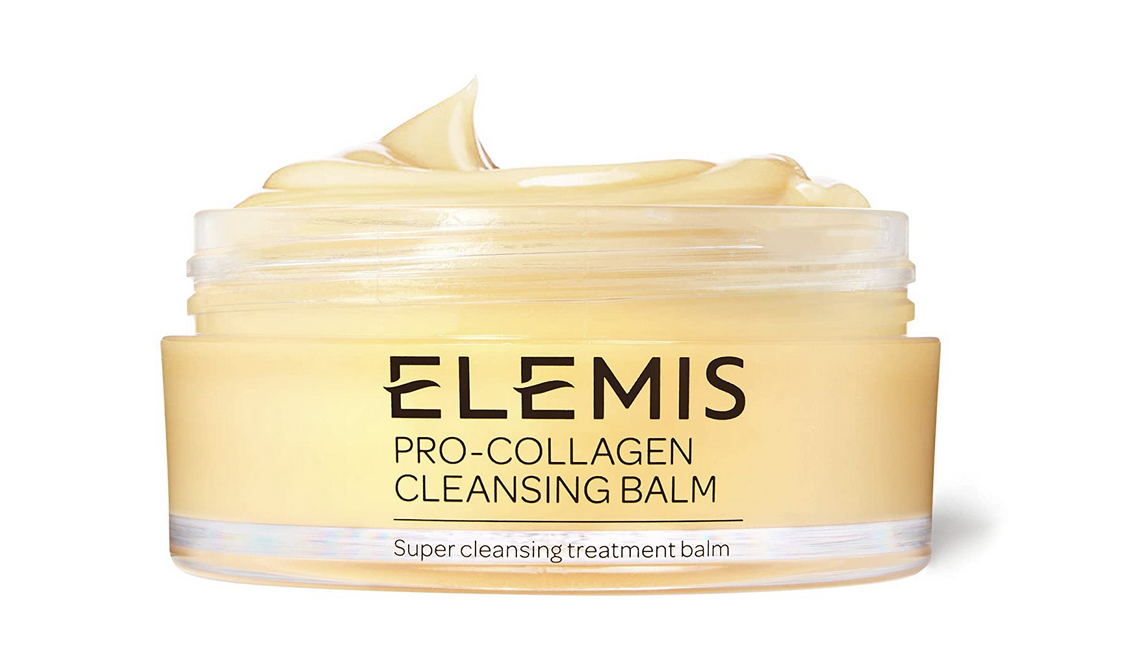 Okay, I've only been using this Elemis collagen balm since mid December and it is magic. I received a tiny jar at a holiday Favorite Things party with my mom friends. It's pretty pricy, but if you buy the tiny one, you'll get a feel for how it is. I use it at night before bed, and I don't wash it off. It just glides into my skin and I'm obsessed with the glow. It's just terrific. Have you tried this before? Am I just late to this Elemis party?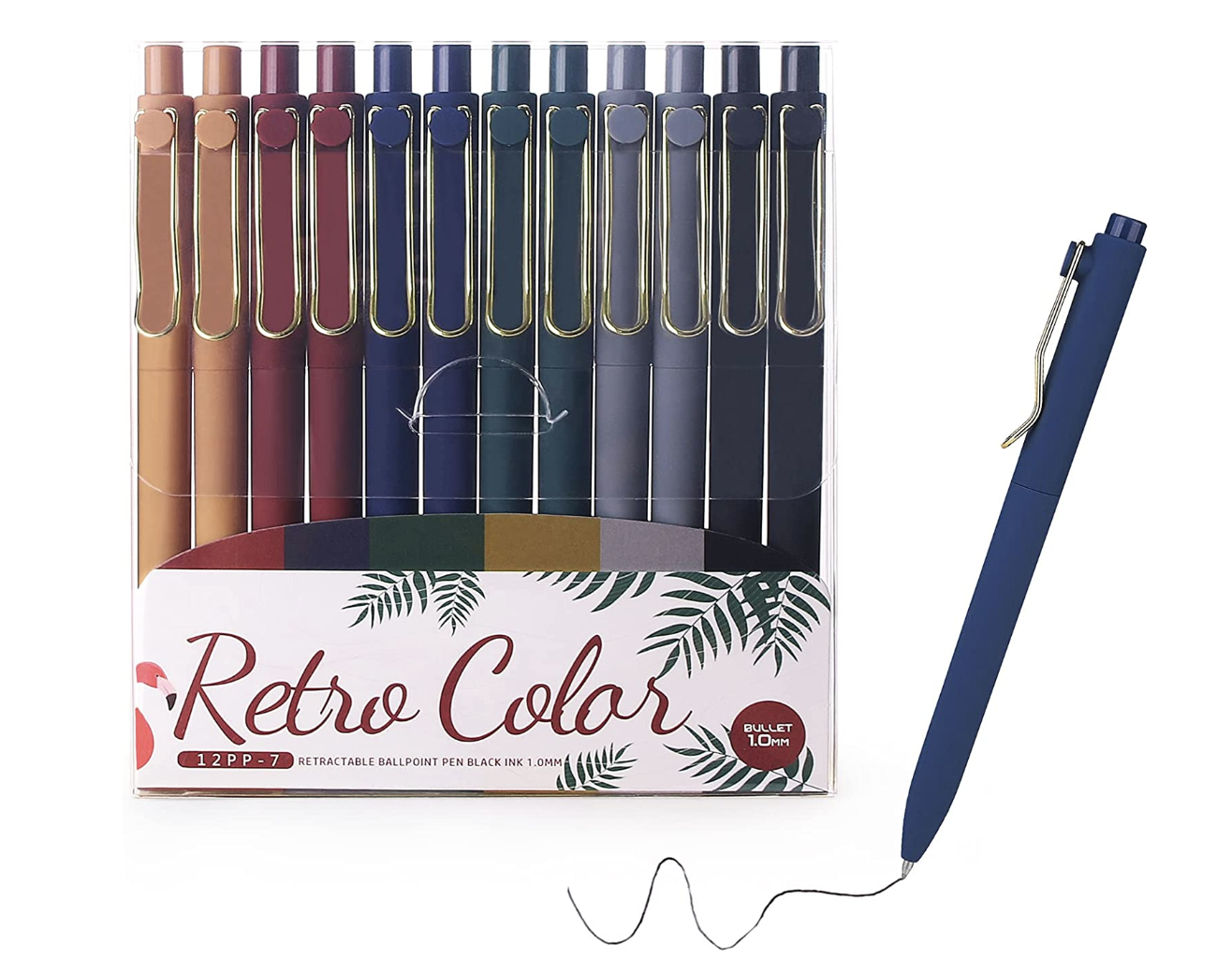 Pens! I'm picky with pens, and these are really good. And fun! And inexpensive, bruh. I'll tell you now, the retro colors are not the ink. Only the pen. How hideous would that be? They're soft, but grippy. A matte finish in attractive neutrals. I also like that they're not overly feminine or masculine. They're stylishly right in the middle. Androgynous pens. Ha! Never mind.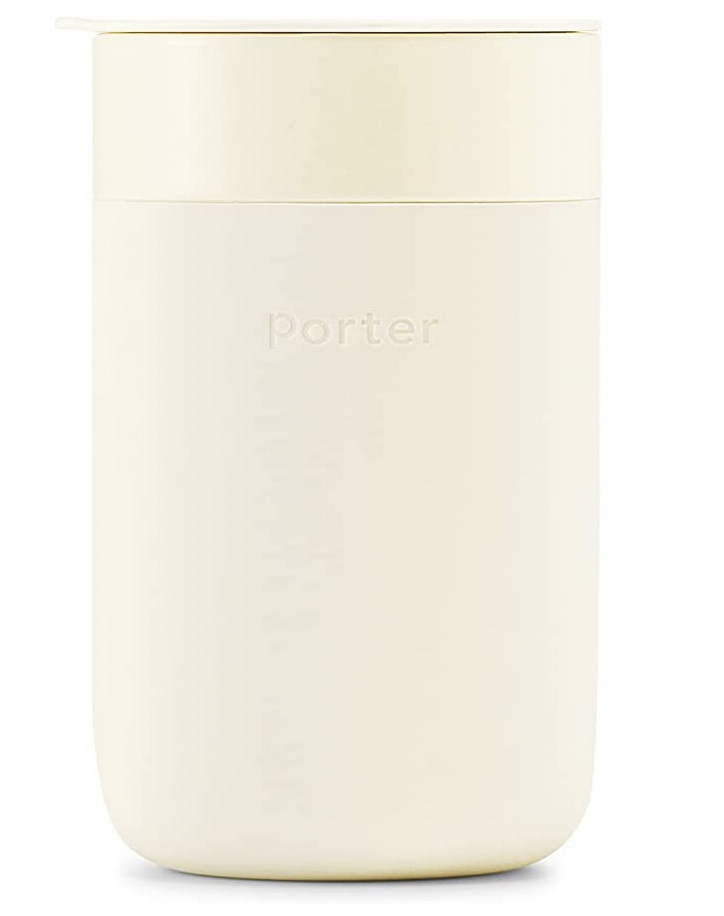 I bought this Porter mug for myself at Thanksgiving and I.just.loveit. And listen, I realize there are a bajillion different tumblers and mugs and bottles out there. It's absurdly over the top. But! This one has a soft grip to it, is microwave and dishwasher safe, and is super pretty. Of course there are different sizes, shapes and colors. Fly, little bird.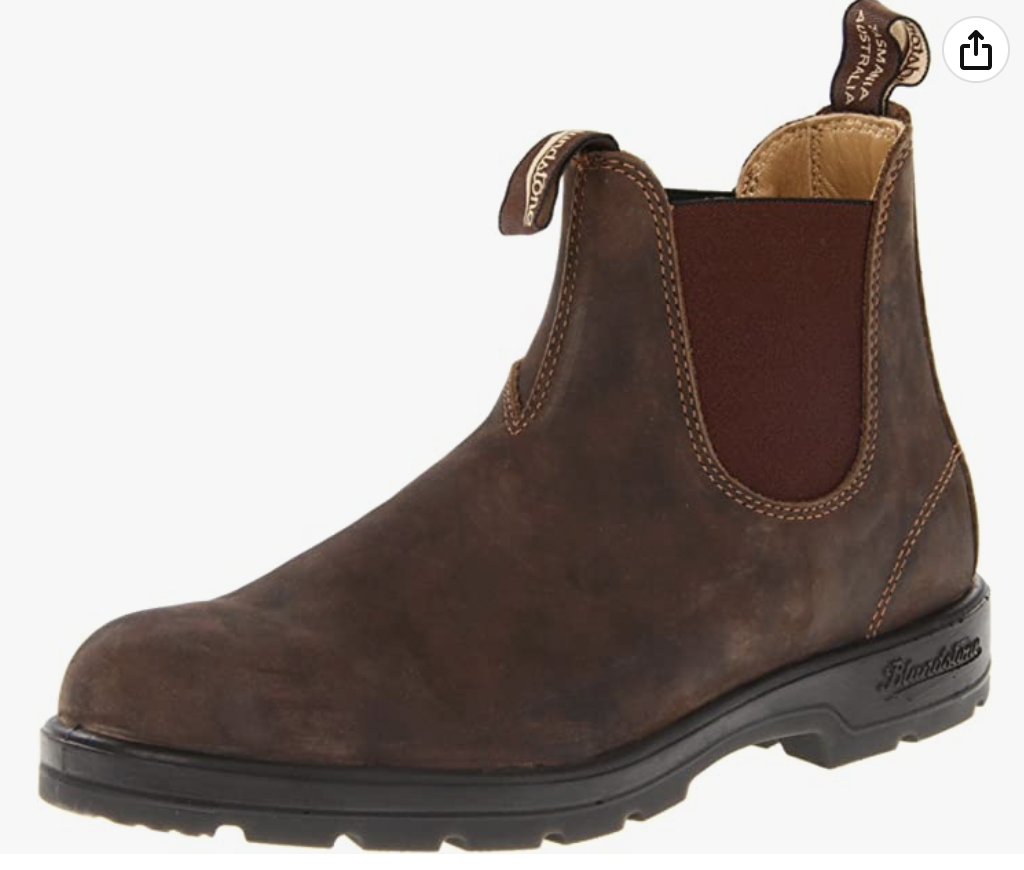 Ahhhh the Blundstone boot. I was late to the Blundstone train and have only had mine about a year. They did take some breaking in, so be prepared for that. But they've become my go-to winter boot. They pull on easily with the double tabs, look good in really anything, and are weather proof. A nice alternative to your winter boot loot!
(they run true to size, fyi!)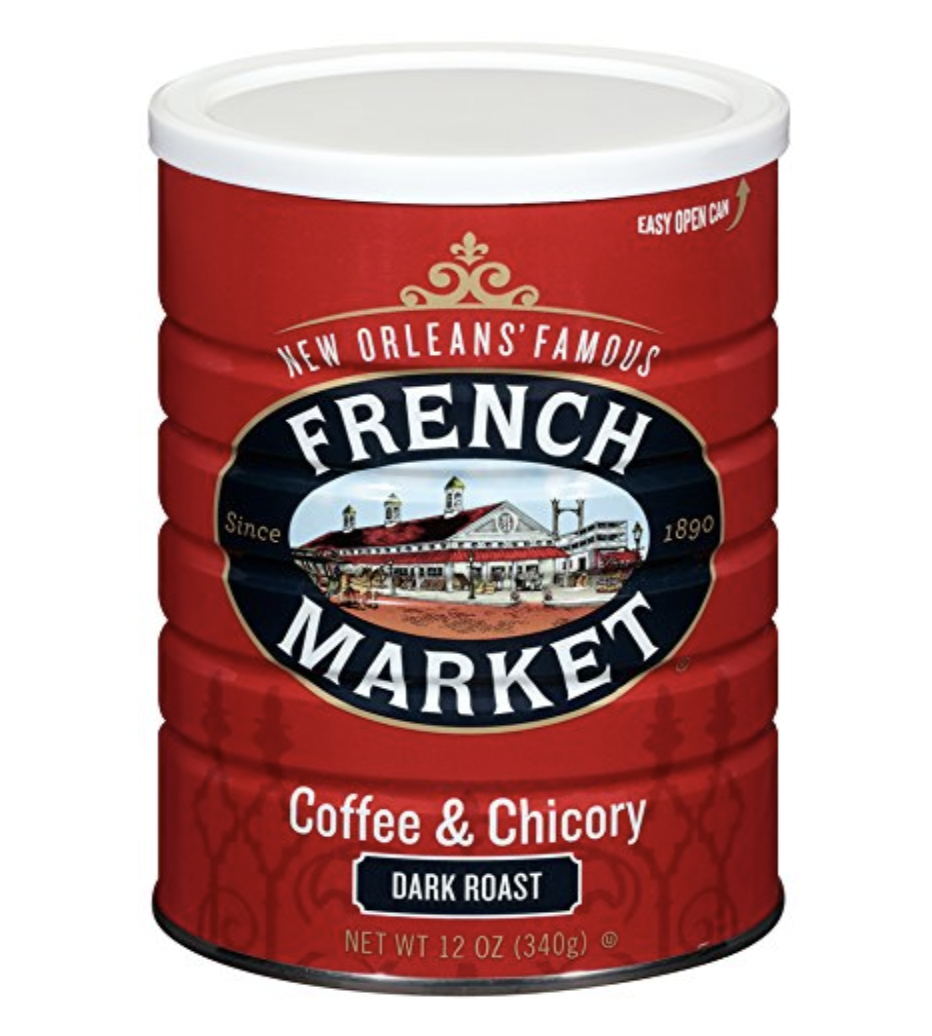 This coffee is a forever favorite, and crazy inexpensive. Rich but smooth, it has my heart. The end.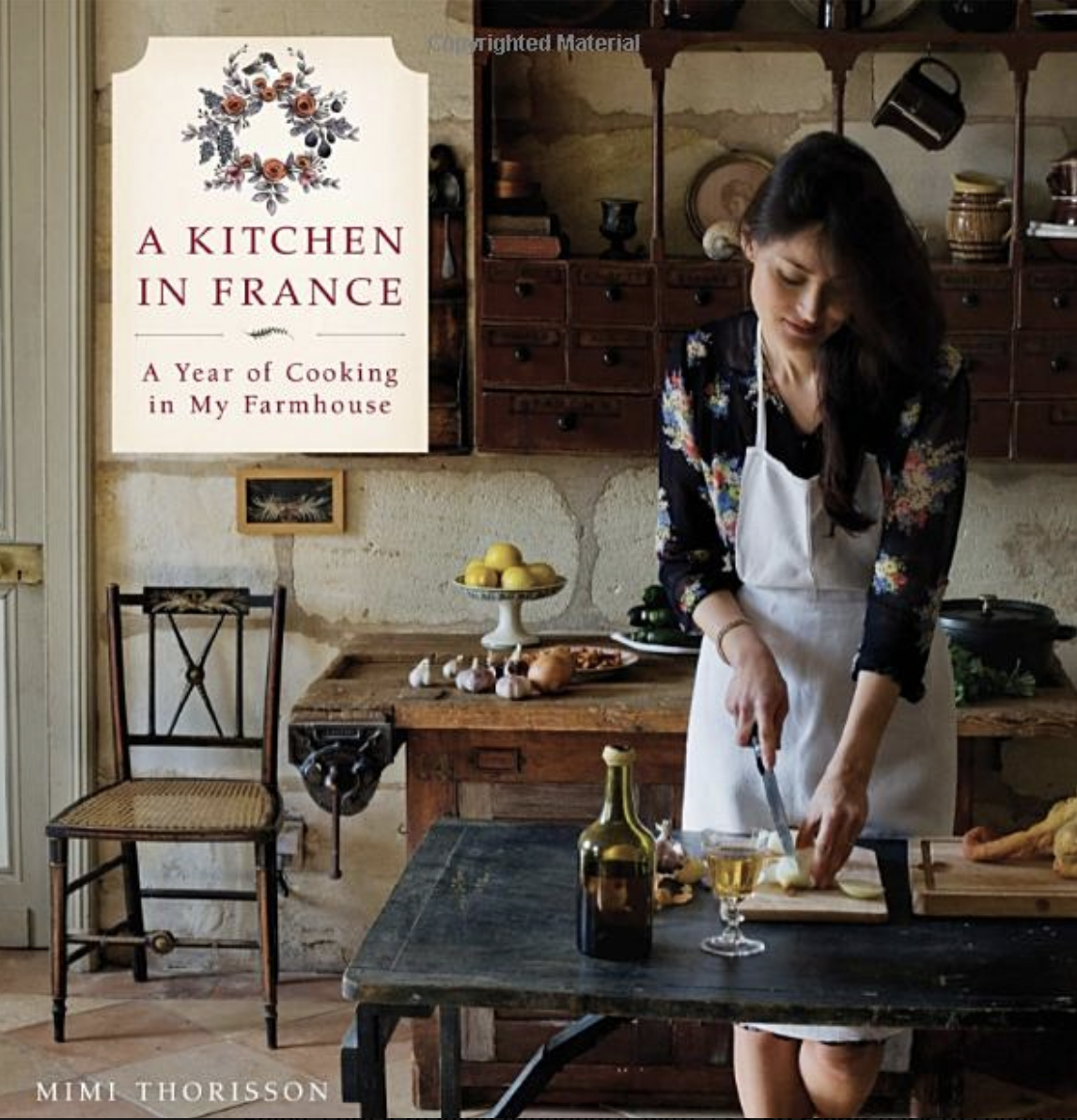 My mom got me this cookbook for Christmas, and it is sooooo cozy. I have yet to experiment with any of her recipes, but the photos (and her props!) are enough to transform your entire mood. Rustic french that oozes comfort and seasonal goodness. Highly recommend!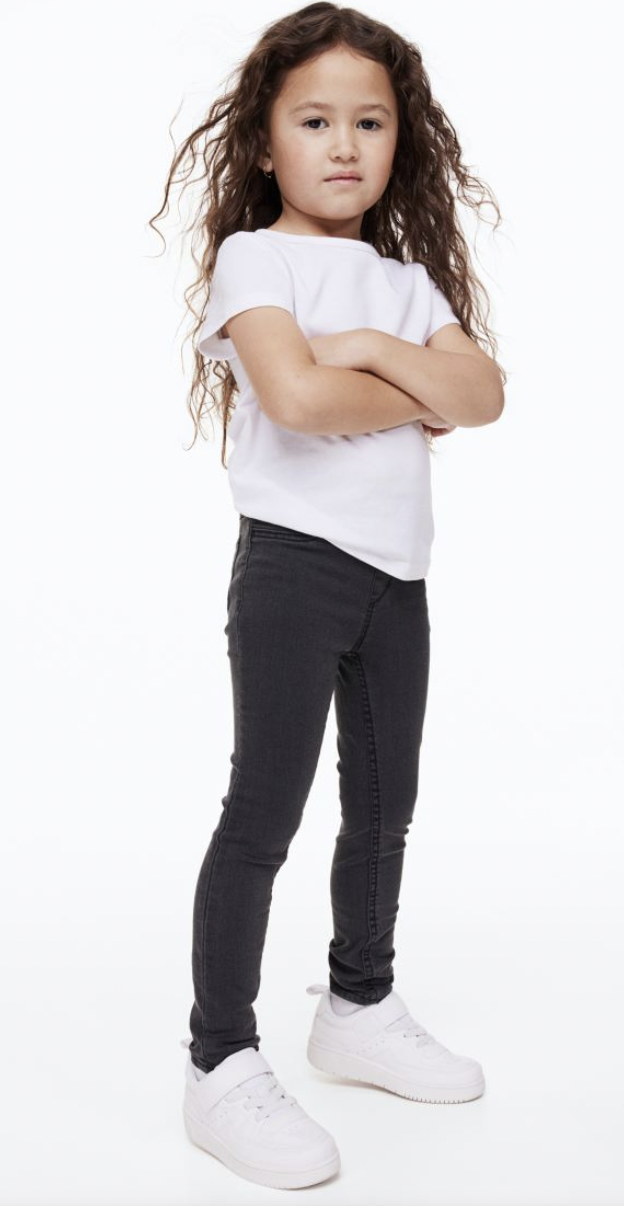 How about a little something for the kids. Nat's been wearing this denim jegging (hate that word so much) in various colors for a while now and they're her absolute favorite. Easy to wear, simple to style, looks good all the time. And inexpensive! Which I'm always all about.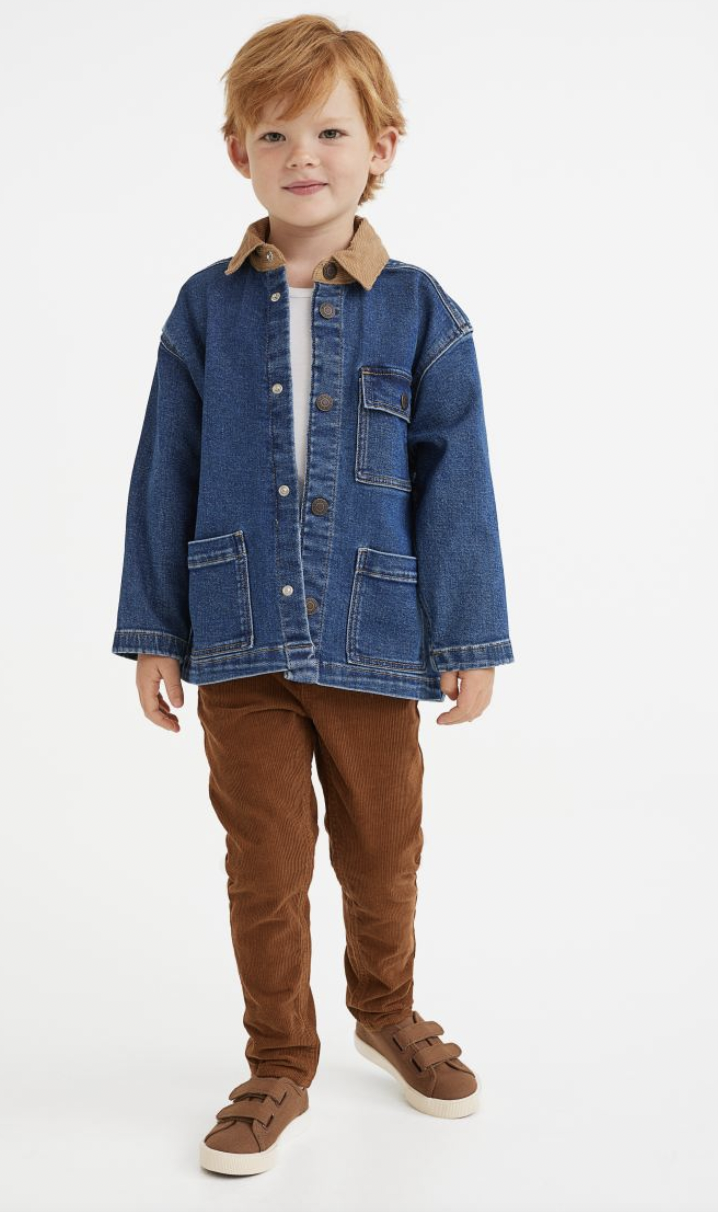 On that same thought, these are Will's current favorite pants. They're slim, a great color, and they look fabulous on his bobby pin body. If your kid is a rail, these will work!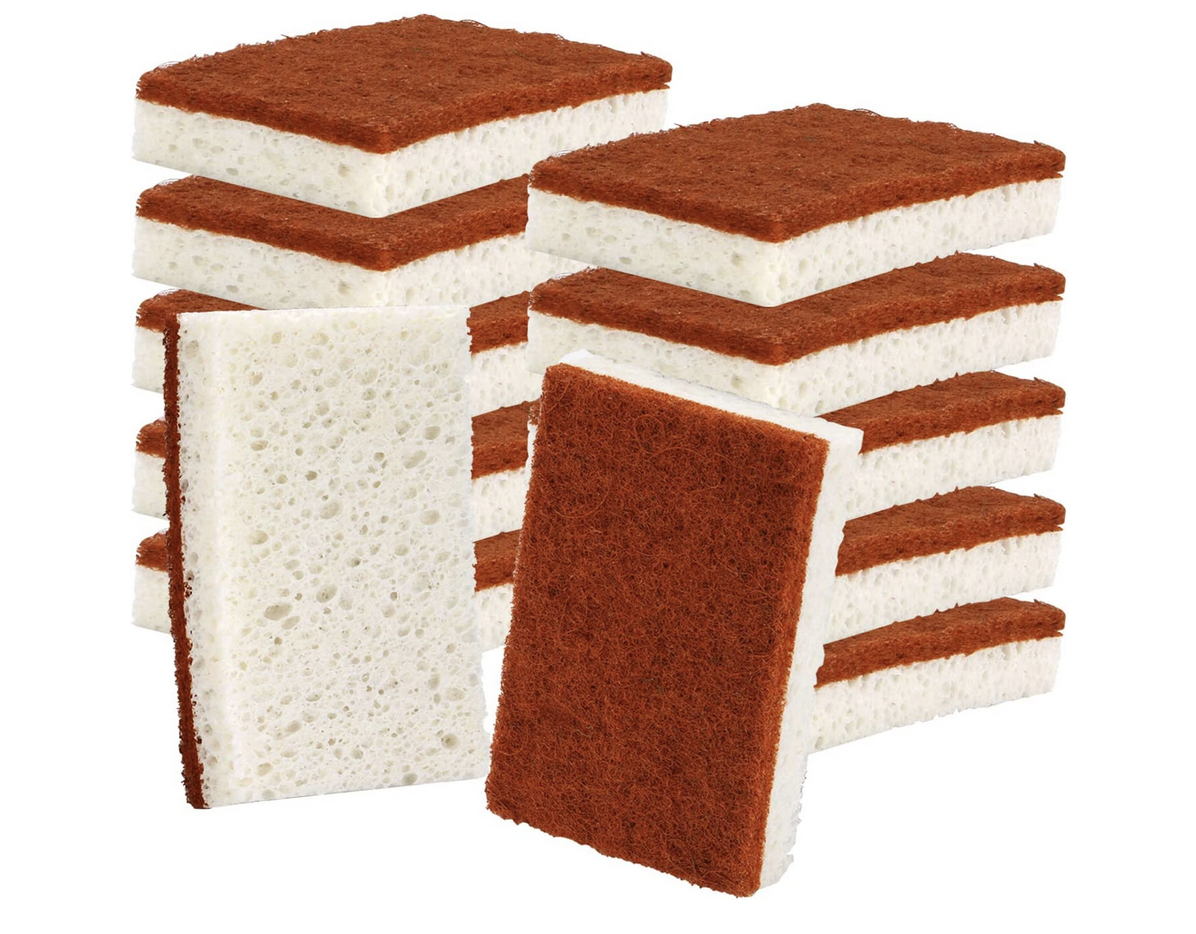 Okay, last one for today. This is hilarious, but I know some of you are like me and need all the mundane life things to have a little style. I've been using these natural kitchen scrubs for lit-rally years and I LOVE them. They come in a pack of 14 and are crazy inexpensive, for that bulky amount. They look good, work well and come wrapped in brown paper. It's Julie Andrews in a kitchen scrub, you guys. Ya can't not.
So there you have it! A few of my favorite things this fall and winter. If you feel so inclined, pop a link in the comments to your fave (not fav) things.
I SWEAR food is coming again soon. I think.