FRRRRRRRRah dah!
You want to know what made me equal parts guffaw and cringe last week?
So these blog posts get emailed out to you subscribers, right? Each time I click "publish" -boom, it goes out to you. So last week in Friday Flotsam we were talking about our first concerts, which BY THE WAY thank you so much for participating in that. I read your comments all morning and just beamed while reliving your memories with you. BUT, I had one reader respond to the newsletter, which is rare, but totally fine! And you guys, the way the opening line looked in my email, goodness gracious. You know how I go FFFFFFFF and then whatever nonsense right after? I got that email and thought, "What psycho typed all that out. That is jibber—-ohhhhh that's ME OH MY GOT."
The font was different so it was a totally different attitude! And now I see how unhinged I look to all of you. Perhaps I'll try and calm it down a bit. Probably not.
ANYWAY, be honest. Do you clean out the peanut butter jar before adding the jar to your glass recycling bin?
Because that is a commitment. And I just think if there are no raccoons or opossums or dear or the likes looming around, it's . . . okay? Just how clean do you get it?
No wrong answers here.
I think.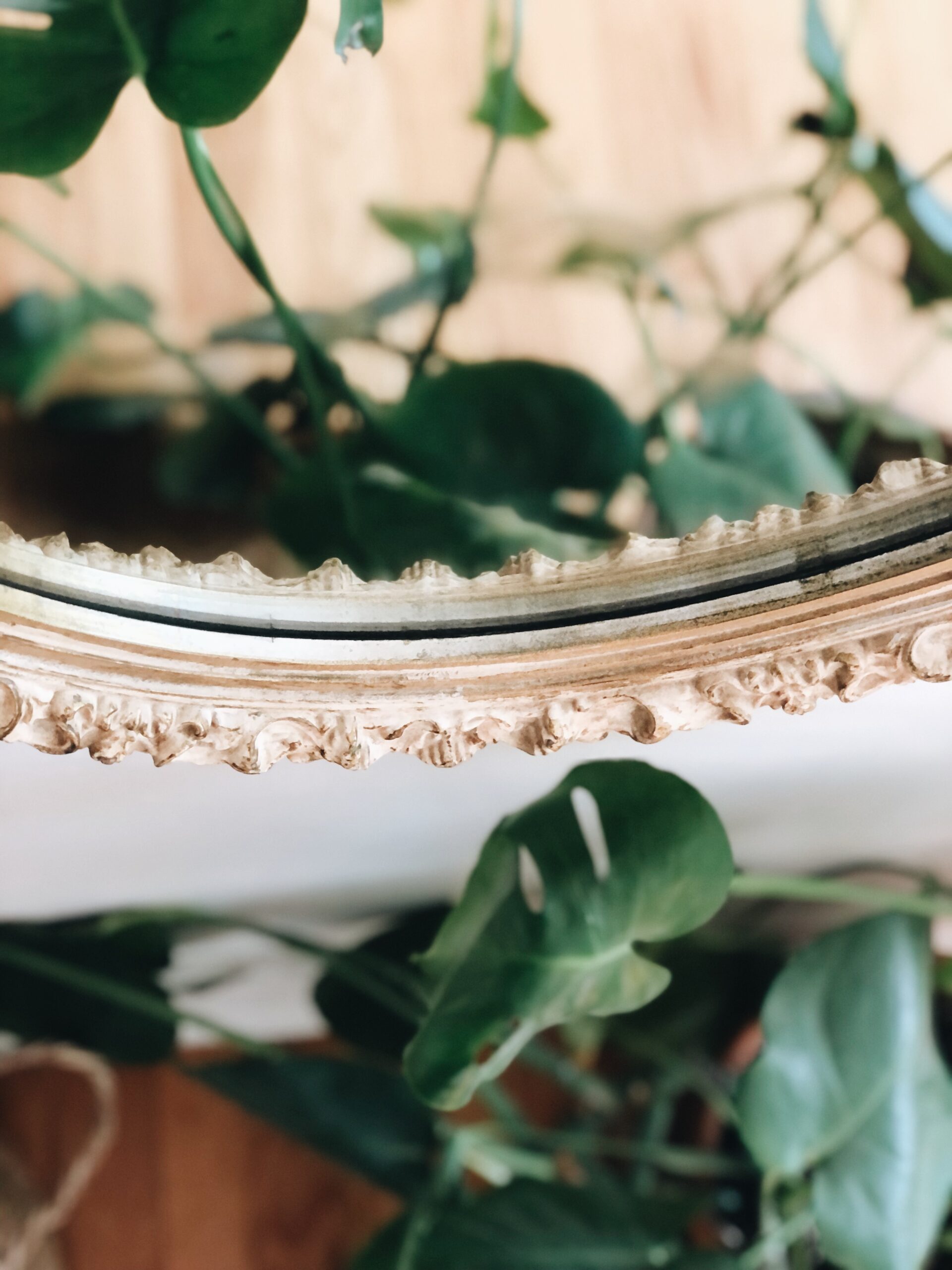 POLL: Who here has heard of the Rice Experiment? The Love Hate Rice Experiment?
And on top of that, have you done this experiment?
If you have zero clue what I speak of, that's cool, because that was me yesterday. My kids came home bouncing off the walls telling me about this video they watched at school about how our words affect the outcome of situations. Like if we praise something with love and kindness, good comes from it. And if we shower something with hatred and ugliness, nothing good can come from that. AS IN RICE. COOKED RICE. W A T.
So in the video, some rice gets cooked. Then they scoop about a cup into two glass jars, one labeled LOVE and the other HATE. And over the course of a month, they talk to the rice, which sounds loony but you've all seen the opening lines to these blog posts so nothing is a surprise here. To the love jar they speak lovingly and kindly. And to the hate jar they say horrible things to the rice. I'm already laughing. I need to see little tender Will say some mean stuff to a jar of rice. I think that's exactly what I need.
And listen to what happens – the love rice stays pretty normal over the course of the month. Maybe a tad moldy around the edges. And the HATE RICE? Complete mold. Rotten. Garbage. Hand it off to the raccoon licking your peanut butter jar in the garage.
Can you believe this? Obviously the message is the power of our words. But – WHAT IN THE WORLD. We're gonna do it. I'm boiling rice tomorrow and we're doing it. And if you're lucky, I'll record Will talking trash to some rice. That might be exactly what you need, too.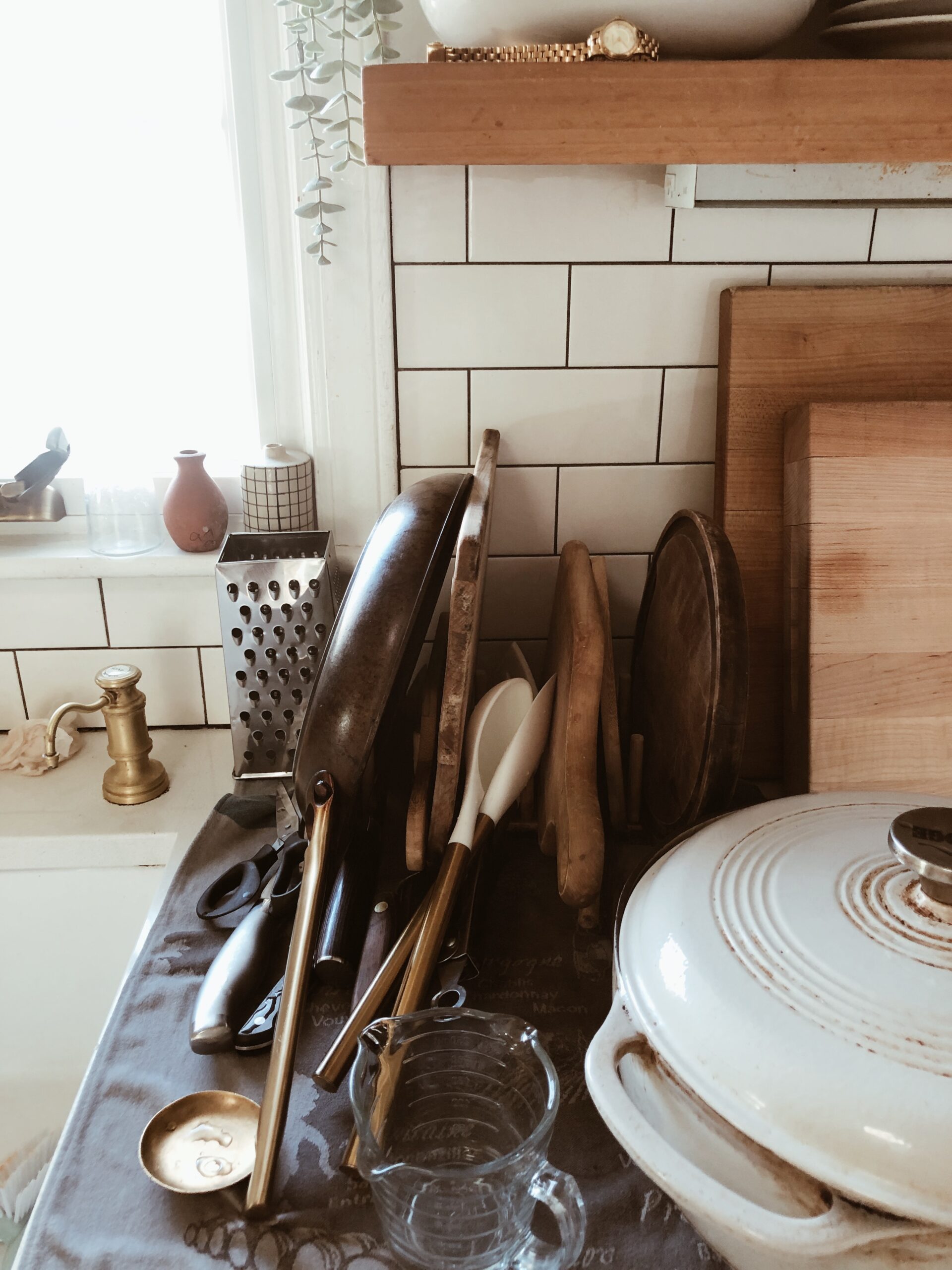 I feel it's my duty to tell you that Sandi Patty wasn't where concert life stopped for me.
You all had such cool first concerts, that I feel the need to let you know that I saw MANY, many concerts and indie bands after that. Many many many.
Also, do you remember when you stopped calling it a "concert" and started referring to it as a "show?"
And I suppose it's more about the size. Like, I saw The Cranberries in concert in 1995 (RIP, D), but I saw the Modest Mouse show in like, 2001. And I was in indie bands back then and all we called it was a show. Matter of fact, my dad would call it "recital" just to make me crazy.
"When is your next Tyko recital, Bev?"
"Daaaaad."
Sandi Patty wasn't it for me, that's all I'm here to say. Thank you. Carry on.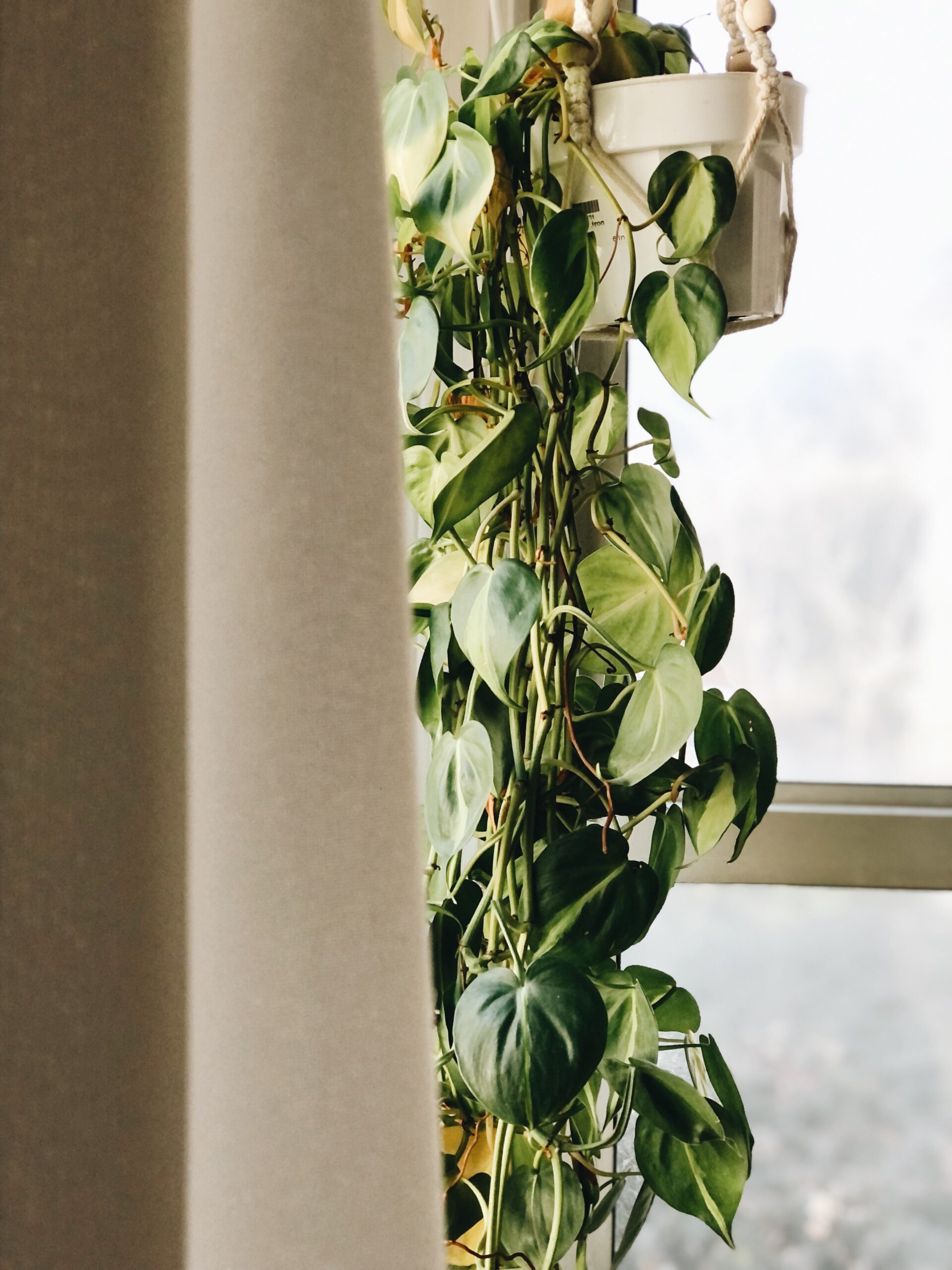 Why have you been holding out on me? A new popular word puzzle and not one single person has alerted me to this. How dare you.
Trevor Noah talked about it on Instagram yesterday, and then it was mentioned in the New York Times newsletter this morning. I'm dying to play it. I'll play right after this! Have you played? Is it fun? Additive? I'm so excited.
Like, what ELSE are you not telling me???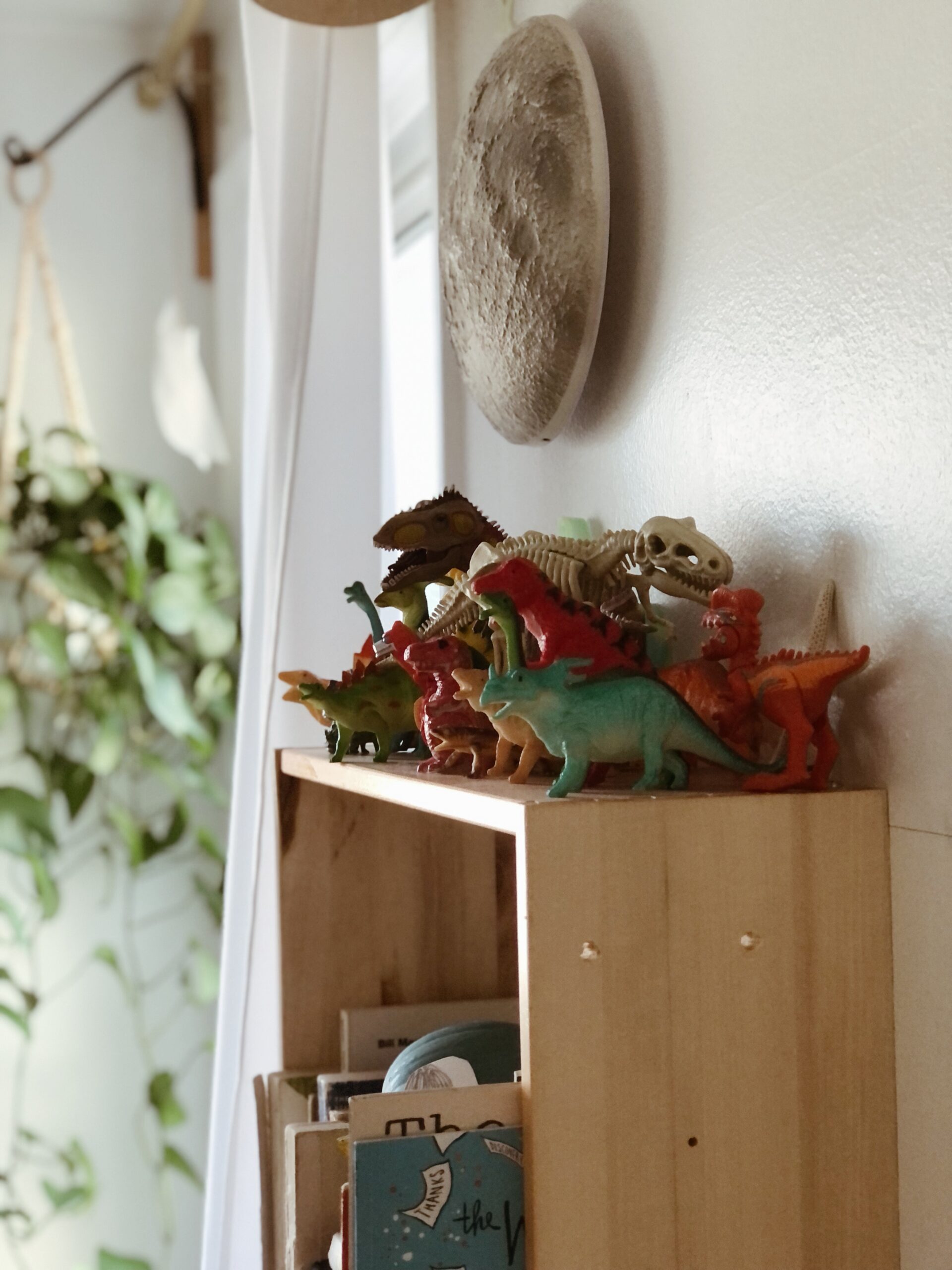 Weekend plans?
I'm having a ME day today. Which just means errands. But, the good kind. An estate sale for brassy odds and ends. The used book store to track down a few to-be-reads for Feb/March. (Definitely Joan Didion!) The makeup store because I'm criminally low on a couple of Nars products. (yes I'll grab some sheet masks whilst there), and Trader Joe's for a good cheese, some fresh flowers (my soul just needs it) and a bottle of wine for tonight. Natch.
I'm about to finish Florence Adler Swims Forever (desperate to find out Fannie's REACTION. Also I feel like something's up with Isaac.), and will start Last Summer at the Golden Hotel right after. Other than that, a few more drawers to deep clean in the kitchen, some bread to bake, a pie to make (thinking chocolate + coconut + cream cheese? What would that turn out like?) and a quick stint on the dreadmill. And WORDLE! I nearly forgot.
From this week, in case you deleted me from your life::: Pasta with Delicata Squash and Arugula! VERY comforting, and mostly pantry staples. And the Roasted Tomato and Shallot Quiche! Do not ignore this. Even if you use a store-bought crust, please oh please, get this winter pie in your mouths as soon as humanly possible.
What's for dinner tonight? I need inspo.