Julyyyy!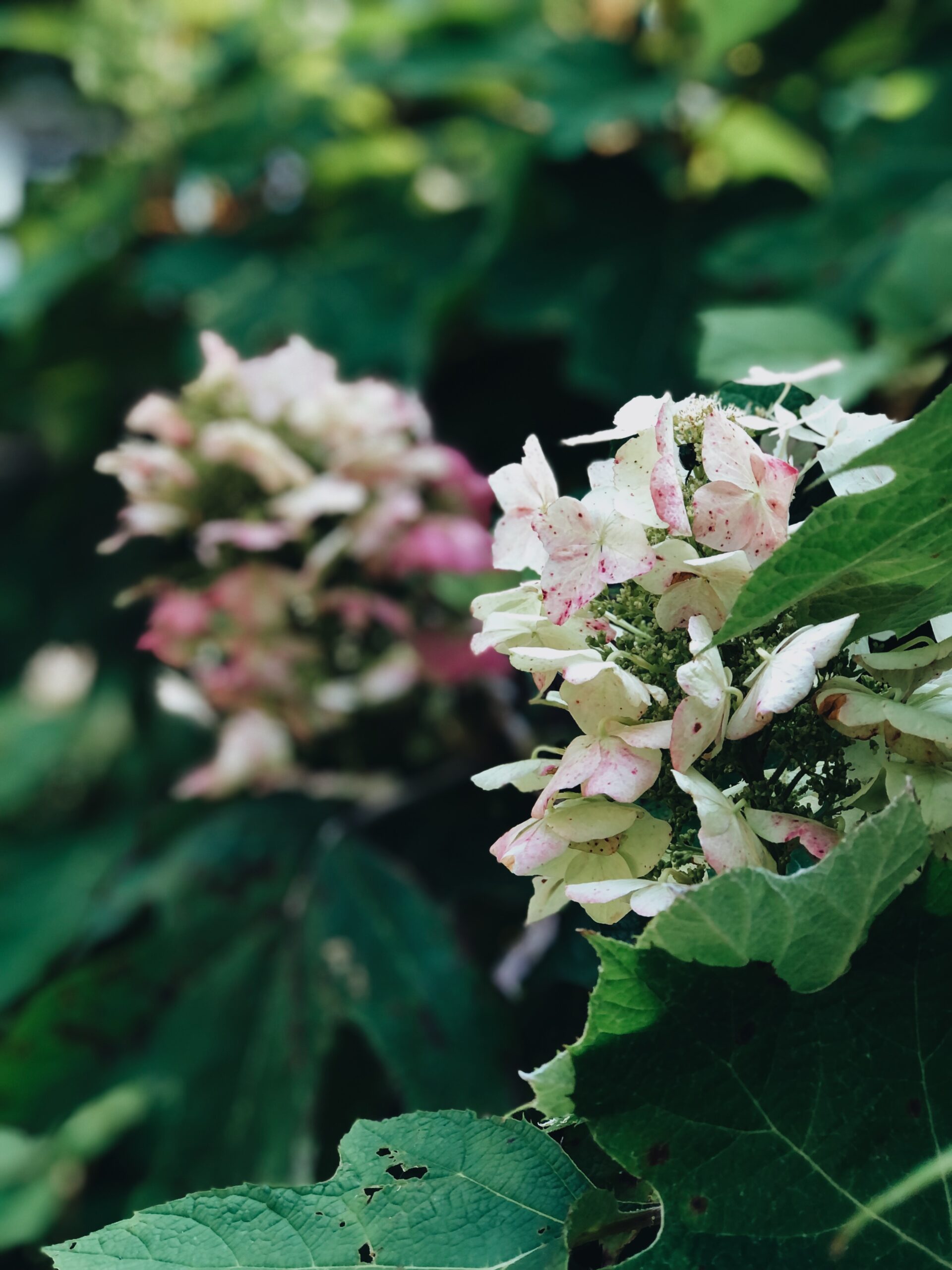 Second half of the year, here we go. Are you kicking? Screaming? Creeping? Sliding? Singing? Bee-bopping?
You're a bee-bopper, I can feel it.
I'm not sure that's even remotely how you spell bee-bop, but I'm going for it.
I don't have much for you today, besides some tuuuuunes, bruh. There's no real THEME, it's just a delightful mix of dreamy, summery, instrumental, old school (sorry, skool), current pop and a tiny splash of motown. It's yummy. What I imagine for your life is this: it's just on. All the time. All month. The rest of the summer. Background party music because there will be a moment where you're like, "Oh no way, she put this on there!" And then there will be another moment when you're like, "Okay this is nice. Perfectly matches my mood." And then there will be this other moment when you're like, "Wait, what movie is this from? I know this! OHHH YEAAAAAH." And then there will be this other moment when you're like, "Hold on, I had no idea she was into her. She's never even mentioned it!" Guys, I'm full of surprises.
This is a solid mixtape. Just stop what you're doing, crawl in and stay there until you feel righted.
And while you're at it, tell me your 4th of July plans! We're going to be on a (double decker with a SPLASH PAD) boat all day tomorrow with our friends/loot of children, so I'm not sure yet if I'll be getting Flotsam up. We'll see. I'm breezy!
Without another word, I give you . . . The "Crackling Sky and Ice Cream High" mix.
No really, tell me your holiday plans because you know I need these details to thrive in this world.
And if you need other mixtapes, I've got LOADS and LOADS. Look over to the left and you'll see a few years' worth. Byeeee!