Not that you're not already wearing a bra. Just in case you needed the nudge, though. Never mind.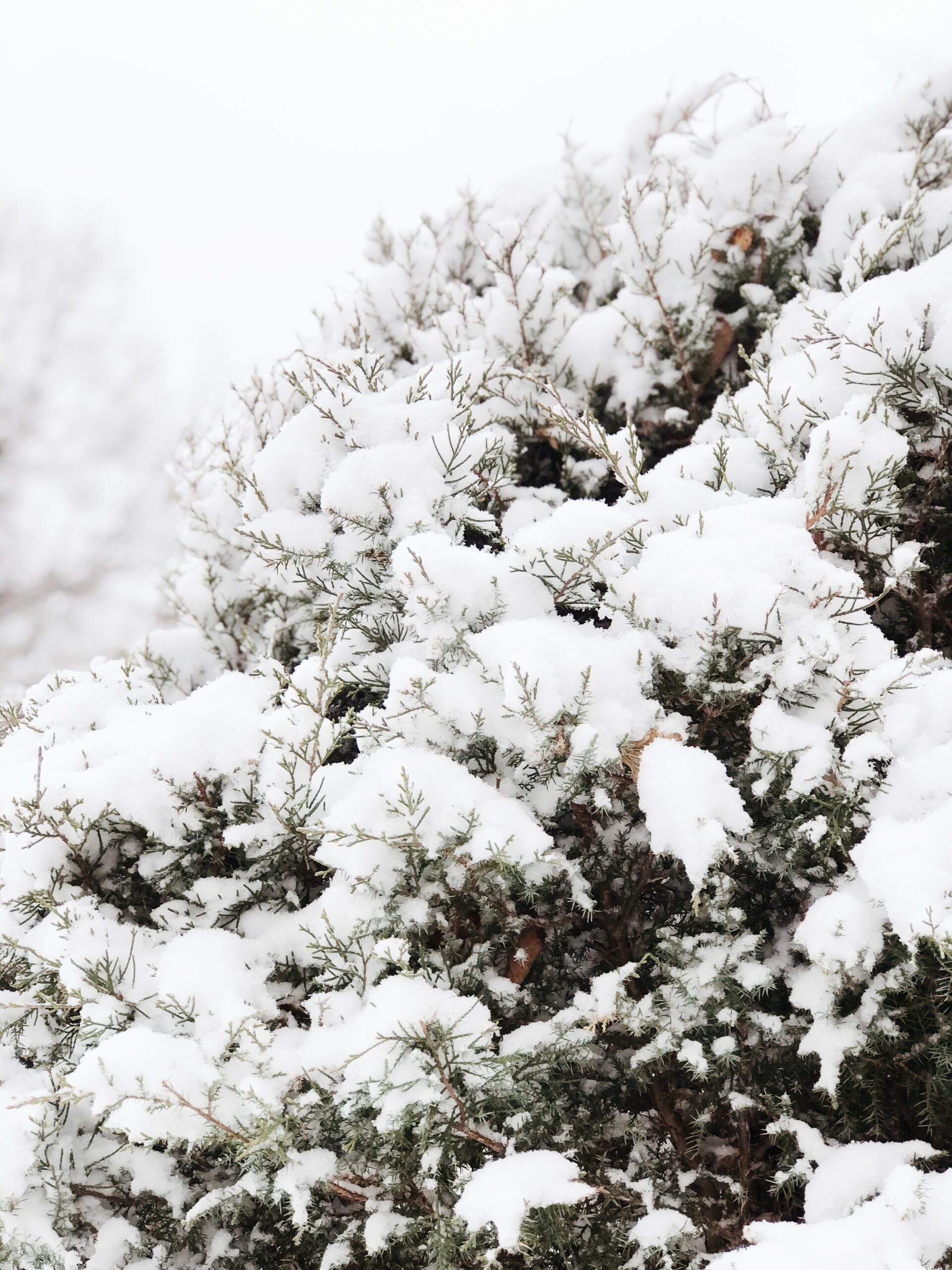 Happy new mixtape daaaaay!
And honey, is it a delicious one. There's no real theme, but the overall mood of this . . . just that. Mood. Which is obnoxiously vague, so let me try again.
It's cheerful! It's chill. It's bouncy! It's smooth. If you need a mood lift, you will be taken care of. If you need to sit still and focus on not stressing the crud out, I got you. There are ups, and there are downs. Some classic oldies sprinkled in, along with a dash of brand new. 15 songs from top to bottom, right at an hour. Just have it on repeat because there will be moments when you stop folding that pile of laundry that's been on your bed since last year and listen to Kathleen Edwards' voice sail with the most heartbreaking lyrics I could possibly prepare you for.
And there will be moments where you pick up speed in your step because of a jazzy downbeat here and there.
There's '60s lush, there's today's singer/songwriter pop, there's even a luscious Frenchy moment. I'm so excited for you and your ears and your soul.
I give you . . . the "Make Your Bed and Water Your Plants and Put on a Bra" mix.
Yes, obviously Taylor Swift is on it. We're fine.