Happy New Yeaaaar! Everything went completely back to normal today, right?
No?
Oh.
Well, before we violently shove, kick and bury 2020 into the deepest and darkest corner of our cerebrum, I want to share with you my top ten favorite things/moments/discoveries/whathaveyous from this year! Last year.
And zero has to do with a news headline or politics, okay? Okay.
Here we go.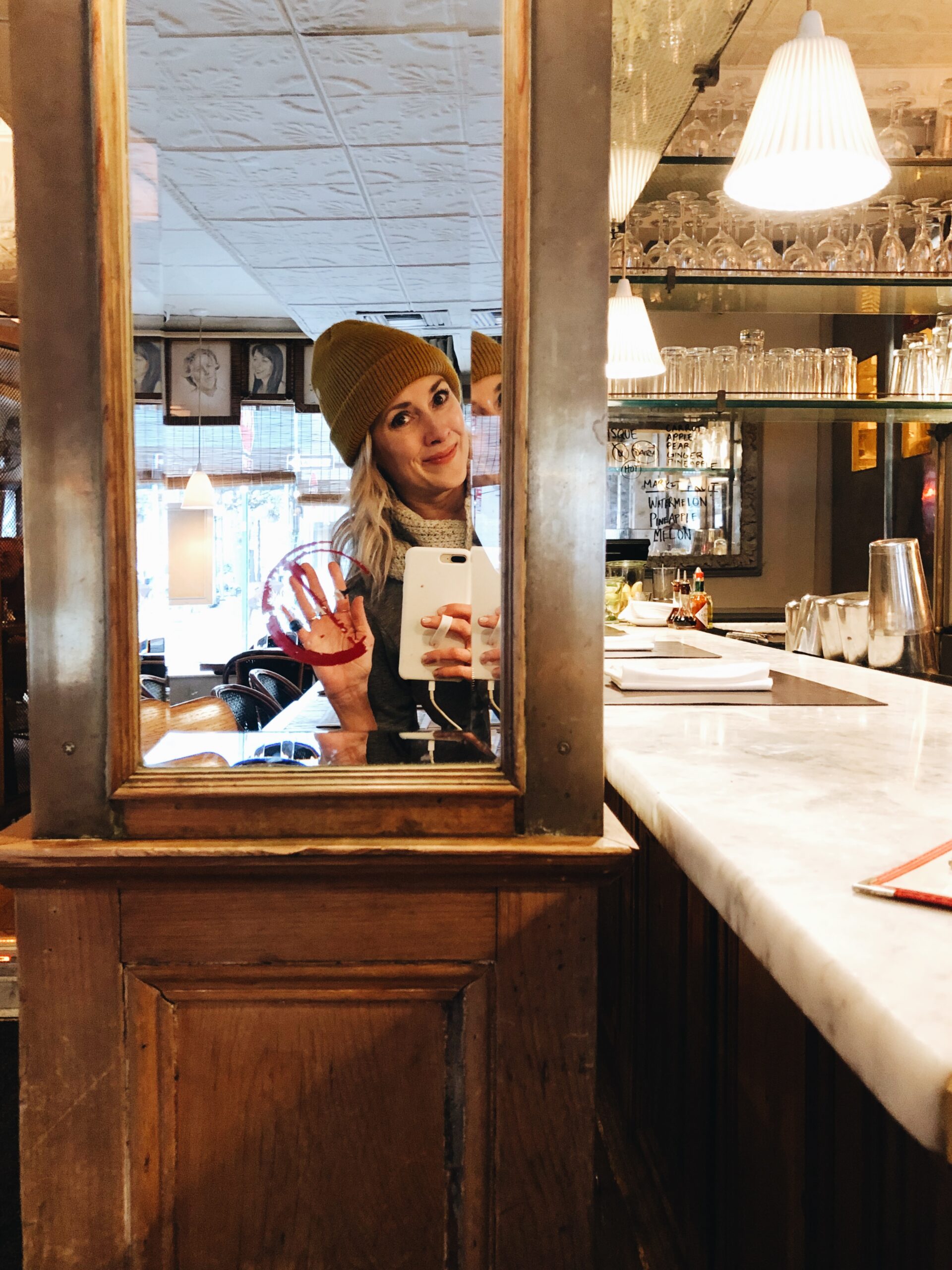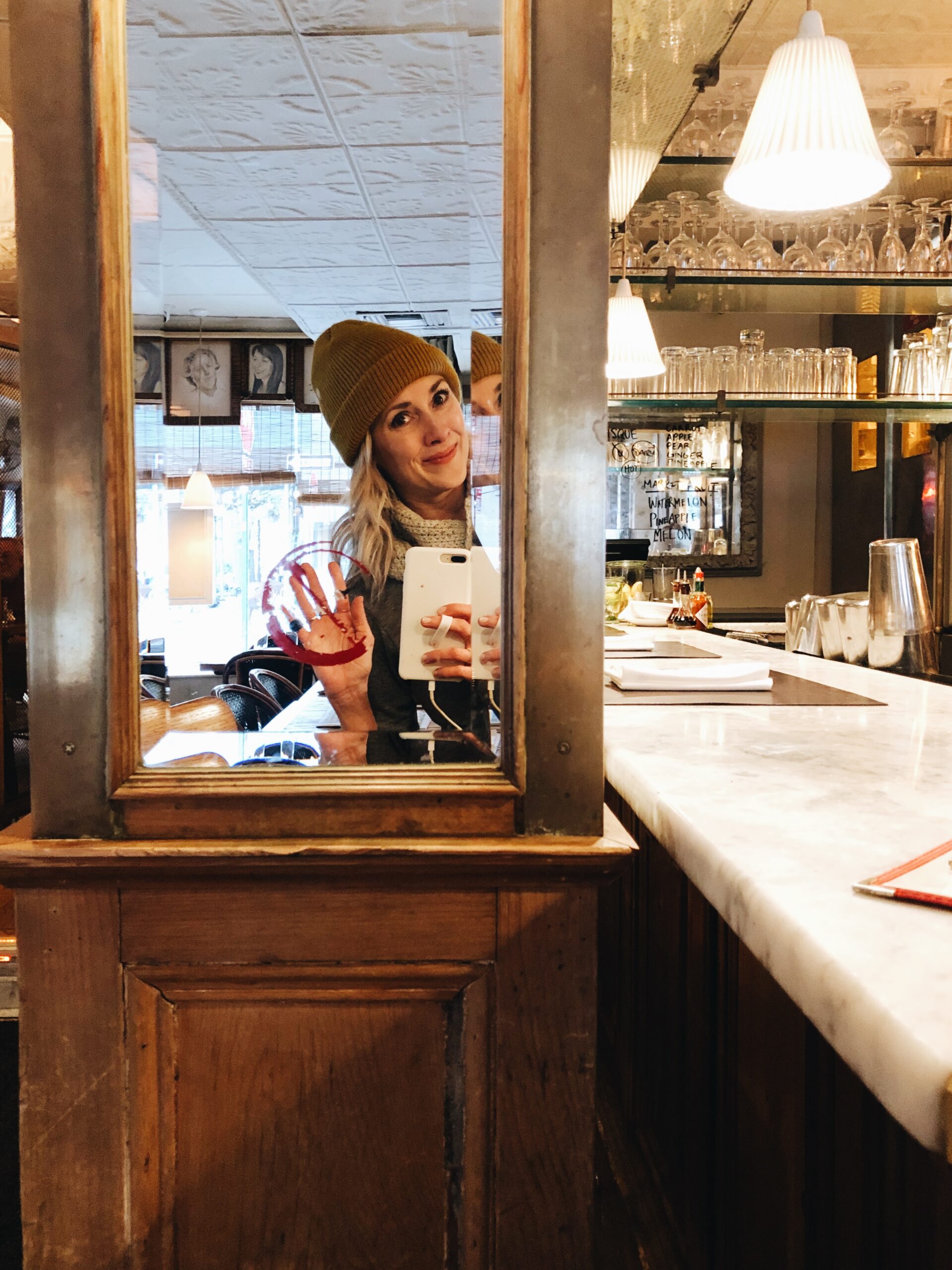 My ONE trip to New York City way back in January. Haha! Just one. It's fine. I'd planned on much more work with the Food Network during the year, but I'm beyond grateful that I got to go once before everything broke. Look at me in that tiny, cozy French restaurant! Honestly, that's what I look forward to the most. Not the big trips, just the tiny life joys like huddling around a small candlelit table with close friends, all breathing each other's air. Maybe we have a sanitizer in our bag, maybe we don't! We're breezy.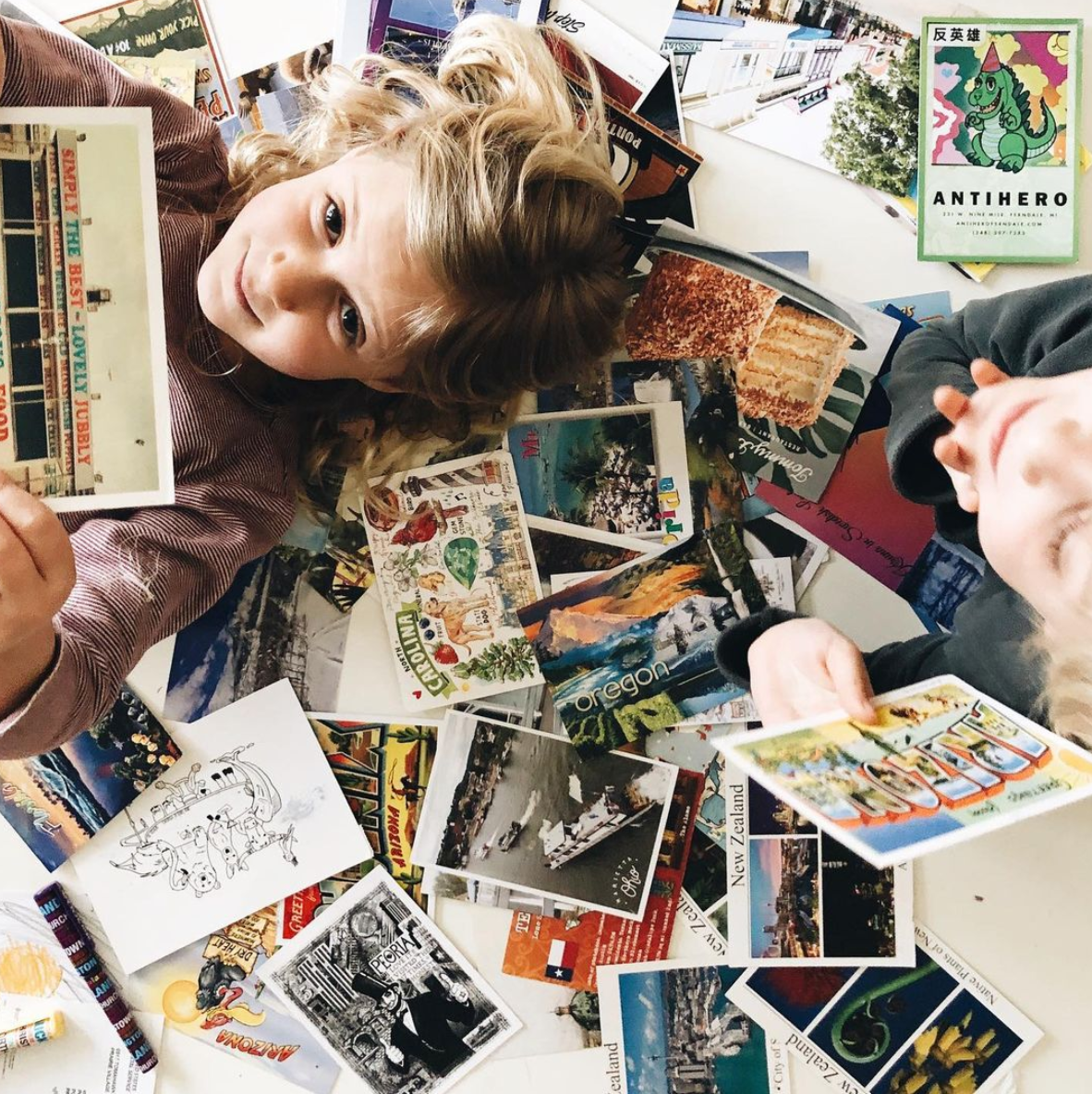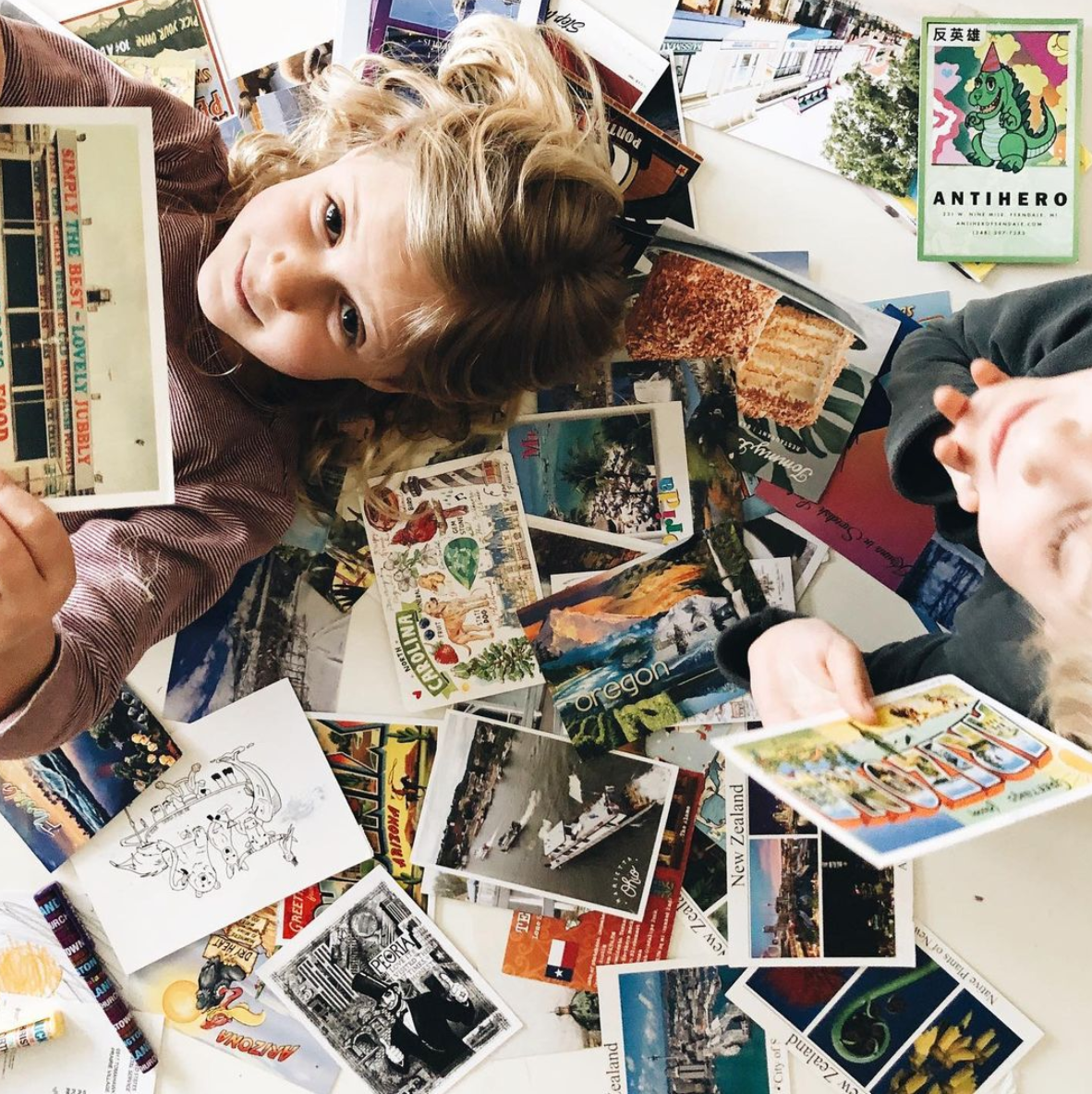 Our postcard project! Doesn't it feel like that was 950 years ago? I know. Ah. Know.
I still have the post office box, if you want to send us one! I think we collected over 500 cards? Maybe more, I can't even remember.
That was so much fun. Such a special project for the kids, and I got to know so much about all of you! Thanks again for that unbelievable support.
Here's the address if you'd like to send us a postcard from your neck of the world!
P.O. Box 8753
Prairie Village, KS 66208
Just pretend there's not a huge space between all of that.
Never mind.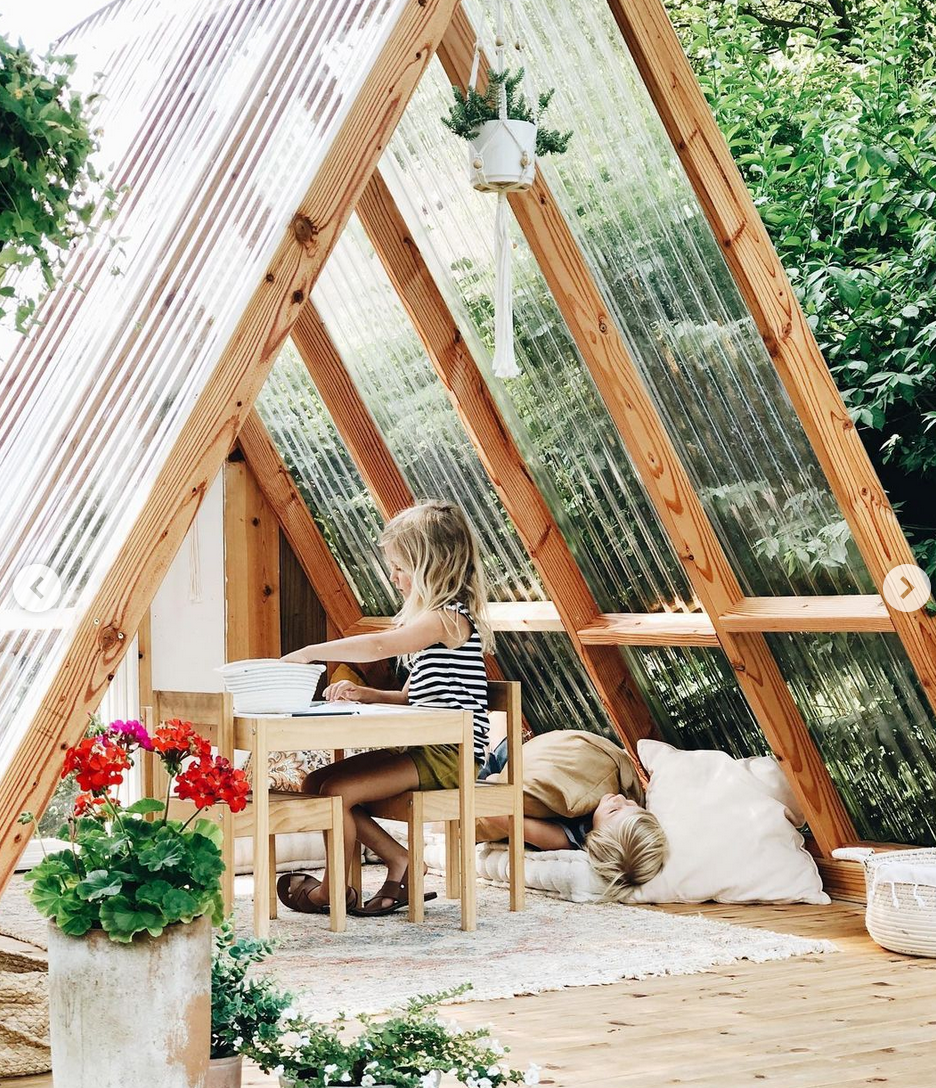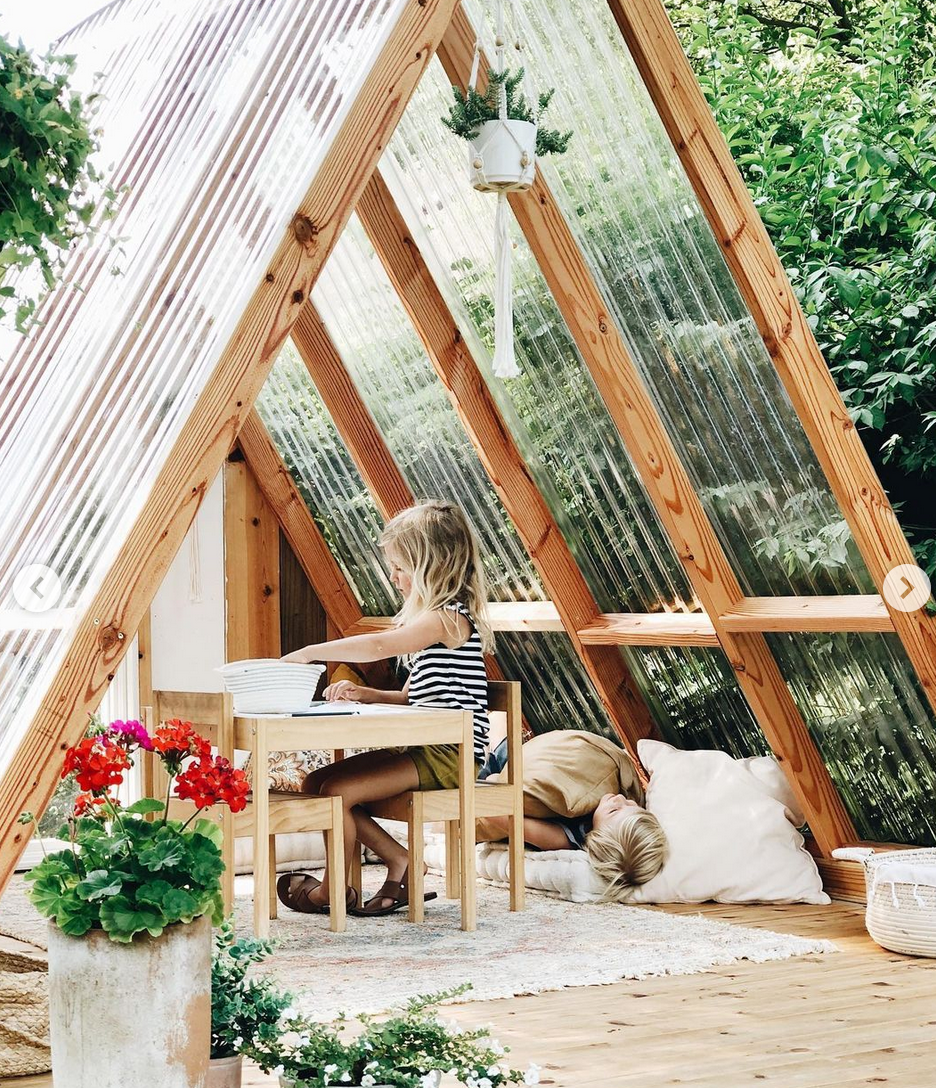 The playhouse!
This was such a highlight of the year, I can't even tell you. Except I just did. We've spent so much time out there since the late spring, and it's given Will and Nat countless hours of cute.
We're starting a band called Countless Hours of Cute.
(It looks spectacular in the snow, too.)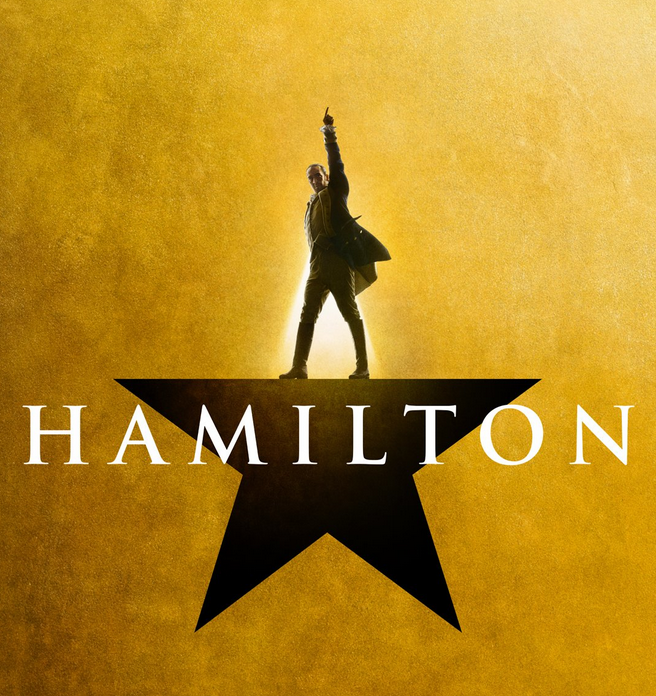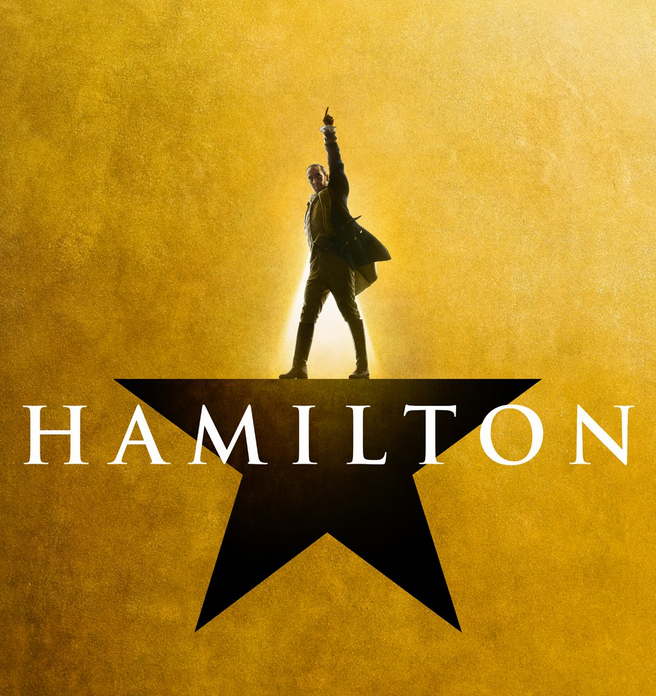 Hamilton! Duh. I never saw it in the theaters, but it took less than zero convincing to watch it on Disney + back in the summer. Over and over and over and over.
And over.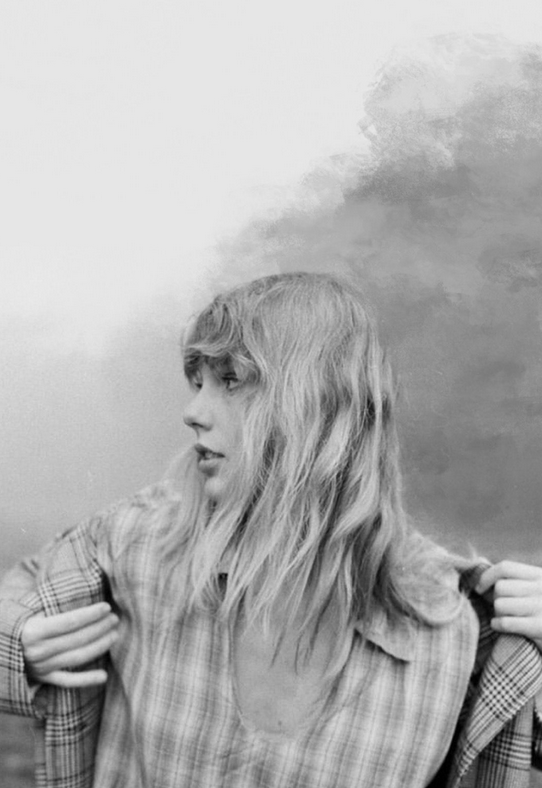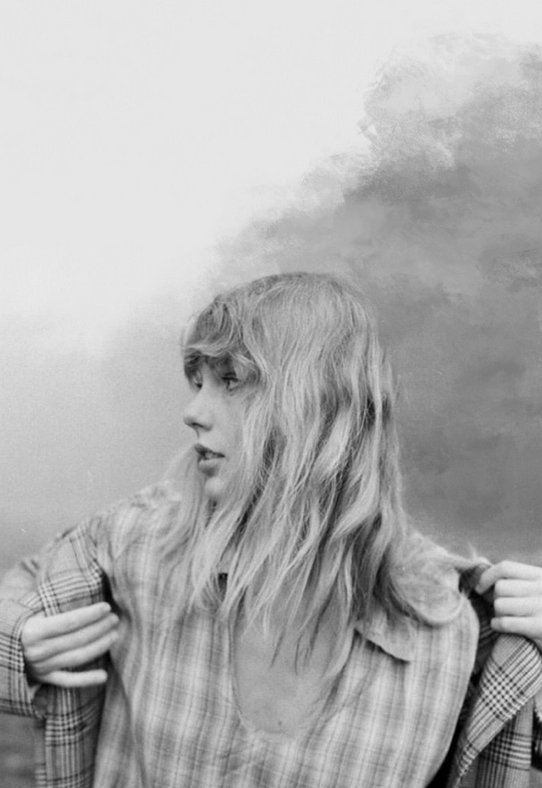 SWIFT.
(you were waiting for it)
I'm not even ashamed to admit that Folklore and Evermore did more for me this year than an album has for a VERY long time. I won't try and put it into words (because I'll cry), but there's something so special and magical and nostalgic in these works of music, that my seams are ripped open and stomped to shreds every time I listen. Every time. She saved 2020. The end.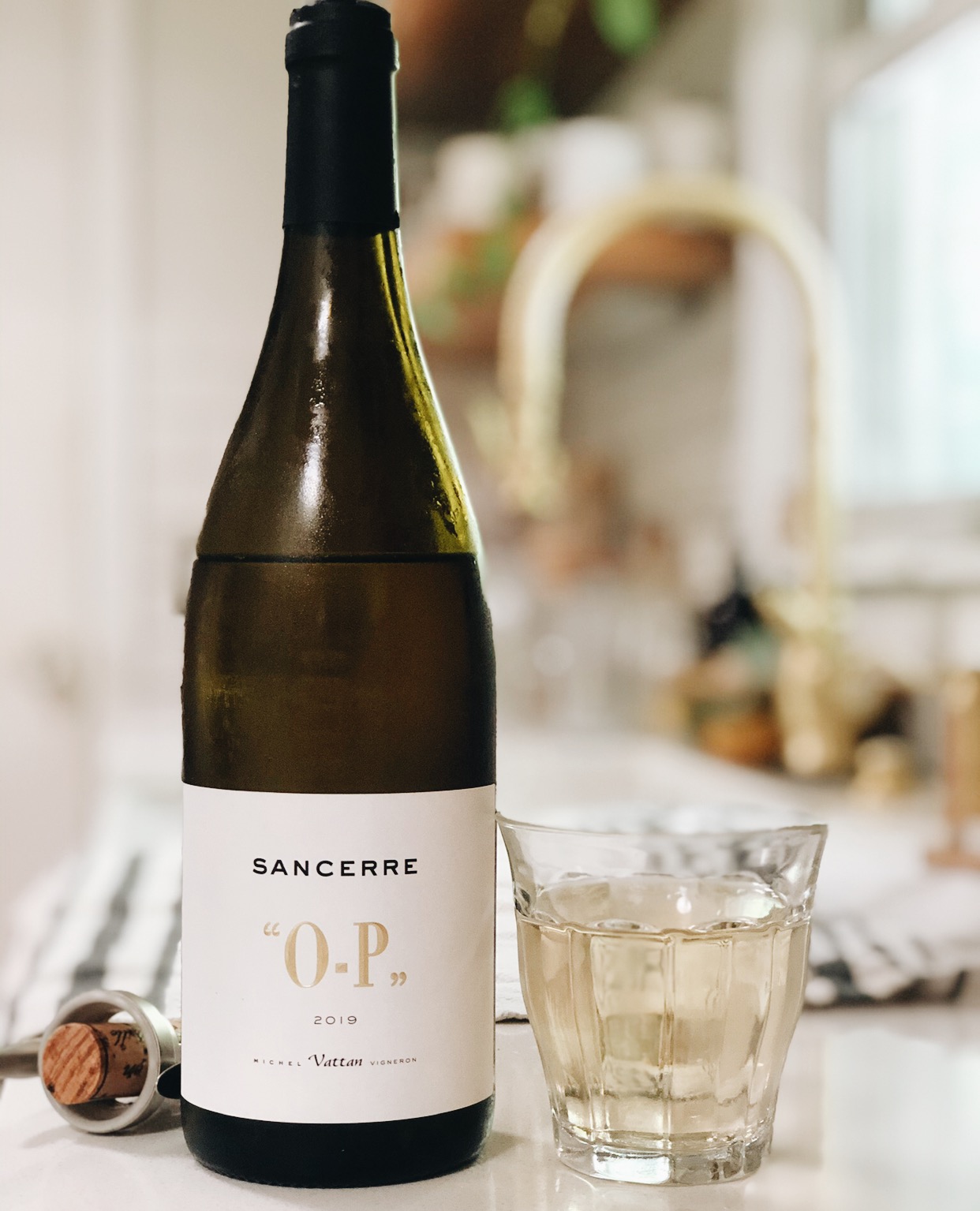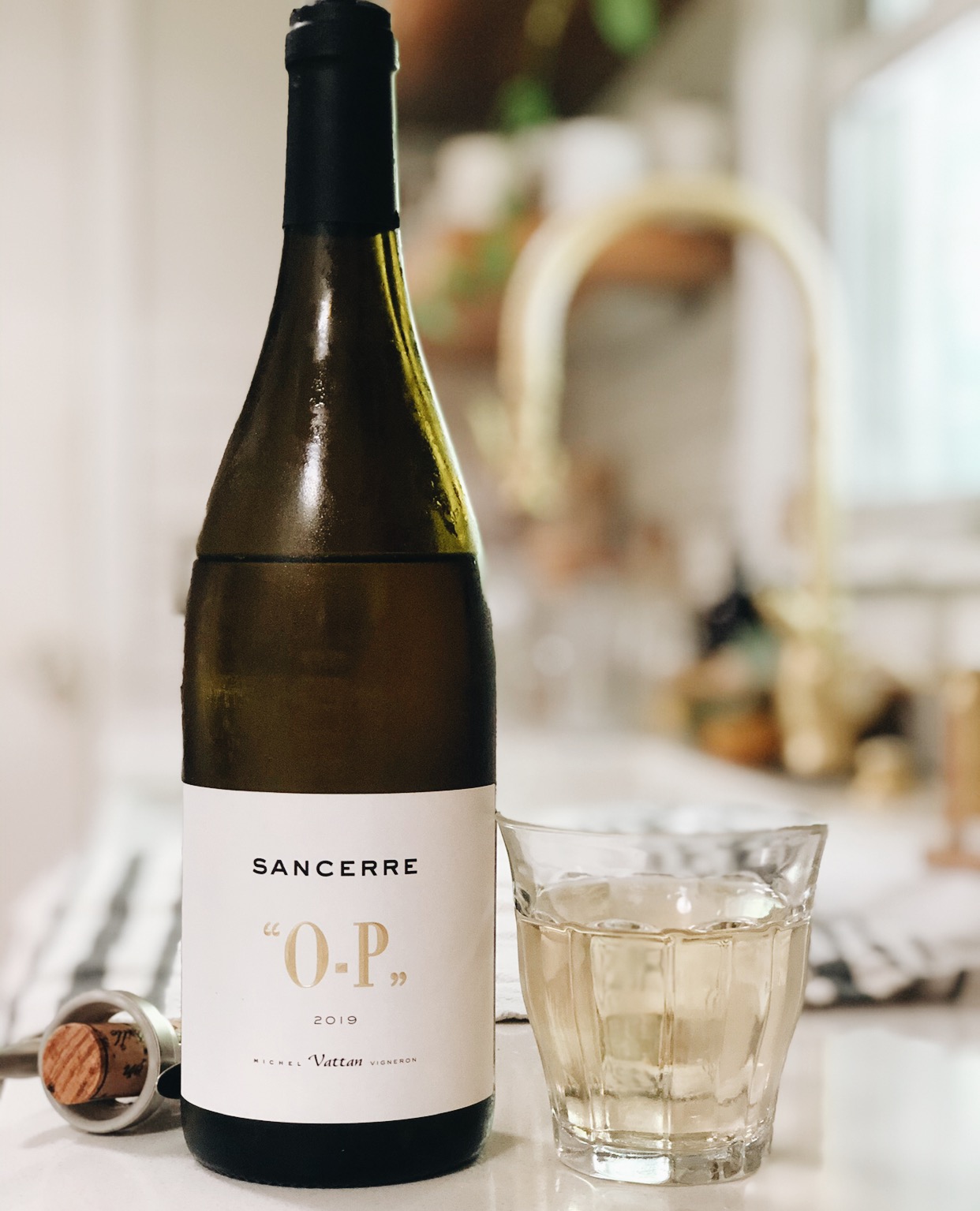 My discovery of Sancerres!
I shouldn't say discovery. I knew they existed. But it was super weird because every.single.book. I was reading this summer had Sancerre in it. Every character had a bottle of Sancerre chilling somewhere. Everyone was drinking all the Sancerre. So much Sancerre. So I was like, "Well I need to get to bottom of this." And by "bottom of this" I mean the bottle.
They're exquisite. Back before the world broke, I realized that my drink of choice at the French Market is a Sancerre. (Which is a Sauvignon Blanc, but specifically from the Loire valley in France.) Do I sound fancy?
You don't have to answer that.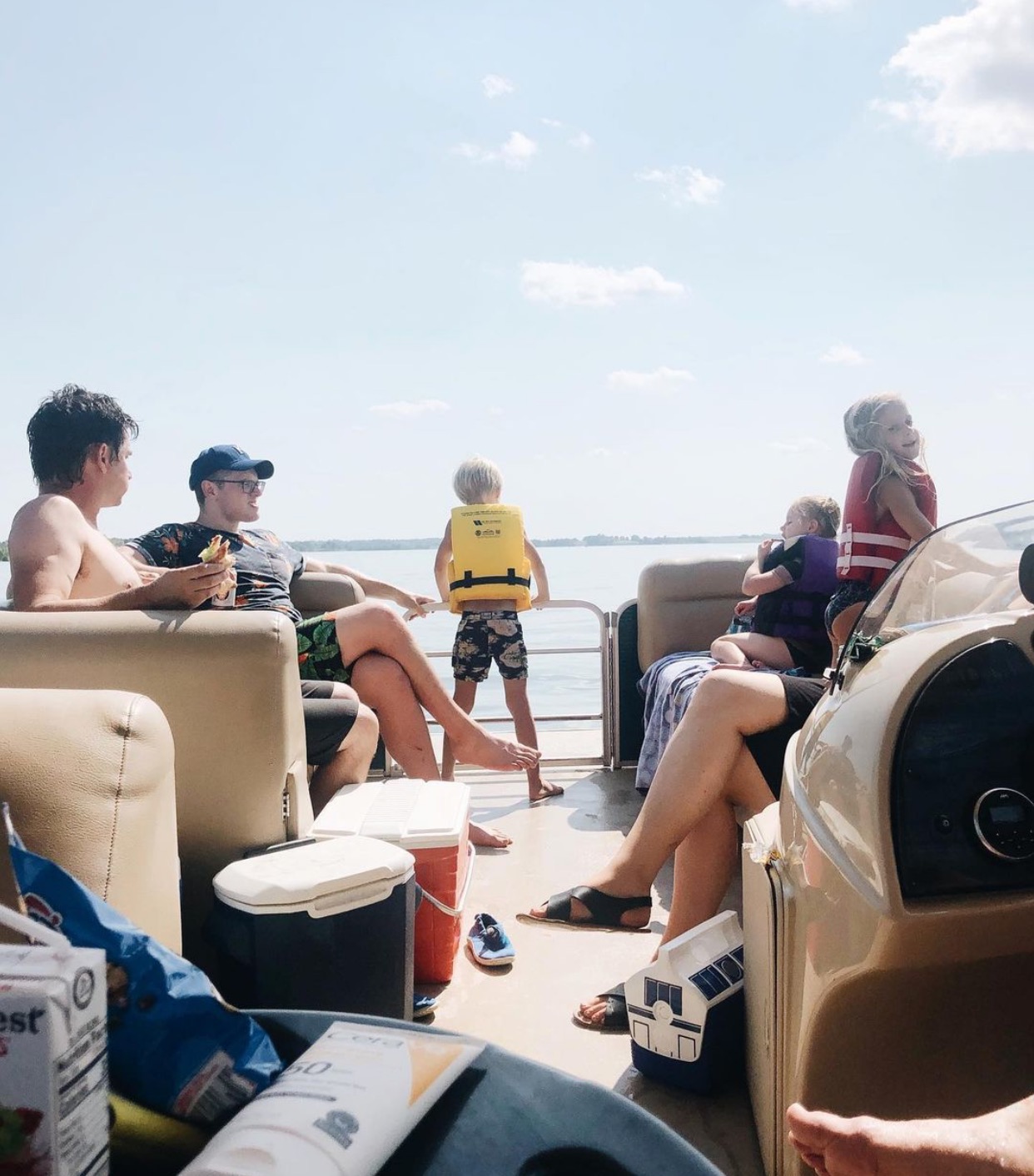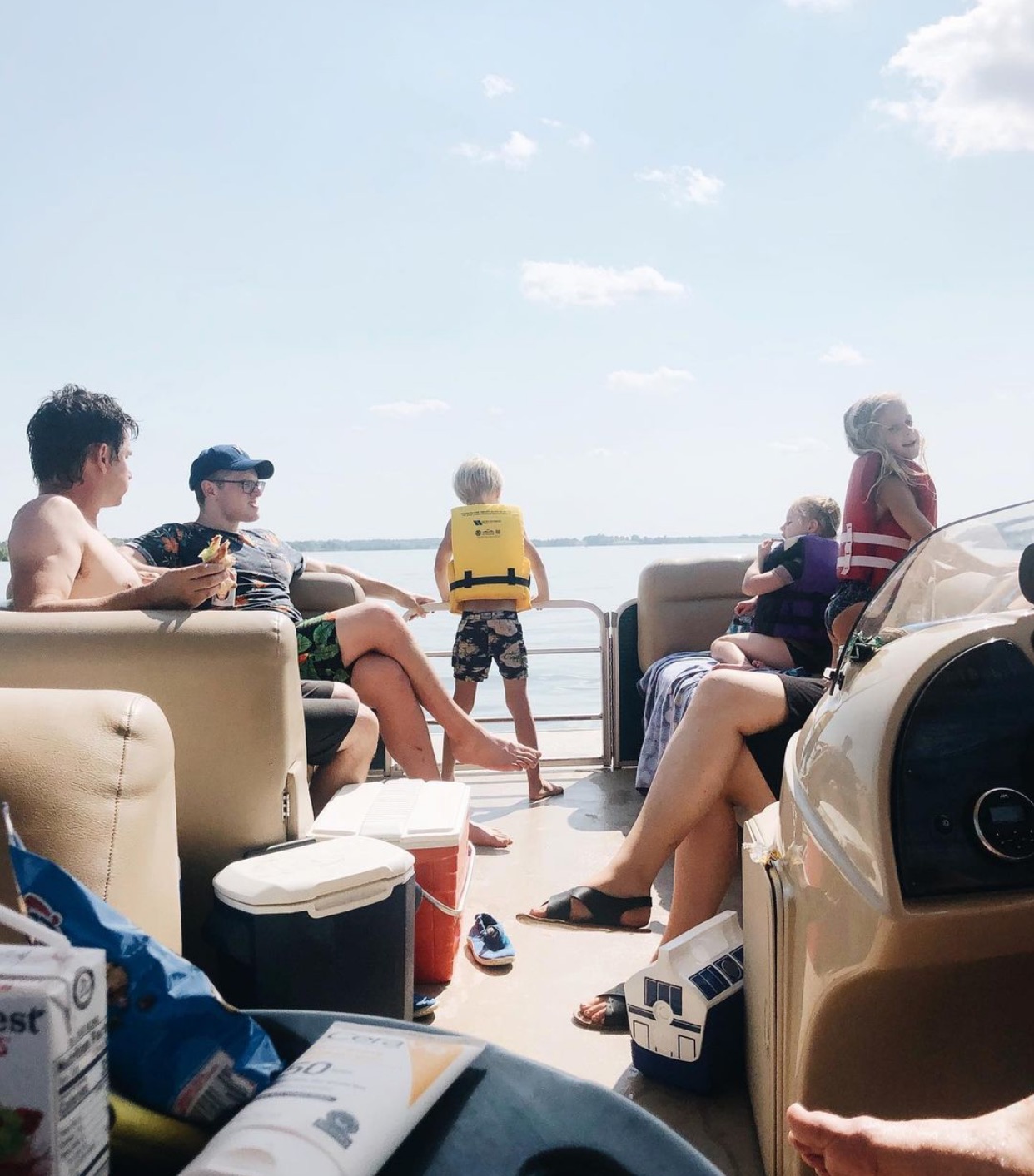 We rarely saw people this year. And when we did, it was carefully thought out with "trail talks," bookended quarantines, even Covid tests. So because of that, this day was one for the books. My besties rented a party pontoon for the day, and we spent hours and hours drinking canned wine, snacking on junk food and listening to Taylor Swift and Hamilton. And it was freaking perfect. It felt like we were on an actual trip somewhere far away and exotic. Even if it was definitely not and at a jankish lake 30 minutes north. (plus I cut bangs the day before so I was feeling riiiiiiiiil fine.)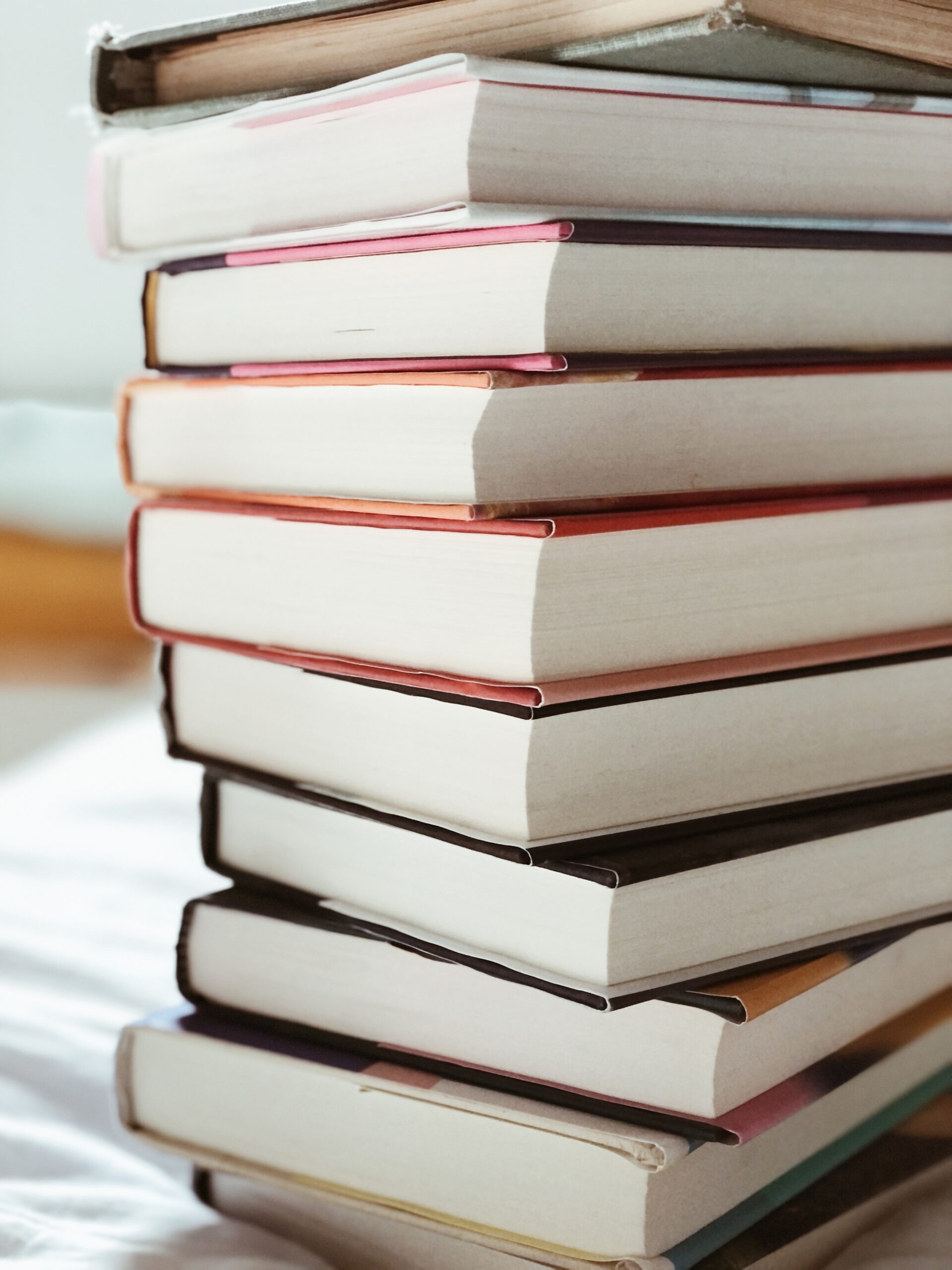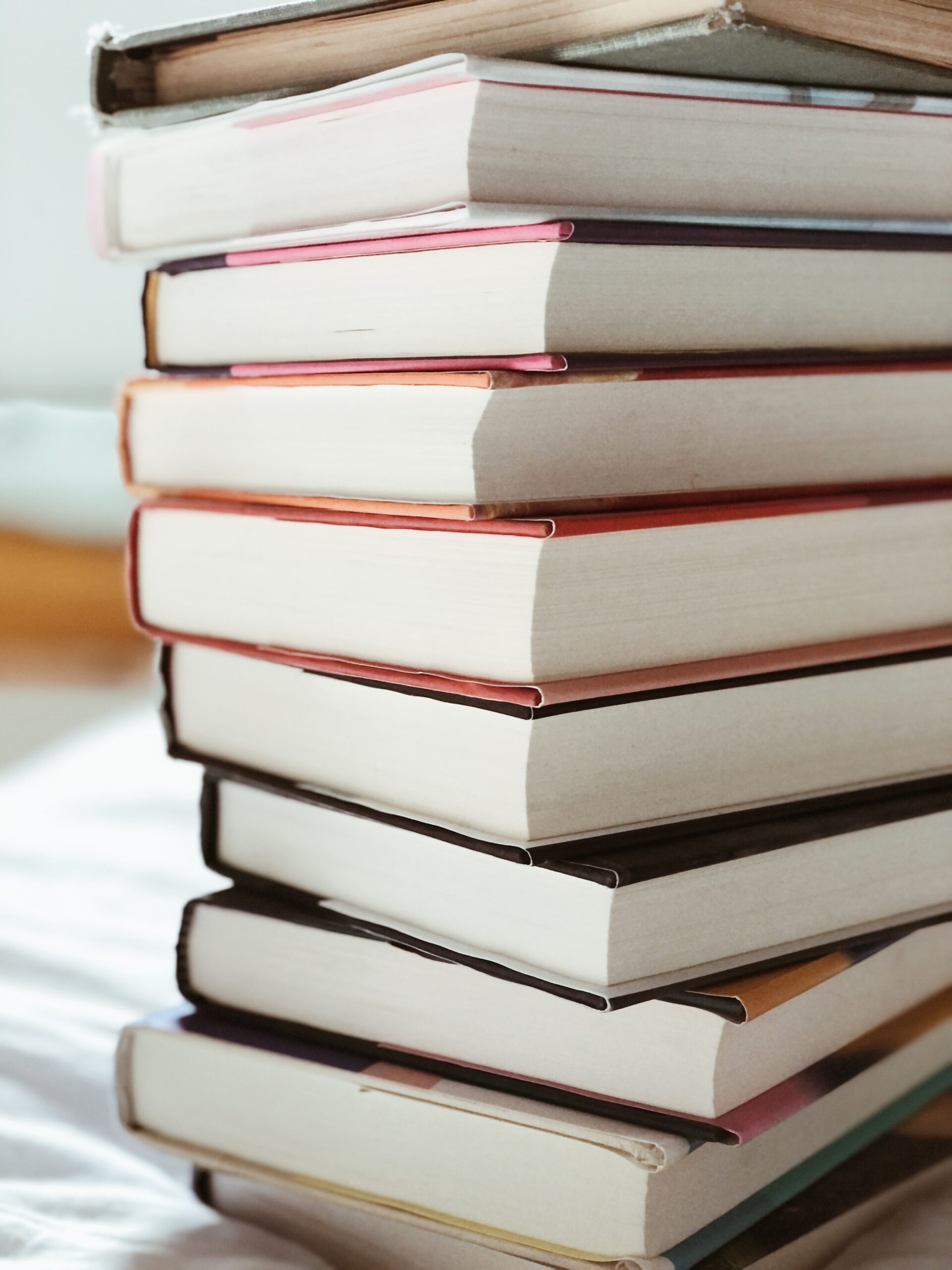 My reading goal! I made a goal to read 40 books in 2020, after reaching that exact same goal in 2019. But I got to 40 pretty fast, so I upped it to 50. Then cruised right on past and made it to 55. Which to me is pretty mega.
Wait, extra. Is that the word these days? I'm so extra.
I feel like I'm using it wrong.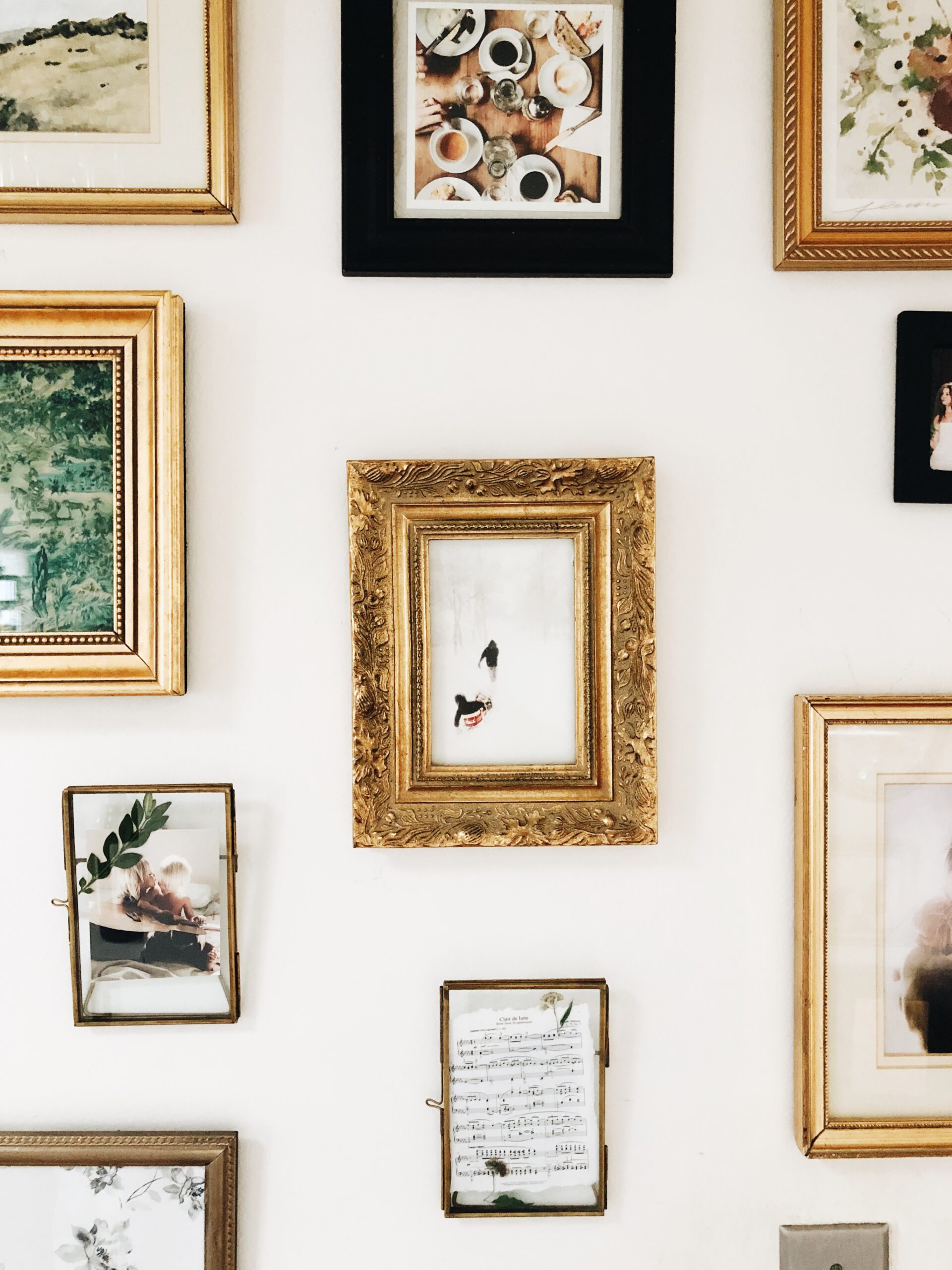 My gallery wall! Hahahahah, stop looking at me like that.
I'm still working on it. But it gives me a whole heck of a lot of joy and honestly what else was I gonna do this year. Last year. Last year!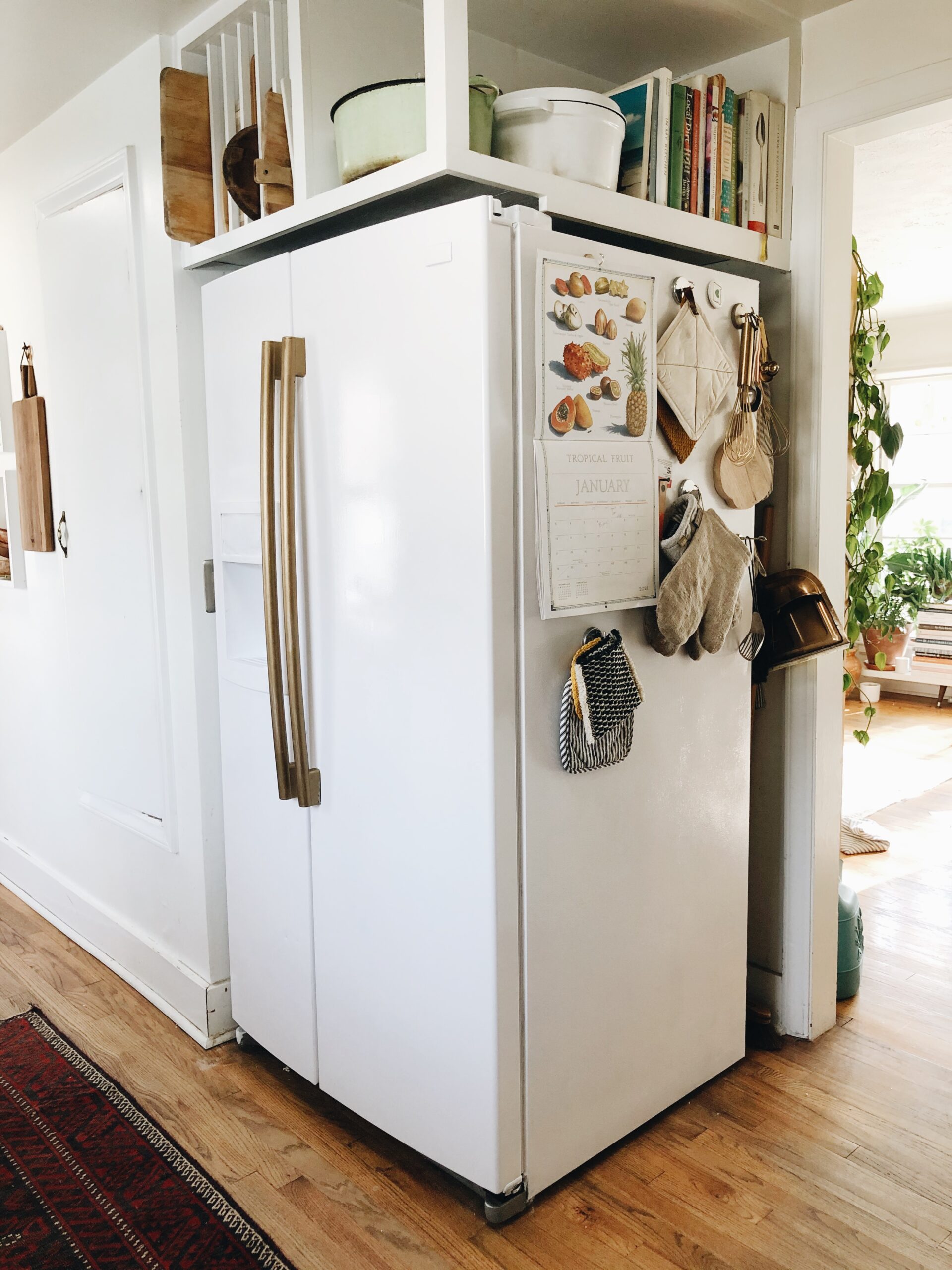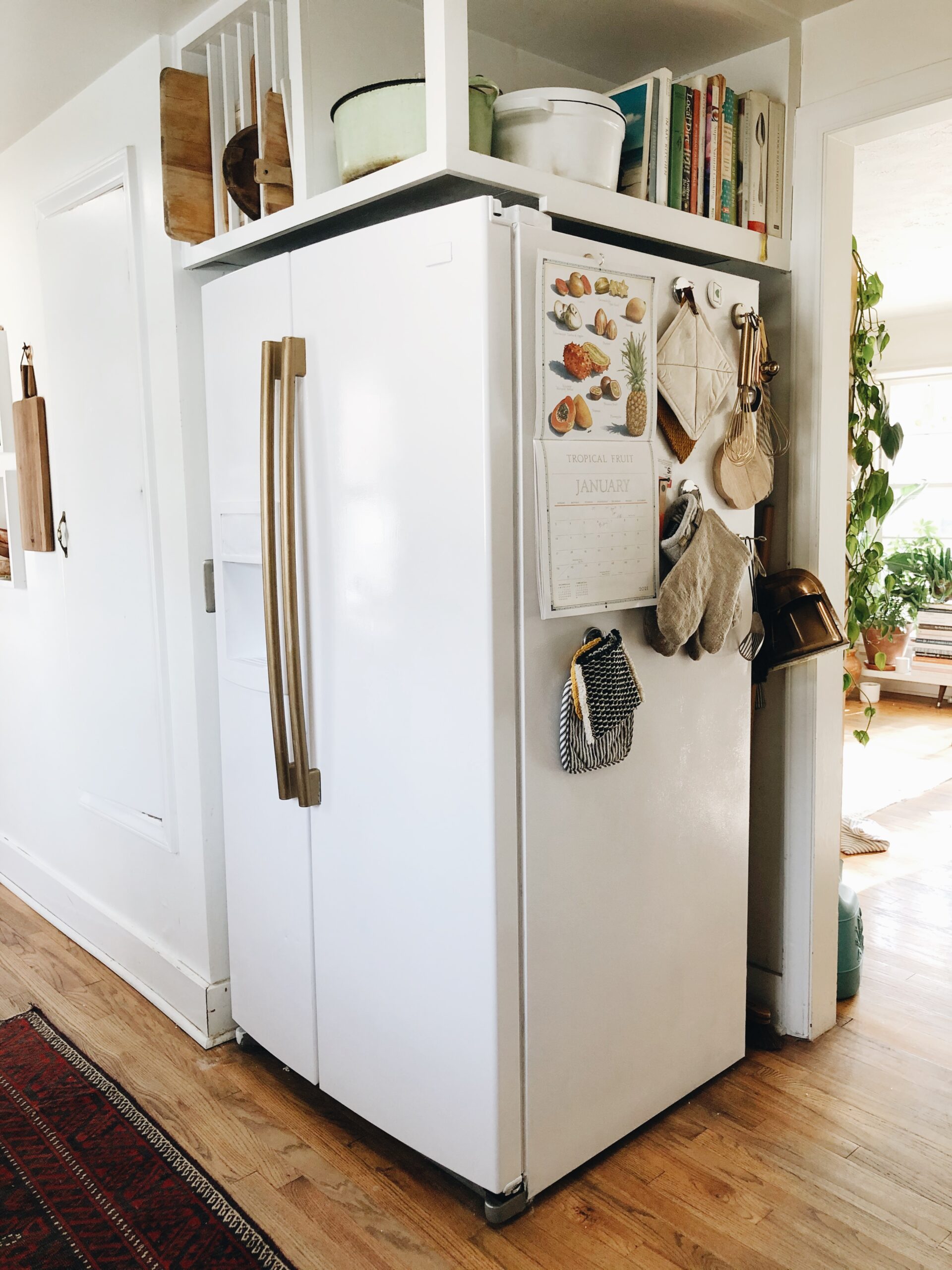 And finally, I PAINTED MY FRIDGE. (ignore that unpainted little foot thingy. I'll get to it.)
You guys, remember when I ordered a gorgeous white French door Kitchenaid back in J U L Y? It's still not here. And now they're saying March. So I painted it! PAINTED IT. You can laugh. But I actually love it. It'll get me by until our new one arrives in 2078. We used this appliance paint for the fridge, and this metallic brass paint for the handles, in case you're a loon like me and need to make this happen in your life.
So there we have it! The top ten defining moments and memories of this year. Nothing too grandiose, but I'm a firm believer that it's those simple life moments in the midst of stress or sadness that are the most real.
Here's to 2021! May it involve a needle in your upper arm and a cozy restaurant at some point. And my new fridge. Maybe.