August! We won't even talk about how this is possible. Other than the whole natural and expected time continuum thing.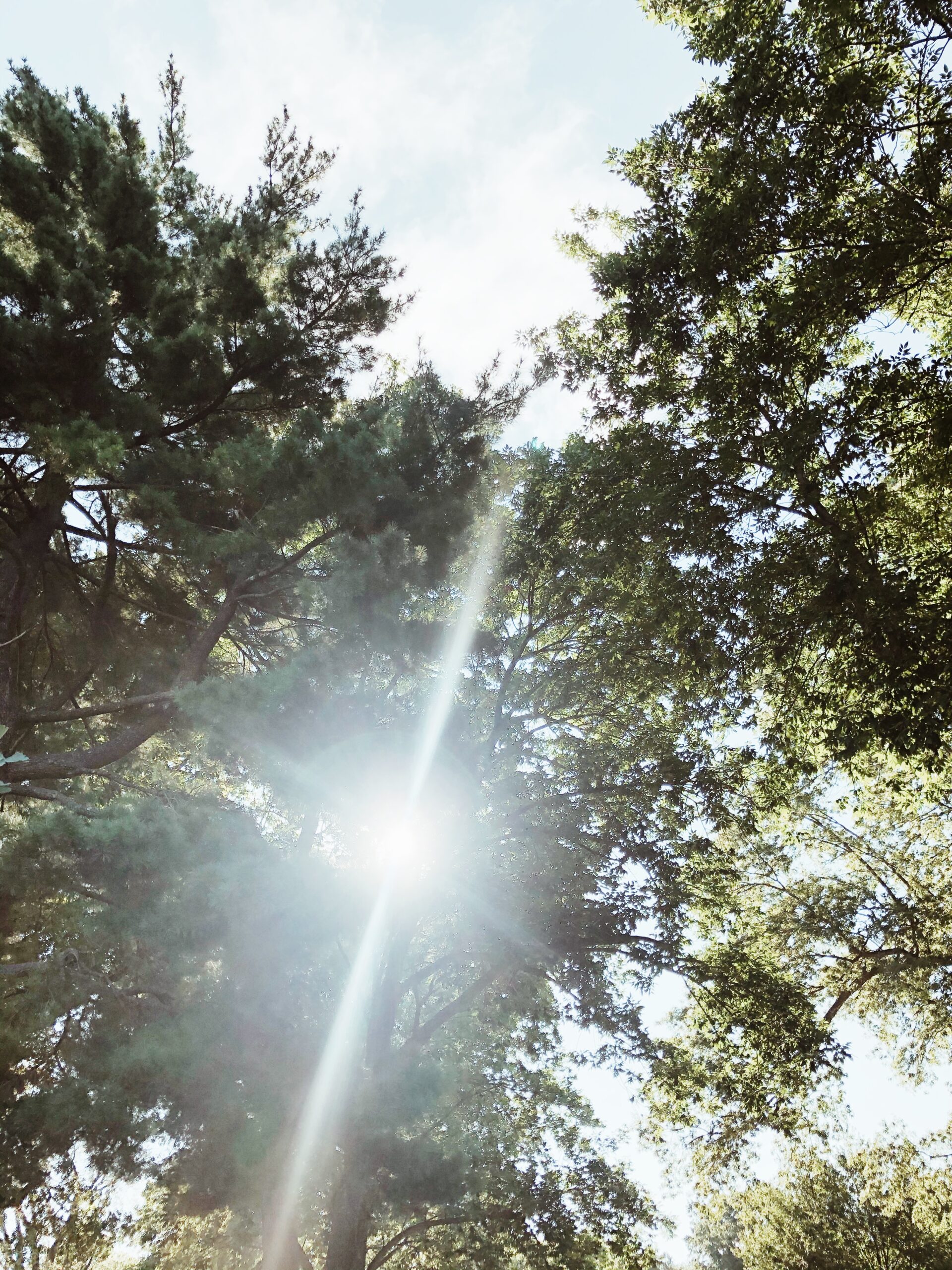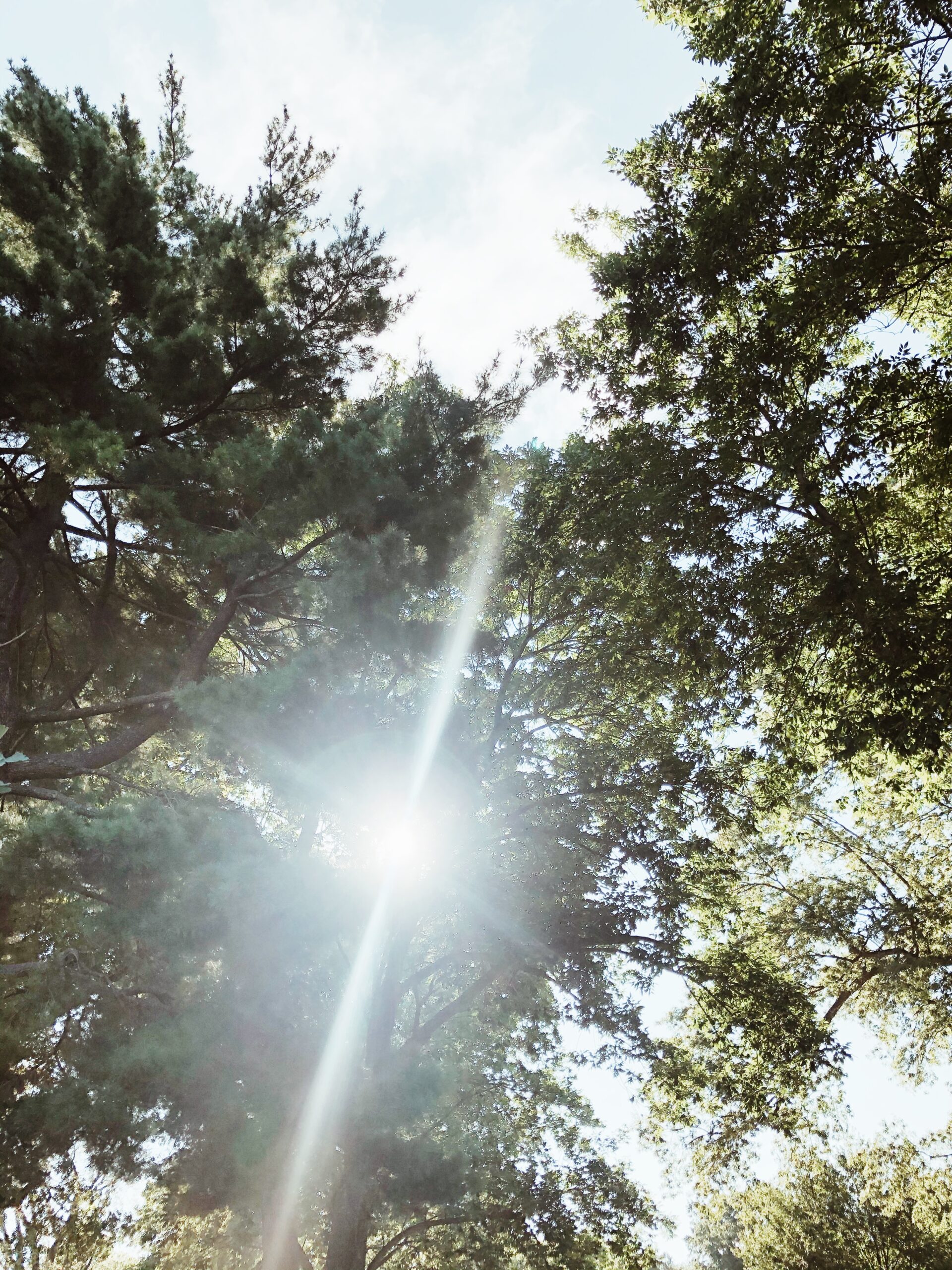 I know there's a lot of anxiety bubbling at this month's rim. (and all months'.) And rightly so. Schools are starting, cases are still rising, the government pushed the snooze button, it's all such a mess. And I'm not talking about fear. There's a huge difference between living in fear and doing what's responsible. (#wearamask) But it doesn't mean you're not allowed to feel something about it. Have a mood. It's okay.
And now that I type that out, it's not that this is a gloomy mixtape. Far from it! It's just . . . all the mood I'm feeling right now. Dream folk. Whispery. Nothing high energy, lots of intertwining, feathery acoustic guitar, hazy harmonies, tug-at-the-heartstring melodies. A bit of nostalgia (hi, always) with a few older indie folk favorites, a sprinkling of vintage treasures, a couple of brand new songs fro- OH I FIGURED OUT WHY I LOVE SWIFT'S NEW ALBUM BEYOND ALL I KNEW WAS POSSIBLE.
Guys, who knew it would be Taylor Effing Swift (and to be fair, the genius of Aaron Dessner) that would stop me in my tracks and give my insides a bat-in-the-face refresher on what songs can do to a person. But I know why. I know why these songs touch me in such an expected way. We already know they ooze so much personality and finesse of the indie/pop/folk female singer songwriters of the '90s. Think Lisa Loeb meets Mazzy Star meets the tiniest splash of Edie Brickell. But put that with early 2000's Azure Ray and today's Phoebe Bridgers, lush it out and polish it up with a current sound and this is what you have. But most of all – these songs remind me of what I was trying to write in my 20s. Her bouncy cadence between words and lingering on the last note, barely falling into dissonance, I did that to an extent back then. (those who know, know) So when I hear her young, soft voice in her lower register like so much in Folklore, I just lose it. I'm brought back. And it's so, so great. LOOK AT ALL THIS MOOD.
So much mood.
I only put two Swizzle songs on the mixtape (which actually breaks one of my cardinal rules <you thought I was going to type cardigan, didn't you>, so simmer down).
Plus it's my birthday month so you're automatically obligated to listen. Ha! Oh.
Embrace the mood. Here we go.
I give you, the "Humming Trees and Velvet Breeze" mix.
Just hit up my Monthly Mixtape section to the left for aaaaaaall the tunes, you guys. All of them.