FFFFFFFFFFFslkdfjslkfjsldjfiday.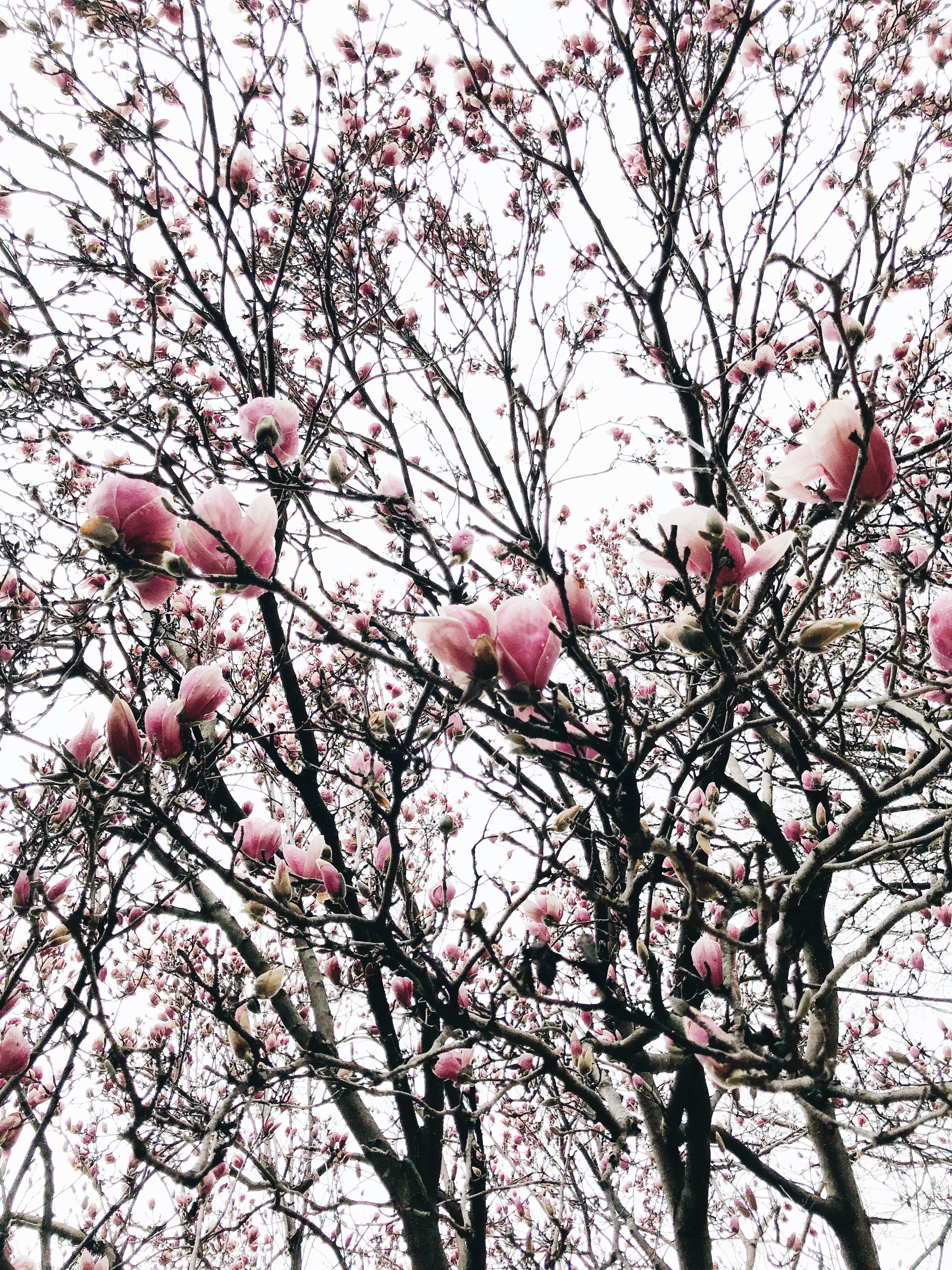 I have something to tell you.
And I'm not sure how you'll take it, truthfully. I mean, it's hefty. Scary. Big. It's something I've kept hidden deep in the chambers of my soul cavity for nearly 20 years. Only a handful of close friends knew of this darkness within me. Them, and the handfuls of blank faces that passed me by. I wasn't sure when I'd be ready to face you, and I didn't realize the day was today. But I'm ready. I'm finally ready to look you in the eye with the truth about my past.

I worked at Gadzooks.
In the Northwest Arkansas mall. The Gadzooks in the mall, in the late '90s. I worked there. I went inside the doors and spent hours and hours and willingly worked there. Hung hideous bathing suits on the silver metal rack walls, rearranged bedazzled low-rise denim and skater jackets under jet black ceilings and harsh fluorescent light, all the while rocking out to Garbage or Fat Boy Slim on the video monitors. I worked there inside the Gadzooks. On purpose.
And that's not even the worst part.
You might need to sit down or refill your entire medicine cabinet for this.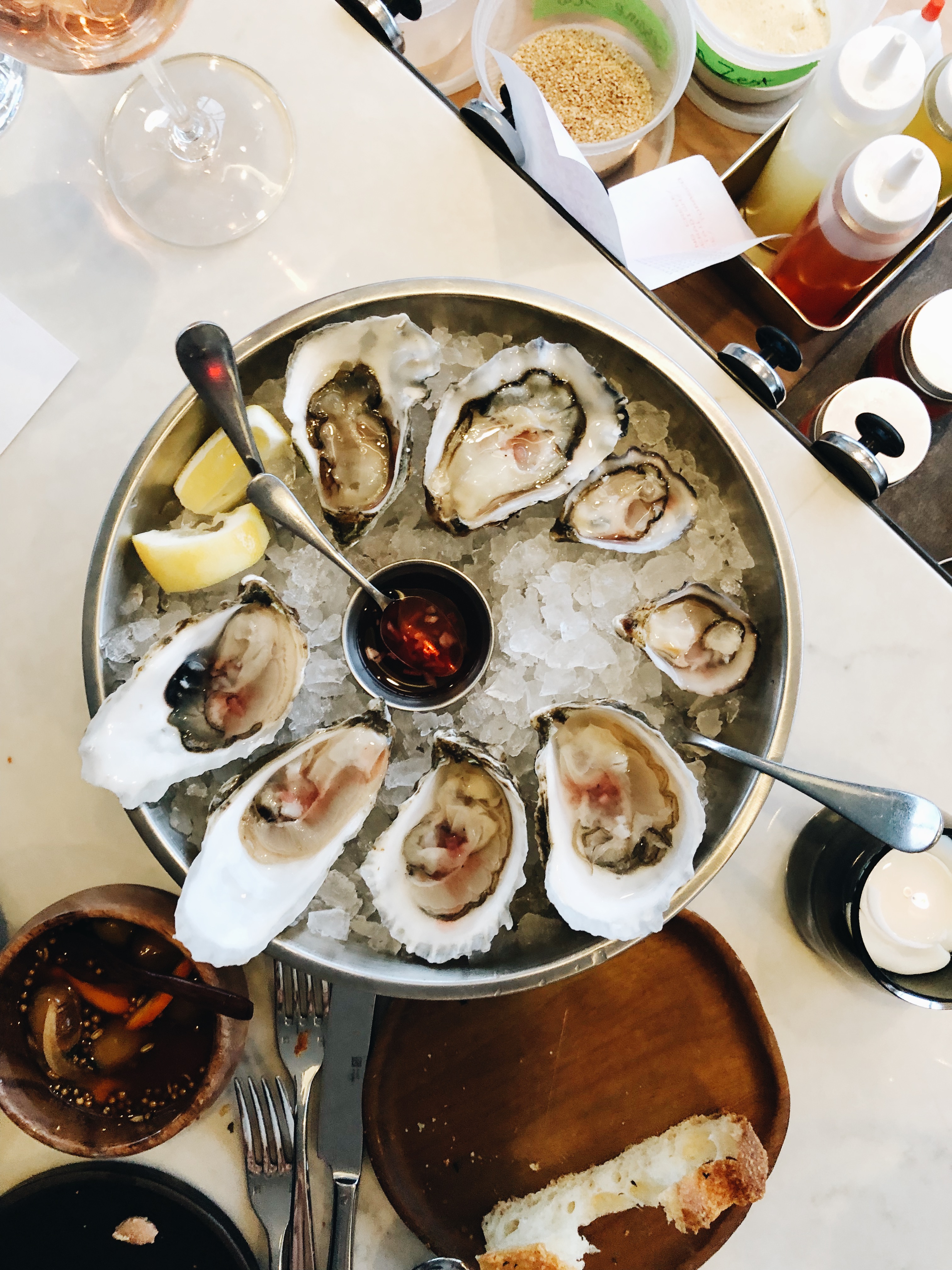 THE GOAL WAS VICTORIA'S SECRET.
THAT WAS MY GOAL, YOU GUYS.
But wait. To be fair, the goal part wasn't in the timeline of me working at Gadzooks. Me wanting (actually having the literal desire in my befuddled gut) to work at Victoria's Secret was way before I worked at Gadzooks. Which I can't decide if that's a prison call, wanting to work at Victoria's Secret in the 8th grade. What BUSINESS did an 8th grader have in a Victoria's Secret? NONE.
BUT HOLD ON. Listen. In my defense, does anyone remember the old vibe of Victoria's Secret? (you're like, why would you think this of me?) In the early '90s, the walls were this faded pink, and they played classical music in all the stores, and the staff wore black pant suits, like head-to-toe black. And they would sell these classical music CASSETTE TAPES at the cash register, right next to that floral room spray that would give you seizures at the hint of one squirt.
I remember thinking in the 8th grade, "Whoa this place is classy. Some day I'm going to work here and spend time in here on purpose and be one of these women in black pant suits with the blonde buns and I will sell these classical music cassette tapes to people."
And then I forgot all about that dream.
And then look what happened to Victoria's Secret. W t actual f happened to Victoria's Secret? I could have saved it!
Just kidding, sick.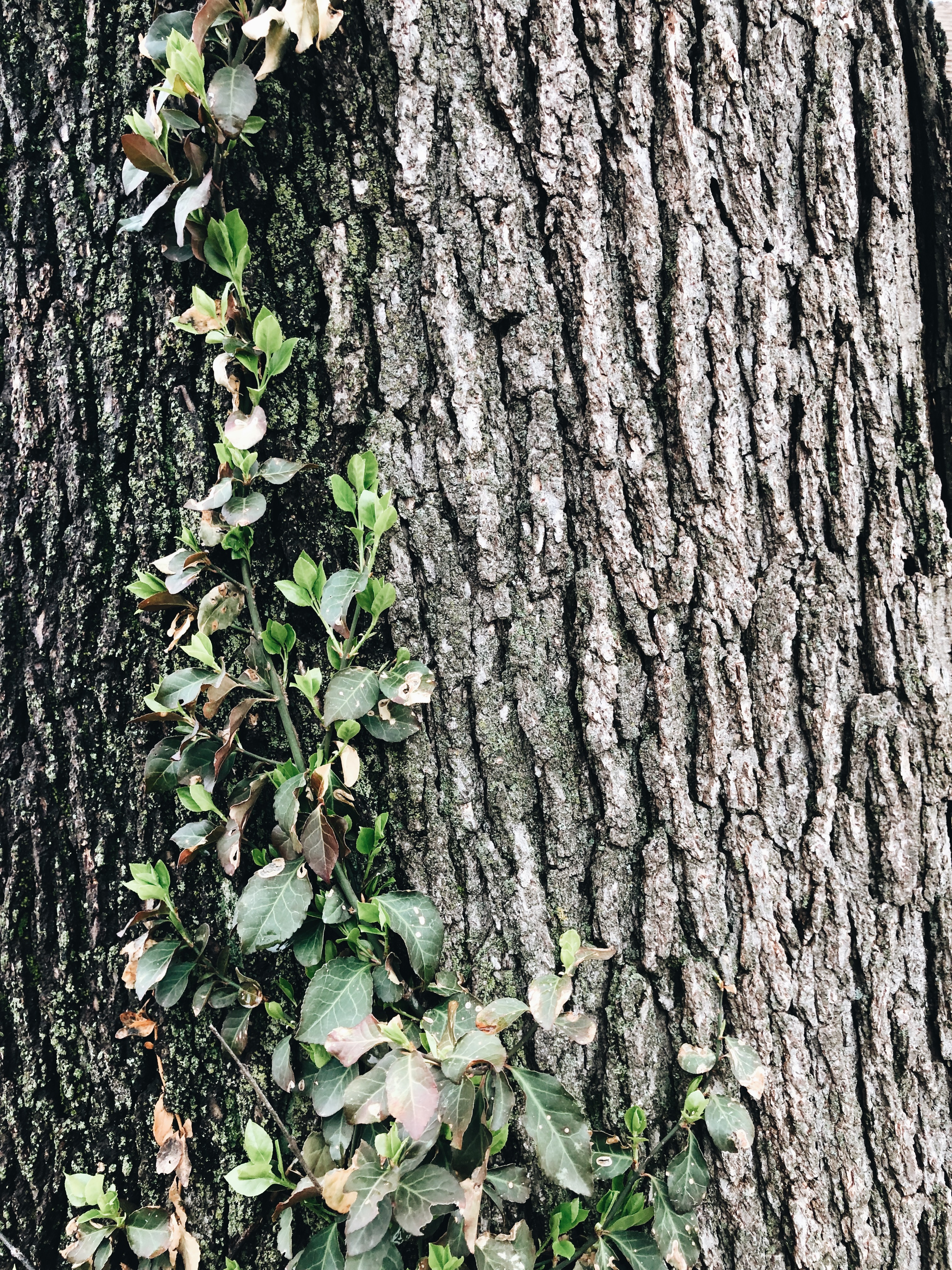 Speaking of, I got back into tongue scraping and I've never felt cleaner.
(I know this is has been at the tip top of your cerebrum for months now.)
Do you tongue scrape? It's AMAZING. I bought a copper one on Amazon recently and I forgot how completely addicting it is. Scrape scrape scrape. All that white gunk, right off! (be careful though, because I straight up sliced a bud off and it wasn't cute.)
I DO want to know though, of you tongue scrapers (you're like, please stop saying tongue scraping), just how FAR do you go back before gagging? It's like a game for me. Breathe in, go back further. Gag, try again. Can you make it all the way back to the part of the tongue peak where the buds get super big and oval? Can you get way back there? If so, you're my hero.
. . . you x'd out, didn't you.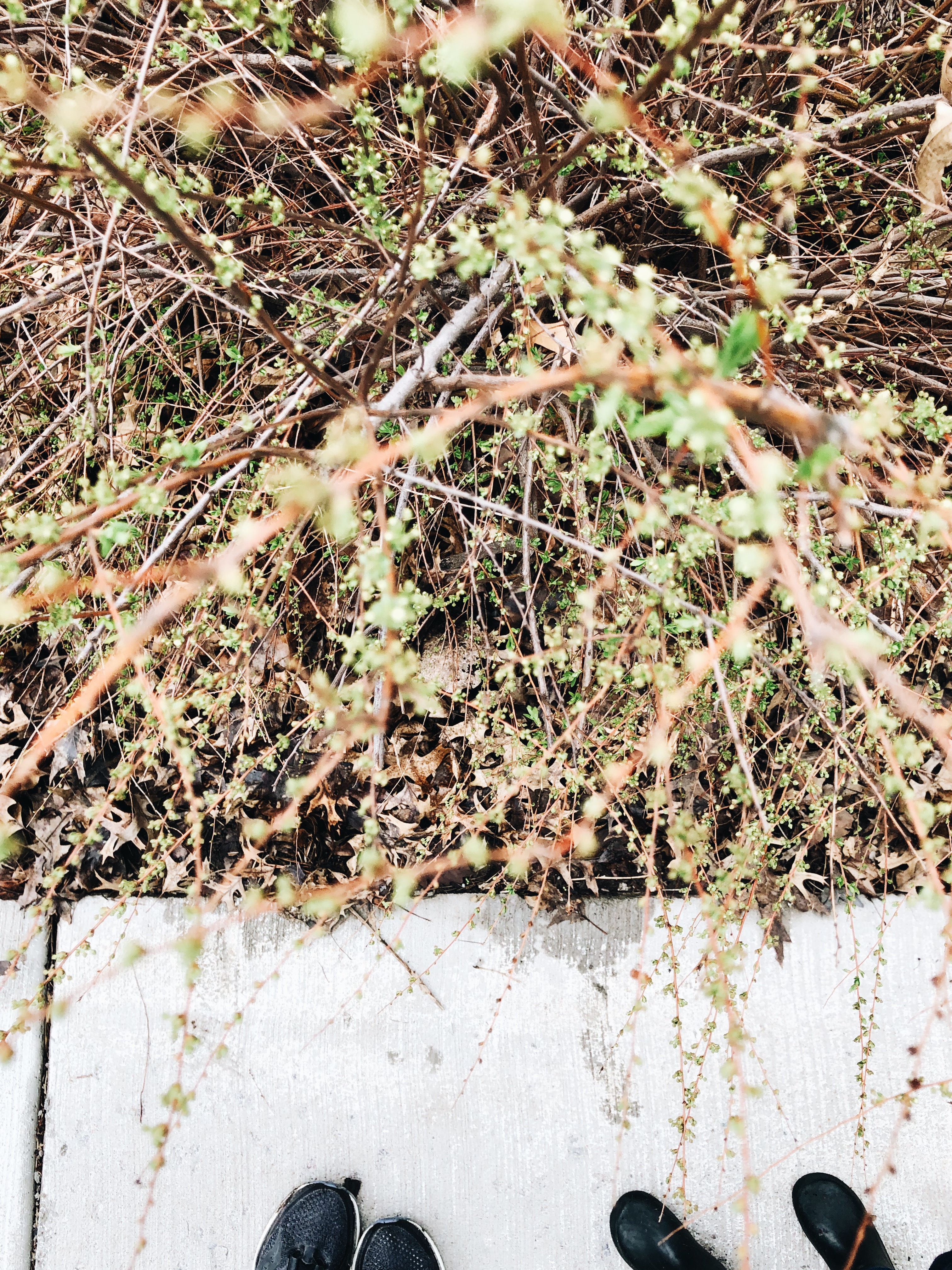 Okay two things:
Three things:
A few things:
I finished A Grown-Up Kind of Pretty last night. LOVED. IT. TO. DEATH. I'll be on Stories later today blabbing about it.
Also, I posted the next five books in Stories last night, but I'll list them here in case you miss it. :::
Also ALSO, I'm totally listening to you guys, and adding books you suggest constantly. Dunchew worry, Daisy Jones and the Sixes is absolutely coming in the next round. That and – The Couple Next Door. I'm already nervous.
What else can I add for the next round?! You know I live for this.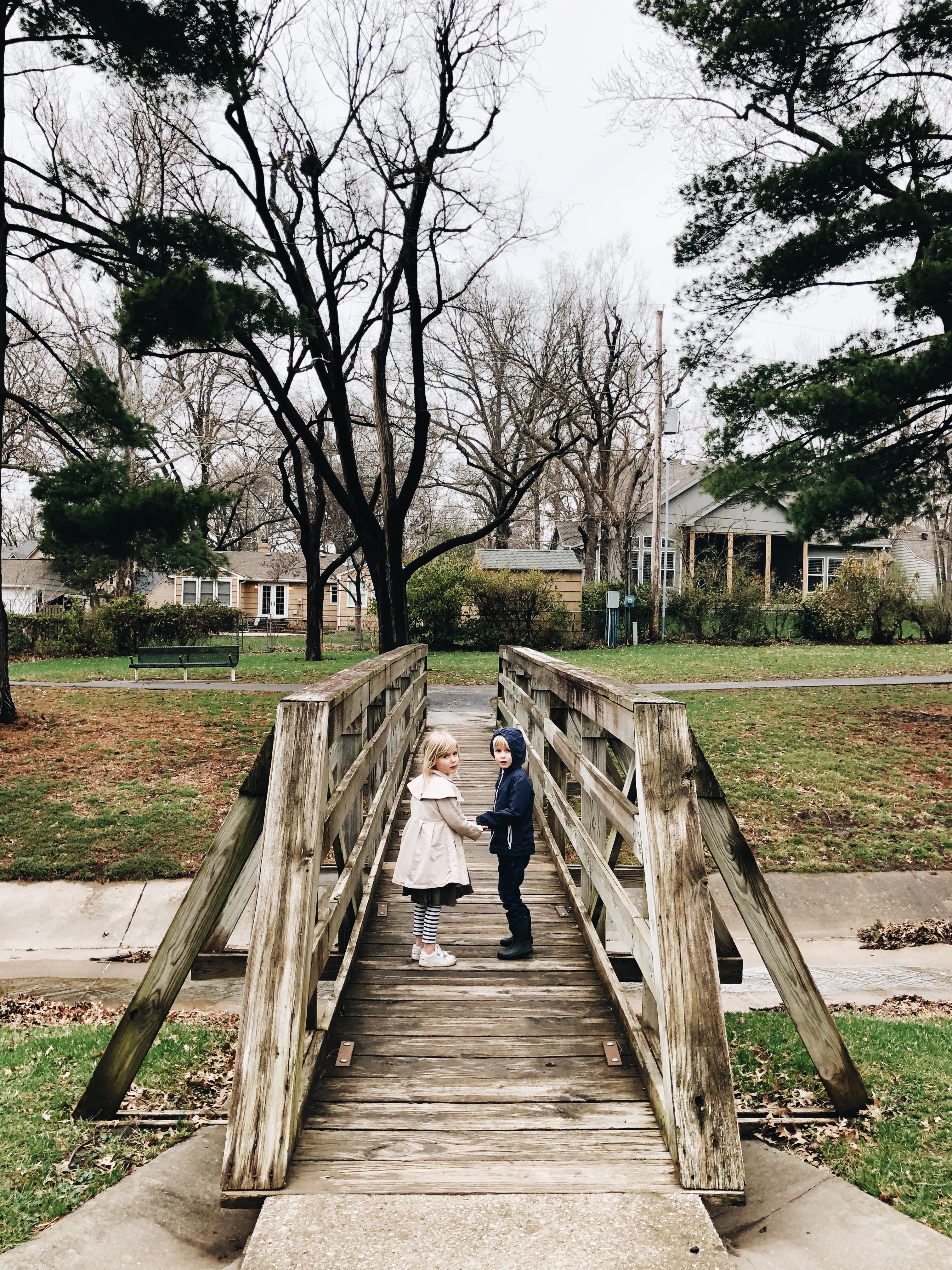 Weekend plans?
HI, 70 degree temps all weekeeeeeeeeend! And I have to dress up like Cat Woman tonight for our school auction, so there's that.
We're getting out to get all the ferns and herbs and potted plants for out back on Saturday. I'm dying to pimp the pergola area with green and flowers and earth, oh my.
(Yes yes, the Pons discount code is coming next week!)
Okay tell me, did you work in the mall ever? Don't you dare leave me in this dark world alone.