FRRRRRRRRthis is the most color you'll ever see on this siteDAY.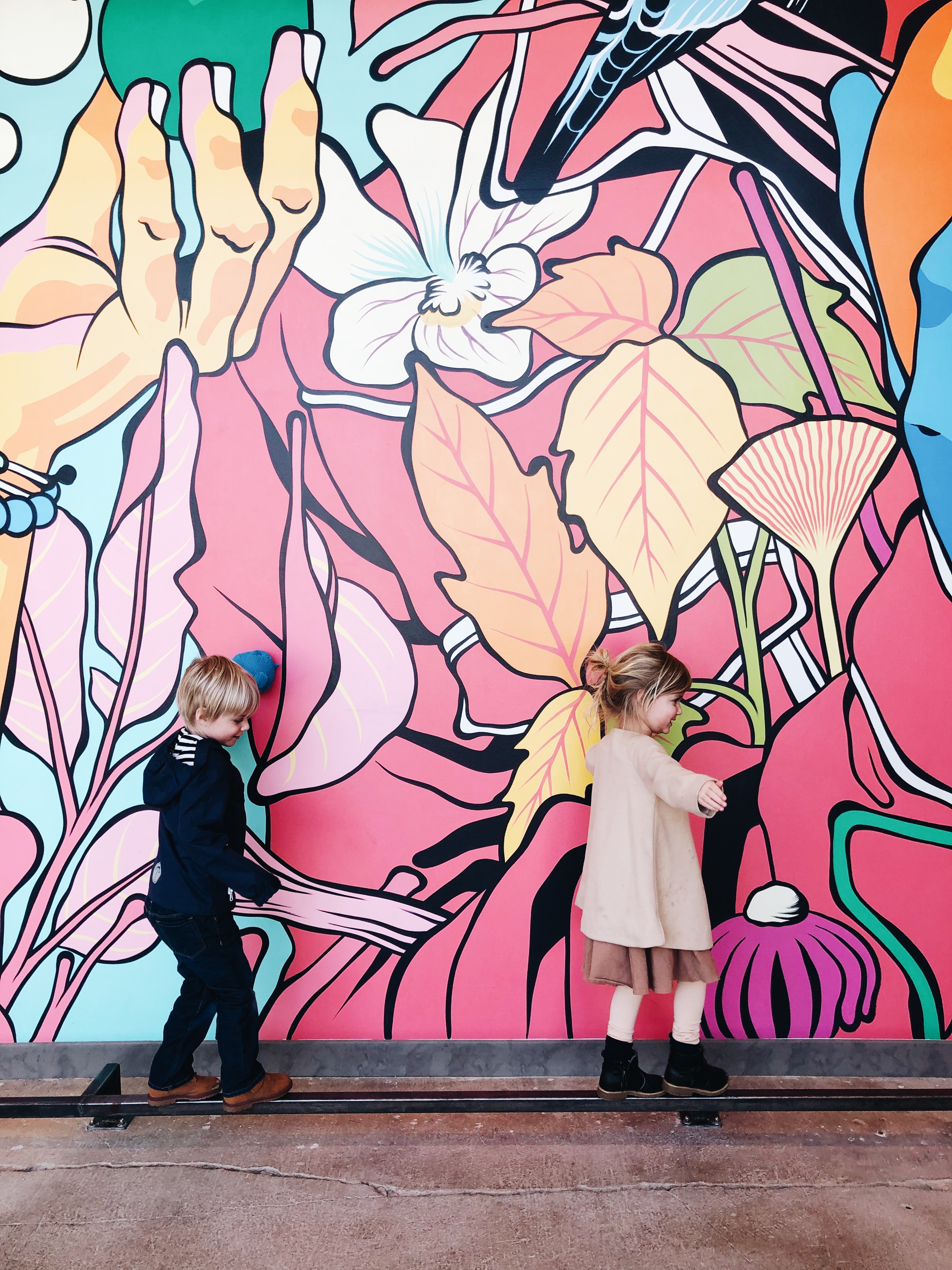 I think we need to discuss foundation.
Not like, for your house. This is not hard hat material here, folks.
FACE. Face foundation. Facial foundation.
Oh wait! Do you want to know what's weird? For a HOUSE, the foundation is under it. And for our FACES, it's on top. Well, I guess it's under everything else. Never mind.
Do you feel like sometimes your face doesn't take to the foundation the same way it did like, last week? IS THIS AGING? oh no.
I've been using Dew Skin #2 for a couple of years now, and I really do love it. It's shimmery, light, full coverage but not-at-all cakey. But yesterday as I squeezed the last itty bitty glop out of the tube, I found myself teetering on the seductive fence of product betrayal as I wondered – WHAT ELSE IS OUT THERE. Dun dun DUUUUUUN.
I mean, there are what – 33 bazillion 878 kamillion foundations? Something like that? I want to try something else! Oh no, did it hear me?
Tell me what you're obsessed with. (besides the idea of us all in hard hats) My face didn't REJECT the Dew Skin, but it just felt meh for the first time. And then I began to wonder (Carrie Bradshaw style), do faces sometimes crave change with foundation? Are we hearing the pleas from our skin?
. . . Do we all crave change with the foundation of life?
Do you do sit ups?
Do they work?
Do you have a flat stomach?
How long does it take for sit ups to work?
Do you do them, what – once a month? Twice?
Should I do sit ups?
Will they work?
I can't talk about this anymore.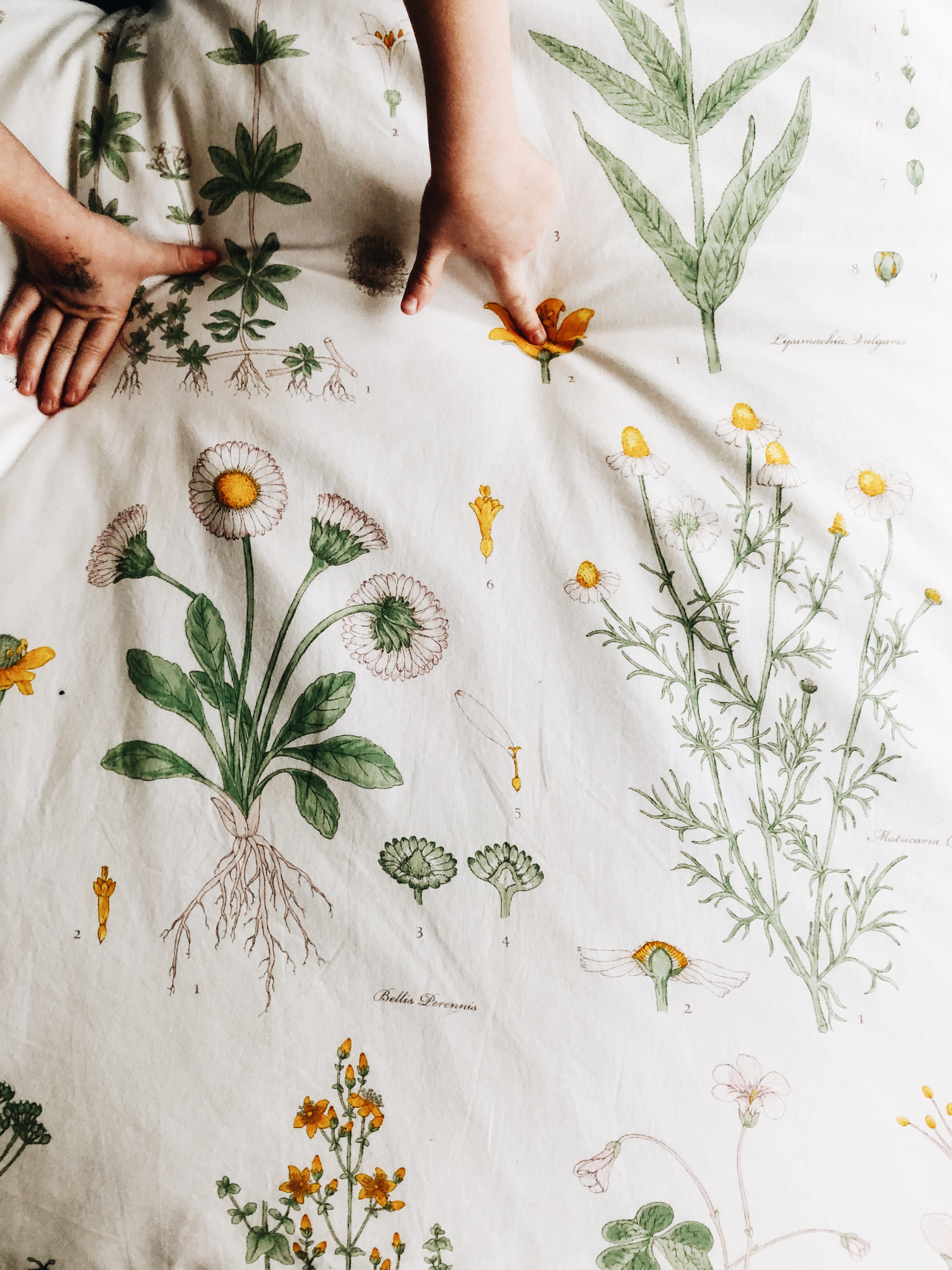 Started The Woman in the Window last night! Ooooooo I can already tell it's going to be an obsession.
Although I could never be a recluse. I need all the windows open all the dang time with all the people. Hi, chatter box city here.
And want to know what else is weird? The word fox. Well, the name Fox. It's everywhere lately! In all my books. Bernadette Fox. Anna Fox. There was a Fox in Hidden Bodies, too, I think.
What's the deal with Fox? Besides it being easy to type and sounding cool.
Anyway, if you want to read along in my imaginary book club, JAWN MEH.
And if you don't want to join, you're still a good person.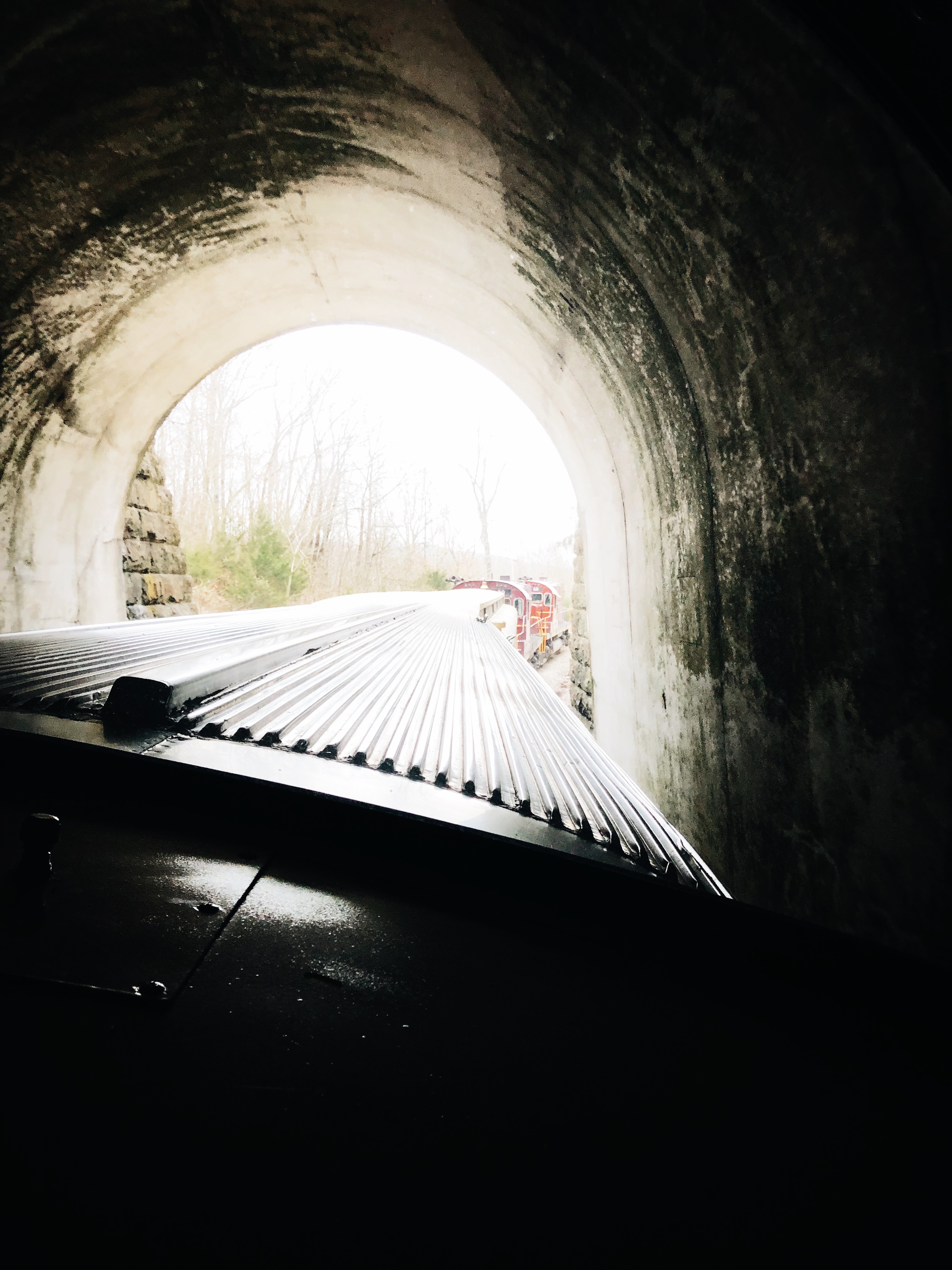 Wait, do you do push ups, too?
Along with your sit ups?
Do you do those?
Do they work?
Should I?
Let's not talk about this.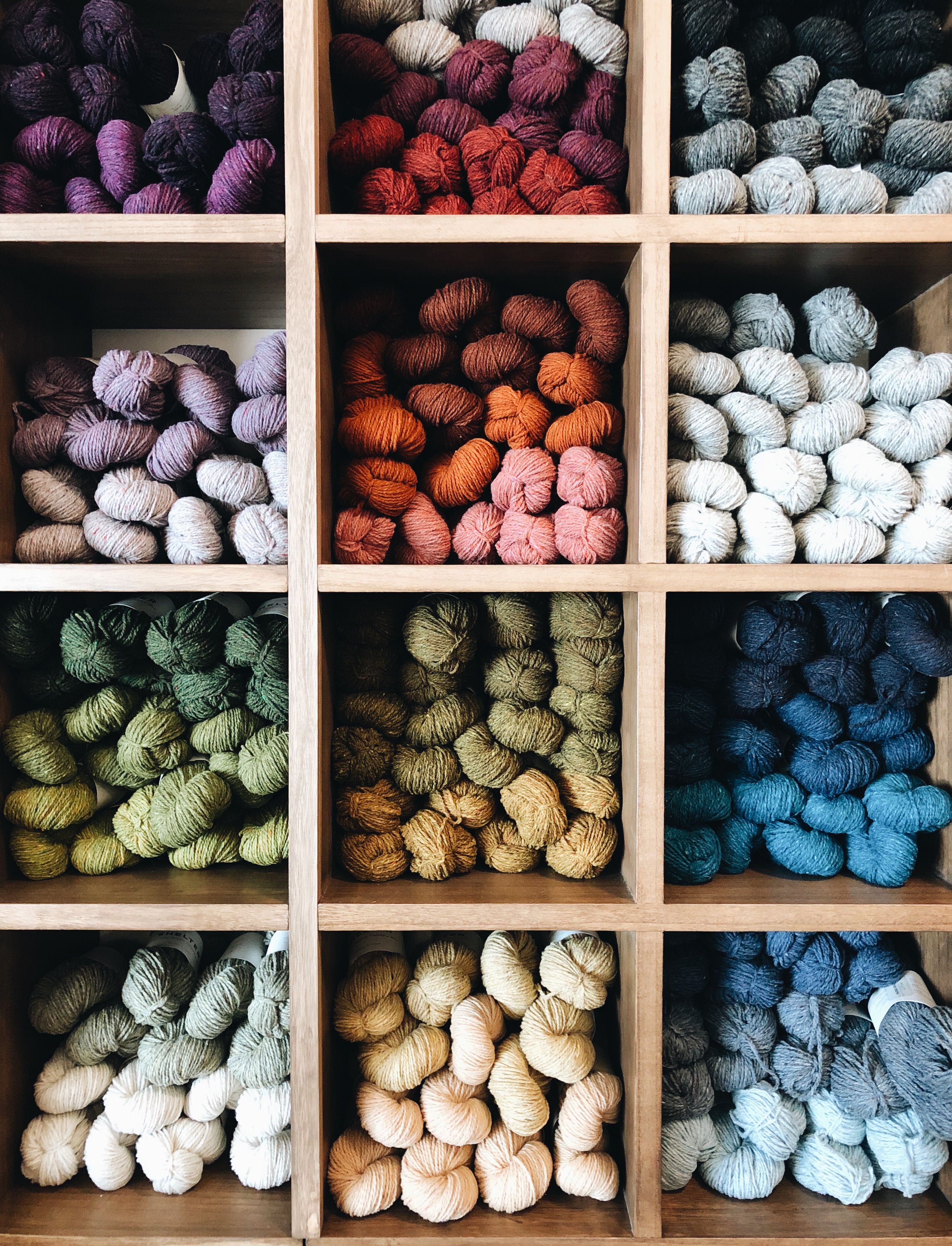 Weekend plans?
It's going to be MID 50s AND SUNNNYYYYYYYYYYYYAAAAAAAAAAH! (I put the "ah" at the end of the word because as a parent we can all collectively agree that when smaller humans add "ah" to the end of a word simply to drag it out in an expression of annoyance it is downright maddening. So clearly I need to be a part of it.)
Yard maintenance GALORE. Raking leaves, bagging leaves, emptying planters with crispy brown ferns, ripping down dead vines, trimming back rose bushes (I almost typed rosé bushes and I like where my head is), placing the patio pillows back on the sofa, washing the white patio curtains and pressing them flat, jotting down plans for the garden to come. This is Aaron's list. Mine is to read.
Does dairy give you phlegm? . . . Asking for a friend.