We made it to the 'embers! Which is what I feel like I say every year on this day at this time to your face.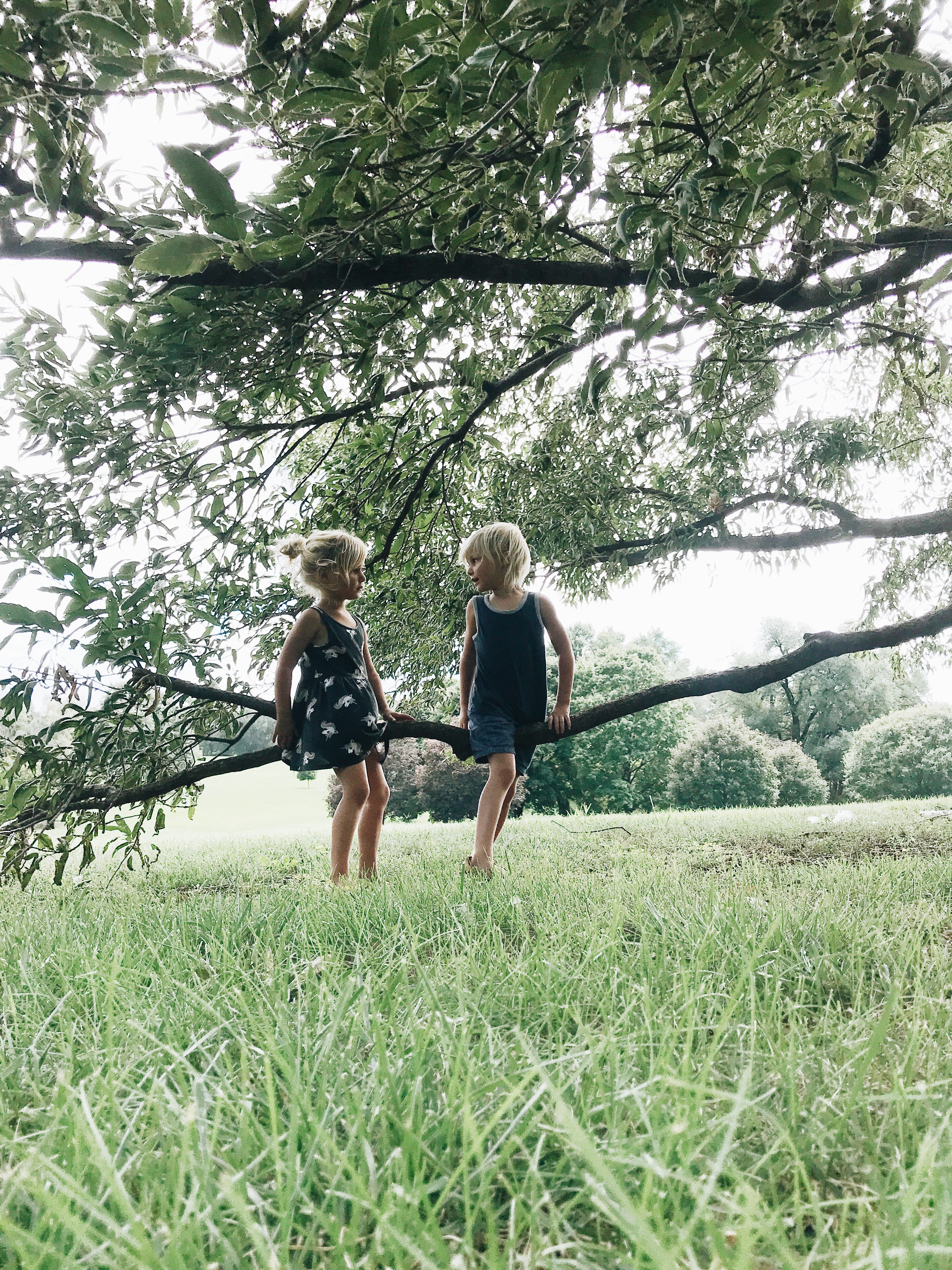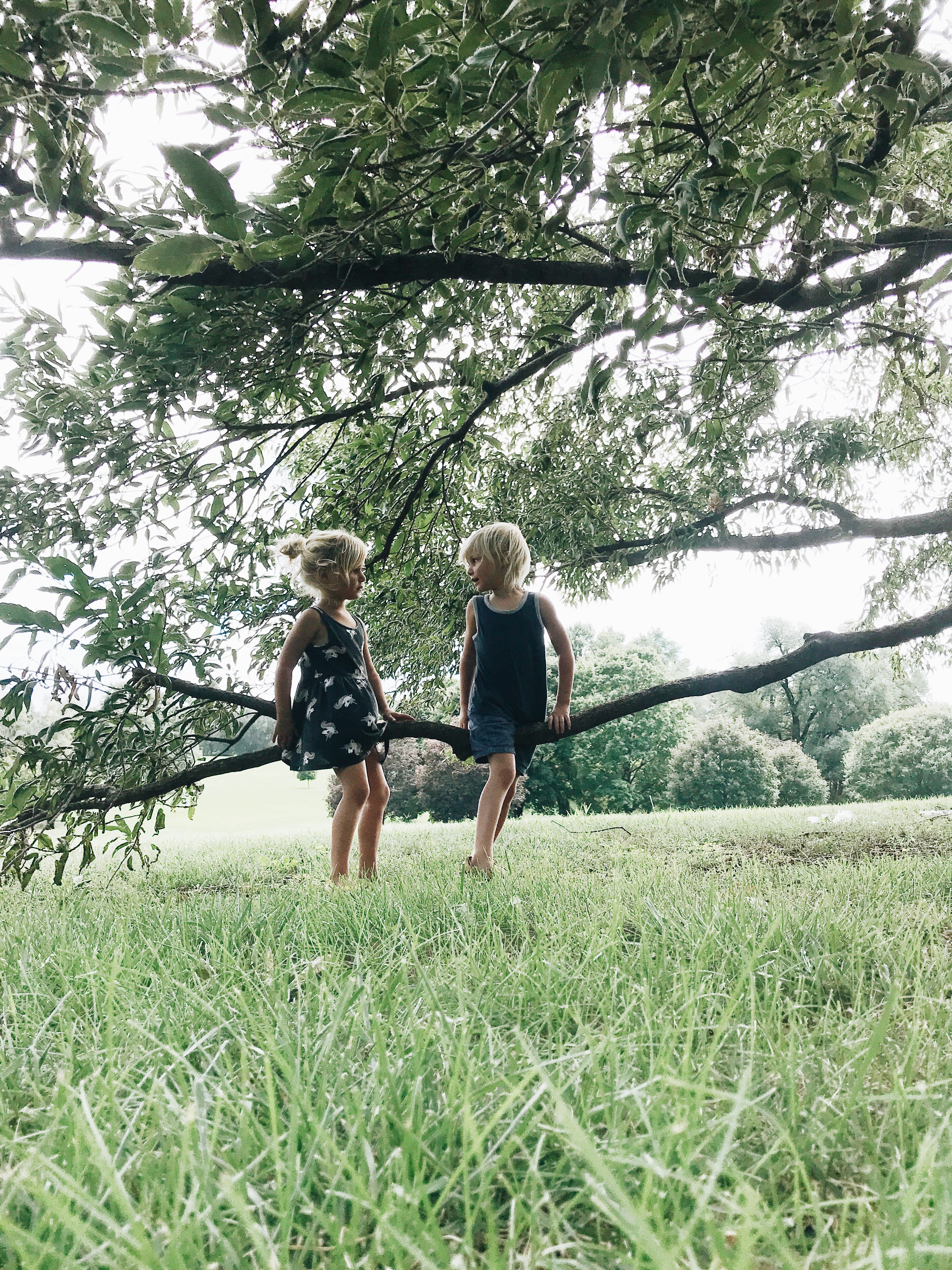 Today the gremlins go back to preschool. Second year. AND I AM FOAMING-AT-THE-MOUTH EXCITED. One, for all that ish they're gonna learn and become super smart and prepped for Kindergarten, blah blah BLAH. But two, I need my rhythm back, man! Having them around for two weeks solid has only resulted in all of us quickly deteriorating as human beings and the threat of World World III. #allthemamassayyeah (<–that was awkward.)
Of course there's magic in all the seasons, but I especially loooooove this time of year. It just does something to my soul. Summer's on its way out, the mornings aren't as soggy with humid, heavy Satan breath, the sun's sitting in a different place in the sky, and the air smells like pencils, paper and crayons. It's (almost) fall! (insert that lady dancing in a red dress emoji) (and then an apple emoji) (and maybe a leaf) (then the wine clinking) (duh)
I created this mix, not necessarily with the fall season in mind. Although that idea WAS nestled in the darkest corner of my cerebrum. The theme? It's mostly indie-folk! Which, I know I sprinkle pretty singing and delicate acoustic guitar all over my mixes. But this playlist in particular is specifically focused on INDIE. Indie-folk. Indie-pop. Some brand new, some older and a bit of a cult classic. (RIP: Elliott Smith. My all-time fave.) It also goes back and forth, girl to boy to girl to boy singers, ending with two girl/boy DUOS, one newer, and the final tune vintage. And by vintage I mean 2002. Can we call that vintage? Never mind.
This mix is upbeat! But chill in places. Which is exactly what September does to your bones. There's an excitement building for what's to come over the next four months. But there's also this calming, restful rhythm in some of the songs, that also lives in that post-summer-crazy-thank-the-bacon-we're-slowing-down September flow.
Welcoooome, 'embers!
I give you . . . the "Backpacks and Apple Trees" mix.
You're like, "did she just say thank the bacon?"
Yes. Yes I did.
This time last year. (<–your fave!)
This time TWO years ago.
THREE. YEARS. AGO.  (<–another fave!)