WELL THAT TOOK LONG ENOUGH, SPRING.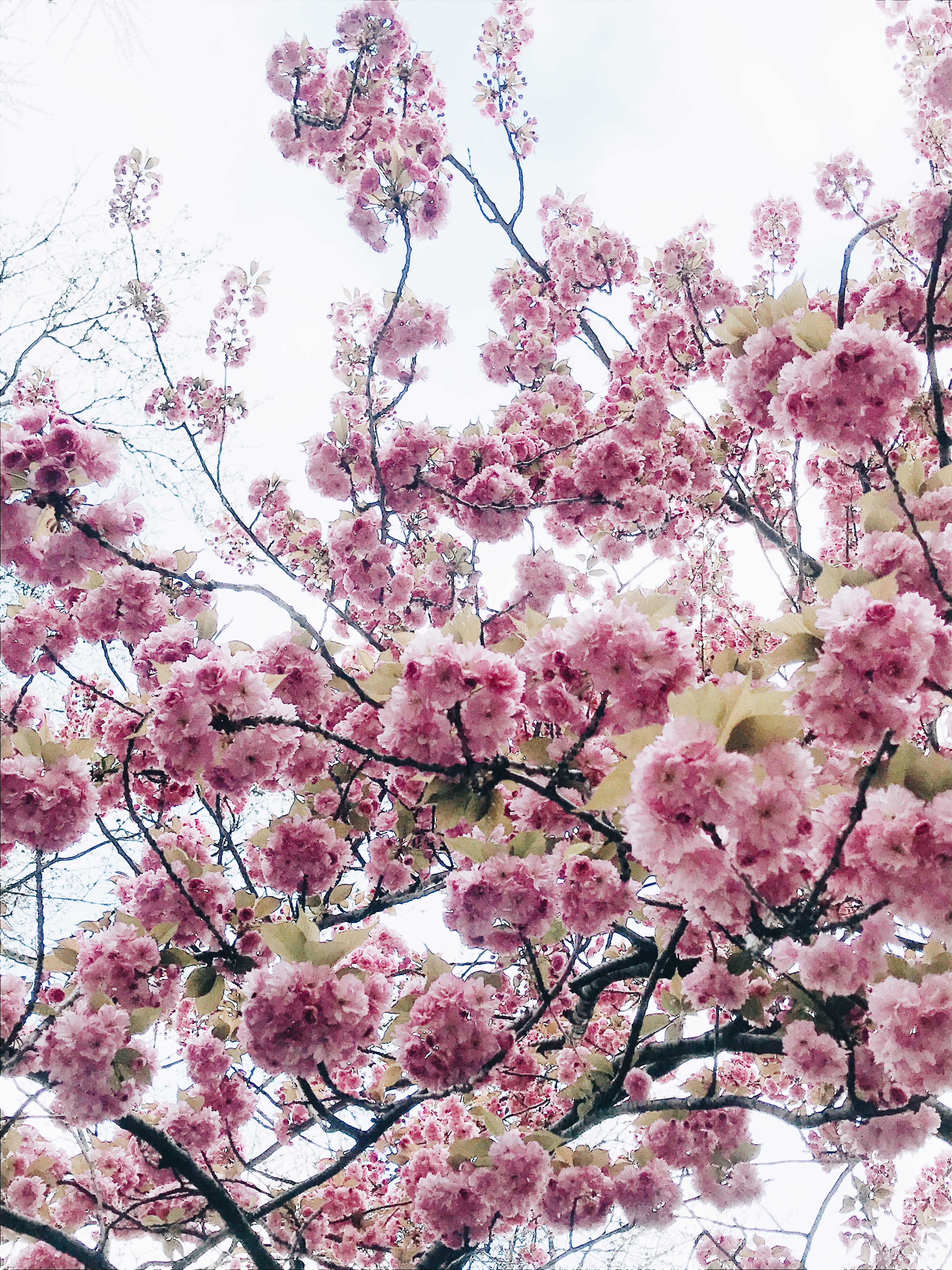 But you're here! You're finally, finally here. And I welcome you with open all the things.
So listen! I just got back from NYC, and my house is a complete train wreck. So I won't keep you long. (You're welcome?)
But I wanted to give your ear holes some new tunes to celebrate WARMTH. And like, consistent warmth. You know me and the weather. I check it a kabillion times an hour. And that warmth is here to stay, guys.
Guys.
So let's picnic! Let's get outside and listen to this mix of happyhappyhappy. These songs are a little dreamy, a little poppy, a little head bobby, a little soul caressing. But they're ALL happy. And we freaking need happy.
I give you . . . the MAAAAY It Stay Like This Forever mix.
Now, about this house. Ay yi yi….