Freaky Friday. Not really. Just Friday. Unless you think I'm freaky. On Friday. Then Freaky Friday.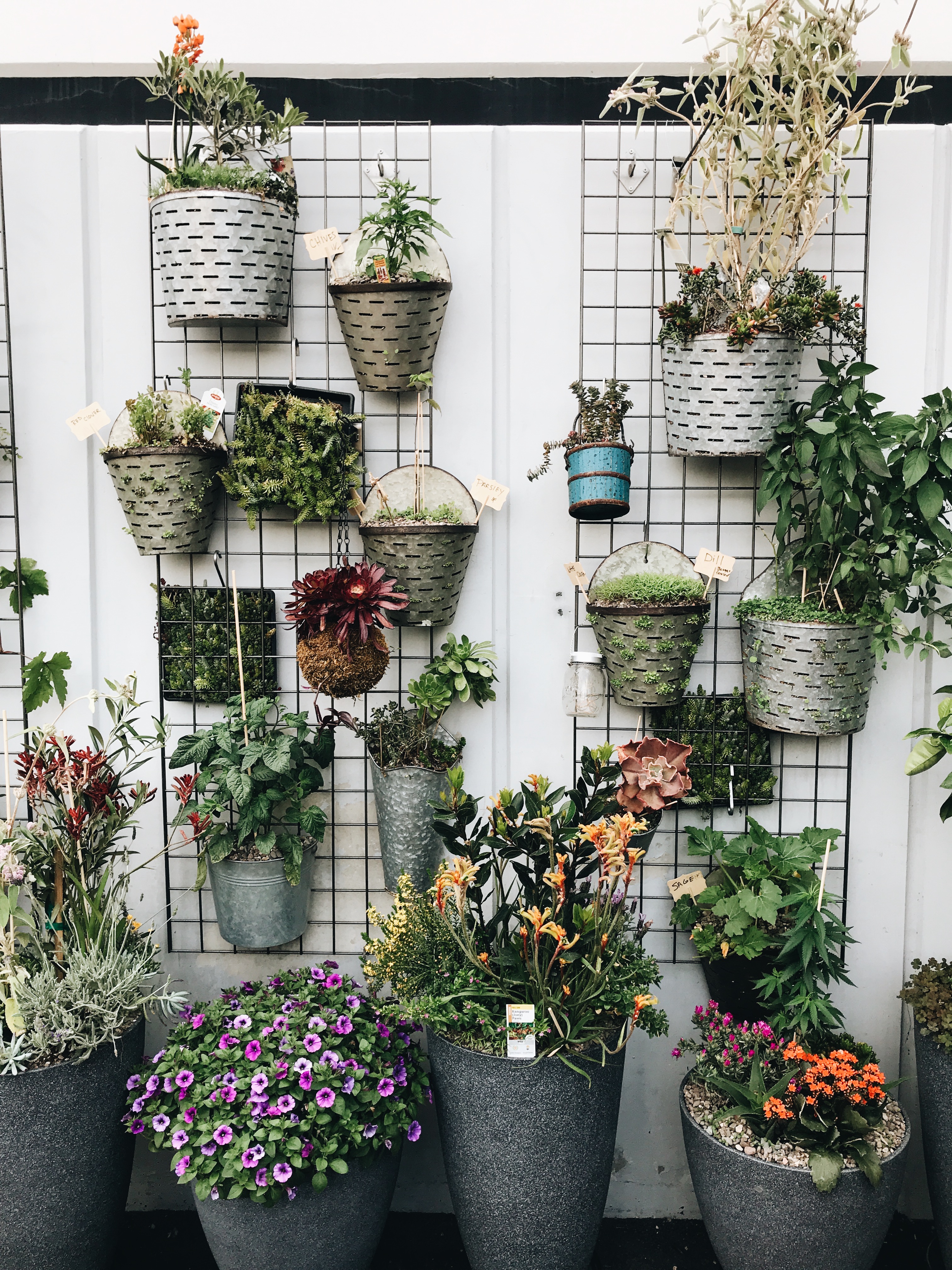 I think I'm ready for a house cleaner.
Not like, a constant cleaner, always here. But someone to come in every other week to do the hardcore stuff.
I think I'm ready.
And you know what, I'm finding that house cleaner talk is EXACTLY LIKE BOTOX TALK. At first, no one wants to admit they do it. But they want to do it. They're dying to do it. And then as soon as they utter the desire to do it, 8/9ths of their friends ALREADY DO IT.
"Oh yeah, I've had a house cleaner for years."
"YOU HAVE? But you work from home!"
"Toilets can rot in in hell, man."
These are the conversations I'm having, you guys. I think I'm ready.
Because for so long I felt so weird about it! Someone else coming in to do something I CAN DO. And my obsessive frugal nature has always kept me from spending money on something I viewed as totally unnecessary.
But you guys, I think I'm ready.
"Girl, it's sanity money!"
"Think of all the time you'll get back!"
"Toilets can rot in hell, man."
These are the conversations I'm having, you guys. I think I'm ready.
Do you have a house cleaner? Just like, a small team of baseboard attackers, bathroom bombers, hardwood handlers, dusting dancers, sanitizing saints, disinfecting darlings?
Am I missing out? Am I completely insane for not already having one? (don't answer that.)
I think I'm ready.
(and for more botox. duh.)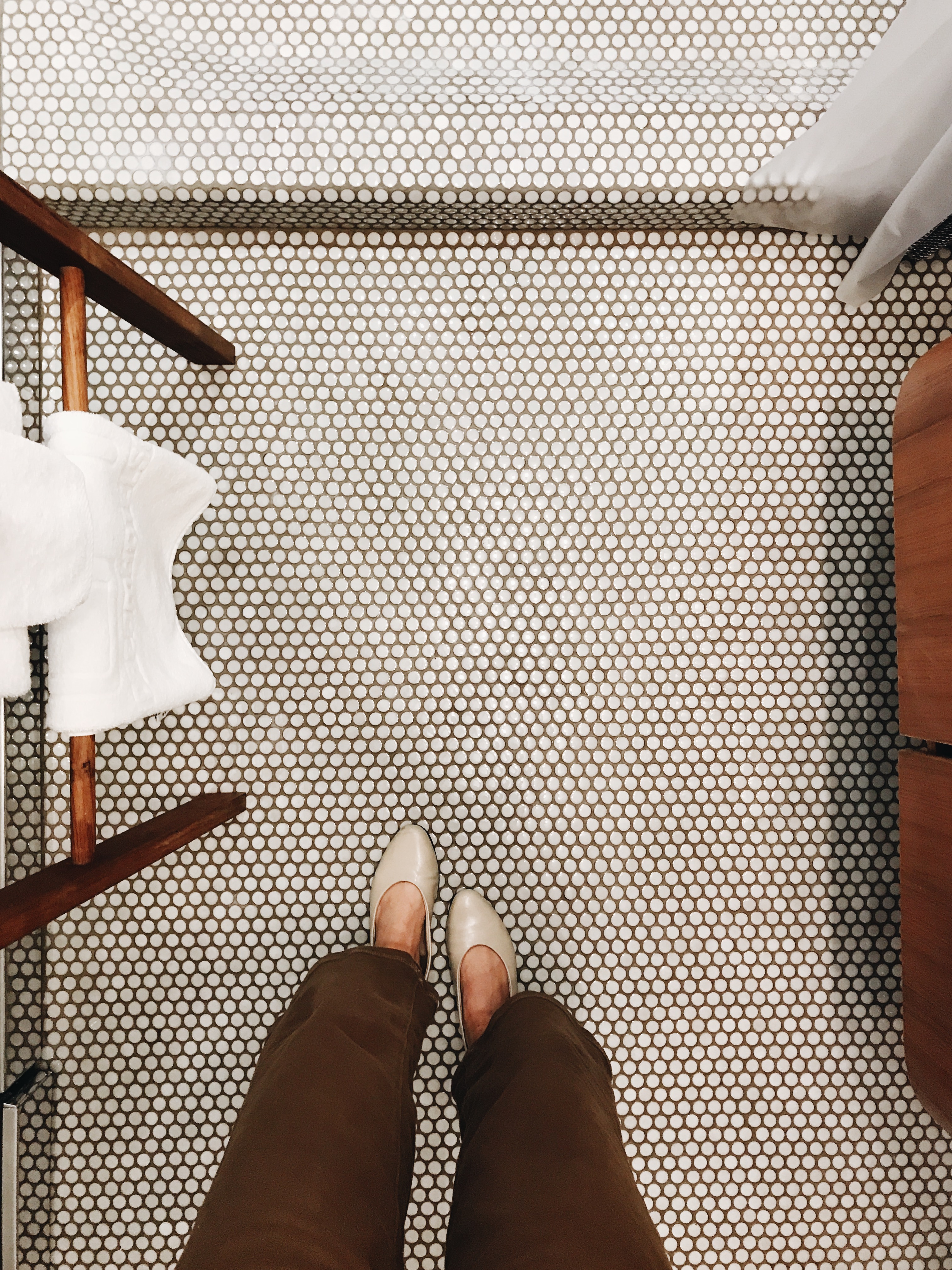 Ceiling fan shopping makes me murdery.
FOUR. WEEKS. UNTIL. NEW ENGLAND.
Which in my head came out as "NO. SLEEP. 'TIL BROOKLYYYYN!" But I wasn't going for that. I don't think.
I'm trying to wrap my head around how to prepare for this, and I'm totally clueless. Other than to have the car serviced and argue with Aaron about four year olds having their own kid-friendly electronic devices. He's a hard NUH-UH on this, and I'm like, "But five days in a caaar with theeeeeeem waaaaaaaaaah."
I MEAN, I get it. I do. It's not the most ideal situation for their age. But those little kindle fire thingies with games on them – HOW BAD CAN THAT REALLY BE? We had a DVD player back there, for crying out loud. Isn't it the same dang thing?
He wants to go the old school route with busy bags. Whiiiiich translates to me as MESSES THAT MOM CLEANS UP. (hashtag group mom high five)
Am I so terrible that I want to keep them entertained with games and songs on a tiny screen?
I mean, I don't want to start WORLD WAR THREE HERE.
20 hours. One way. In a car. With two four year olds.
I rest my case.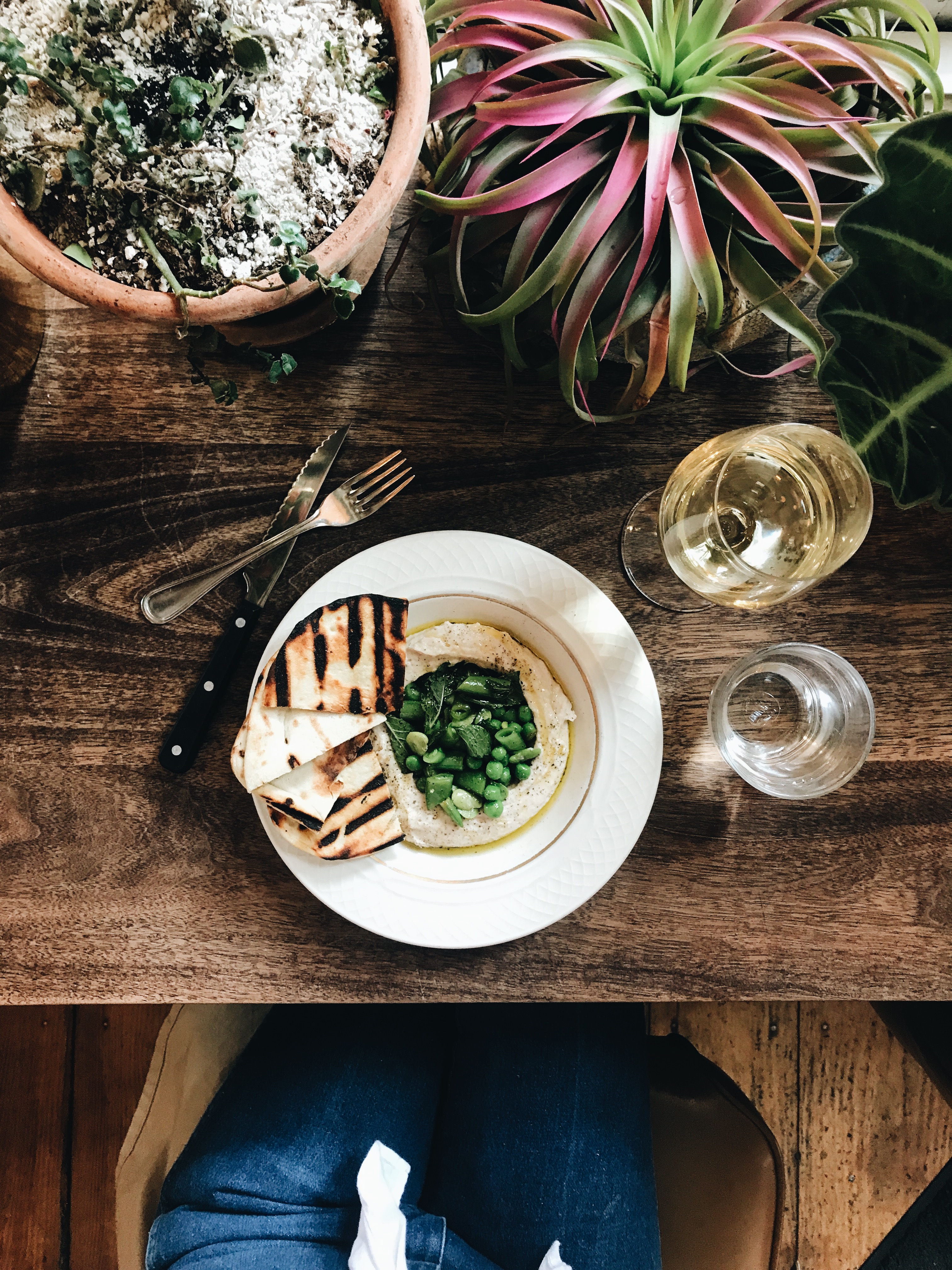 Are you watching Handmaid's Tale!? Is it as insane and disturbing as Season 1? I'm trying to mentally gear up before I abuse my psyche repeatedly with a bat.
Actually, I can't decide if I want to jump right in, or toggle (toggle?) between Handmade and Schitt's. Between Tale and Creek. Ha! oh.
Maybe I should toggle. Maybe watching both at the same time will keep me more grounded in this world.
Wait, is Schitt's Creek anything like Dawson's Creek? Wait, is it the SAME CREEK?
It's not the same creek. I'm just kidding.
Wait, is it?
I'm so excited about a house cleaner.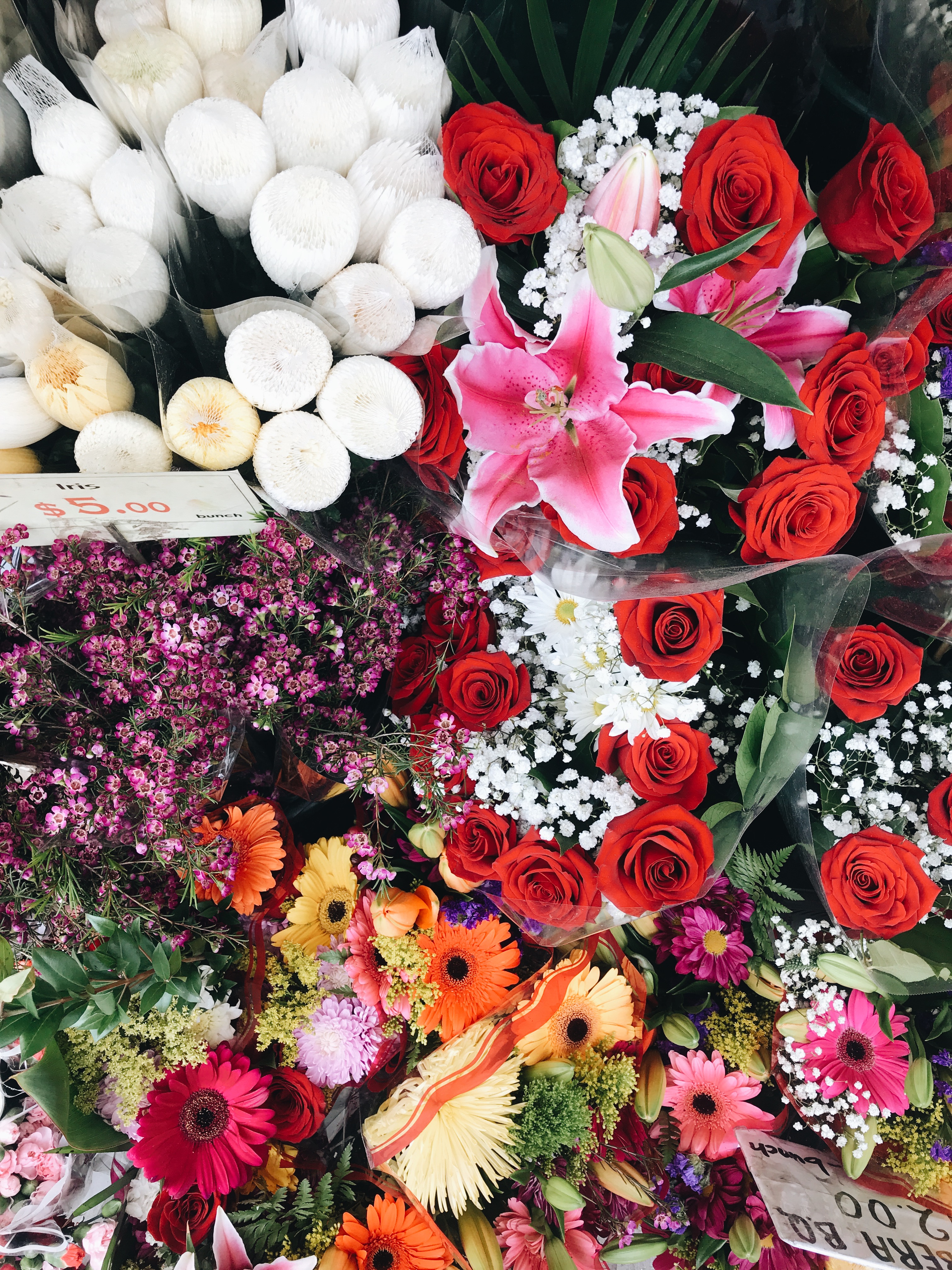 Weekend plans?
The weather is going to be FABULOUS. Absolutely flawless. We have a big home shoot today, but once that's wrapped I plan on being outside EVERY SINGLE MOMENT OR ELSE.
Maaaaaybe chicken enchies tomorrow for Cinco de Drinko? Maaaaybe work on pimping our backyard hammock area? Maaaaaybe get a few more shade plants out front in our landscaping? Maaaaaybe secretly order kid-friendly kindles? Maaaaaybe host a fun minimal jewelry giveaway on Instagram for Mother's Day? Uh huh, girl.
Definitely listening to the new mixtape! (don't just love on Christmas music, guys. come on.)
Tell me what you'll cook this weekend. You know I need these details to thrive in this world.