FARDAR.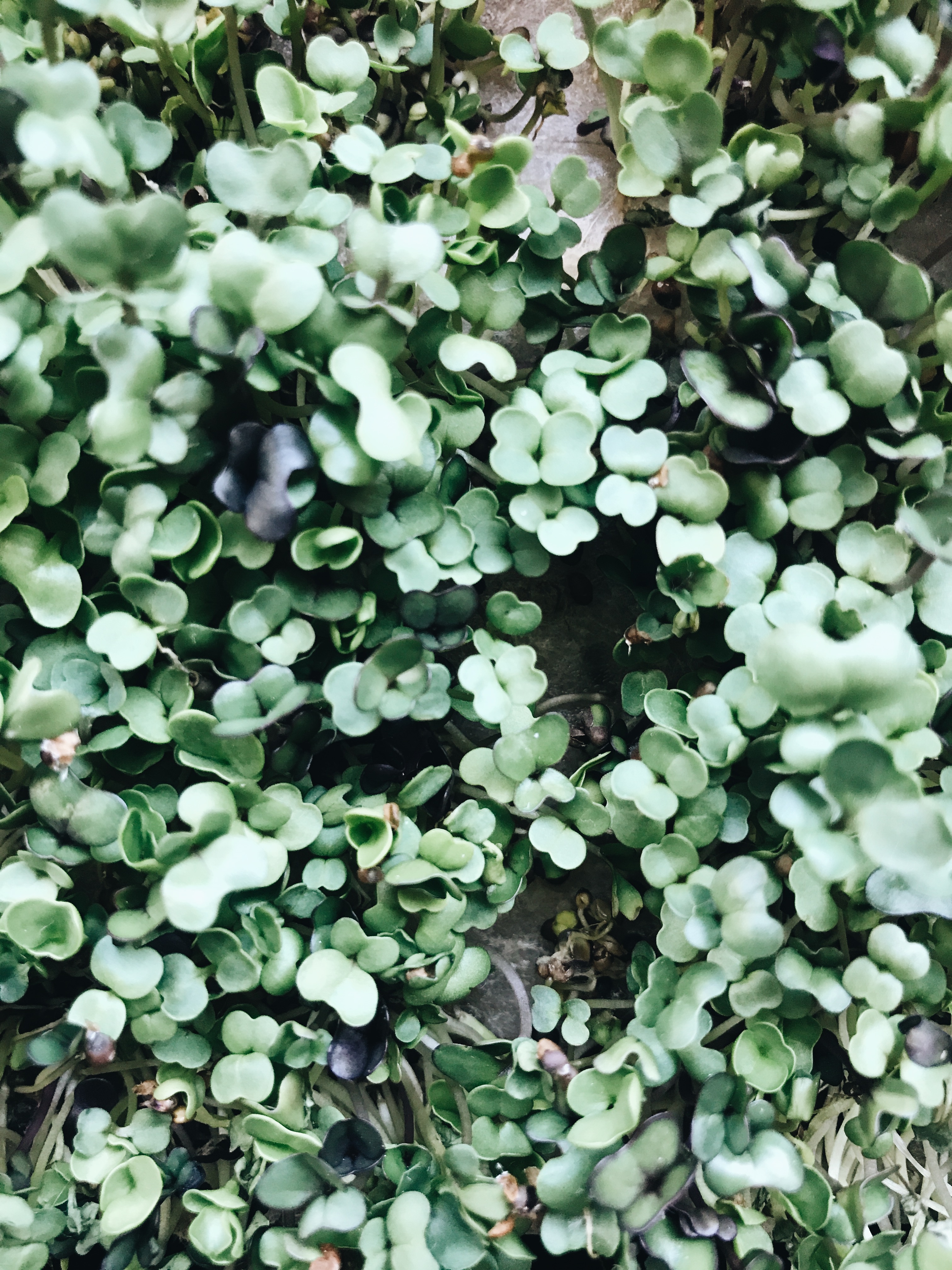 I need help!
You're like, "HOLD ON LET ME GET MY COFFEE. Okay go."
This one goes out to the one I lov – I mean traveling families. Specifically those who travel with small gremlins in a moving vehicle down a long road that you're operating. I'm starting to wrap my head around the fact that in just over two months, we're packing up a tiny portion of our lives and moving east for 30 days. Thing is, the travel doesn't scare me! Not at all. Crank up some Lilith Fair and watch Aaron's ears bleed? Pure road trip joy.
It's the SMALL CREATURES IN THE BACK. The hungry, fidgety, smelly, bored, restless, when-are-we-gonna-get-theeeere critters right over our right and left shoulders. Guys. I need entertainment.
We used to have a DVD player thingy back there for road trips, but it broke a while back. AND it's kinda obsolete. Hi, 2018. You're cute.
Tell me about all the blue teeth! Blue tooth. Blue Ray. Green ray. Whatever.
I need something EASY to figure out. Not bulky or dumb, two simple screens to slide onto the backs of our seats, can be navigated by one of our phones (<–Aaron's, because remember mine's busting out Lilith.), and not 13 billion dollars.
I know you got the goods. Spill it. But not on the seat!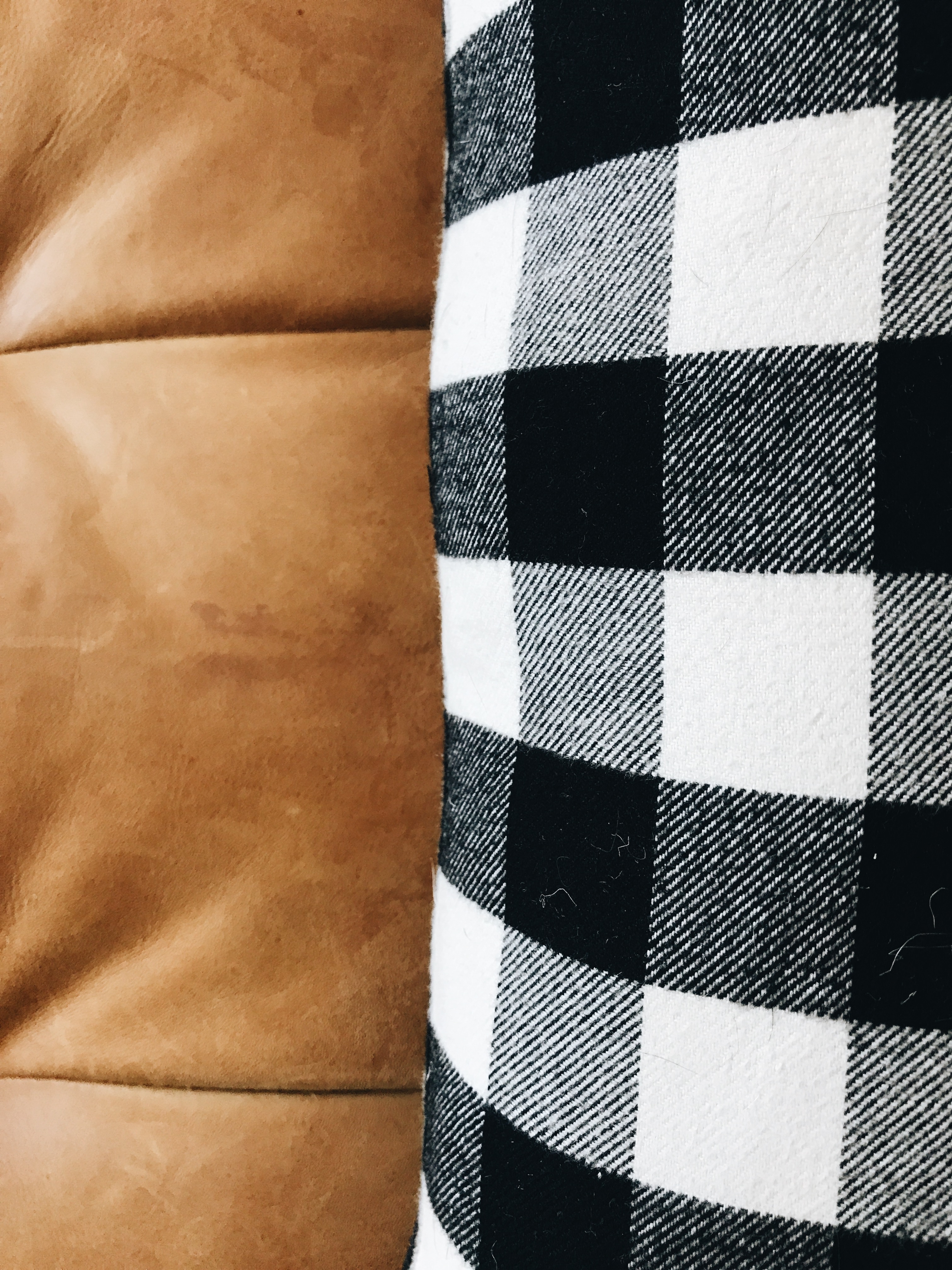 YES I GOT LASER.
(Are you trying to wipe away the tiny white dog hairs on that pillow? Because I just did.)
It's Halo laser, and omg.
o
m
g.
I got it on Tuesday (not a sponsored thing, just my own doing), and I still look certifiably crazy. Not like GROUND COW, which is what I expected the first day. But just, puffy. Giant. Swollen. Apparently today is the official day that the swelling really subsides, and the flaking begins. I can already feel the itchiness starting to bubble up here and there, so I'm going to have Aaron tie my arms around my back so I don't screw up this mess.
This is INTENSE. I'm still in that phase of "this better be freaking worth it." Because it ain't pennies. And you look absurd. But this is what's really baffling me – I posted a couple of tiny updates on Stories, but I took them down because frankly, I got tired of having to defend my decision. Which I don't feel like should be a big deal at ALL. I've said it before, but it's just like an oil change for the face. Yes the downtime is a little longer this go around, but it's something I wanted to experience, since I'm 41 with a few on-camera projects in the works –  and it's my dang prerogative, yo.
And I get it – I put myself out there, so I need to be ready to take what comes back. Sure sure! I've got a thick skin(<–hahahaha), but deuuuuuuum, Gina! Be cool.
SO LADIES, if you ever decide to do something to your face and want to talk about it, I won't even judge you. I'll cheer you on! And then get you some moisturizer 'cuz YEW GON' FLAKE.
And yep, I'll definitely keep you posted on how the peel party goes AND the final result.
Seriously, Aaron's going to have to cut my arms off and throw them down a well.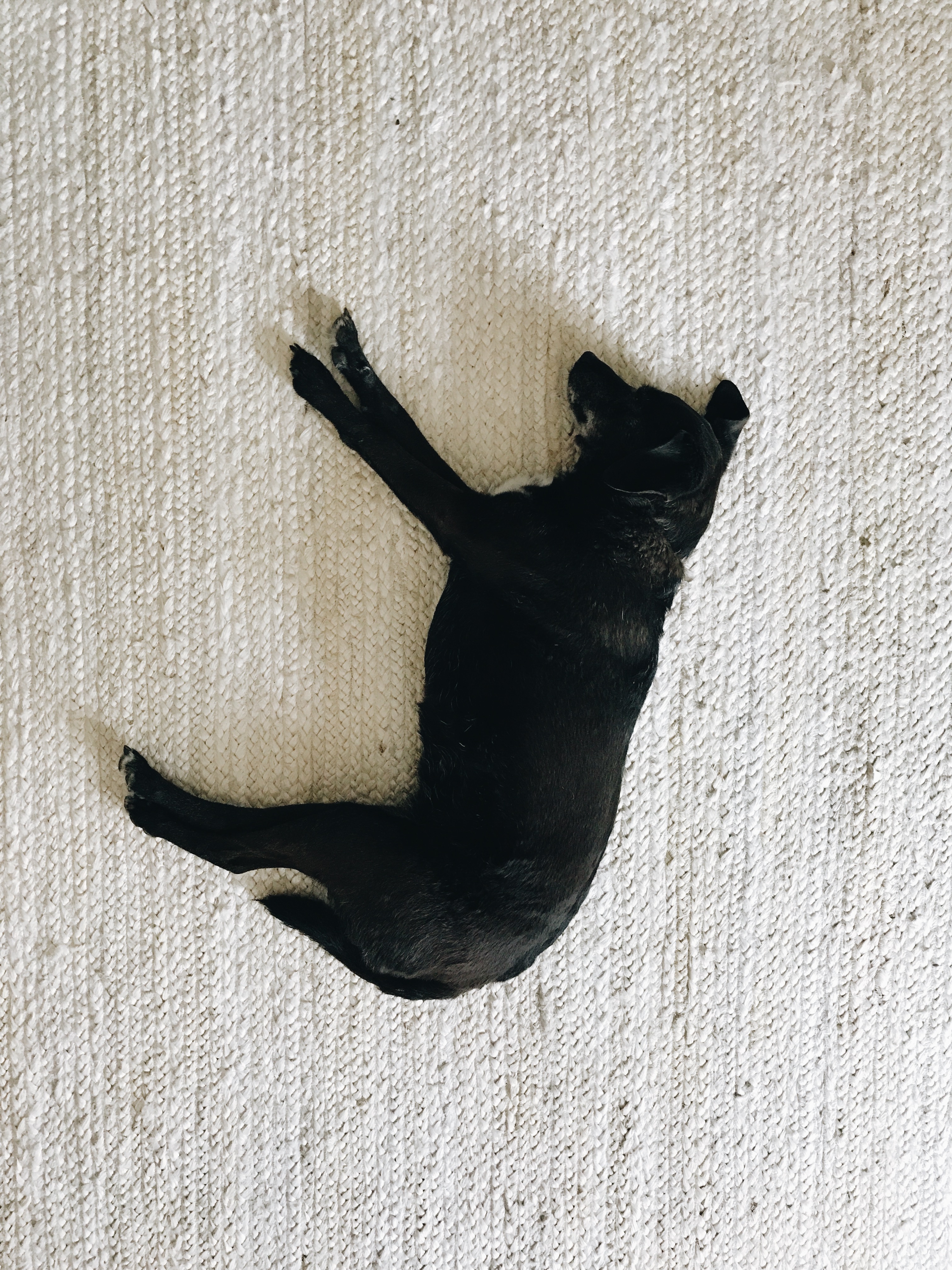 UPDATES ON ALL THE THINGS:
TV: Halfway through LOVE. (<–obsessed.) Going to finish and jump straight into Season 2 of Buffy, per your suggestion! Just need someone to tell me how season 1 ends. Spill it.
Mascara: I bought the L'Oreal Voluminous ($8!) and I dig it. BUT, I'm going to go buy the Sephora sampler pack and let you know what I like the most. (Because samples are life.) Still need more of a POW in my lashes. But we'll get there. Oh! The newest one I want to try is Dead Sexy Lashes. Jill from August Diaries used it in one of her videos and I'm dyyying to know how it would work on me. Have you used it? Is it grody or life changing?
Rugs: STILL WAITING ON THE RUNNER. One would think that with a name like runner it would have arrived much faster. Bahahahahahah! (Don't delete me from your life.)
Bathing suits: This one's in my cart. Unless you can give me more ideas for classic suits! I need simple, timeless, one piece, and not d-bag tool-o-tron Kardashiany. Coo?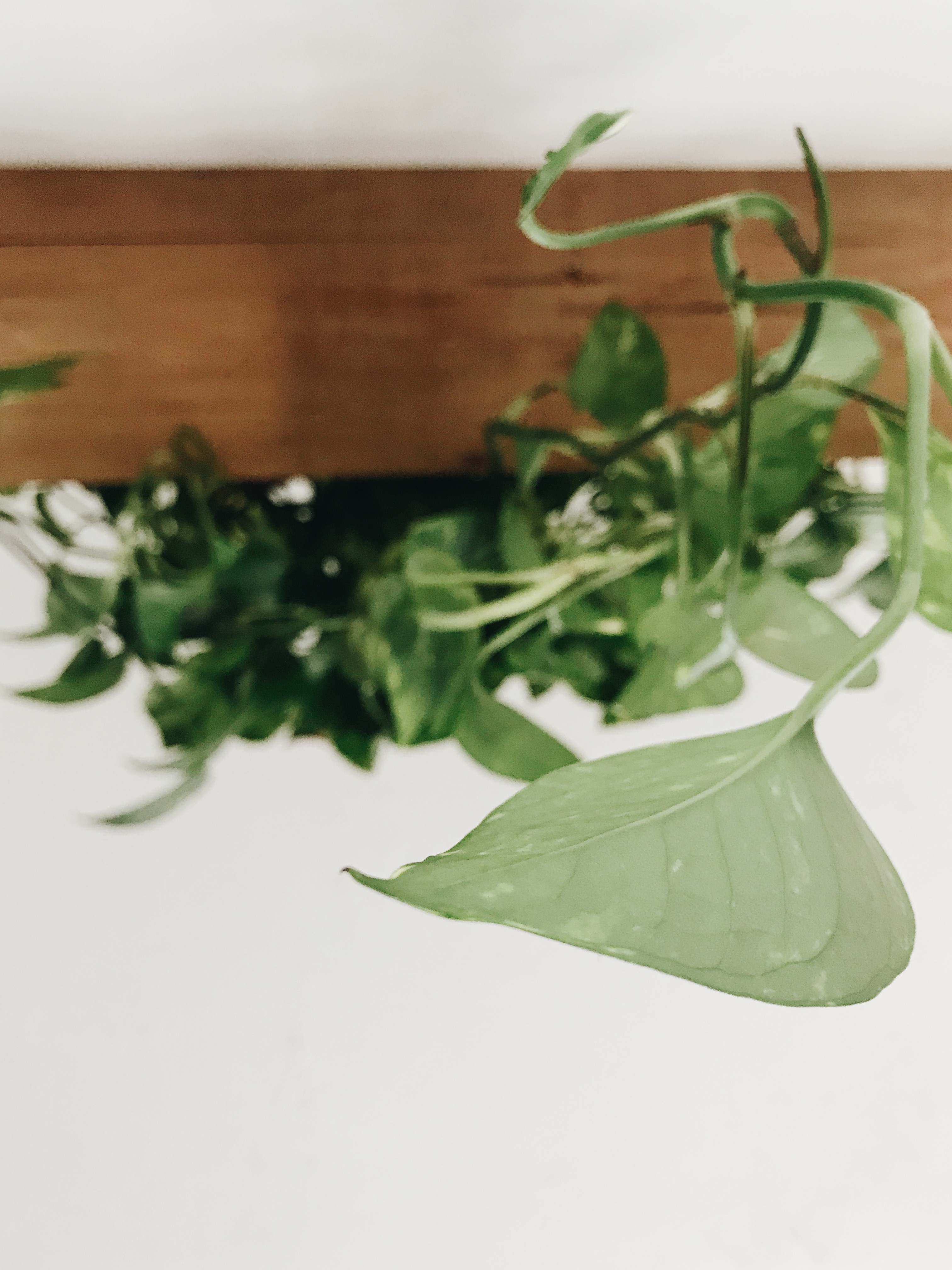 POLL::::::
What kind of recipes would you like to see more of in April? More grain bowls? No more grain bowls? More salads? Zero salads? More old-fashioned three-piece meals like the protein, the veggie and the carb? Or none of that?
Or a mix of that!
Plus maybe slow cooker? Or no slow cooker? A casserole? No? My crusty face? Yes? Ick?
OR, if you have something specific in mind, I'd love the inspiration.
Oh! EGG SALAD. Yes or no?
I realize this is a lot for you.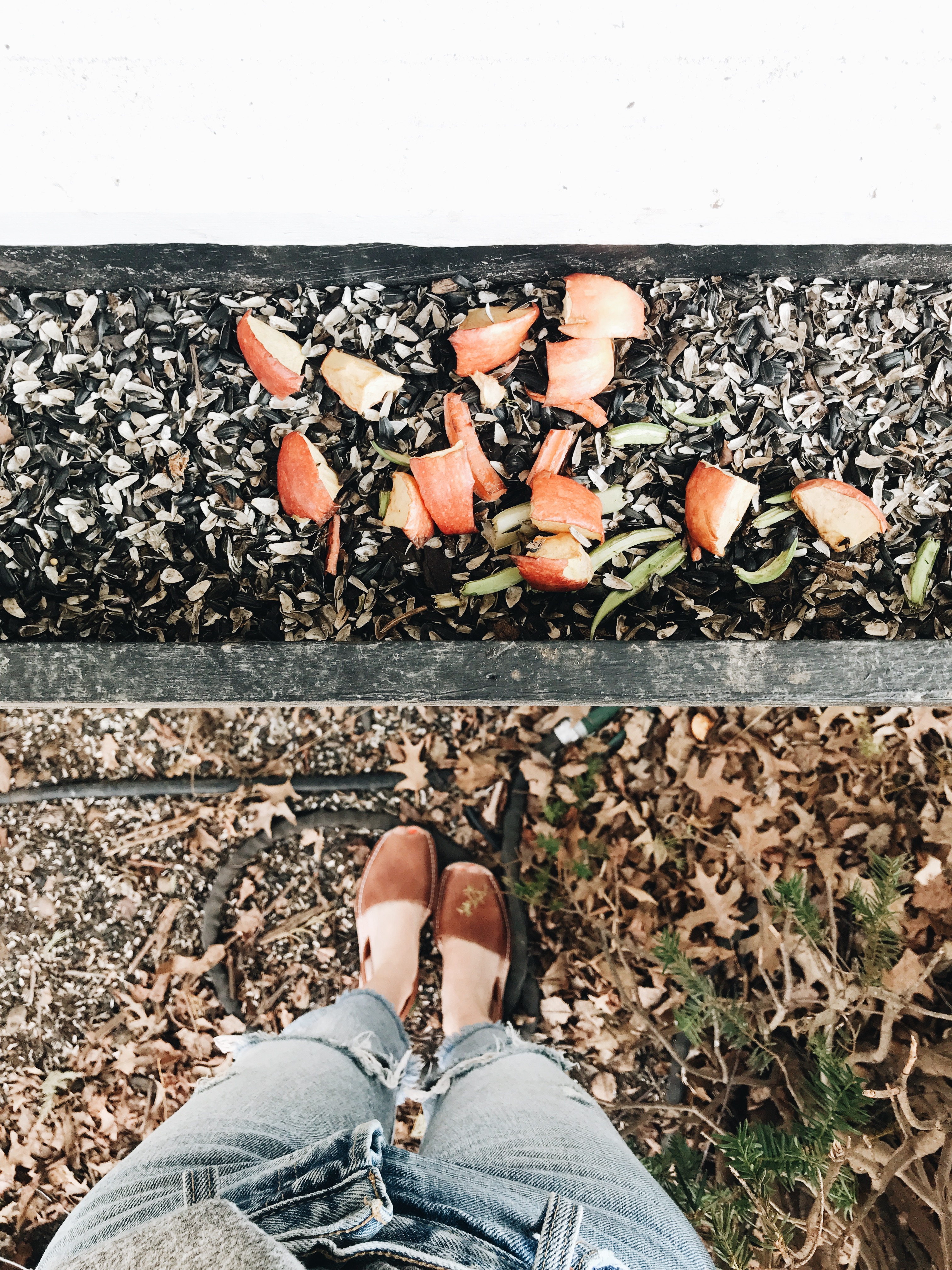 Weekend plans?
It's going to be 63 today! My original plan was to get out in the yards and clean out the beds in preparation for gardening. But I'm not sure how I'll do any of that with my arms cut off and down a well! Bahahaha. (Don't delete me from your life.)
And YES, I'll wear the giant visor with a face blanket of SPF. Simmer down.
p.s. gingham jumpsuit is in the mail. just sayin'.