FRIIIIIIIIIIIIIIIIIIIII(warning:therearefartoomanyfeetphotosinthefollowingpost)DAY.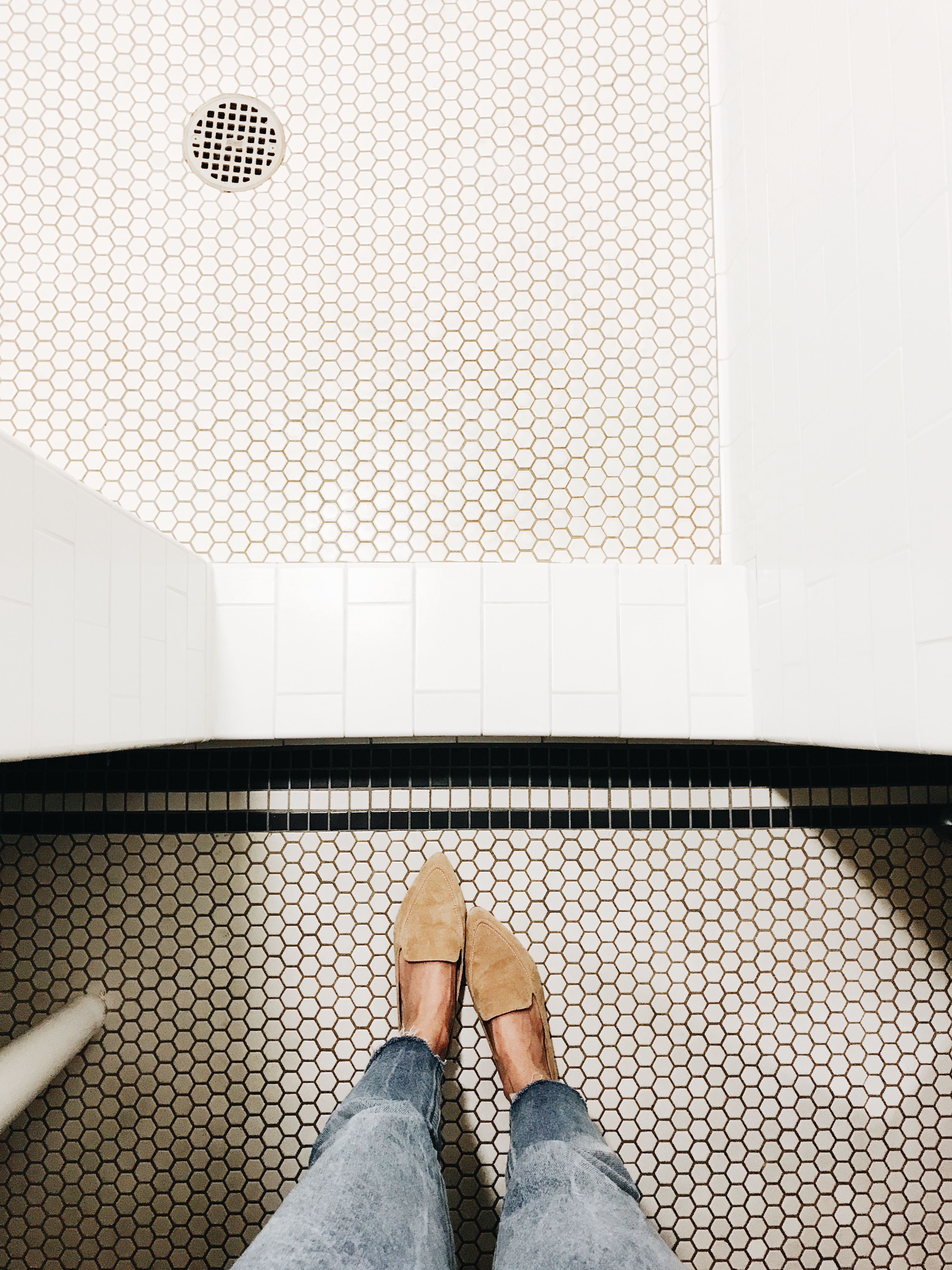 We're not going camping.
Guys. We're not going camping.
We bought a huge TENT, some AIR MATTRESSES, a SLEEPING BAG, thrifted some CHAIRS, a COOLER, some kid SLEEPING BAGS, and we're not going camping.
Not going.
(What if I just went to the next subject right now and didn't tell you why? How much of a turd move would that have been? Ha!)
Apparently it's going to pour like 87 inches on Saturday night, and we're all like, NERP. Staying home.
But what I'm thiiiiinking about doing, is setting up a camp night in our back yard! (not this weekend, it's going to rain here, too.) But you know, do the whole shebang. The tent, the sleeping bags, blankets and chairs and our thrifted vintage cooler with all the rosé. Set up our MOVIE NIGHT out back, watch a spooky flick with the gremlins. (LIKE GREMLINS OMG this is coming together.) That way we can come inside to pee, and we don't have to deal with bears, dead bodies and botulism.
Backyard camping. Mama dig. (<–why did I have to say it like that?)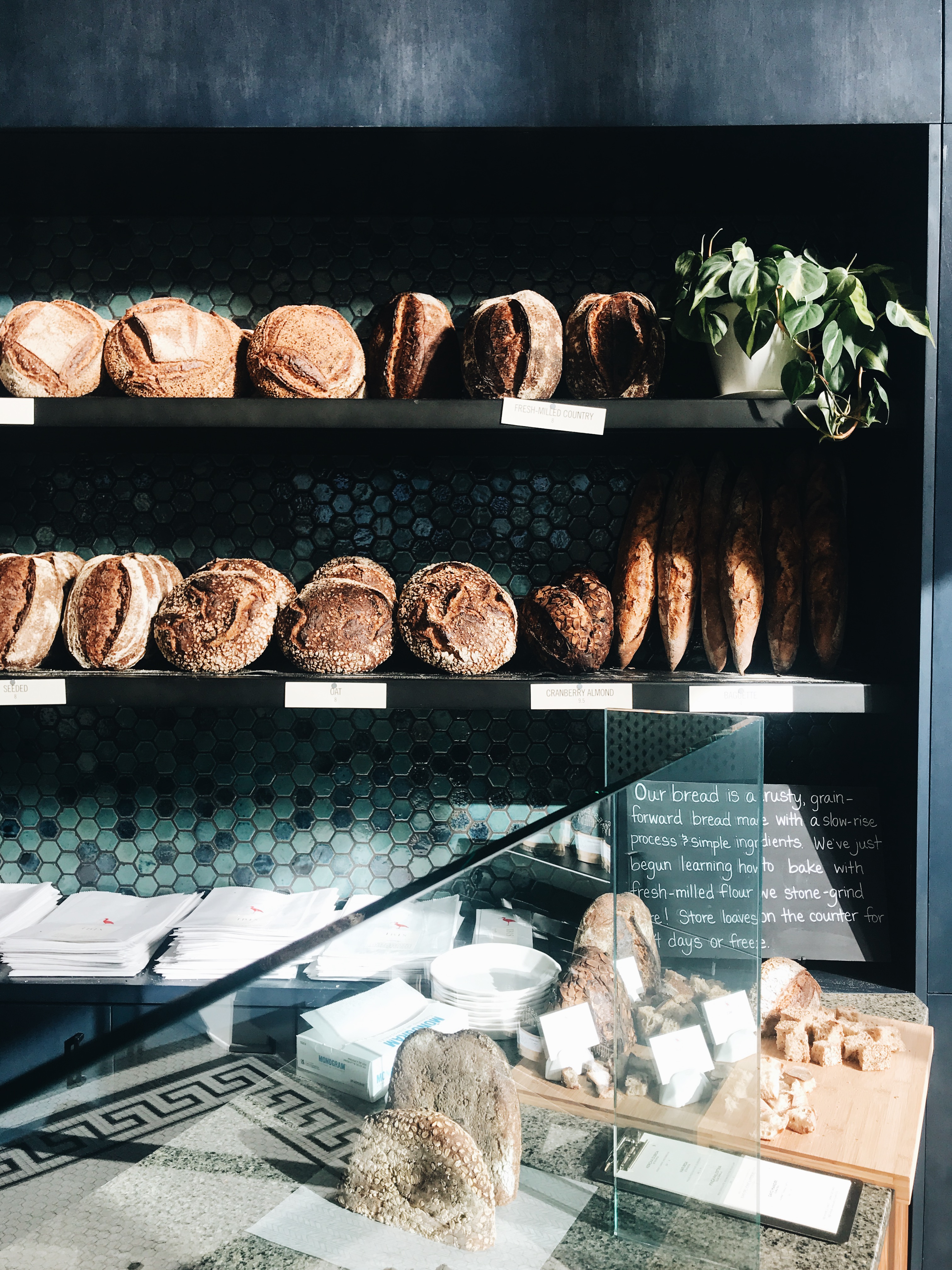 I need advice!
You're like, pass.
So yesterday we ripped up this hideous dark gray granite tile in our foyer. And by we I mean Aaron and not me. We've been wanting to brighten up the entryway forever. But! Now we face a perplexing dilemma. Underneath the tile were hardwood floors, but NASTY. Dark, gooey gluey goo, sir. (<–name that book.)
DO WE (and by we I mean Aaron and not me):
Sand down the hardwoods and refinish them to their original beauty? Throw a nice runner rug on top and call it a day?
OR
Find some interesting vintage tile and put that down over the hardwoods?
OR
Do something with a light concrete? Slabs or huge tile?
If you need to see it in person (which I GET, I'm visual like that, too.), I posted a bunch of videos (with a poll!) on my IG Stories yesterday. So you'll see the grody floors, see the gooey gooey glue goo, sir, and get a sense of the space we're dealing with.
And by we're I mean Aaron and not me.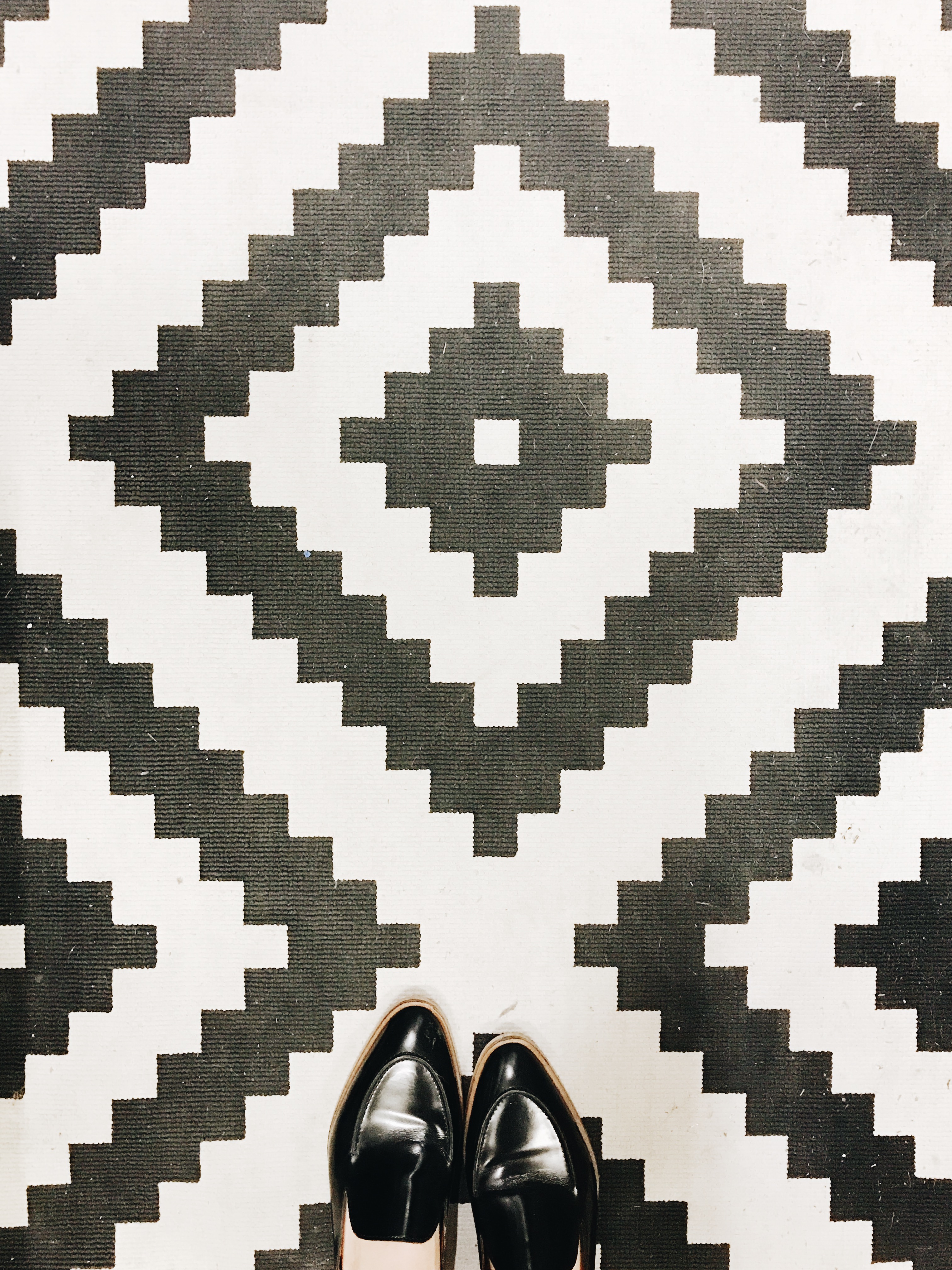 I'm reading The Woman in Cabin 10 right now. (*i promise no spoilers!*)
But this is the problem. I'm not on 465 flights anymore, so I can't find a single second to pick it up since getting home, A WEEK AGO. I love it, though. I seriously love it. Girl's gone. (not to be confused with Gone Girl.) She heard the splash, has the mascara, but no one believes her. That's where I am! Still there. Early on. 120 pages in. I swear I'm going to get in bed EARRRRLAAY tonight and get my face back in that.
Have you read it? Will I freak out?
Oh – have you read The Good Girl????? (<–I swear all those question marks were completely necessary.) It is insane. (*promise, no spoilers!*) I will say, the twist at the very end was different from what I expected. I had a hunch about that FIRST twist, but not the twist twist. Ugh, so good.
Girl.
Remember the MOVIE Good Girl? Back in 2002 with Jennifer Aniston and Zooey Deschanel and YOUNG JAKE GYLLENHAAL? Gawd, I was irrationally obsessed with that movie. " It's called Cirque du Face, meaning "Circus of the Face", and it's all the rage with the Frenchies, ma'am." SO GOOD.

Girl.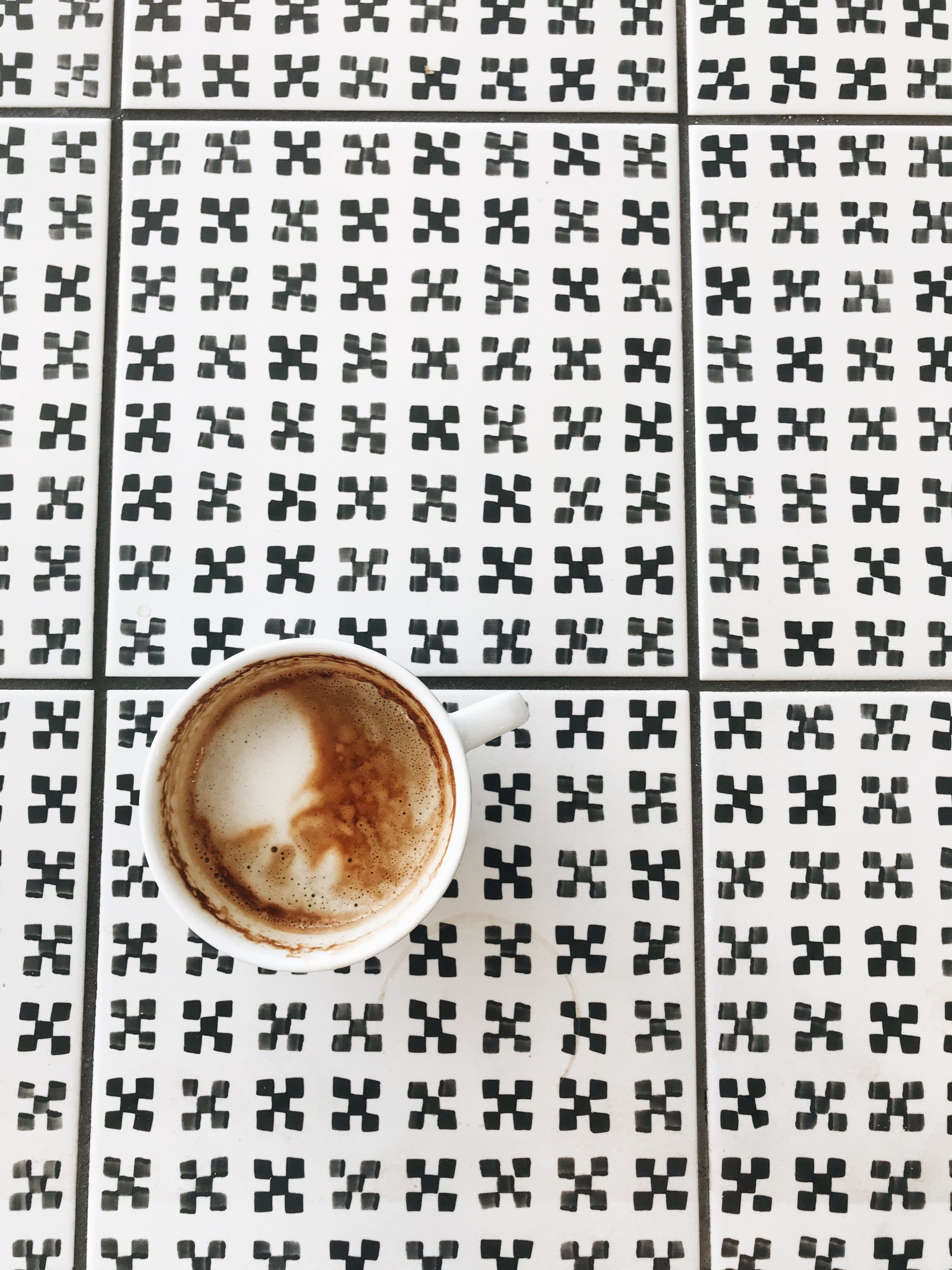 The other day Nat goes, "So, is Santa going to bring us Halloween costumes down THIS chimney?" -pointing to the oven.
We have a lot of work to do.
Weekend plans?
Since we're not heading anywhere, our Arkansas pals are coming to us! S'mores tonight. Park tomorrow. Kid time. Gal time. More scary movies. Early bedtimes. Creamy pasta. Maybe I'll wash my hair.
Maybe.
. . . I won't.