FR fr ID id AY ah. I mean ay.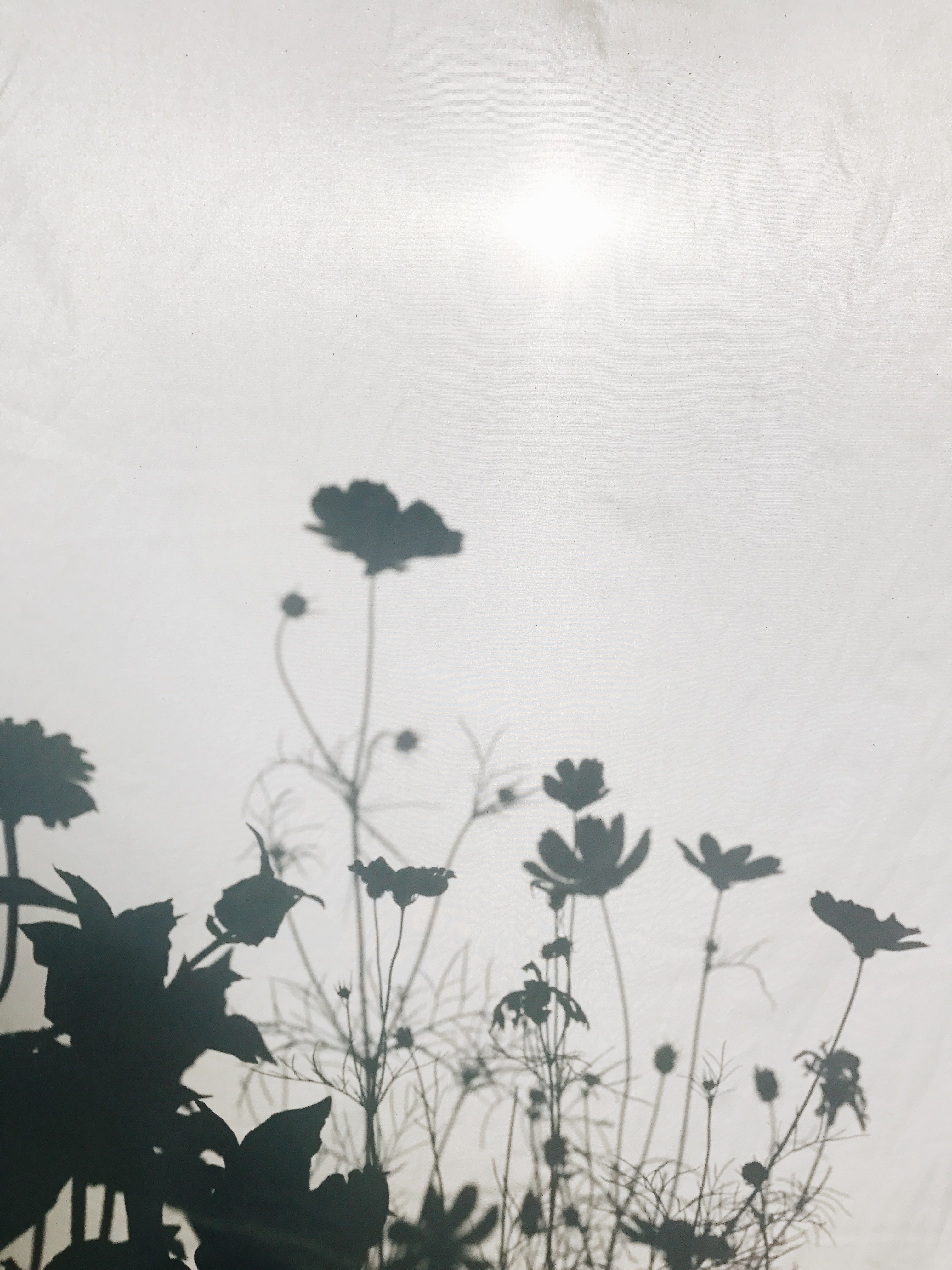 RIDDLE ME THIS.
Let's say you're reading your gremlin a book. And the title of the book is the same strand of words as the first page of the book. And maybe even that random page in the beginning that's not the COVER and not the STORY. The foreword?
So there's the title, the foreword, and then the actual beginning few words of the book. DO YOU READ THEM ALL?
Like, okay.
Do you go, "It's No Fun to Lose Your Balloon." turn page. "It's No Fun To Lose Your Balloon." turn page again. "It's no fun to lose your balloon." swig a stiffy. <– (I do not like the way those words sounded just now.)
Or do you skip the foreword all together, and read the title and then the first page of the book? "It's No Fun To Lose Your Balloon." turn page. "It's no fun to lose your balloon." And basically change the tone of your voice when you read both, just to make it clear that one is the title and one of the actual story? Like a bold IT'S NO FUN TO LOSE YOUR BALLOON. glance at both gremlins to make sure they're actually paying attention and not swallowing a small toy and/or dust bunny. And the a softer, "It's no fun to lose your balloon."
Orrrr do you skip the TITLE all together, knowing it's the same strand of words as the first page of the book, and just start there, so not to bore slash confuse the small brood of spawn in front of you and yourself? What's a parent to do!?
These are the things I think about at night.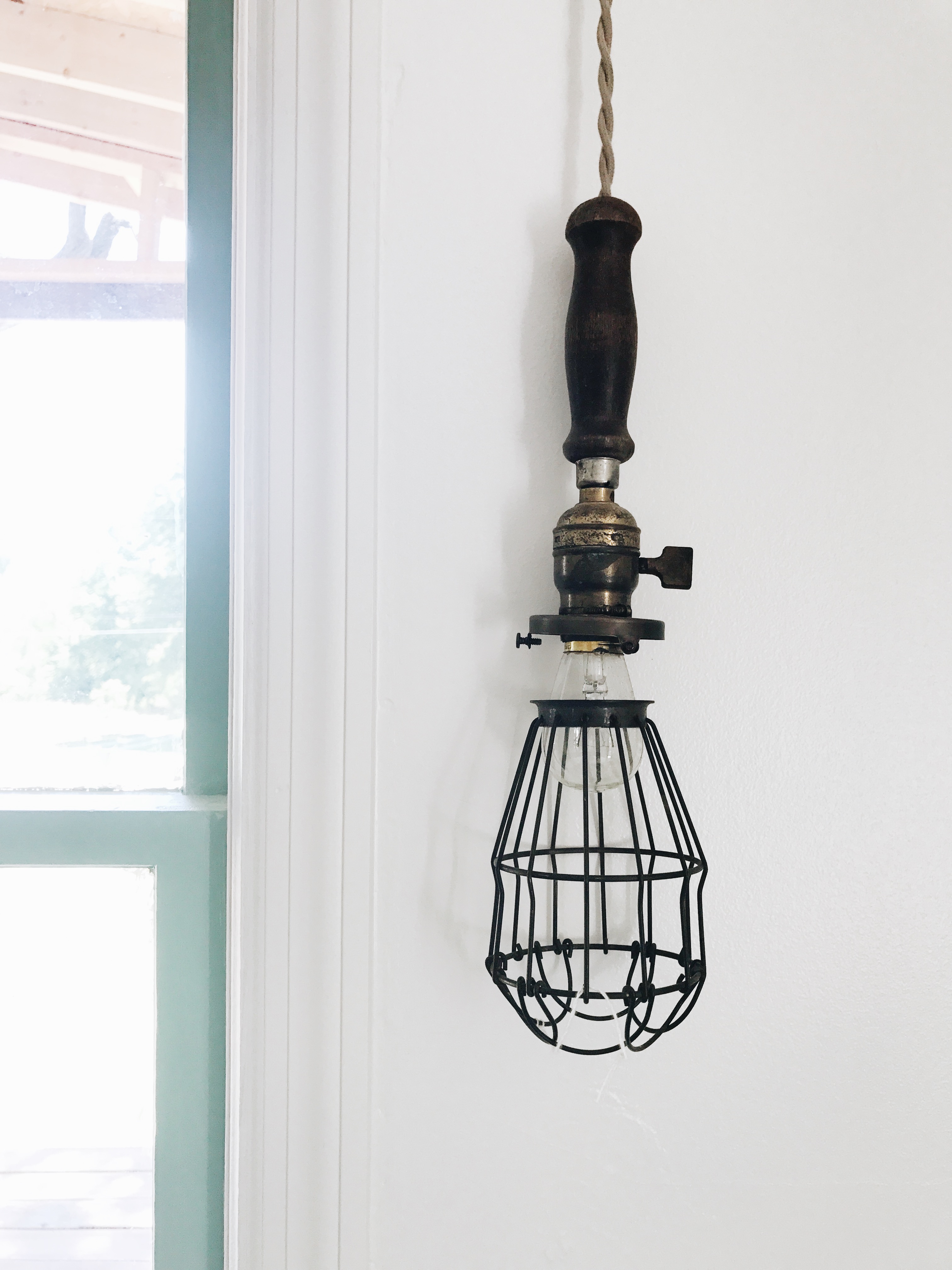 Where do bees go when you mow them?
And this isn't some ALL DOGS GO TO HEAVEN talk.
Thing is, we have a lot of clover in our back yard, which I don't mind!
But that means we have a lot of bees in our back yard, which doesn't exactly bode well with barefoot children who play outside 87 hours of the day.
But more than that, I mow them. I mow over the bees. I mow bees.
Not on purpose! I'm not a bee hater. But they don't get out of the way.  And I have a schedule to keep.
Where do they go!? Are they so tiny that they don't get sucked up in the mower? Do they hunker down all Honey I Shrunk the Kids-style and roll their little bee eyes when they see me coming? Or do I have itty bitty bee bits in my grass bag?
WHERE DO THEY GO.
These are the things I think about at night.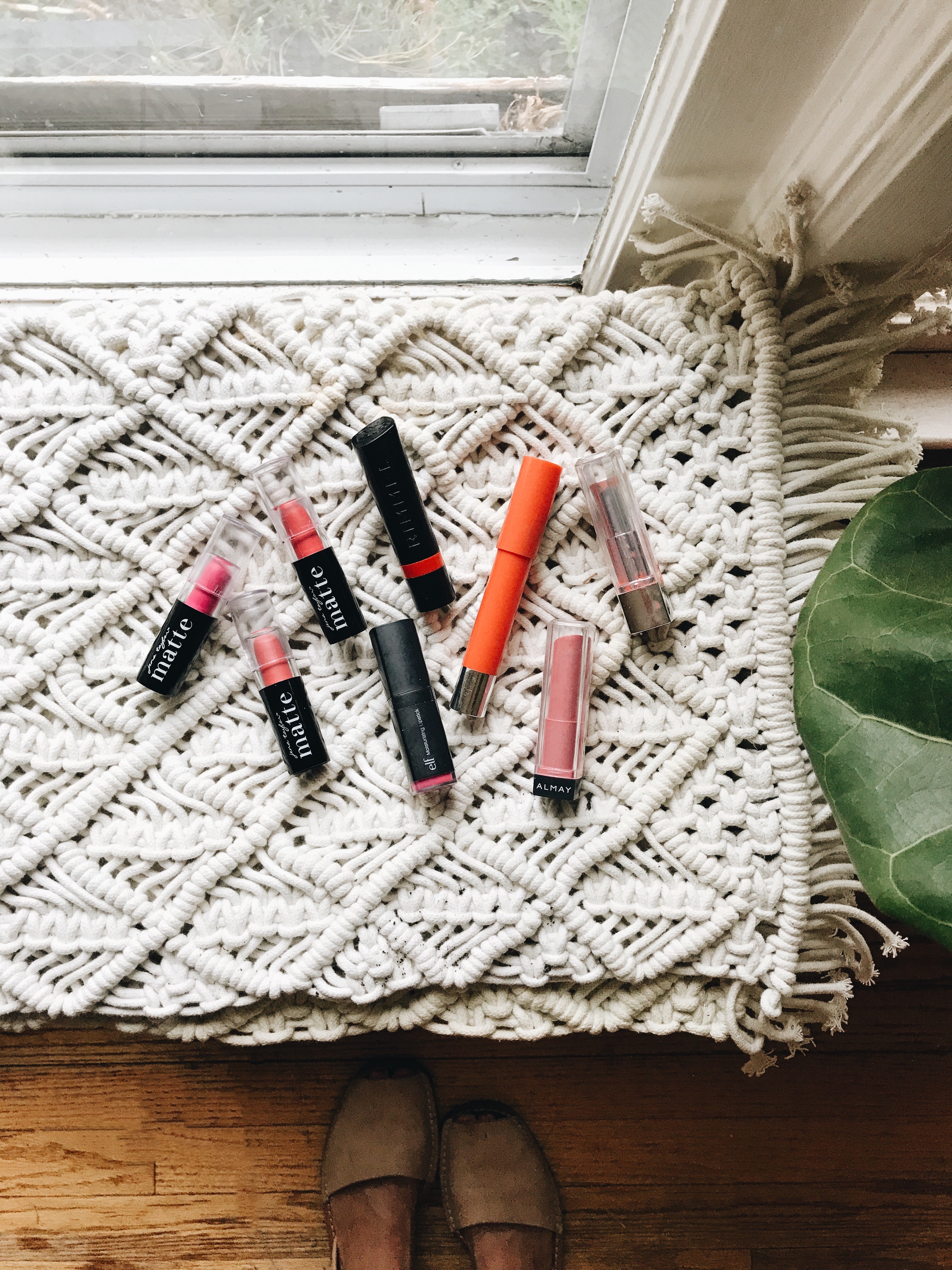 Can we talk about lipstick?
Dudes be like, I'M OUT.
One of the things I get asked about the absolute most in Instagram Stories is what lip color I'm wearing. Which I find funny because I'm not even into fancy lipsticking. I'm not even into fancy sticking! That came out way wrong.
So this is what we GOT, pigeons. My top, what is that, eight lipsticks that I rotate out every other half hour of the day. Not obnoxious behavior at all if you ask me.
Starting from the left: okay – so these lipsticks don't even have a color name on each of the tubes. But it's the Jena Taylor pink matte collection. Got them at TJ Maxx a short while back. Comes in a pack of five, but I like these three the most. I hope they last me FOREVER (sandlot style) because I can't find them online for you! Waaaah.
The bottom black tube – Flirty and Fabulous by Elf! It's a tiny bit more purple in person, but for some reason it WORKS and gives my soul fairies giddy pants. You guys ask about this one a loooooot. That and this next one. Hold on I'll get it. Hold on.
Top black tube – Rimmel #620 – Call Me Crazy. ALL-TIME FAVE. It's bright red, with a kiss of coral. Just perfect. Goes with stripes and solids brilliantly. This one is my most-asked-about! You guys have good taste. NO PUN INTENDED wahahahaha.
The bright orange tube – Revlon 040 – Rendezvous.  They call it a stain, but it's really more of a shimmery, coral glide-y balm. Gorgeous and light. I love it when I don't want a ton of color, but still want SUMMERY ESSENCE. You know we need the summery essence.
The bottom pink tube – Almay #20 – Pink Light. This is one of those barely-there shades. It's very light but very pink. A soft pink! I like it on top of one of the brighter Jena Taylor colors, if I want to soften anything. Or on its own! It's super lovely.
And the very far right silver tube – Revlon #855 – Geranium. This is another one of those, "omg what lipstick are you wearing!?"- colors. It's VERY coral, but in this interesting pale hue that surprisingly brightens skin tone. I don't understand science, but I sure dig it.
There's the loot! None of this is sponsored, obviously. Just a borderline destructive obsession.
I STILL BLAME THE END OF PARENTHOOD.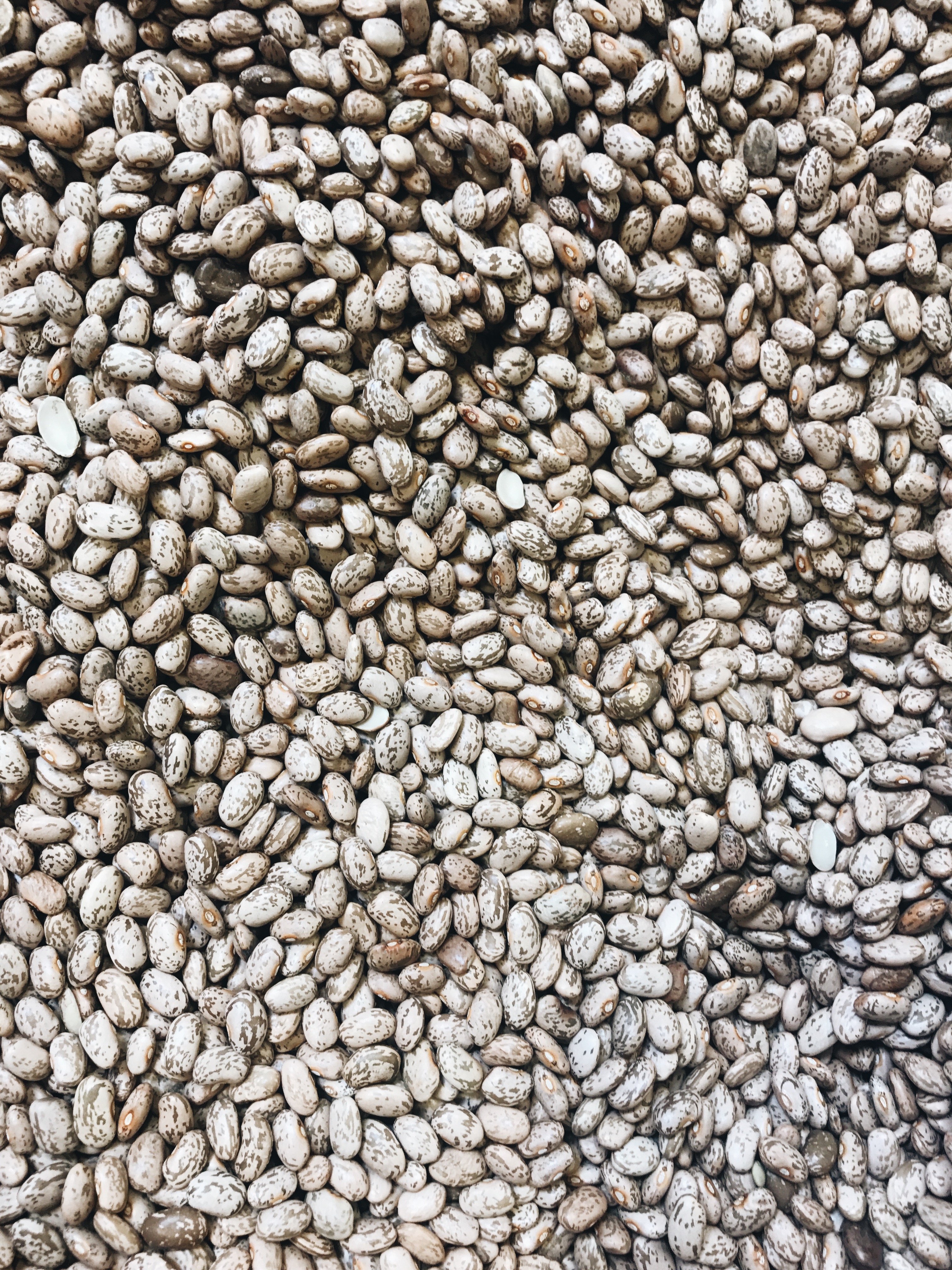 I said these actual words this week:
"Hey, Aaron. Your metal detector came in the mail today."
This is my life.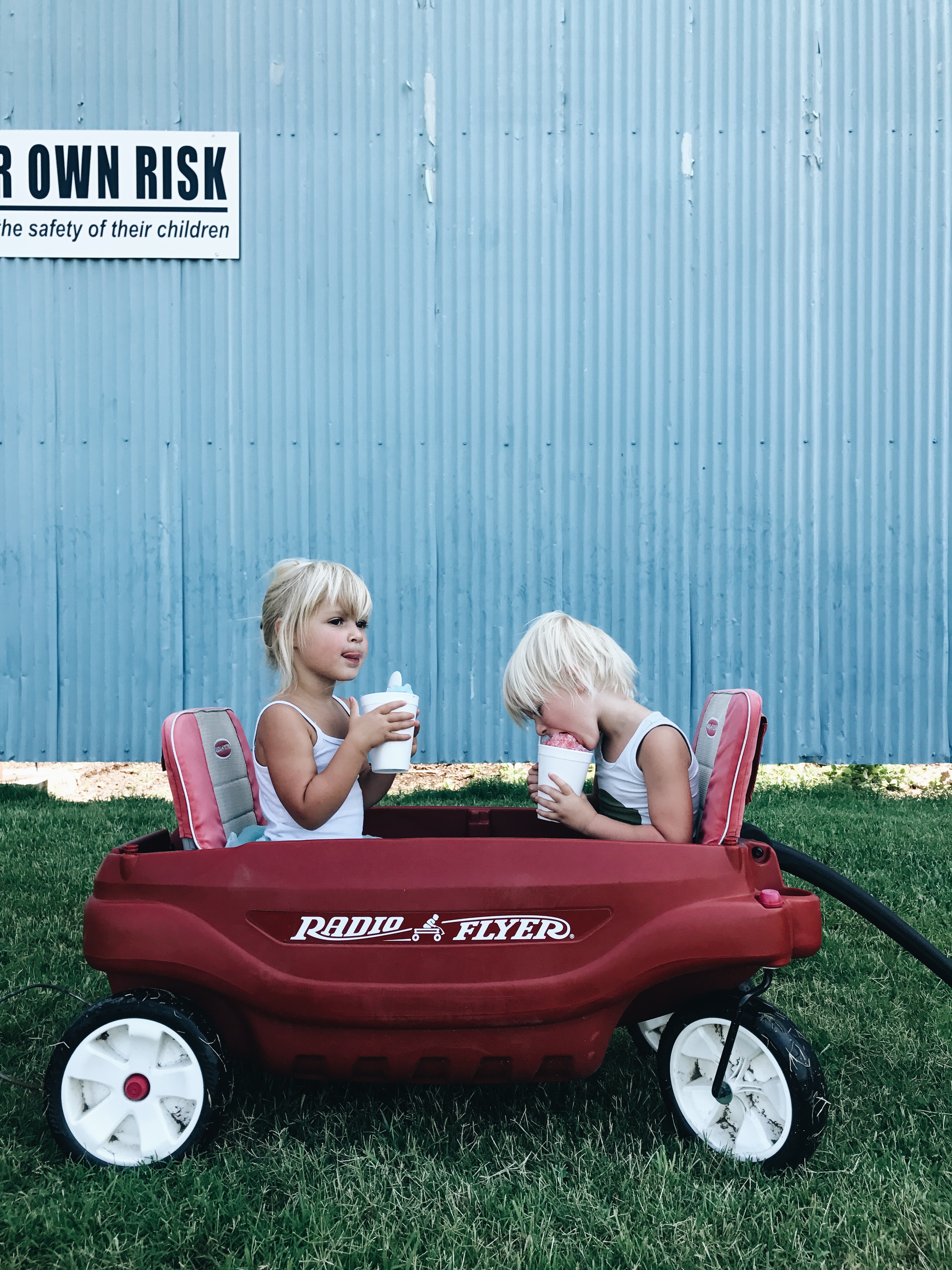 Weekend plans?
It's only going to be 83 degrees today! I almost typed that in all caps, but I feel like you've had enough for today. My super fun sister-in-law is coming to town today to celebrate her 41st, and our dearest dude pal is celebrating his 40th tomorrow. And I got a Dermaplane and Botox yesterday, so we're ALL CELEBRATING SOMETHING.
Let's just cut to the chase – which lipstick are you going to order? Besides all of them?