F                                                                                                                yadirriday.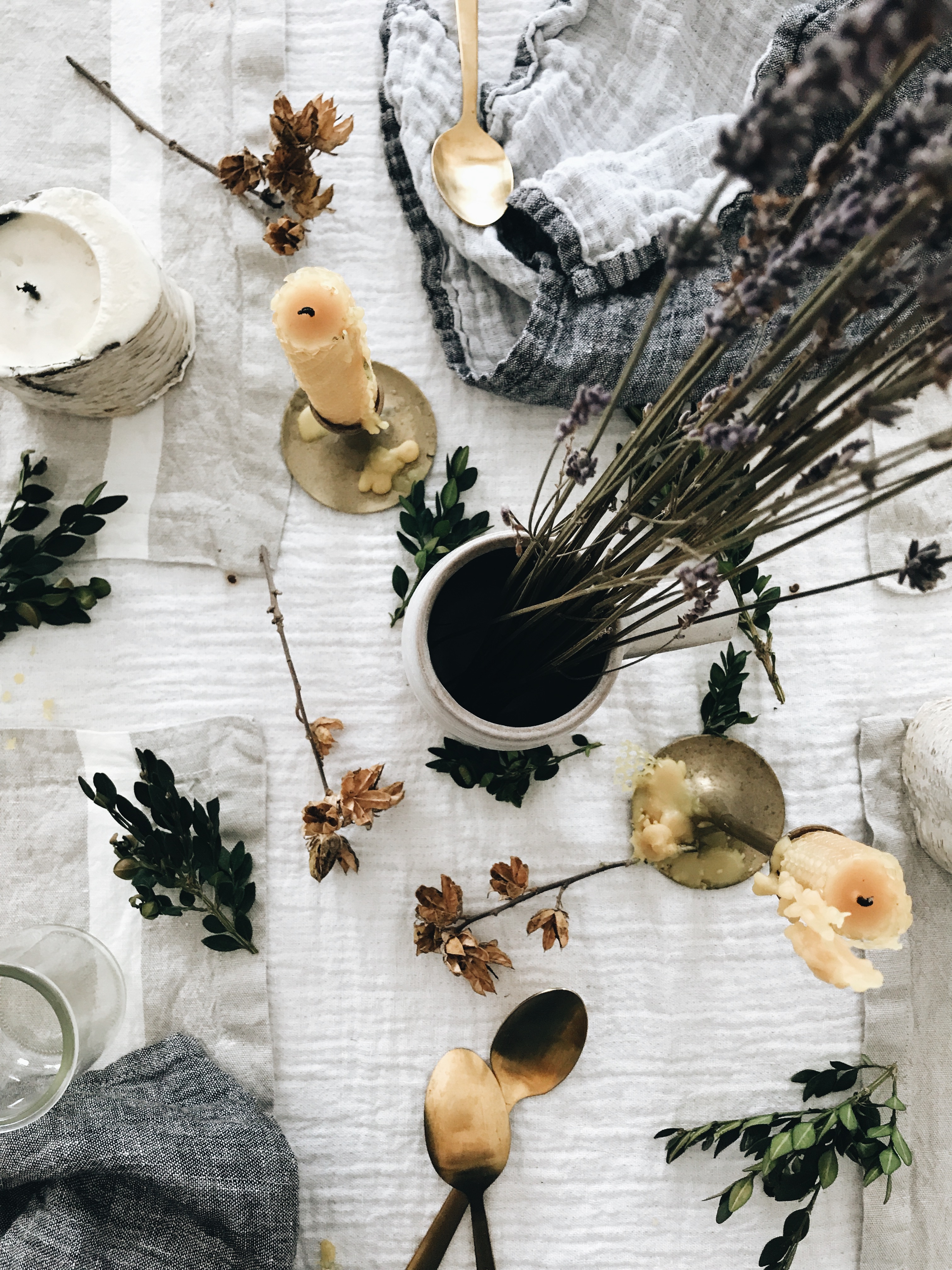 BOTH KIDS POOP ON THE POTTY.
HAPPILY.
GLEEFULLY.
WILLINGLY.
NO TEARS.
NO STRUGGLES.
They are potty trained. I'm reading the words on my screen and I want to cry. It is done. It took nearly 8 months from beginning to end. But they are trained. And don't you dare use the word "regression" with me or I will dropkick you. (just kidding i love you don't leave me.)
I clearly felt like I needed to open with this today. In case you read NOTHING ELSE on my site for the rest of time, you will know my spawn is potty trained. And that I can live with.
Goodbye.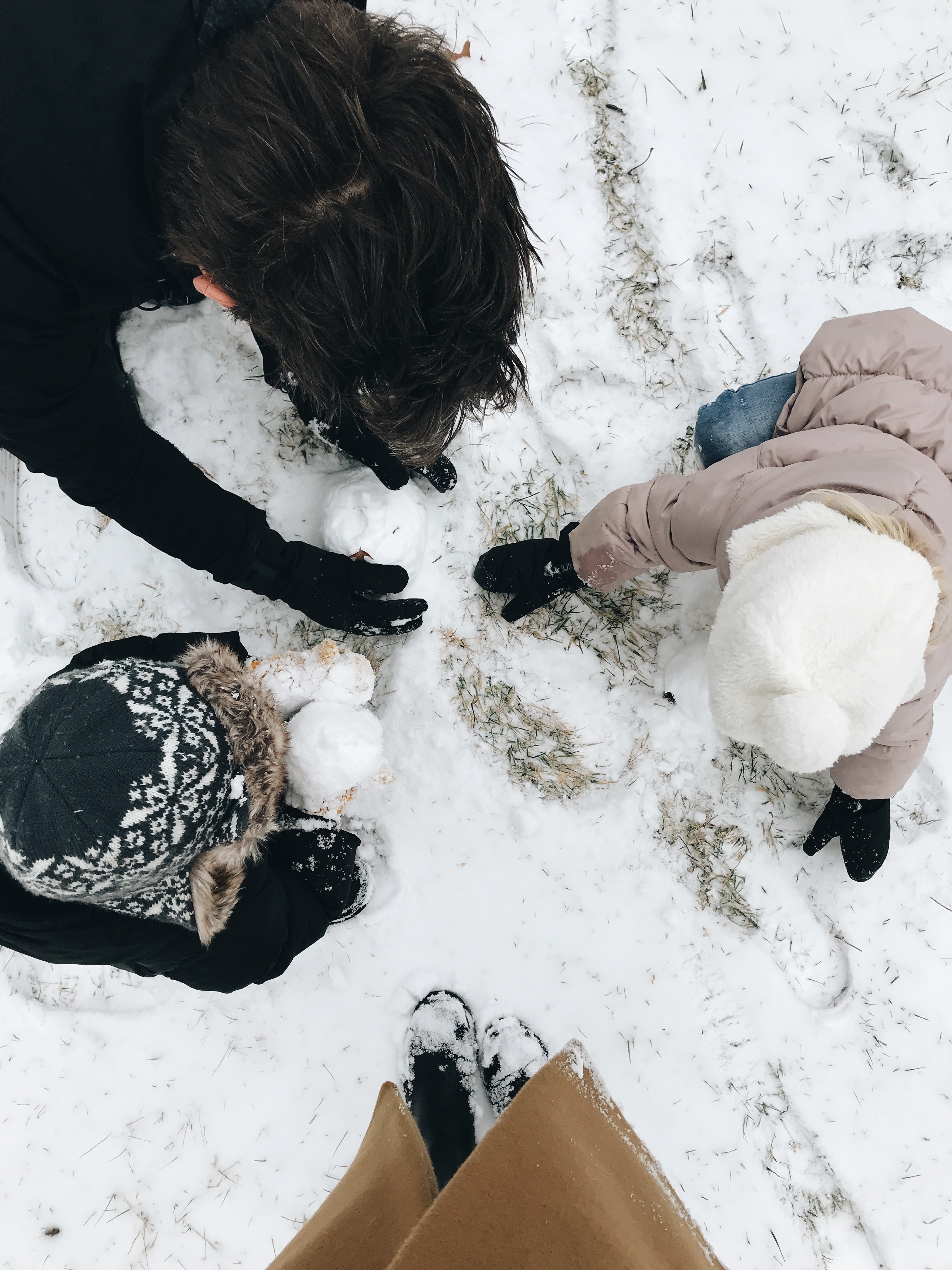 You know what I can't stand?
And tell me if you agree.
Is when someone is describing a scenario that they've either lived or seen, and a part of that scenario is shaking someone's hand. So as they're describing the said scenario, they reach out to YOU to shake or hold your hand, because it's a part of the scenario. But for a brief second you're not exactly sure if you're supposed to play along and extend your hand as a participant in the scenario, or do you remain still and let the other person act out the scenario with a ghost hand. And if they DO reach out and hold your hand, and they continue to hold it, are you supposed to just keep holding their hand in a firm grasp as they play out the scenario? What is the rest of your arm supposed to do? How long are they going to hold your hand? It feels like a lifetime. Are you supposed to act along? I don't know. I never know. Why is my torso turning to ice? Because if that hand holding is longer than three seconds, it ain't right. Things internally take a nose dive to the depths of awkwardome. And that is a weird place to be.
So glad we had this talk.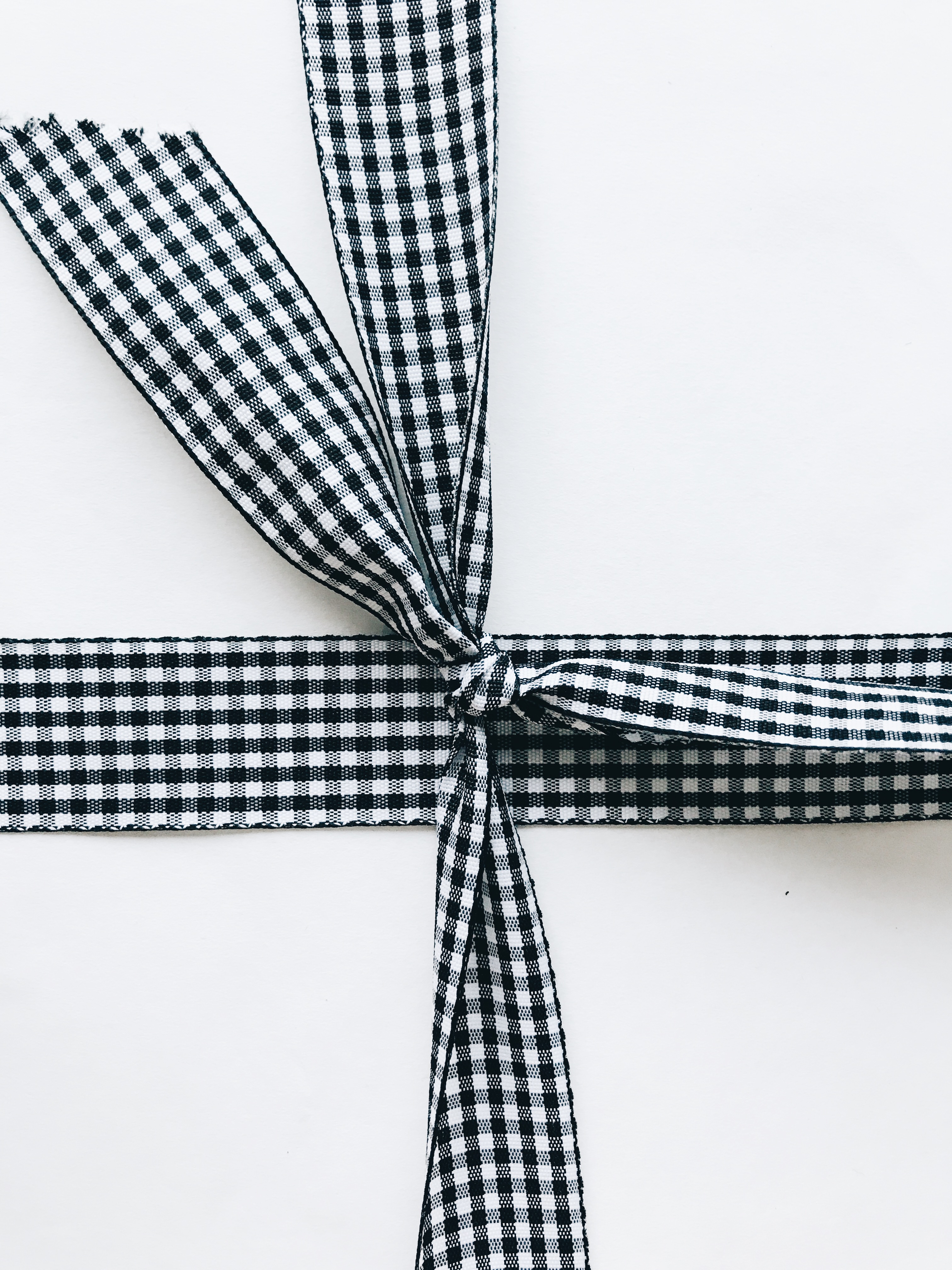 So last week I gave you my entire skincare rundown (and I  l o v e d your tips, by the way! I want that witch's brew hazel stuff for my redness, stat.)
I promised makeup today, so – makeup it is!
But let me first say, I'm no expert.
I'm not a makeup blogger.
Matter of fact, I need better makeup training.
Because some days I feel like, "DEEEUUMMM I look GUD." And other days I'm like, "AM I JOINING THE CIRCUS?"
So here we go:
The first thing I put on is Dew Skin #2 tinted moisturizer from Beautycounter. (I tend to steer clear of MLMs, but this product won me over. I'm not a consultant, so I can't sell it to you. But! If you buy it on Goop, there's no shipping. Boom.)
Then I apply Urban Decay's Eyeshadow Primer. I looooove this. My friend Lacy gave it to me, and she is Queen Bee of Makeup.
Then the concealer. I ADORE this stretch concealer from Glossier, omg. It's incredible. (medium is my shade!)
I also have this fancy Burberry honey concealer, and it's wonderful. Just warmer. I'll use it more in the summer months.
Now for the drugstore products. I'm always on the hunt for a good upper lid natural shimmery tone, and I've been using this Color Tattoo eyeshadow for a few months. I don't LOVE it, but it works. Hint: GIVE ME BETTER UPPER LID PRODUCTS. While it does create a shimmer, I'd like the product itself to be a little easier to put on. Okaybye.
For the actual eyeshadow, I had a Bobbi Brown set for years that I loved! But it discontinued, so I'm using my simple backup NYC charcoal color. Again, I'd like something a little nicer. It can be drugstore! You know I ain't fancy.
For the liner, I totally use ELF. They have a smudge stick that gives me life.
Mascara – They're Real! I've ALWAYS loved this brand. But if you know of another that reaaaaally lengthens, holla back, gurl.
For the EYEBROW, I do have Glossier's Boy Brow, and I like it! I'm not in love, but I do like it. I mostly use this simple pencil from Elf. (I change this up quite a bit. Always on the quest, you know.)
For the final shimmer, I really dig Glossier's Haloscope. Just a little above the brows, sides of the eyes, down the nose, and right on the cupid's bow. Voila.
Blush! I almost forgot about the blush. My friend Lacy gave me this bad-to-the-bone convertible color from Stila. The tint name has rubbed off, so I don't know the exact color. But I LOVE it. You dab it on with your fingers and it spreads like butter. Just glorious.
I've already blabbed about lipsticks, but I will add a couple new faves: Katy Perry's Coral Cat is the PERFECT coral, and this Cruise Collection 075 from Revlon is equally fabulous.
Lacy also gave me some GOOD brushes (I don't know what they are), which makes a giant difference when applying cheaper cosmetics.
Whew! I'm tired.
Did I cover everything? If you have anything at all to add, scream it at me. You know I need you.
If you haven't noticed, Kansas City suffers a mild case of having no oceans for hundreds of miles. In every direction. SO, Aaron and I are planning on taking the whole family (even Charlie) to New England for an entire month this summer. I want to LIVE ON THE COAST, you guys. For 30 days.
I want to DIG FOR CLAMS and fry them. (and by that I mean photograph Nat and Will digging up clams. please.)
I want to watch the lobster boats pull up lobsters all day. I want this! I want lobster rolls. All the lobster rolls.
I want to walk to the water, and walk to the markets. I want to get to know the town and its people. LIKE A VILLAGE.
Help me.
We're thinking June. Connecticut? New Hampshire? We live in KC, and want to make the drive in two (loooong) days.
IF YOU live in New England and know of any hidden gem of a town, please let me know! Something beautiful, something affordable, something not too touristy. I basically want to live on the set of a Nicholas Sparks movie. Is that so bad?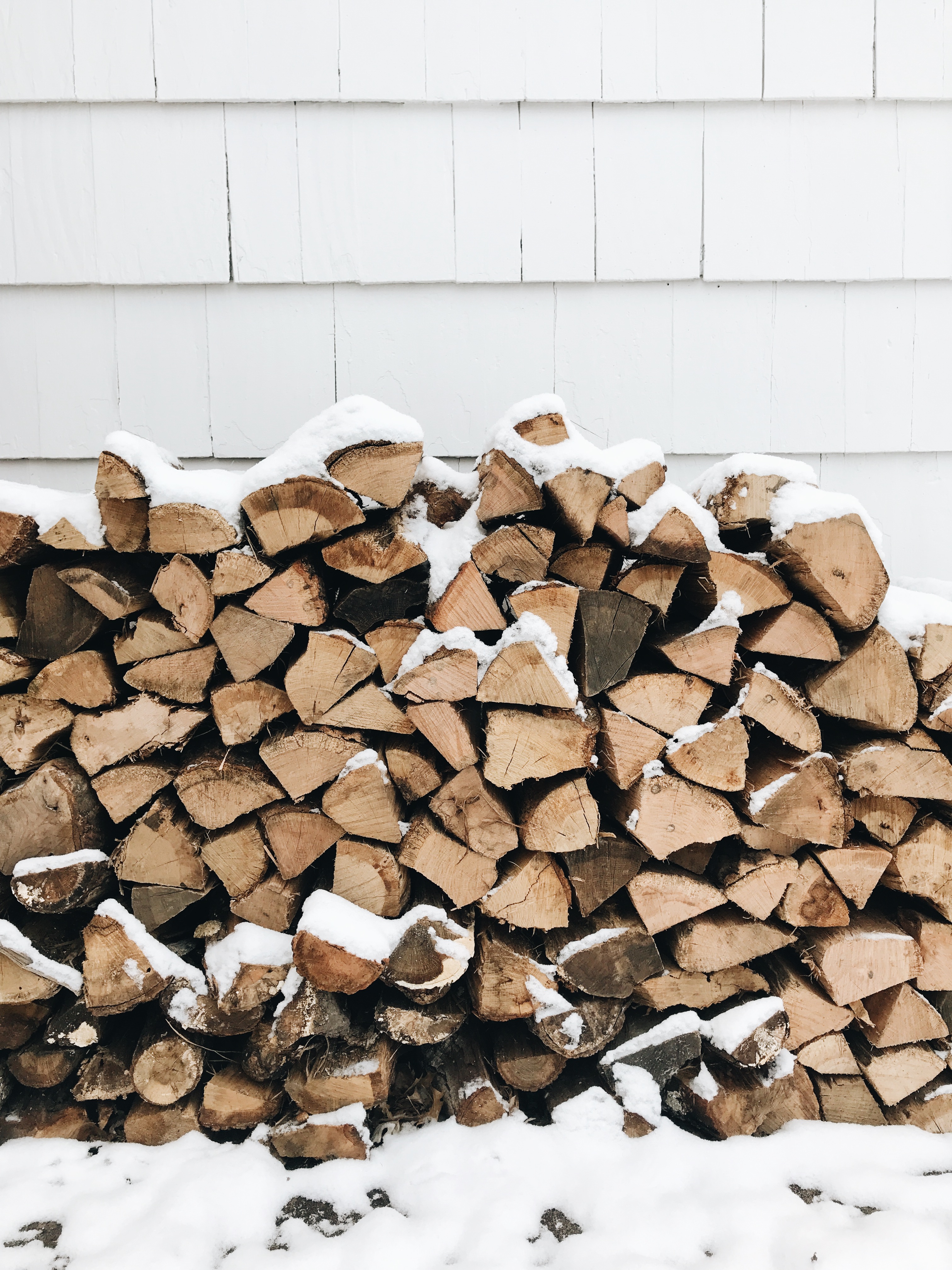 Weekend plans?
I am DETERMINED to figure out my sewing machine, make 825,392 rice sacks, hang WALLPAPER tomorrow (you guys are going to absolutely freak), and finish Maisel. And eat Indian takeout!
And maybe go to the zoo.
And rosé.
And buy whatever makeup you recommend.
And rosé.