Fr                                                                                                                                   iday.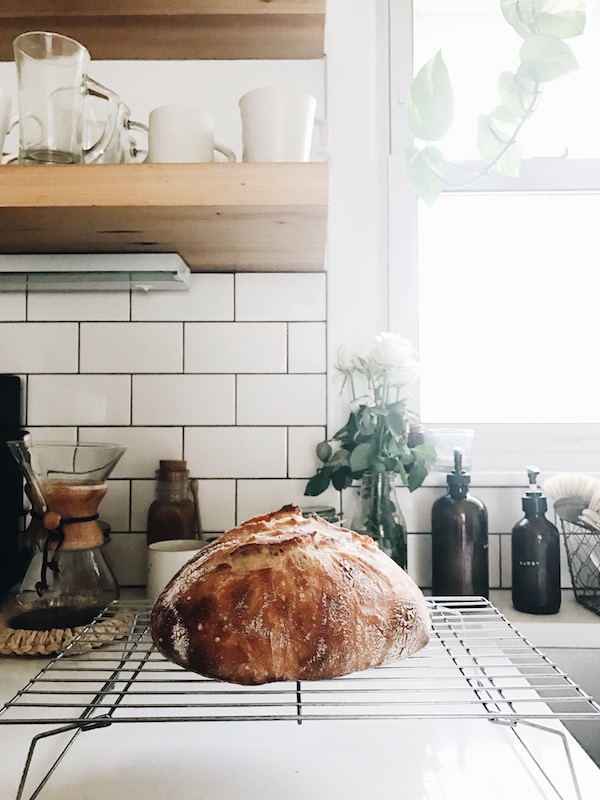 So the other day I was texting with Jess. Not to be confused with JESS. One I salivate for, the other I salivate with. No no, Jess – my maj homegirl. My neurotic partner in crime. The only other person who uses as many exclamation points and all caps in a text as me and doesn't feel even a fiber of shame for it.
You know, she just finished Gilmore Girls, too. Like, just last week she finished it. Waaaah! So clearly we're both in a stage of fresh mourning. (Even though I finished a few weeks ago. THE PAIN CUTS DEEP, MAN.) We have no idea what direction to take our lives in now. (However, I did find a couple of new lipstick shades that I put on my IG Stories yesterday. I turn to lipstick when a monumental life era ends. Remember the RED LIPS RIGHT AFTER PARENTHOOD? This is how I cope. Just let me be.)
Our conversation was littered with desperation like, "what nooooow" and, "are two bottles in one hour too much," and, "no, that ledge isn't high enough." When I finally said, "You know, I've never watched Felicity, OR Dawson's Creek. Should I give one of those a go?"
After that it was all a blur.
All I saw for an entire two minutes were those three little anxiety-inducing pulsing gray bubbles, alerting me to just hold on and breathe.
Then it started. I had no way to prepare myself. It all came at me like a Tasmanian Devil with a loaded BB gun. Disbelief of mammoth proportions. Profanities blowing up my phone like that one firecracker that sits in the street and just screams at you. "WAIT WHAT. WHAT. WHAT. NO. WHAT. WHAT NOW? YOU HAVE TO WATCH FELICITY I CANNOT BREATHE RIGHT NOW I NEED TO LIE DOWN I CAN'T BELIEVE THIS SEE YOU NEVER."
Do you think she wants me to watch Felicity next? Because I can't tell.
Which clearly leads me to…
POLL:
Felicity?
or Dawson's Creek?
or Felicity?
(…or Felicity?)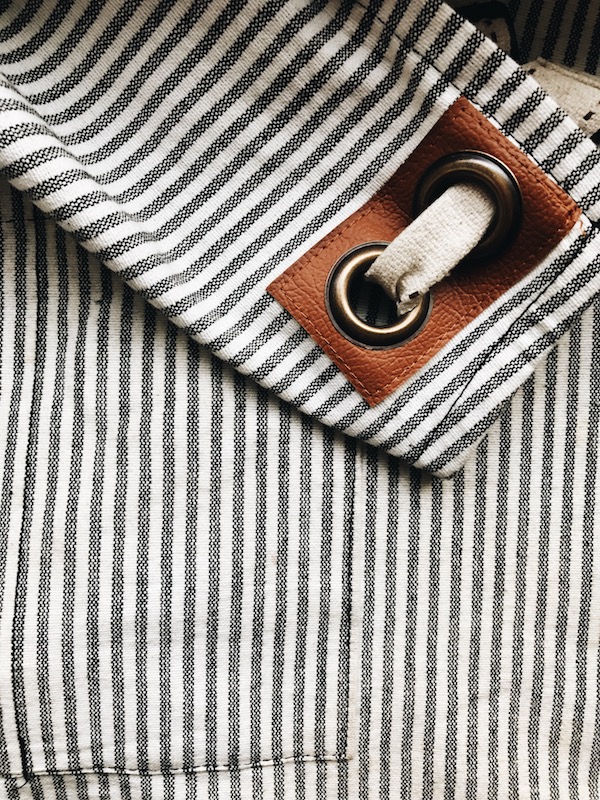 You know totally what works on paper, but in reality are Satan's snot rockets?
WINDOW GELS.
If there is one thing I have learned as a mother of small children, it is to avoid slash run screaming from those blasted window gels.
I was fooled! There they were, so sweetly arranged in the packaging, CLEAN, not torn or ripped into booger balls, darling shapes and colors. So I bought them. A few packages! What could happen, right?
And then.
It started off innocently, as the gremlins found them amusing and entertaining. "Good job with the robot, Will! Look at the all the birds and hearts and sweet flowers, Nat! You can create a little scene. Go crazy with it." SAYS THE IDIOT MOM.
Then, one by one, each booger makes its way to the floor, collecting dirt, dust and dog hair. Each slime piece inevitably ends up in both kids' mouths, bitten in half, chewed up like a disgusting mucus canoe. If you accidentally step on one with no shoes on oooooooooooooh hi, life is ruined.
From now on I'm sticking to toys that don't resemble nasal sludge.
The end.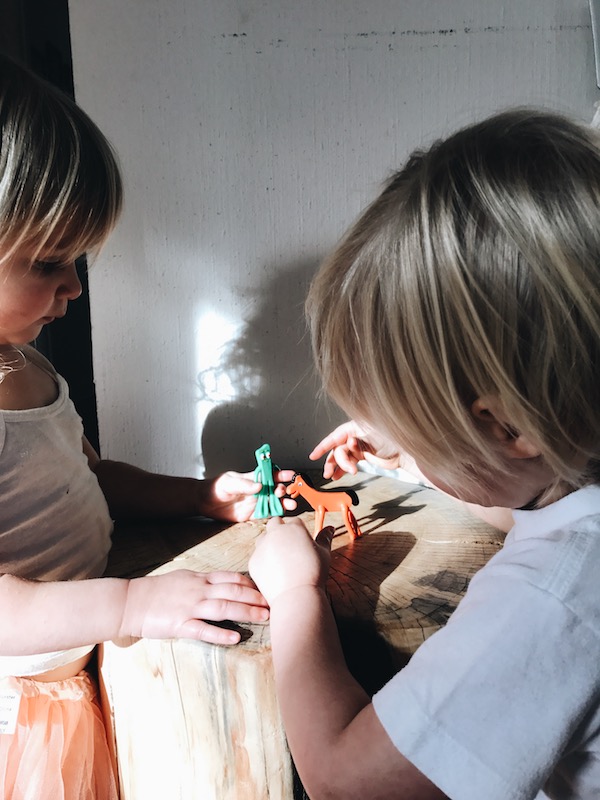 I miss Certs.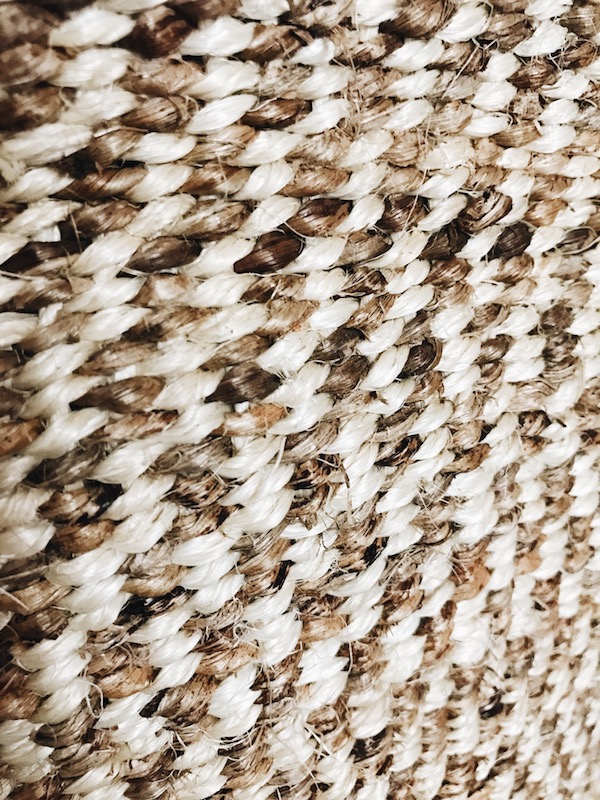 Oh! We're adding a new layer to our FFFFFFFFF, or Fabulous Friday Flashback Film Fun, for long. Instead of wine, I'm going to start making a cocktail! (you're like, oh no.)
AND I don't know how, so it will be extra fun. Tonight's drink will be a Blood Orange Ginger Moscow Mule, and it involves this Blood Orange Ginger Shrub. I've had the shrub since my stinkin' birthday, so I think it's hiiiiiigh time that I ACTUALLY USE IT.  The bottle says to add vodka and ginger beer. That seems easy enough. I got this. Stop rolling your eyes.
If you have any cocktail suggestions for future Friday nights, hiccup! I mean holla.
I'm scared.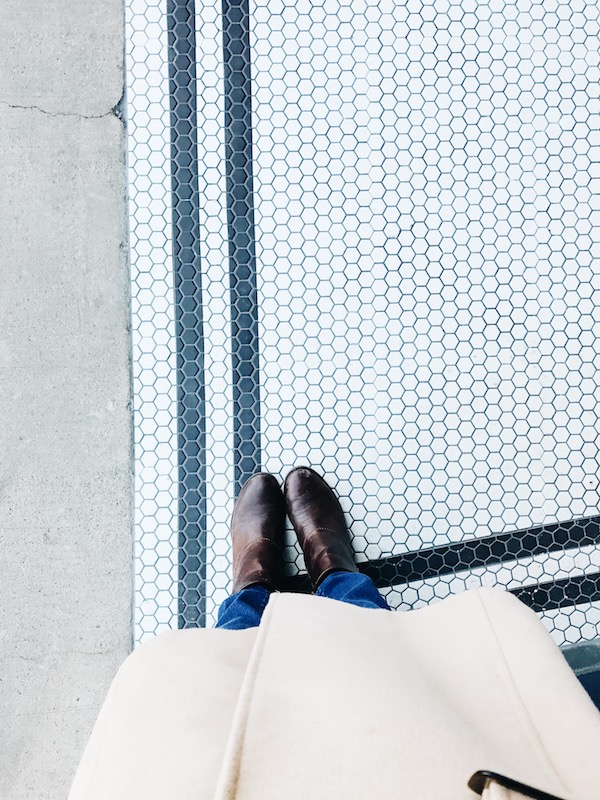 Weekend plans?
Speaking of FFFFFFFFFFFFF, tonight we're diving into week FIVE of this new tradition. If you remember, last week we watched Pink Panther. I liked it! Didn't fall in love. But it was fun. Robert Wagner was cute. I especially loved the scene where the wife was juggling all three lovers in her hotel room, shoving one under the bed, another into the closet, another into the bathroom. That whole shuffle was hilarious. And of course the style was to die for.
Tonight we're watching Bob and Carol and Ted and Alice. Have you seen it?? You GUYS. 1969 – Natalie Wood (my obsession), Robert Culp, Elliot Gould (hello, Ross Geller's dad!), and Dyan Cannon. They're all friends, in therapy, turned to swingers. Going to be a total disaster. I'm so excited!
I also think I want to sew some new linen bedroom curtains.
HAHAHAHA! The idea was cute though, Bev.