Fu-REE DEEEEEEEEEEEEE.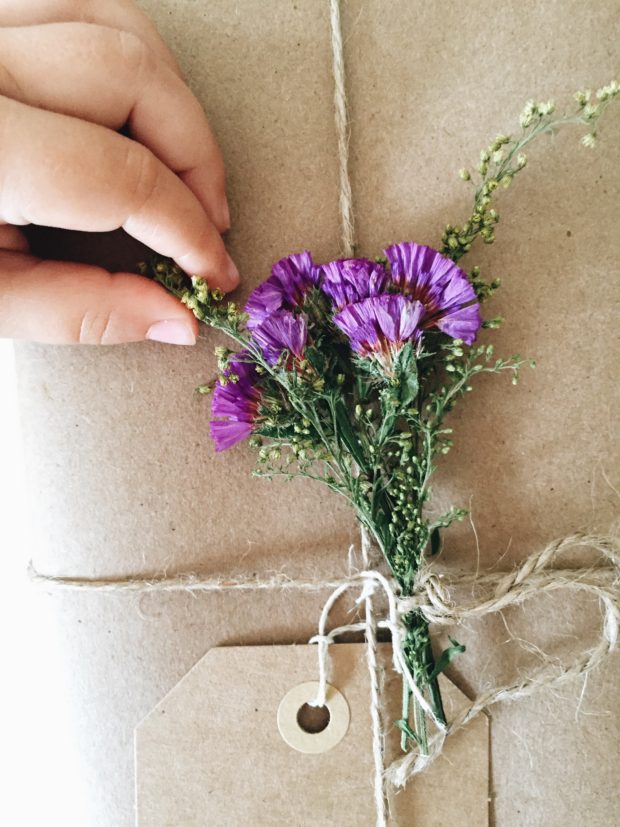 Can we please talk about Peppa Pig for like half a second? And no more? Because I want to die?
WHAT IS WITH THIS SHOW.
A) I have maj issues with it. Sure sure. It's adorable and whatever. Kids love it. My kids love it. They giggle. The pigs giggle. They learn. Everyone's super sweet and encouraging and BLAH BLAH.
B) No.
C) Is Daddy Pig Santa Claus in disguise? All he says is HO HO HO with a jolly belly rumbling about. (<–all of those just made me hurl in my mouth.)
D) I swear to you, if Peppa leaves that dang Teddy behind somewhere one more time I am going to tear up and set fire to everything in front of me.
E) Everyone lives on these incredibly steep hills. You guys, that is terrible gas mileage. They must fill up their cartoon cars like, every thirty seconds. Not cool, illustrators. Way to think of THE PLANET.
F) All the giggling on their backs at the end of every sentence? Stop. No one does that. If they do, they need therapy.
E) My kids call it POOPOO Pig and I could not be more proud.
It's THEIR FIRST DIRTY JOKE.
I have succeeded.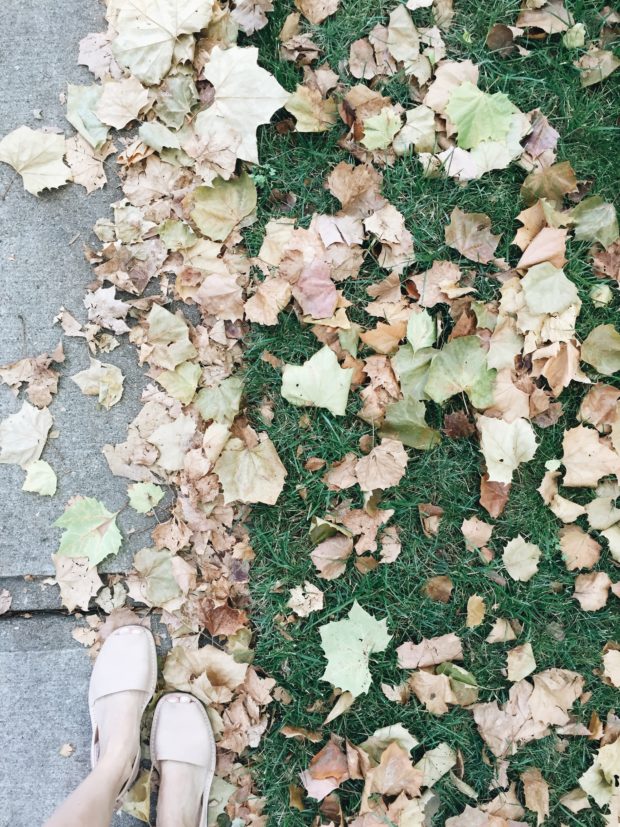 No one looks good clapping a mosquito.
Have you ever noticed? If you're trying to clap a mosquito into deathdom, you look like a total nerd. Don't do it. Especially if you're on a first date. DO NOT. YOU DO NOT LOOK COOL.
The end.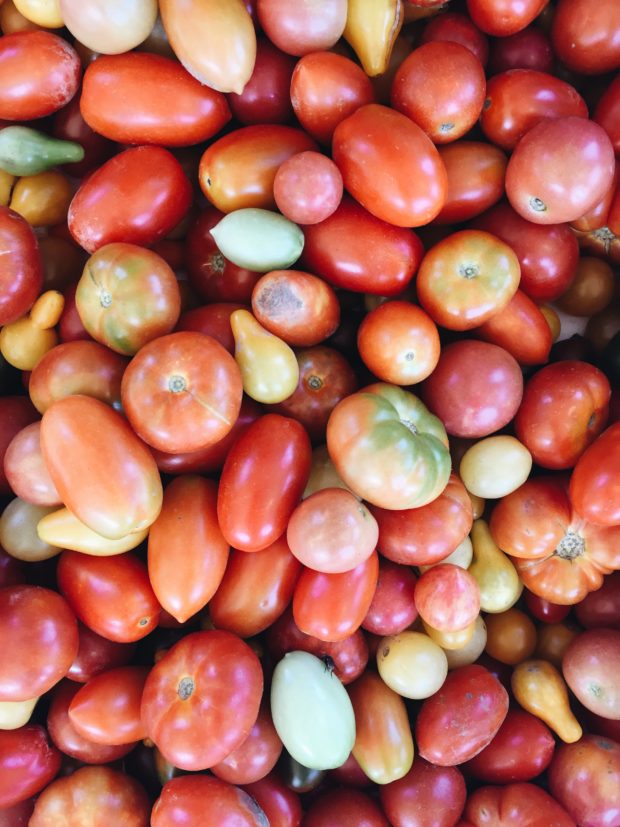 When you were little, did your mom teach you how to make boxed Mac 'n Cheese? You boil the pasta, drain the pasta, the add the milk, butter and the powdered cheese.
BUT.
You can only add the powdered cheese in tiny increments. You pour, you stir, you pour, you stir. Little more powder, little more stirring, done.
And then you grow up and hit 23 and you think, "Wait, do I have to add the powder in tiny increments like she did? Or can I just dump in all of the powder at once? Will that even remotely work? Will the world explode?"
And then you add ALL THE POWDER AT ONCE BECAUSE YOU ARE A DANGEROUS REBEL OF NATURE AND SCIENCE AND PINK FOAM ROLLERS. And it works.
What does this mean, you guys?
Sarah Fortune says I need to experiment more with my life. Like folding a single piece of toilet into fours.
…This is going nowhere.
Never mind.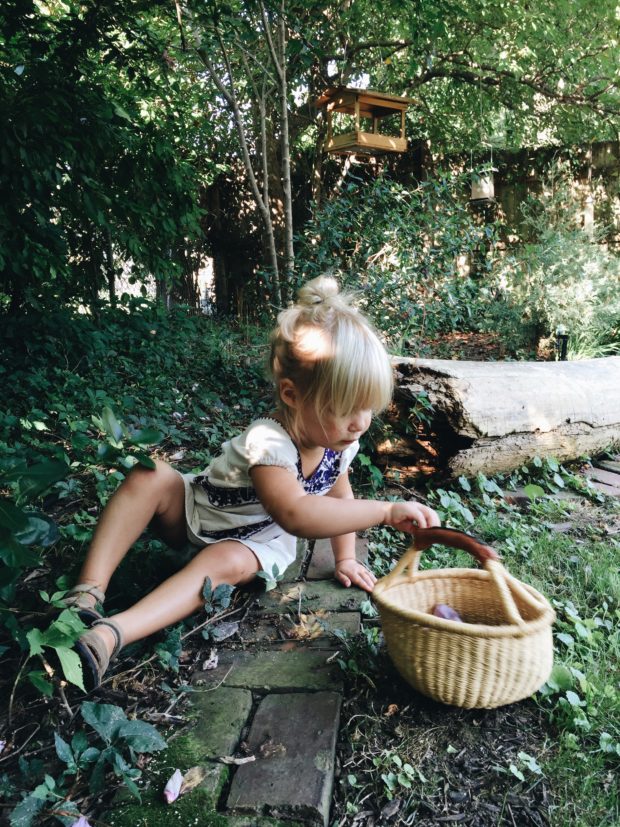 Okay, tell me if you do this.
(you're like, "how about we not.")
Let's say you have a coarse chin hair, or a sticky eyebrow blackhead and it just BUGS, man. And then you become so psychotically obsessed with finding tweezers and going postal on that ish. And THEN, after locking and loading on the target area, you get that mutha out with one giant satisfying yank. YES.
And it's done. Gone. No longer there. How could it leave me after all I've done for it?! What will I do with my life now?!
You want me to stop talking.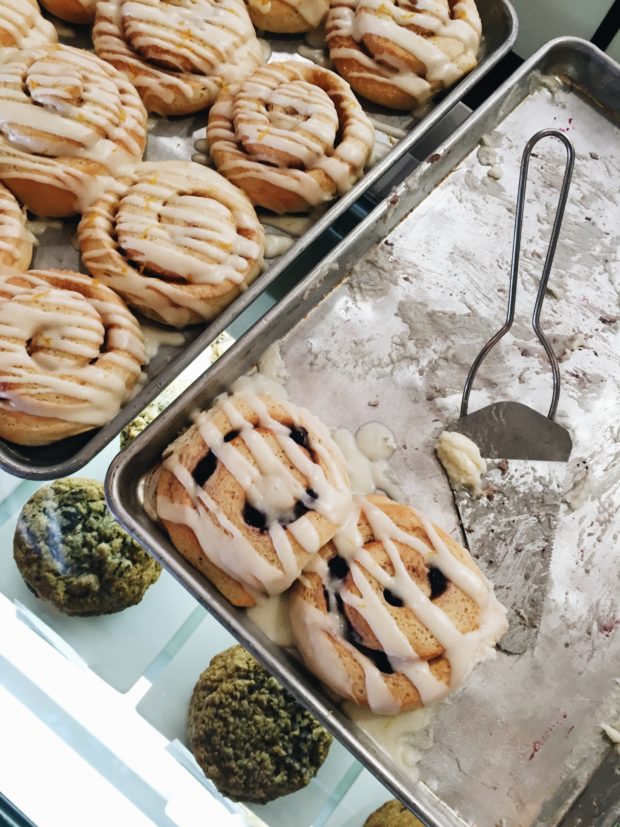 Weekend plans?
My GAL PALS are here and we're hoppin' on an early morning train to (Pee Wee) Hermann, Missouri to enjoy an early 40th bday wine draaankin' celebration! (that was a long sentence)
So I'm wrapping this up.
But remember: don't clap mosquitoes in front of other human beings.
Add all of the cheese powder.
Pop Quiz! What is the new name Bastian screams into the open stormy window at the end of the Never Ending Story?
p.s. bye bye.
Save
Save