JINGLE BELLS, JINGLE BELLS, JINGLE ALL THE WAAAAAY.
It's gift guide time! And I swear, I'll keep this post (semi) short, only because I know you have a kagillion other guides to sift through, cookies to bake, ish to wrap, and your cat to keep from knocking the tree down again.
And just so you know, there's a fabulous DISCOUNT CODE (<–I'm yelling at you) third section down. Mmmmm mmmmm, lovers. (can I call you lover?)
Let's shop!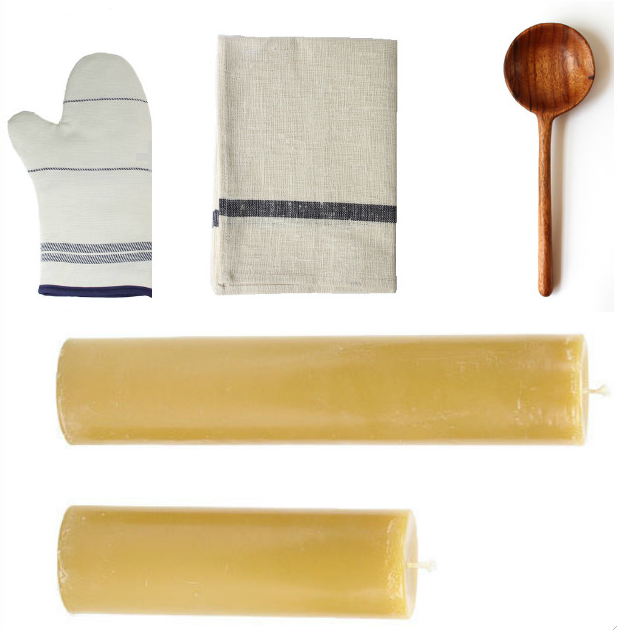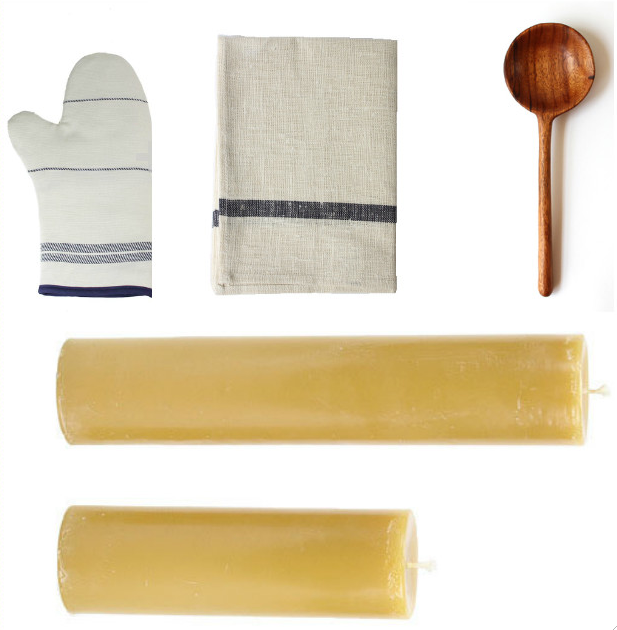 1) Something for your kitchen, part 1:
Shopping for my kitchen is probably my mostest favoritest everest. So, naturally I have deux parts for this section. But mainly because I suck at collage making and want to rip my eyes out when the photos don't fit the way I want them to. Will you help me at life?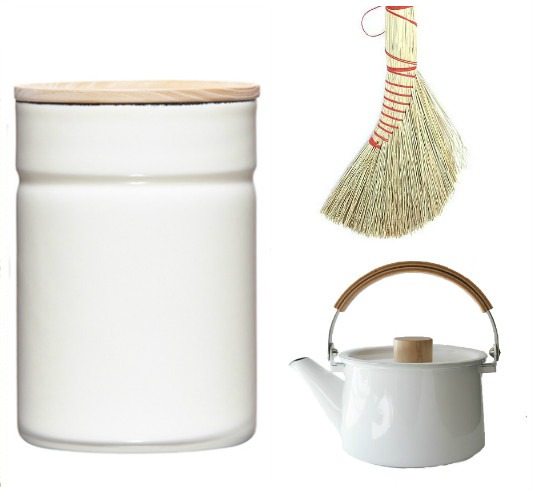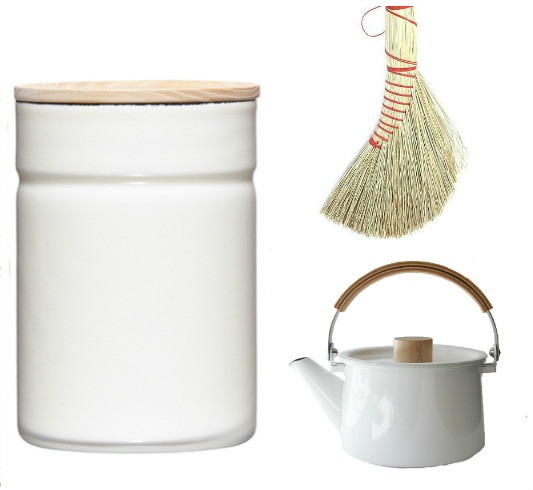 2) Something for your kitchen, part 2:
White Enamel Canister. Seriously. Perfection. 'Nuff said. Done. Gah.
Classic Dutch Brush! I'm so obsessed with this thing. I don't have one, but I'd like one. Hint hint….hint?
White Enamel Tea Kettle. It's a splurge for sure, but isn't it stunning? You're welcome to gift me this as well, if you want. I will NOT be mad at you.
If you can't already tell, basically ALL OF Brookfarm General Store is beyond fabulous and needs to be in my bra.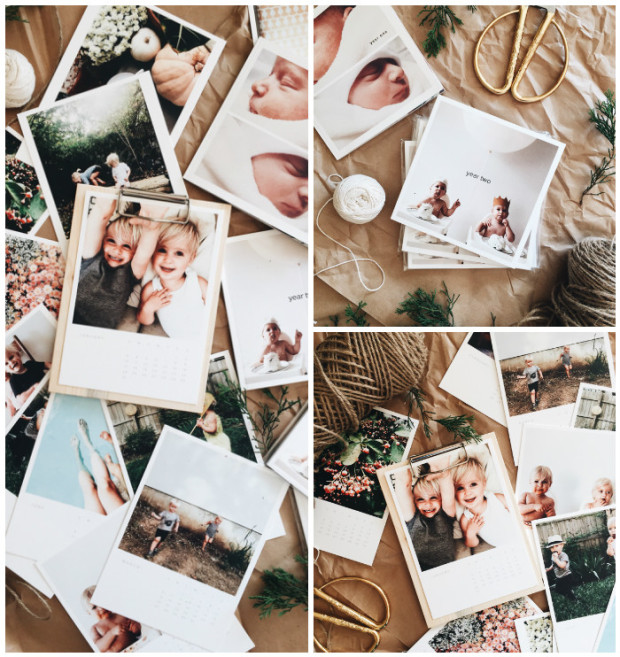 3) Something for your eyes and exploding heart:
This is the fun part! If you've never heard of, or worked with Artifact Uprising before, THISISYOURDAY. They are a wonderful printing company, that stays timeless, simple and classic. Wood calendars, books of all sizes, gifts, prints, cards, framed photos-  it's all just so incredible. I used them last year for our Instagram-friendly books, and this year we've decided to partner up, to give you a 10% discount off your entire order for the next week! Just use the code BLGBC10 from Dec 8th – 15th to get your 10% off!
This is what it must feel like TO BE SANTA, omg.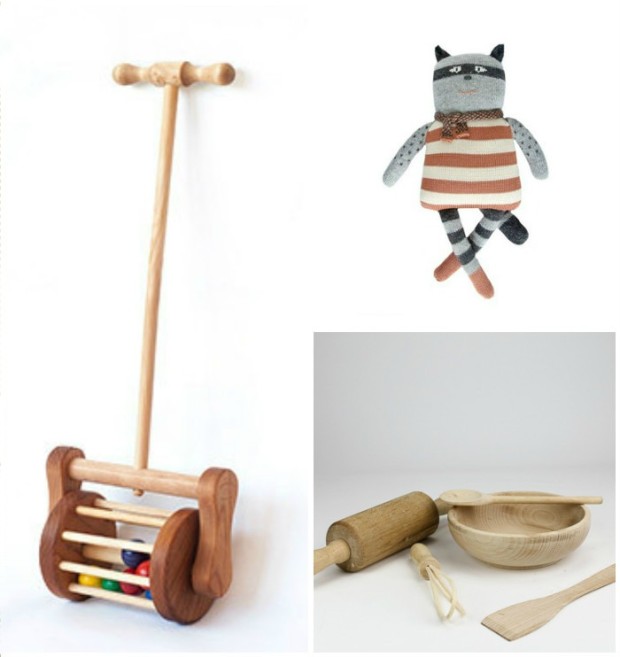 4) Something for your gremlins, part 1:
Kid stuff!
This cutest ever Wooden Toy Push Mower. Will's gettin' this one!
Gasper Racoon! I only like stuffed animals if they're simple and not terrifying and not going to eat me in the night. I dig this one.
Most adorable children's bake set. You better believe this is on Nat's list.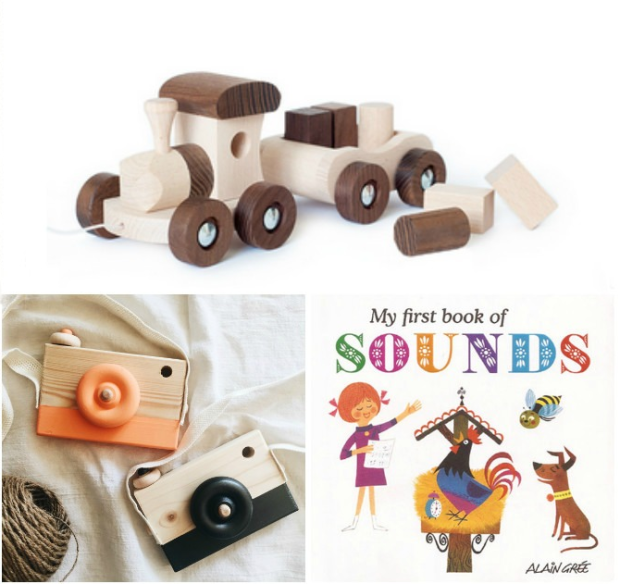 5) Something for your gremlins, part 2:
Natural Wooden Train Toy. BECAUSE TRAINS.
Little wooden cameras! You guys, every time I take a photo of Will and Nat, Natalie runs around to see the photo I've just taken. And she'll go, "Ooooo!" Did I already create a monster? Don't answer that.
My First Book of Sounds book. Basically ANY book. But this little series is pretty darling for baby baes.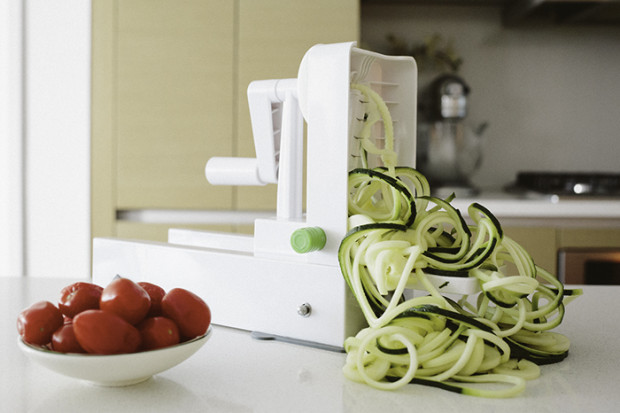 6) Something for your vegetables:
Since I've used this 17 billion times and seriously fallen in love with Ali's amazing Inspiralizer, I just had to include it! It should go up in the "something for your kitchen" category, but I'm lame and forgot. But get it. You'll flip.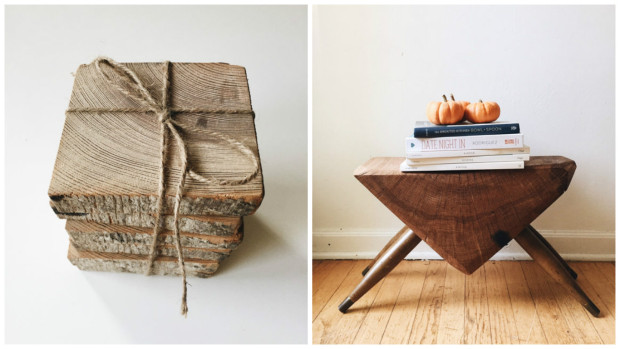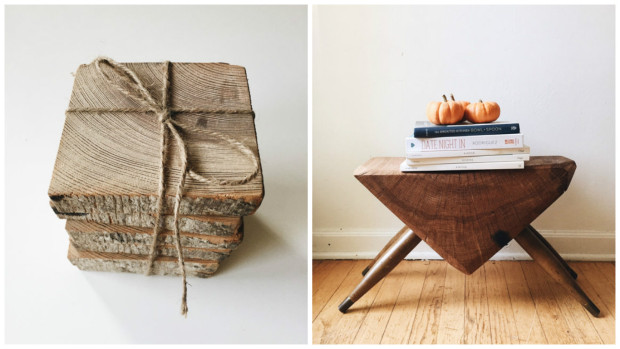 7) Something for your house:
It wouldn't be right if I didn't include my husband's own Flotsamist Etsy shop in this guide! Matter of fact, forget the rest and JUST SHOP HERE. I'm not yelling at you. Yes I am.
Also, check back later this morning because he's adding more smaller things like little bowl sets, a wooden platter, etc. He just takes forever. Bless his heart.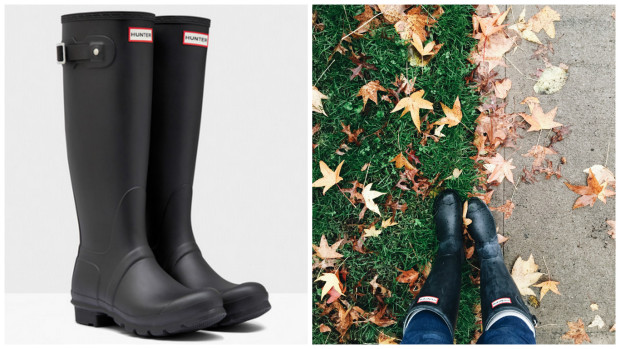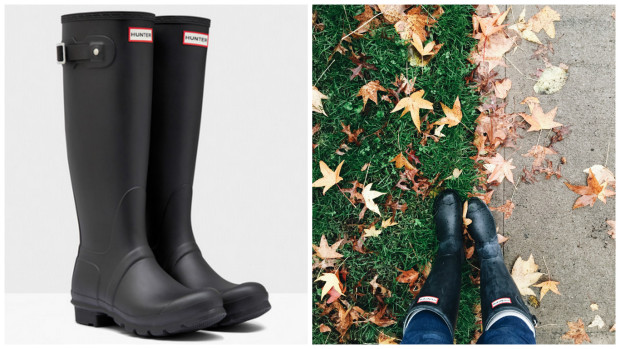 8) Something for your cold feet:
Hunter Boots! This is my third year with mine, and honestly, I fall more in love every season. They're durable, classic, and look good with ANYTHING. Jeans, skirts, trench coats, yaaaaas queeeeeen.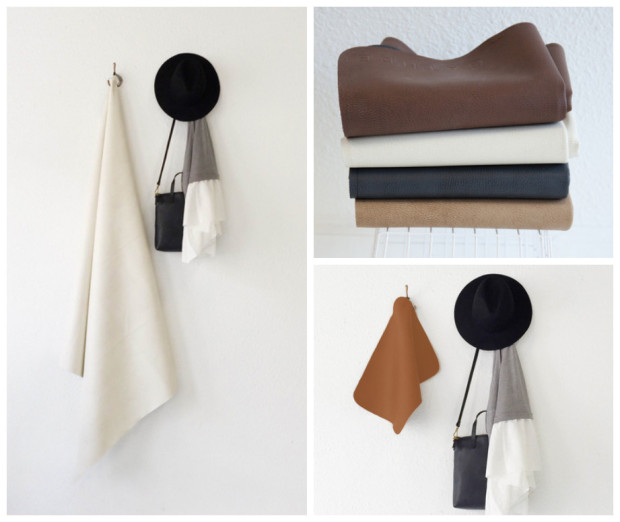 9) Something to play on:
Have you heard of Gathre? They used to be called Let's Playground. You GUYS, you need to know about this brand. They make leather play mats (I know it sounds over the top, but hark! …the heralds?) We have three and they're really, really the best play mats we've ever had. Soooo easy to clean, with a wet paper towel or wipe. Folds up nice and sturdy, and the colors are chic and classic. Amazing for picnics, perfect for living room play areas, ALL OF IT. Get gathered! I mean Gathred.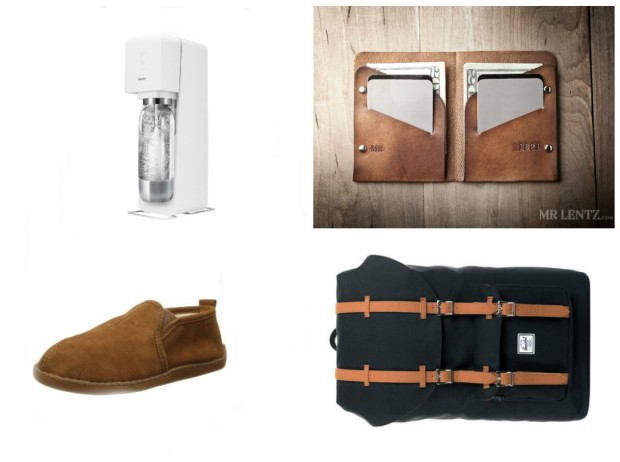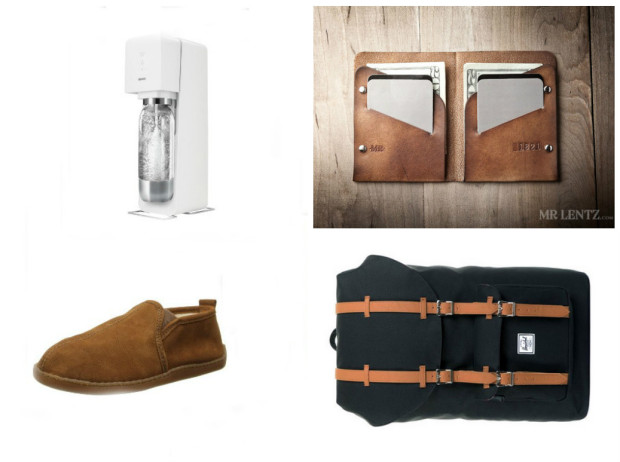 10) Something for your dude man:
Please forgive the sideways backpack. I REALLY need to go to collage school.
And that's it! We've reached the end. BUT ONLY THE BEGINNING. If you have any questions on anything in this guide, just holla.
Final question – if I want to bake some fun holiday cookies today, do you have a good recipe? Something easy because you know me and baking. Ay yi yi.
Don't forget the Artifact Uprising discount code!
SHOP! (<–I'm not yelling at you. Yes I am.)