Friday.                              !!!!!!           …….                !!!!!!!!                  .               !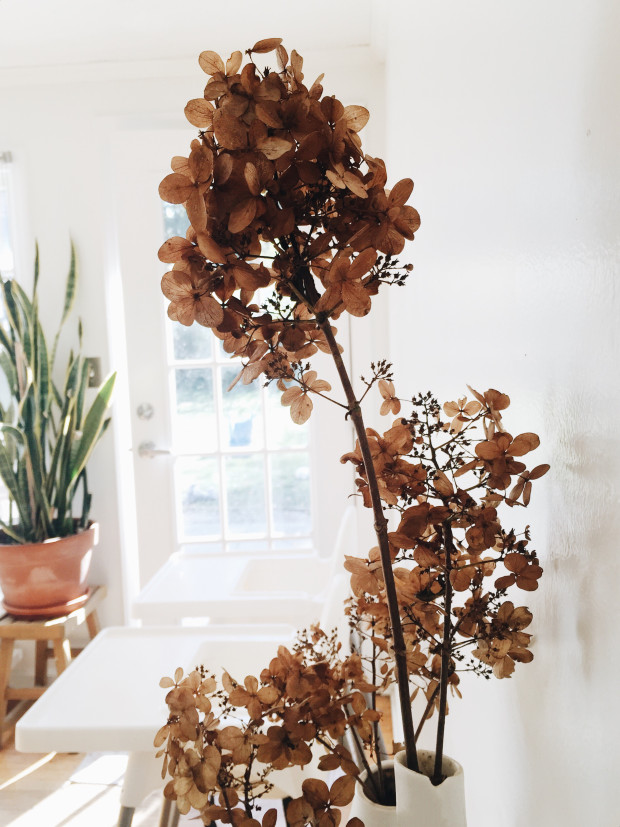 I'd like to openly and shamelessly admit something to the world right now. I may lose readers, but that's okay. I may lose friends, but I just have to stand up for myself right now. I might even lose FAMILY, but this is a risk I'm willing to take.
Hi, I'm Bev, and I freaking love ranch dressing.
LIKE, I LOVE IT.
For years I've hid this secret condiment obsession with the public, always having been told, "only sorority girls love ranch dressing," or, "ranch dressing is for confused humans who need therapy," or "ranch dressing is elf pee."
I can't go on like this anymore! You guys, I prefer it over ketchup with fries. (don't hate!) I love to dip burgers in it. (don't punch!) I'll never not plunge pizza into it. (don't paper cut!) It's not just for raw veggie slices anymore, folks! It's the new way of life. I feel better already.
But it has to be good ranch. I'm kind of a brat about my ranch dressing. It has to be on the thin side, a tad runny, kissed with the right amount of dill, nothing too, too tangy. I feel like only Italian restaurants have the good stuff.
Wait, should we start a Ranch Revolution? OR A RANCH SORORITY?
omg.
I'll make tube tops!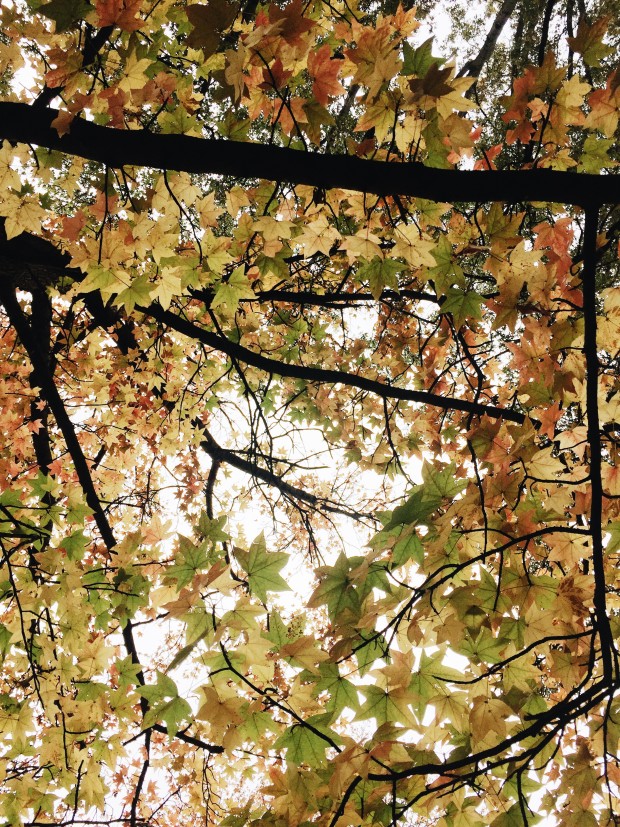 Let's play another round oooooof "How Do I Clean This One Thing?" (applause applause)
Look, you helped me out the other day on the Snapchat with my Hunter boots (olive oil! I'm going to try it. I'll report back), and now I need more help with something else. Shocker, right?
Okay, as you know and are sick of hearing about it, I've been making Bittman's no-knead bread like everysingleday for the past month. Well you know how you bake the bread in a large dutch oven? Yeah, so I use my vintage mint green Le Creuset, and I've been noticing that after each stint in the oven, it's turned another puke-y barf shade of mucus yellow brown. It's GROSS. Even with some elbow grease, and a good sudsy scrub down, it looks horrible. What do I do!? What's the trick to getting it back to that beautiful mint green color?
I'll moon dance on my roof in my skivvies, I ain't skeered.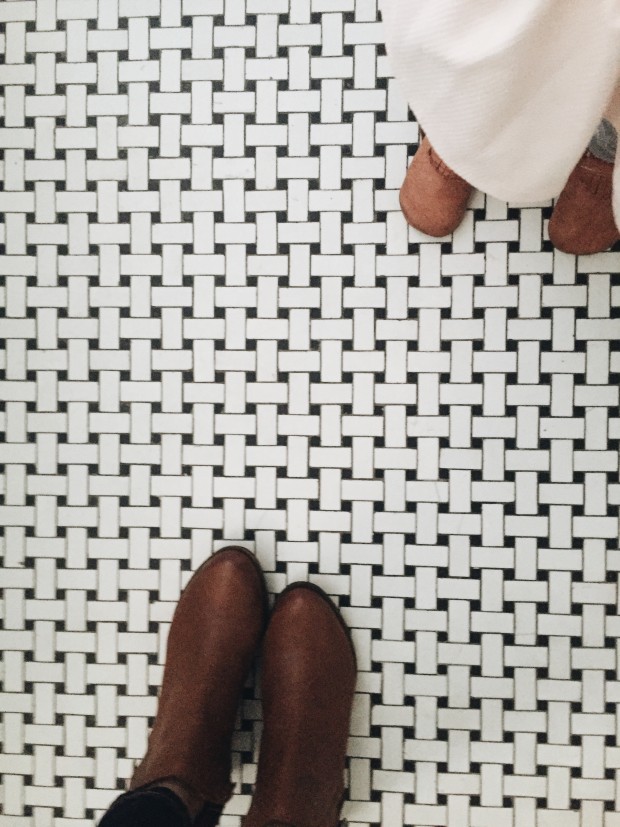 You know what I've always been terrified of? Besides everything ever?
The MILK JUG PEOPLE.
You know how when you're shopping for milk, those scary mysterious arms violently shove milk jugs toward you from WHATEVER COLD LAND THAT IS BACK THERE. Who are those people!? Are they even people? Will they take my kidney?
Wait, can I get a backstage pass to that milk jug land?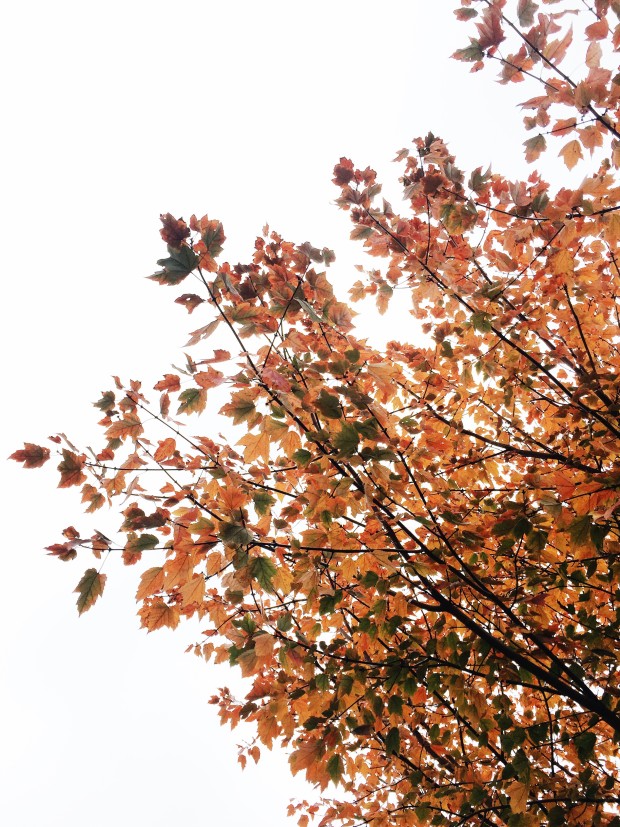 You guys, I can't stop watching Broad City. Do you watch it? It is so ridiculous and I am so obsessed. (p.s. don't watch the show with your mom. or grandmother. or anyone.)
What does it say about me that I wish I was more like Ilana? Home girl does not give an iiiiiiiiish about anything. Makes seriously loco fashion choices (but somehow gets away with it). Is very, well . . . "free" with herself, and her "extracurricular" activities. She overflows with spunk in her self-absorbed, hedonistic behavior. And honestly, I can't help but find her oddly inspiring. I have serious problems.
But you know what, Miss Hannigan from Annie has always been a role model for me, too, so there's that.
I bet you ANYTHING Ilana loves ranch dressing.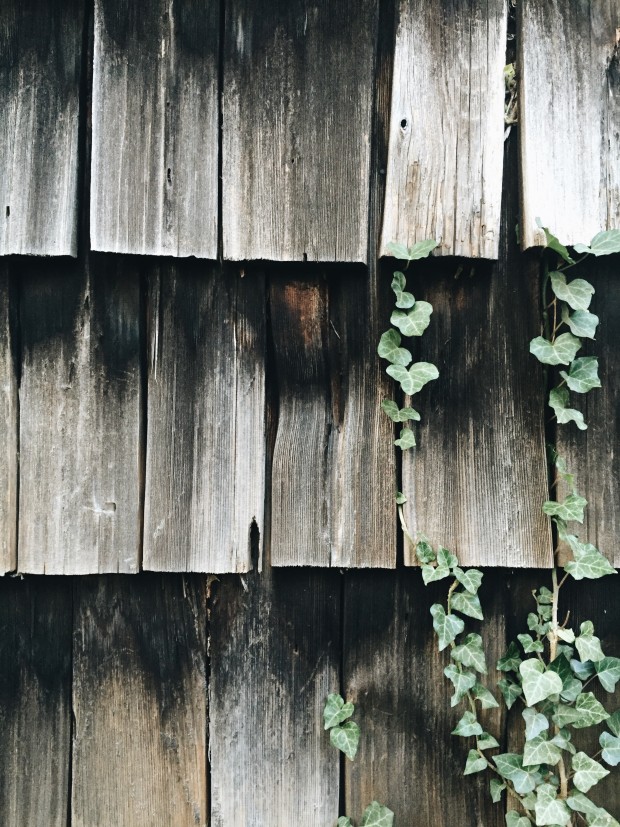 Weekend plans?! Besides deleting me from your life?
I think we're going to try and get some spring bulbs in the ground, if it's not too late. Is it too late?! Oh no.
Other than that, wine, movies, and twin wrangling. On repeat.
Okay, help me think of a slogan for our Ranch Sorority tube tops! What about, "Beta Ranch Alpha?" You know, BRA?
Hahaha!
Ugh.