FAVORITE NEW LUNCH. Sorry to scream.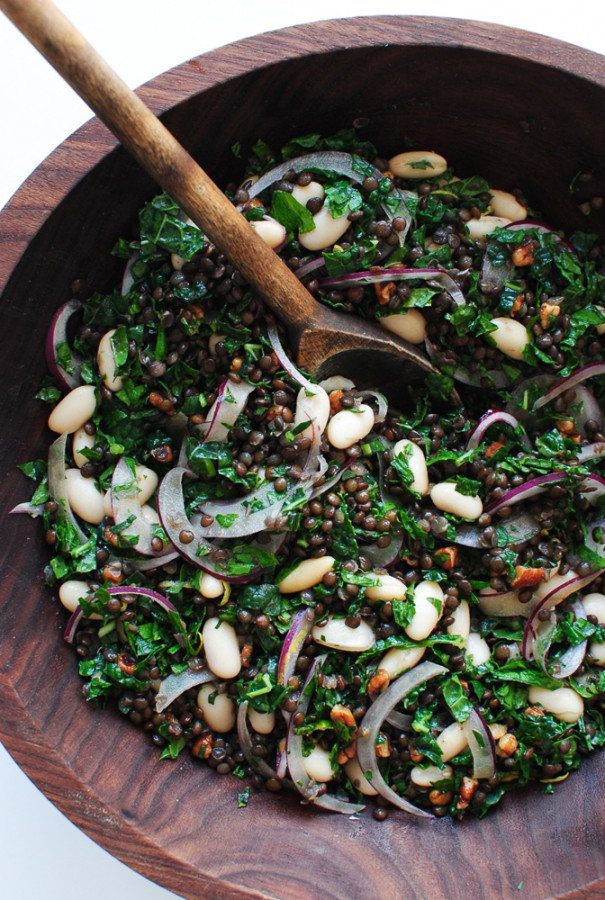 So this sucks. (not the salad, but what I'm about to tell you.) A week before Labor Day I somehow hurt my ankle while running. I'm not sure when the exact moment was, because I don't remember anything specifically happening during my run, like a snap, a crackle, or a pop. It was once I was home, cooling off in the back yard that I thought, "I wonder if Mister Rogers' Neighborhood is on Netflix." And then right after, "Hmmm, my ankle feels weird."
I really thought it would just heal up during the day and I'd be back to normal by lunch, right? So I gave it a full day of rest, and ran on it two mornings later. Aaaaaand oops.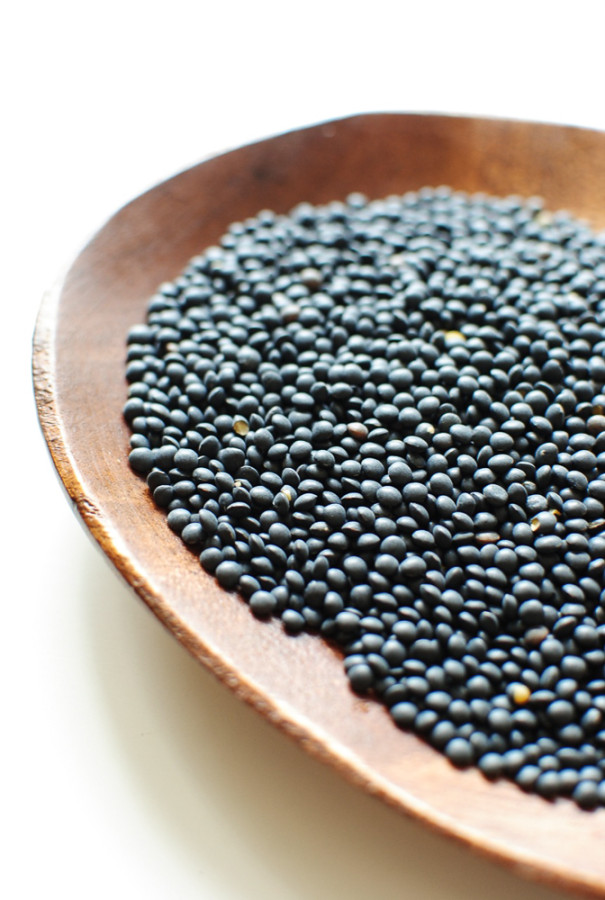 I have no idea what's going on, you guuuuuuys but it's no better. WAH. I'm depressed. And dying. And fluffy. And refuse to see a doctor because what is he going to do, besides say, "Yep, just rest it until the pain goes away. That will be 25 kabillion dollars." Nope.
I've been resting it like a good girl, but simultaneously in torrential panic mode because I'm not exactly burning the same amount of calories as I was a month ago. And hi, we're on the cusp of casserole season! What is a delicate, fragile, injured gal to do!?
So I eat massive amounts of lentil salad. And watch Mister Rogers' Neighborhood. I'm sure somehow that counts in some beautiful, bizarre universe.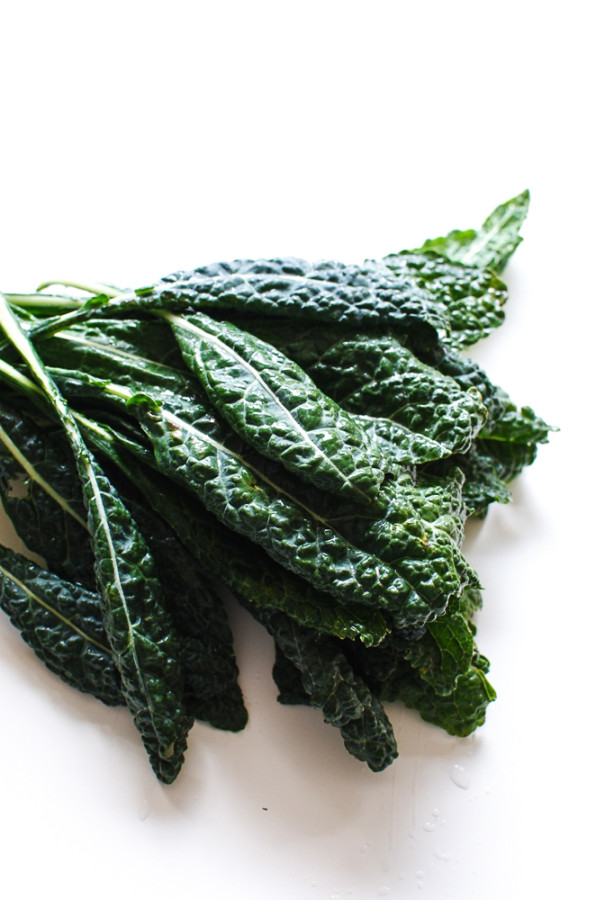 But listen how marvelous this is. First of all, it's French green lentils. The good kind.
And slivered kale! I always accidentally say slither instead of sliver, and Aaron wants to paper cut me. Slithering kale snakes.
Creamy white beans, honey roasted pecans, lots of fresh lemon and parsley.
Side dish, full lunch, room temp, warm, cool. OPTIONS.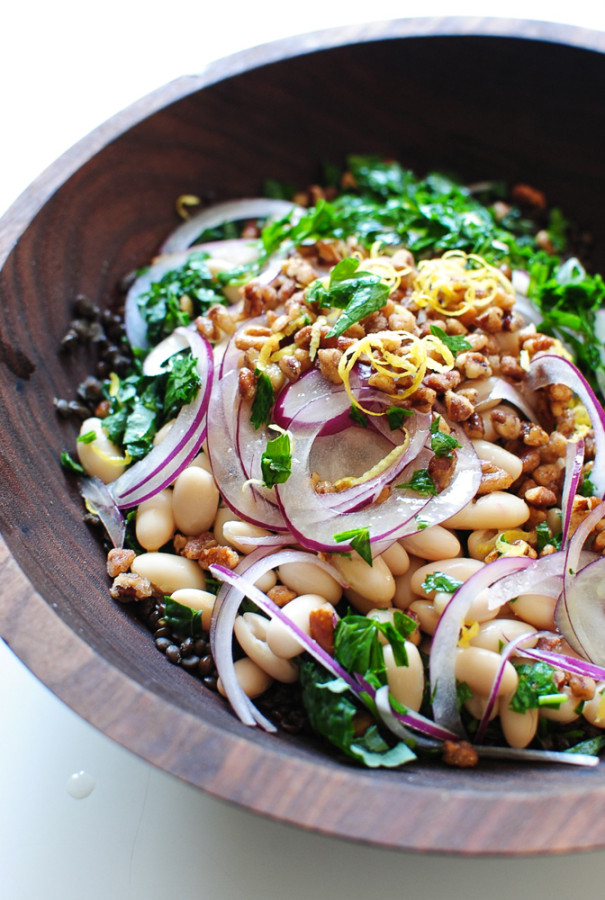 So like, you can prepare it on a Monday morning, and make your way through the glorious lentil trough throughout the week. It's perfectly filling, yet doesn't leave you feeling blorbalicious, like say, all the cheese quesadillas.
Aaaaaaand I don't even want to know how much protein is in this honkin' mama. Pretty sure my head would explode.
This is straight DIVINE. Hearty, but balanced. Flavorful, yet earthy. Lemony, yet lentily. (<–it's a thing.)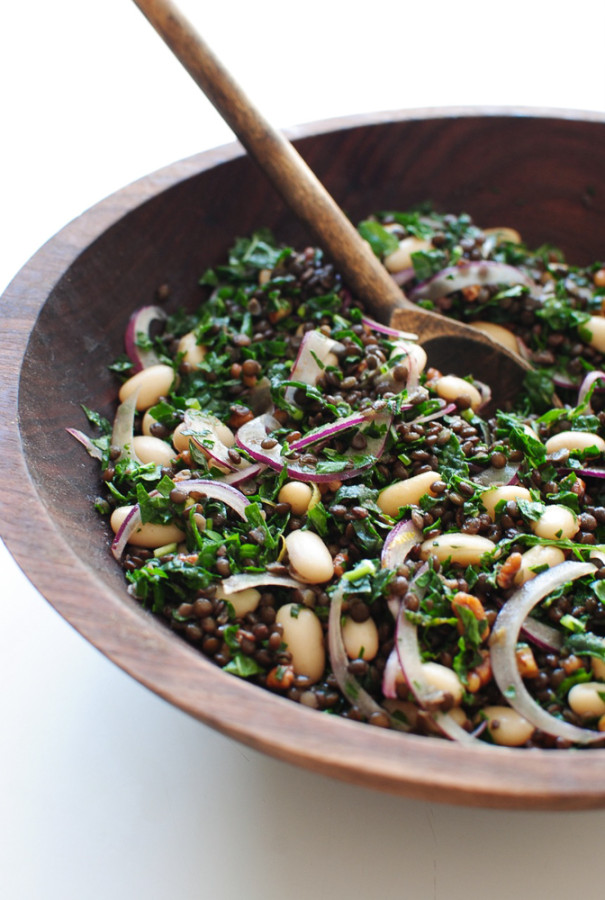 Listen, I am desperate here. If you have any sort of homeopathic voodoo magic spell I can put on my frickin' ankle, I'm all ears! And ankle.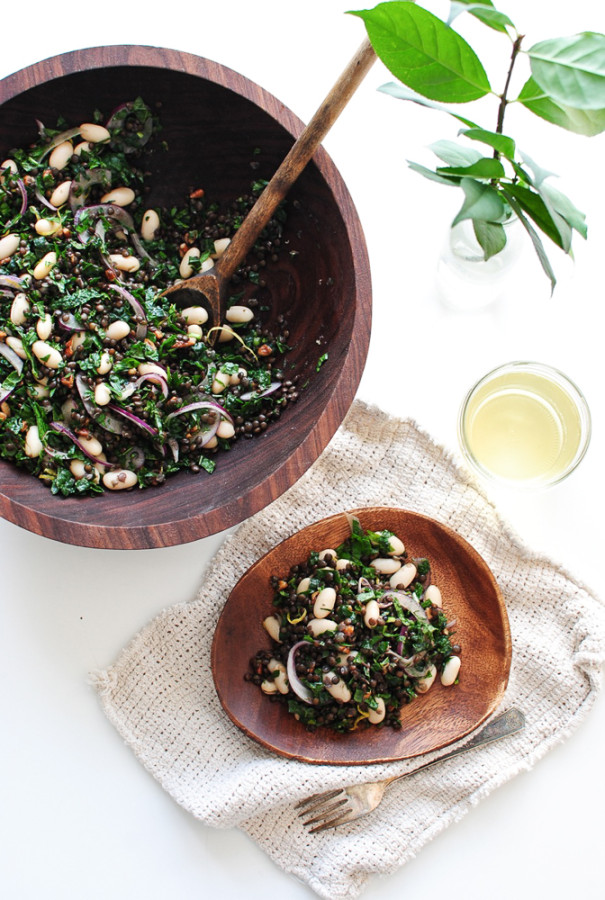 I'll make you lentil salad.
Lentil, Kale and White Bean Salad:
What it took for 4 (as a side dish):
* 1 cup French green lentils
* 2-3 cups thinly sliced Tuscan kale
* 1 (15 oz) can cannellini beans, drained and rinsed
* 1/3 cup thinly sliced red onion
* 1/3 cup honey roasted chopped pecans (or your favorite salad nuts)
* 1/3 cup freshly chopped parsley
* 3 Tbs. extra-virgin olive oil
* 1 Tbs. lemon zest
* juice from half a lemon
* salt and pepper
Cook the lentils in boiling water until al dente, about 25 minutes. Drain excess water.
In a large salad bowl, whisk together the oil, lemon juice, pinch of salt and pepper. Add the lentils, kale, beans, red onion, pecans, lemon zest and parsley. Toss to combine. Taste and add a little more salt and lemon if needed! That is like, IT.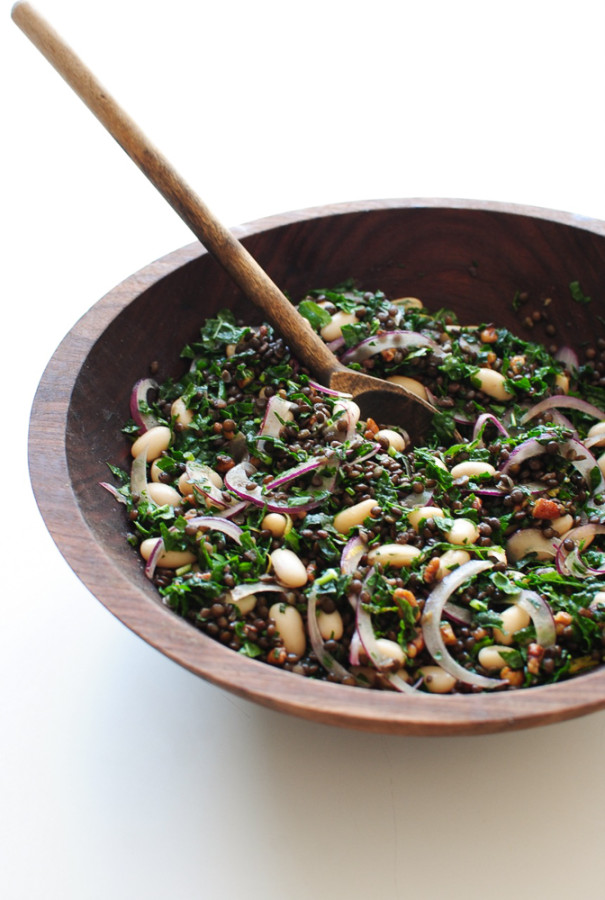 Who wants a brownie?