Happy Halloween! Let's . . . look at some belly photos?
I didn't plan to post these on Halloween, but it's just as well as I didn't make anything ghoulish or goblinish. Actually, if I stand in the kitchen for too long these days *I* become a hairy, hunchback, snaggletoothed goblin myself. So showing you these photos today is basically for the safety of mankind, right?
He . . . hello?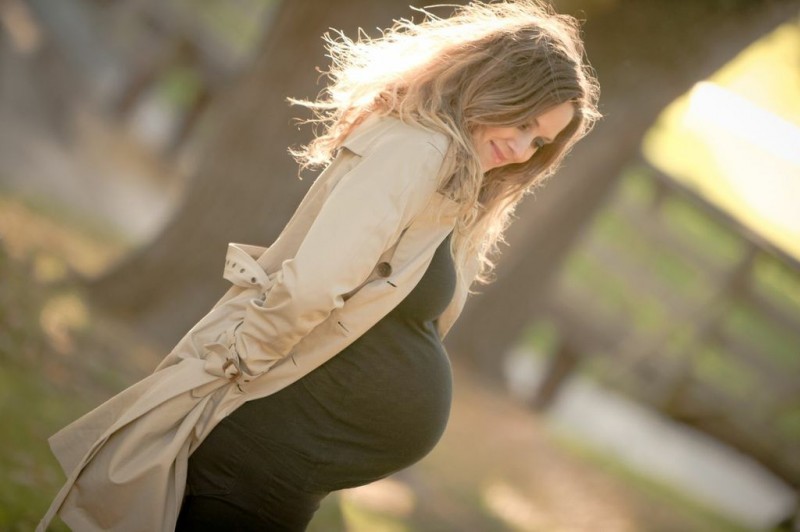 First of all, my sister, Barbara is a complete and bonafide bawd.aww. She's the magic behind the lens and I'm the freak in front. We took these photos a couple of weeks ago when they were in KC for one last "adult" visit before my ankle biters arrive. I didn't want anything douchey or awkward, like with Aaron shirtless and licking my belly. (PEOPLE DO THAT.) So we just walked down the street to this little park (before all the colors changed, of course), and snippidy snapped snapped away. And I looooooove them.
A lot of these are similar because seriously, how can you hold onto a belly in so many ways? Plus there were people jogging through the park and I kept making mildly inappropriate jokes out loud and then looking down in laughter, so my face is hidden. But not in this one.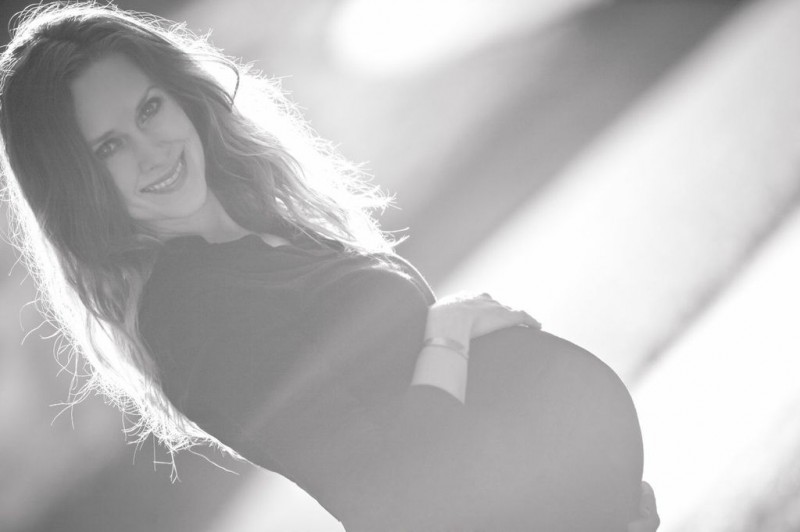 Babies and bellies and elbows, oh my. (sorry)
This one is my absolute favorite. There's something so 1970s about it. Like I'm a flower child at Woodstock, but without all the pot and mushrooms.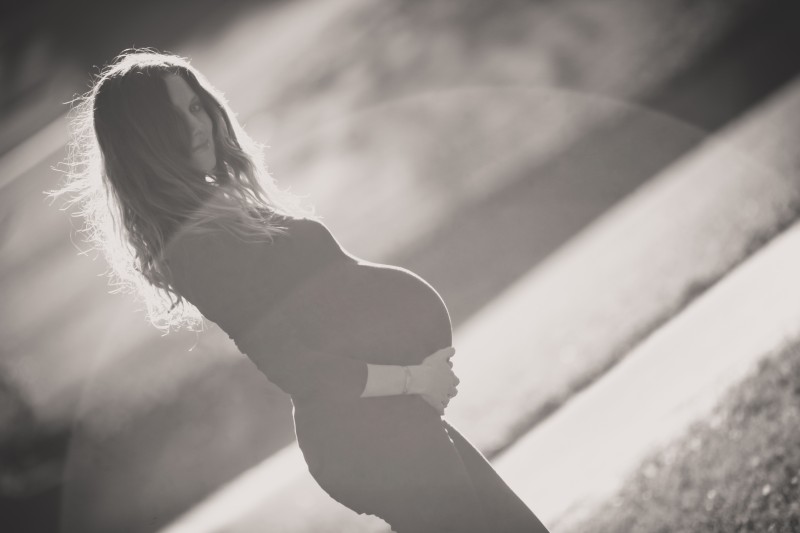 Jimmy Hendrix just played, I think.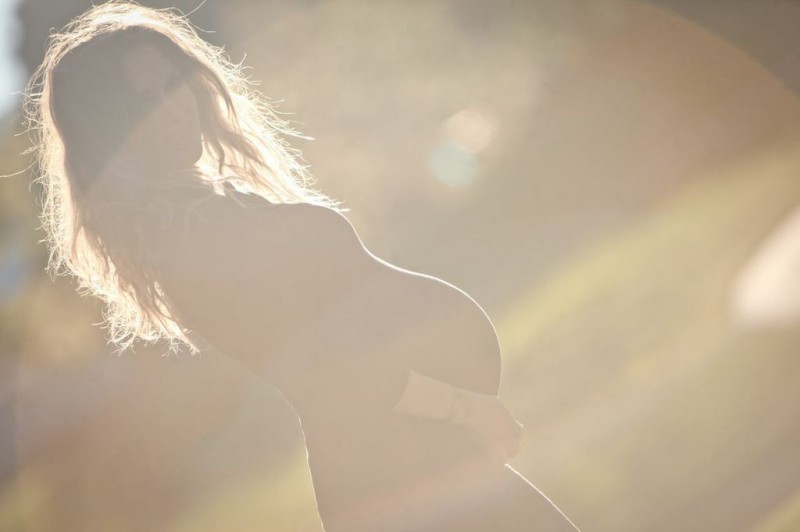 Wait, this next one is my favorite.
That bracelet that I'm wearing was given to me on my birthday in 1976 by my now-deceased Memaw and Papaw. My mom found it and gave it to me again this year on my birthday. It's simple, gold, engraved and I will bite you if you try to take it away from me.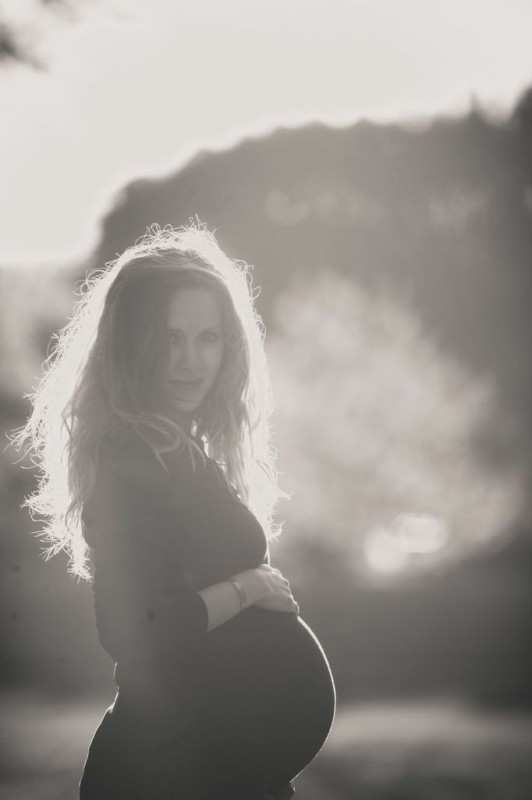 At this point Will and Natalie decided to have a boxing match. It tickled and felt like aliens about to bust out of my belly epidermis.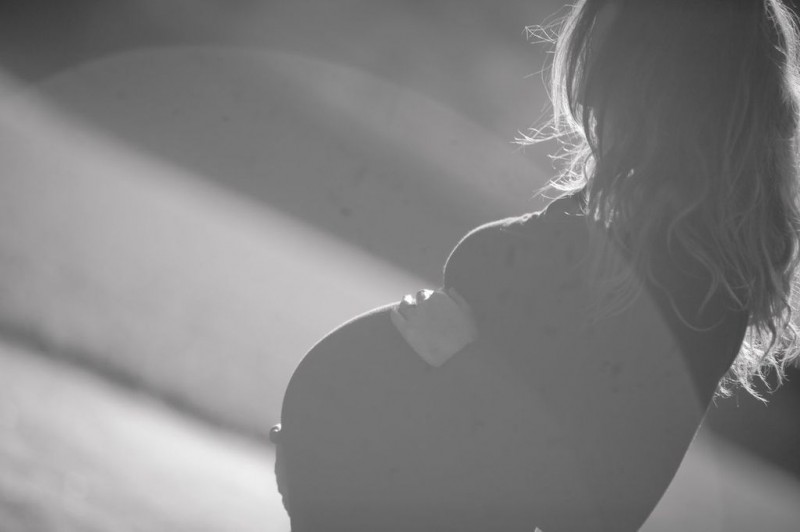 I think Janis Joplin just played.
Oh look! There's my face. Laughing, of course.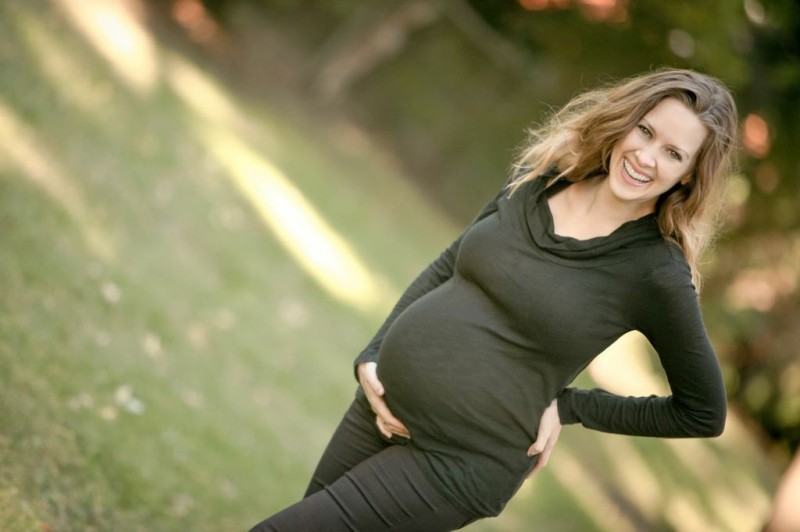 Here I am walking through the park some more. Watching the people watch me. Holding my belly like a troll.
Posing for maternity photos is hard!
"Hey dude, watch out for that tree!"
He ran into the tree.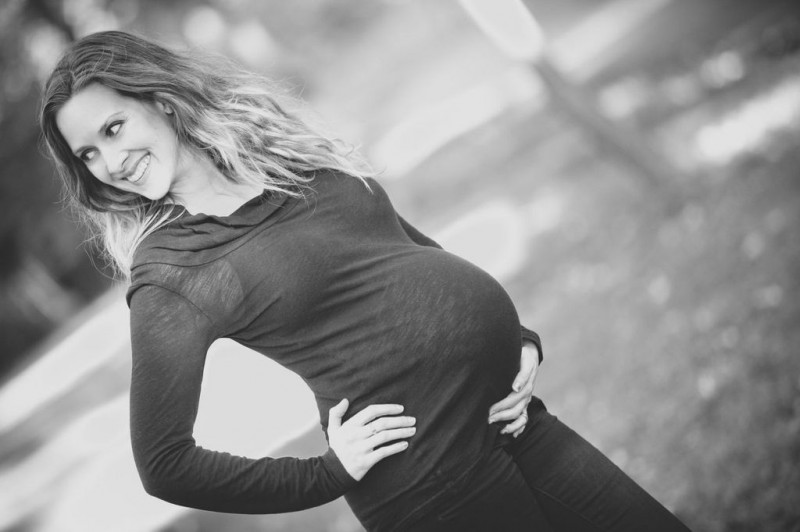 I don't know why, but this one feels so When Harry Met Sally to me. Barbara should have totally photoshopped Billy Crystal standing next to me touching my belly. Or licking it?
Ew, no. No, no, no.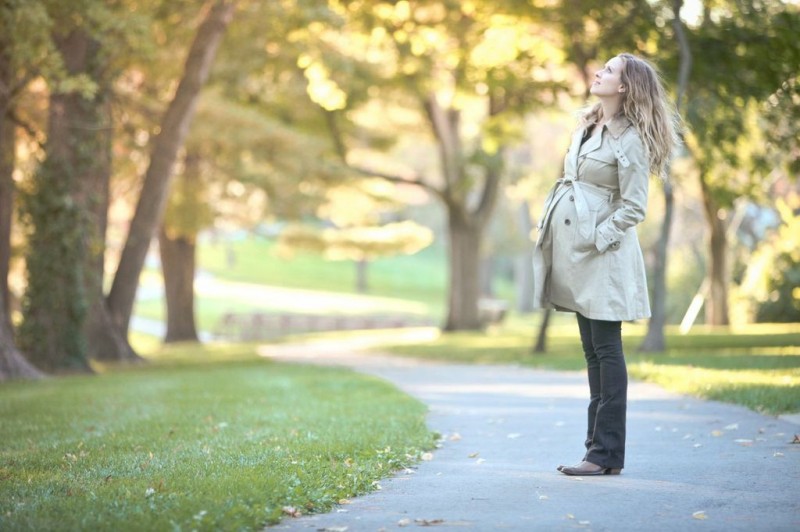 You should know that I've now retired from jeans to leggings for the remainder of my pregnancy. And probably life.
Okay these last two are different because we went back to my house to shoot some bedroom shots. Most of them are me sitting on my all-white bed in my all-white bedroom with Aaron's slouchy white button-up on. They're absolutely incredible, but I am n.o.t.a.b.o.u.t. to show you those because I really like the friendship we have right now and this would totally damage that. And completely ruin it. As in, forever.
But these two are tame and delicate and I really dig 'em!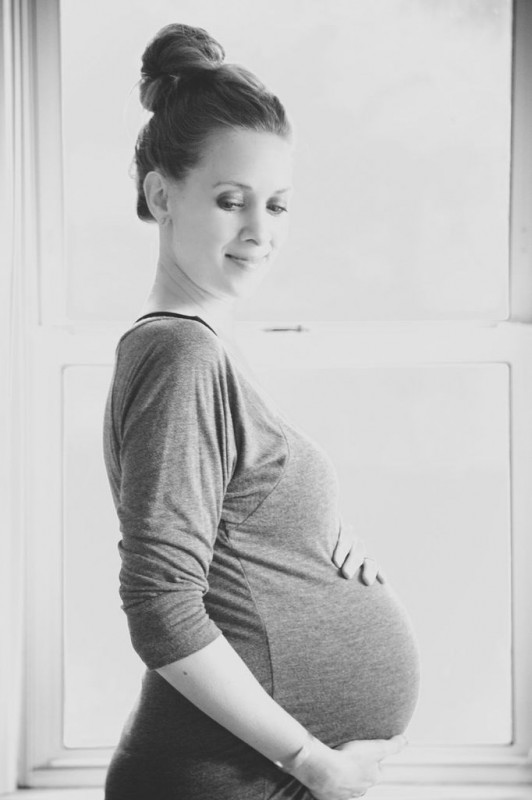 I'm going to birth TWO babies. Crap.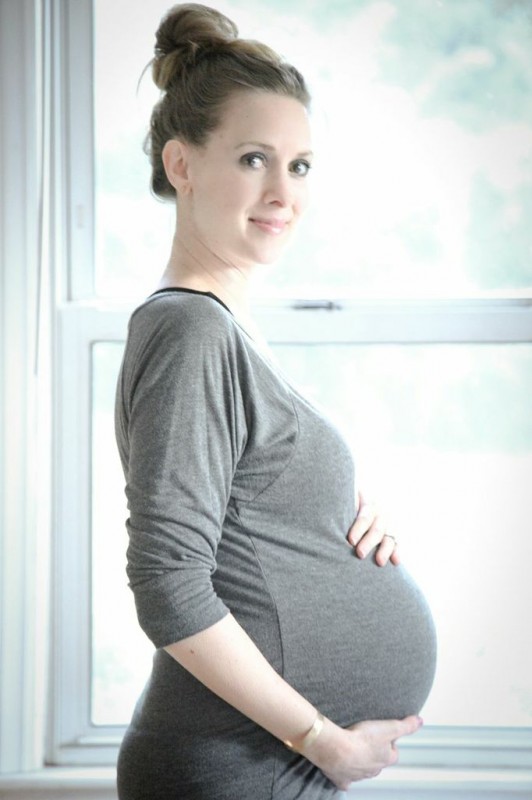 And that's it! Thanks for humoring me for what probably felt like 17 years.
Anyone in the Little Rock, AR area needing portrait photos? Bar's your gal. Yes I call her Bar. But she calls me Beave, so we're even. I think.
Now that I think about it, we should have done some photos with belly paint. Dangit!