My first baby shower is this weekend. (!!!) Seriously, how are we already here?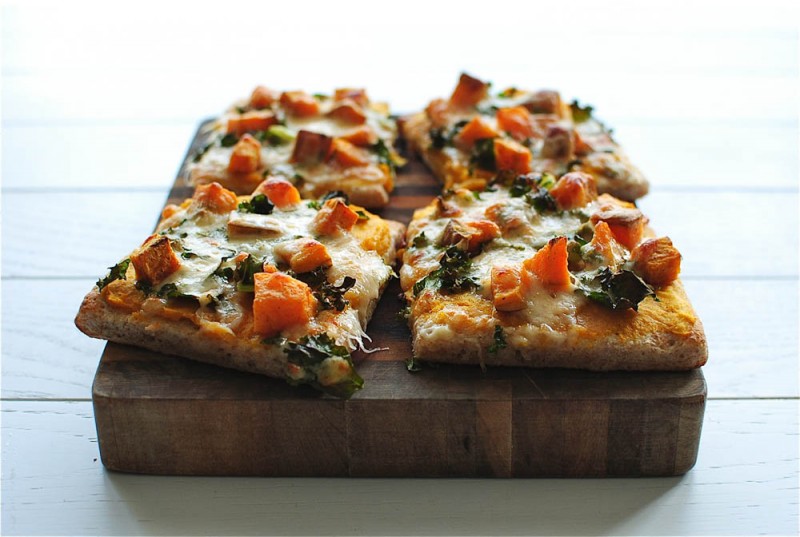 WELL, I can tell you. Did you like that all bolded and italicized? I wanted to make it a bigger font but I don't know how. Maybe a bright green color? Oh ick, no. Anyway, it's because I'm having 37 million babies. And everything has to be done super early. Which, if you know me in real life, you'll know this fits my personality PERFECTLY. I'm such a nerd, I get everything done like months in advance. I show up to events like hours early. I have late phobia so badly I was utterly embarrassed to find out I was actually 11 days late TO MY OWN BIRTH. No text, no calls, nothing. Who do I think I am?
Get this, my travel cut-off date is in TWO WEEKS. But if you know me in real life, you'll know this fits my personality FLAWLESSLY. I'm such a homebody, I have to pep talk myself into going to the dang grocery store. I have to psyche myself up to run to the flippin' gas station. Come October 1st, I'm never going to wear makeup again. It's so wonderful.
And check this out, I'm supposed to be preparing my birth plan. Which I love! It gives me the chance to plan, get organized, get a mental picture of how this will all go dow – WHOOOOOA WAIT A MINUTE. You want them to do WHAT? They're coming out like HOW? I'm going to be  . . . SAY WHA? I'm sorry COME AGAIN?
Is it too late to change my mind on this whole thing?
Let's eat some Roasted Butternut Squash Pizza. And then lie down for a bit. And by a bit I mean forever.