Because super light chicken salad lettuce cups make total sense in December?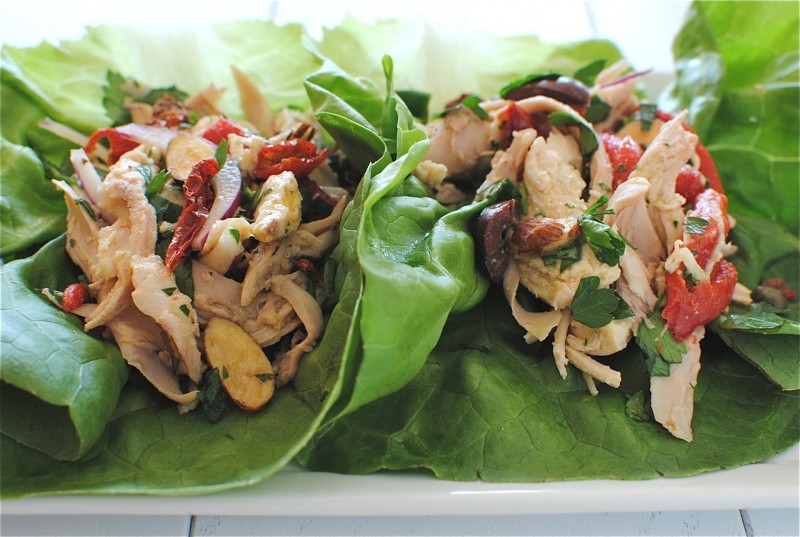 Starting now, they do.
Look, man, when the tidal wave of your soul current comes together with the nor'easter of your blood stream and it passes through the moon beam of your heart strings thus producing an internal hurricane of bloody frickin' fervor and desire, you obey.
And I had a baby shower to cook for soooooo  . . .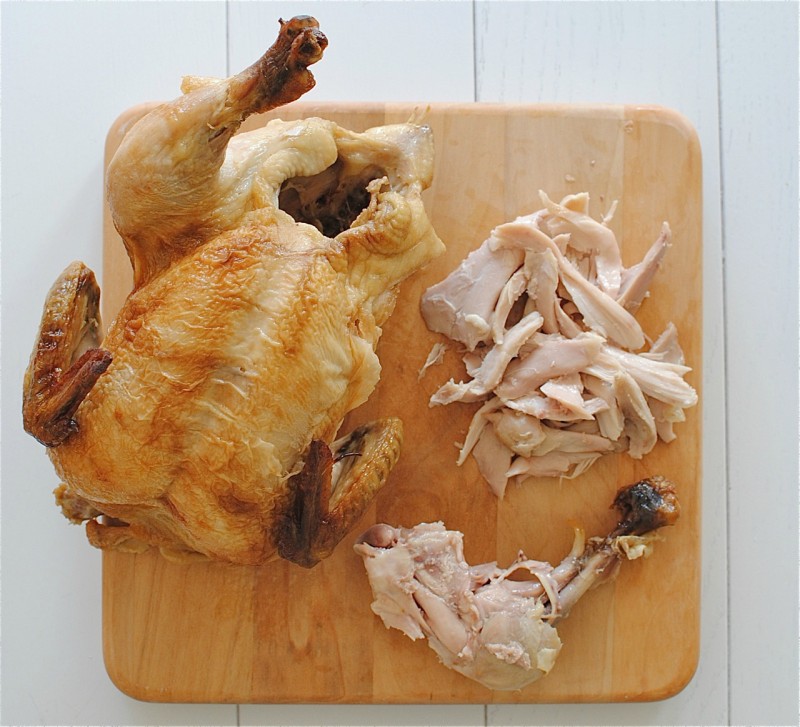 But the more I thought about it (and no it didn't hurt at all THANKS FOR ASKING), how perfect are these little cuppies for winter lunches? I guess it's technically still fall. Hold on I'm gonna go look real quick to see when winter starts. Hold on.
Okay winter starts on the 21st!
How perfect are these little cuppies for 16 more fall lunches and 90ish winter ones?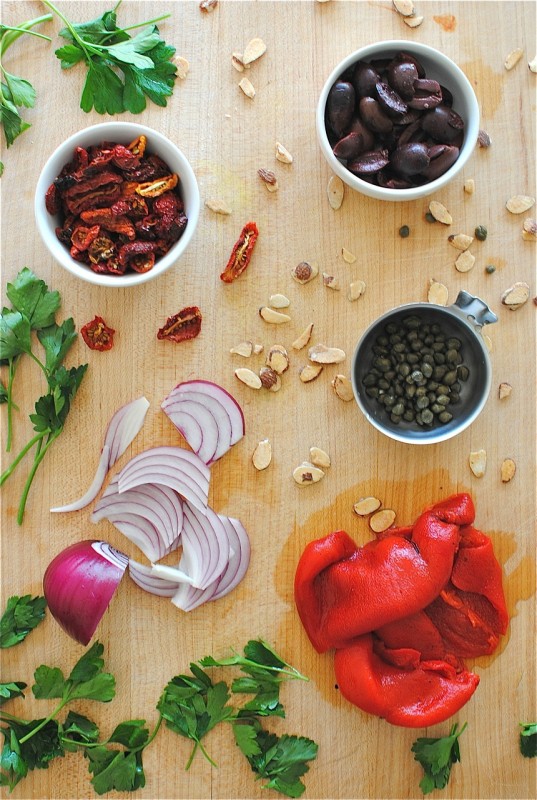 Stop right now and just peep all that color. Those veggies. That lean mean protein. (what?) The bright herbs. You know herbs have medicinal healing power and potions of wizardry in them, right? Don't ask me what they are, but THEY ARE THERE FOR US.
A citrus honey dressing? Oh hi, immune system. When did you get so tall? Gosh, are you working out? (feeling bicep and giggling)
AND, no carbs. Which is pretty much sacrilegious to me but I'm willing to take one for the team. And by team I mean my muffin top. And my group of imaginary friends that I talk out loud to all day long and hope to God not one real human being ever catches me.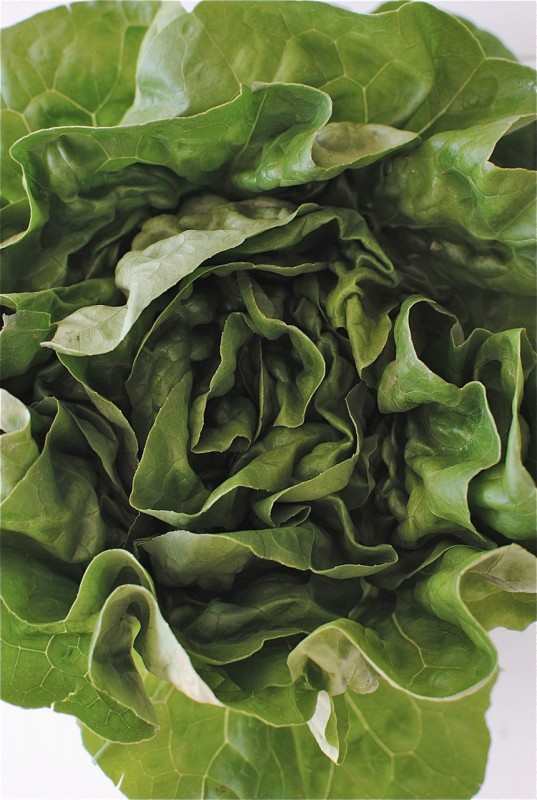 Make a huge batch of these super hero lunches on Sunday afternoon and fly, my little eagles, fly!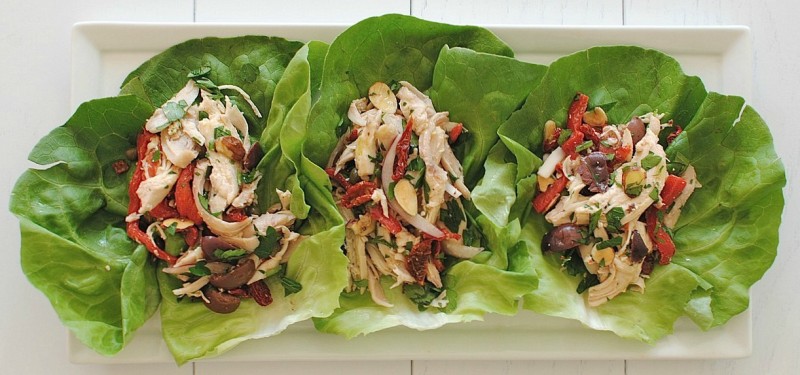 Don't look at me like that.
Italian Chicken Salad Lettuce Cups:
(it's like this recipe made a baby with this recipe and birthed mine)
What it took for 20 cups (roughly):
* 1 rotisserie chicken, shredded (bones and skin discarded)
* 1 large roasted red pepper, cut into thin strips (from a jar is great)
* 1/2 cup thinly sliced red onion
* 2 Tbs. capers
* 1/2 cup chopped kalamata olives
* 1/2 cup dehydrated (or sun-dried) tomatoes (if they're sun-dried, just pat them dry)
* 1 cup loose fresh parsley leaves (give or take)
* 1/3 cup sliced candied almonds
* 3 Tbs. red wine vinegar
* 4 Tbs. honey
* 1/2 cup extra-virgin olive oil (or more if needed)
* 2 Tbs. fresh lemon juice
* 1 pinch coarse salt and freshly ground pepper
* 1 head Boston lettuce, rinsed and leaves separated
In a large bowl, combine the shredded chicken through the candied almonds. Give it a few good tosses to combine.
In a smaller bowl, whisk together the vinegar, honey, olive oil and lemon juice. Season with salt and pepper and whisk a little more, until emulsified.
You can either chill the chicken salad mixture at this point for as long as you want (but not like a month or something, gross), or if you're ready to eat, go ahead and pour the dressing over the chicken salad. Toss, toss, toss.
Spoon about 1/4 cup of chicken salad mixture into each lettuce cup.
There's nothing left to do but enjoy living I mean right?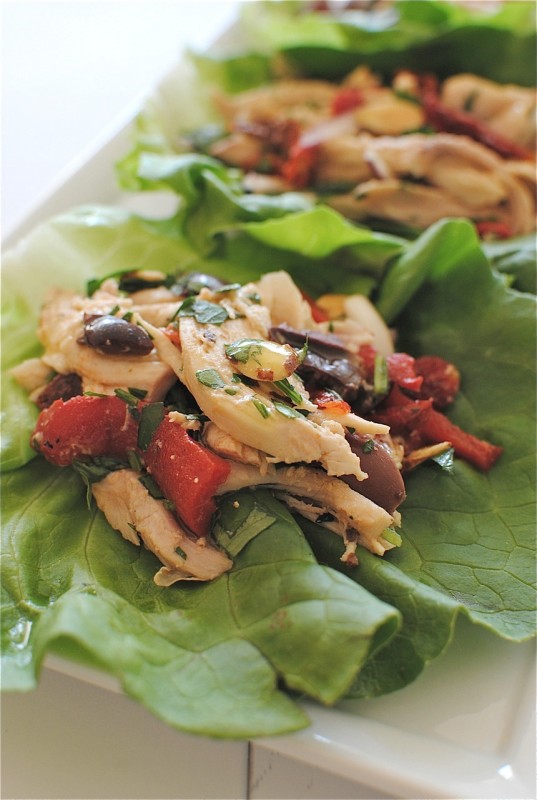 Now I want pasta. Go figure.