Welcome to the very last episode of Why Didn't I think of That, the chronicle of a wandering, rebellious gypsy through the vast, open terrain of her companions' masterminds, with the hopes of finding herself and the strength to carry on just one more day. (do what now?)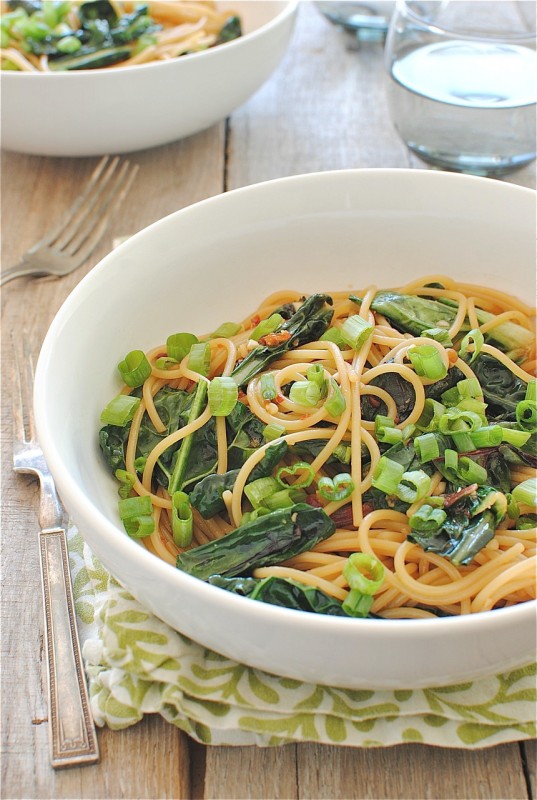 We've had so much fun this week! (read: you've been bored. I've been humored.)
We annihilated Aida's Simmered Shrimp, we polished off Jenny's BBQ Chicken Pizza Soup (which I have a weeeeennnerrrr but I'll tell you later), we chowed on Catherine's Mexican Turkey Meatloaf, and we demolished Jenna's Lemon-Brown Sugar Chicken.
Man, I'm exhausted.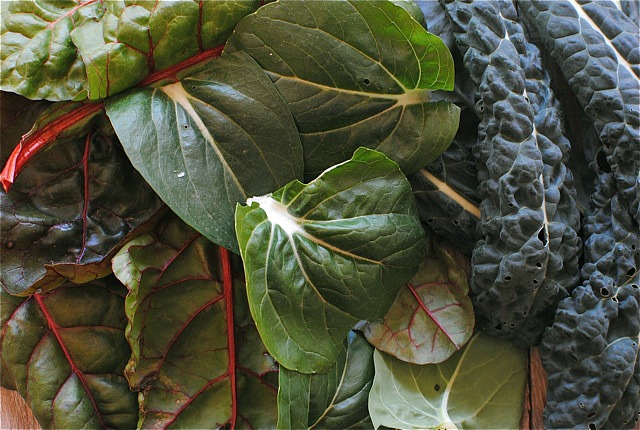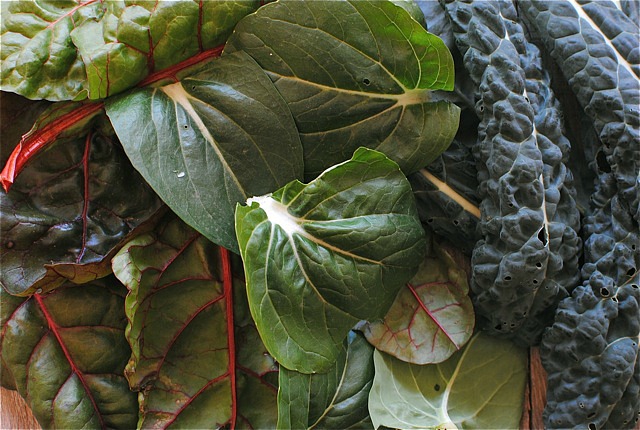 But there's one more! And I've written you a poem as a hint so you can figure out who the person is in this riddle poem thing I just wrote you because I'm excited and it's fun and you hate me.
Once upon a time there was a stretch of land.
With cows and horses and I'm guessing a pituitary gland.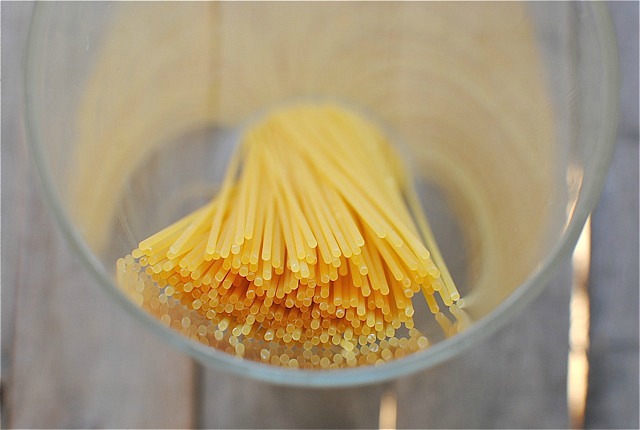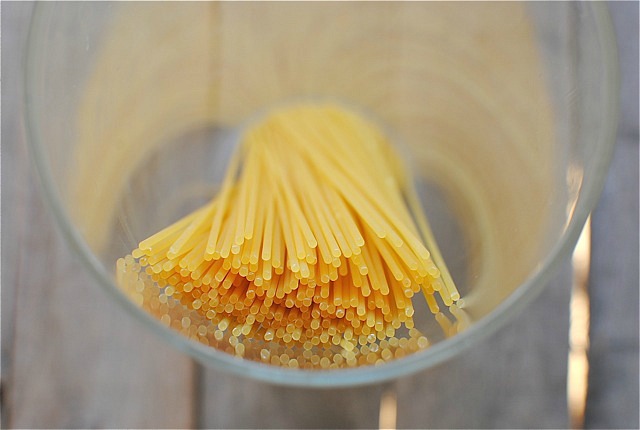 But something was missing in the grand scheme of things.
The kitchen was empty, bearing none a pair of apron strings.
Then one day, a city woman met a country man.
In a crowded bar, upon that very stretch of land.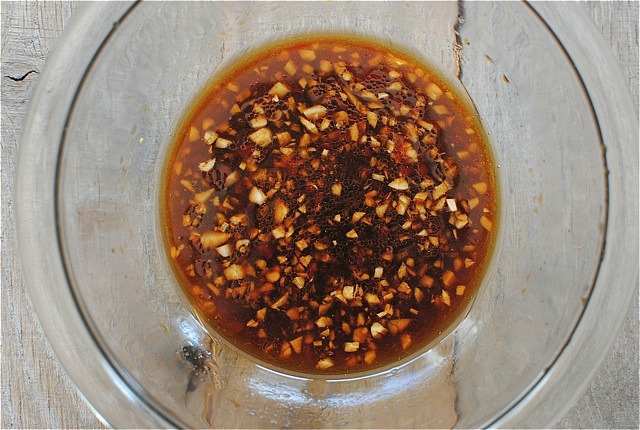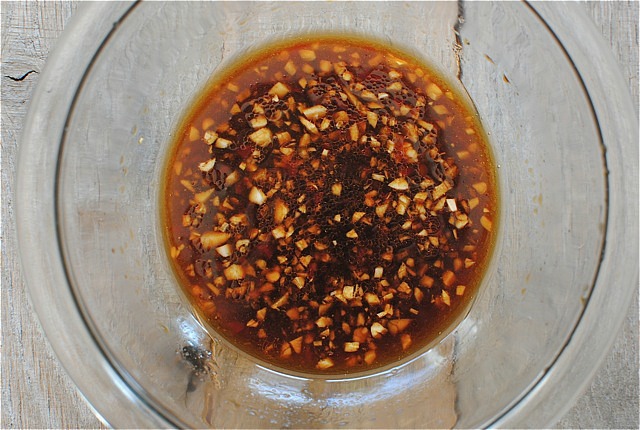 Five minutes later, four punks sprouted from her . . . well, I need not say.
For now they are grown and we get to watch them shovel hay.
We know her well for her fifty shades of red.
Basset hounds, kitty kitty and her horse-munched garden beds.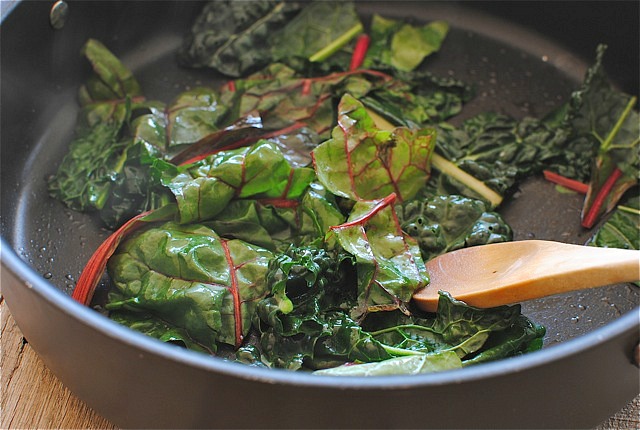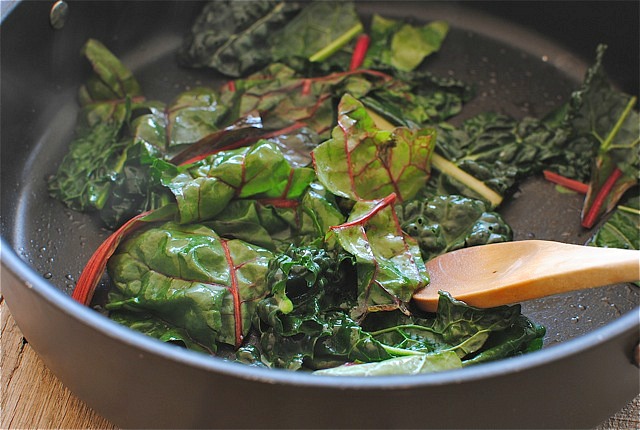 Have I ever told you I have trouble opening a can of beer?
Dude, I would be one embarrassing excuse of a pioneer.
THE END.  That was so lame I'm seriously dying laughing right now.
So yeah, I picked Ree's Simple Sesame Noodles from her newest cookery bookery because I was starving and freaking out and it took like 10 minutes from start to finish NO JOKE.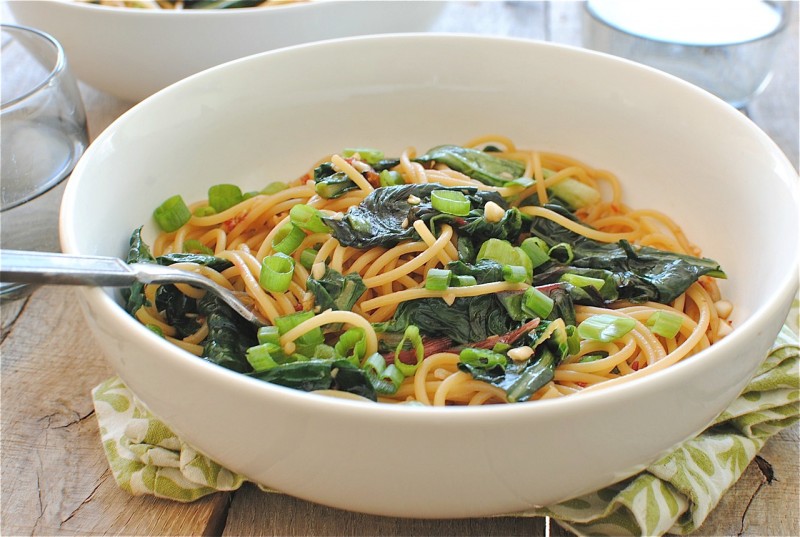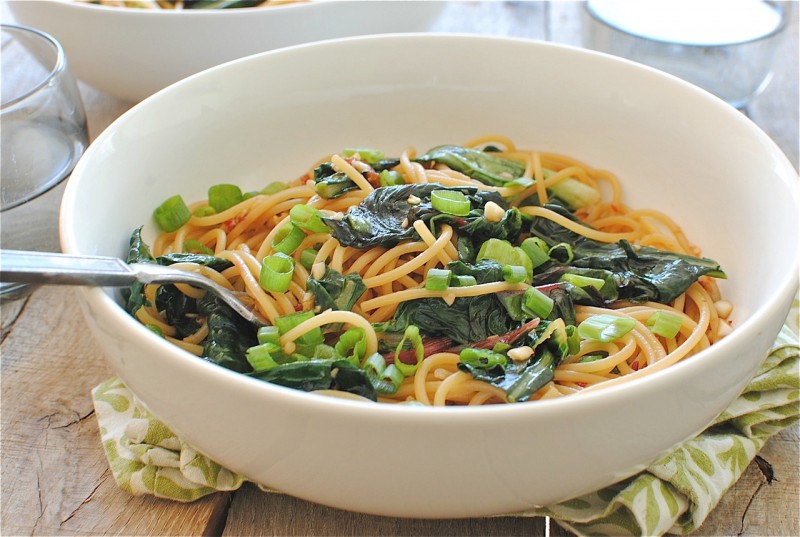 I added some stuff from our garden before Old Man Winter rears his nersty head and makes me cry.
This is SO tasty. It's so tasty I wrote you a poem about it!
I'm just kidding.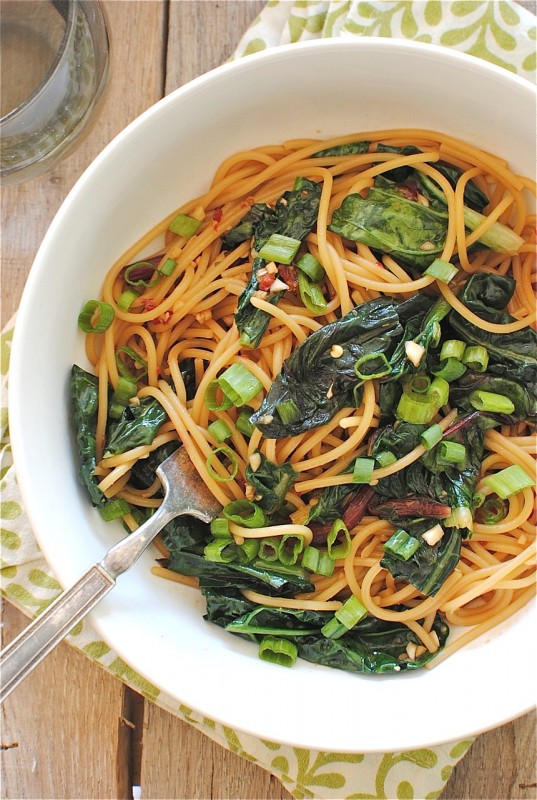 We'll be back next week with stuff I made. Yaaaawn.
Aaaaand the winner for the Picky Palate cookbook is comment #88, Sarah, who said: "I'm picky about the light switches in my house. They all need to be flipped in the same direction (down) when the lights are off. I.e. no turning a light on upstairs then flipping it off downstairs- it screws up the neatness of the switches! Drives me nuts."
Can I just say that I'm glad I'm not the only OCD freak out there? You sum-bias are cray to the cray. And I love you.
Sesame Noodles with Wilted Garden Greens:
(noodles recipe from The Pioneer Woman, adapted slightly to feed 2 embarrassing appetites):
* 1/2 pound spaghetti
* 1/4 cup soy sauce
* 2 Tbs. sugar
* 4 cloves garlic, minced
* 2 tsp rice vinegar
* 2 Tbs. toasted sesame oil
* 1 Tbs. sambal oelek
* 2 Tbs. canola oil
* 2 scallions, finely sliced
* 1 Tbs. extra-virgin olive oil
* 6 cups chopped winter greens (I used dinosaur kale, bok choy and swiss chard)
Bring a large pot of water to a boil. Cook the pasta until al dente. Drain and throw back into the pot.
In the medium bowl, combine the soy sauce, sugar, garlic, rice vinegar, sesame oil, sambal oelek and canola oil (I left out the water because I'm a rebel) and whisk whisk whisk!
In the meantime, heat your olive oil in a medium skillet over medium high. Add the greens and sauté until slightly wilted, maybe 2 minutes. Season with a small pinch of salt.
Toss noodles with the dressing and wilted greens. Sprinkle with scallions and eat up, yo!