(this giveaway is now closed)
It's theme week on the http://bevcooks.com blog internet website URL!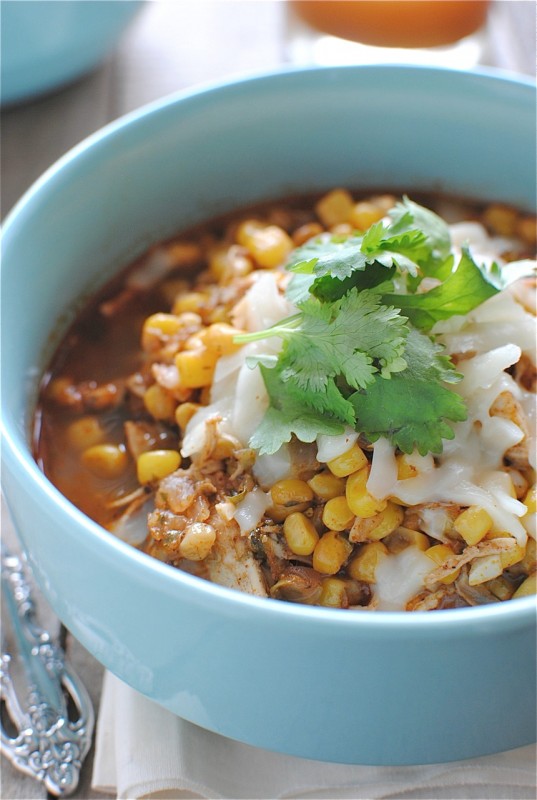 And no, the theme is not Bev Discusses Her Struggle With Nail Biting. Although I'm sure that would be so much fun for you?
I'm actually featuring recipes from all my friends' current cookbooks! Also known as Why Didn't I Think Of That.
So to kick things off (I feel like I need a long skinny mic. and a toupee.) I want to bring to the stage a lovely blonde whose face is cool on camera, while she wrestles a palate of the picky variety in the kitchen.
Jenny Flake, come on doooooown!
(applause, applause)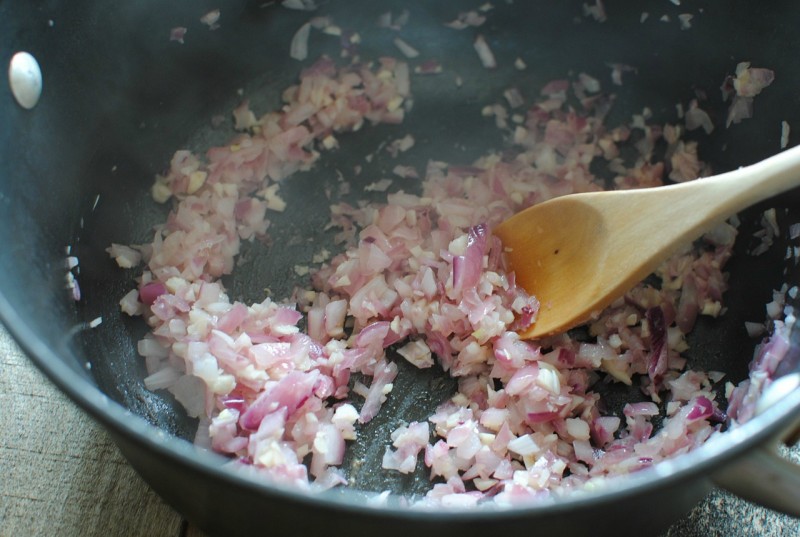 I could spread Jenny on a CRACKER I love her so much. She has honest eyes, an open heart, the sweetest brand new miracle baby, and hair so silky you want to knock her out cold, snip some of it off, stick it in a zip lock, and send it off to a super secret hair lab in Timbuktu to reveal her secrets. But only to me.
And her food? Oh honey child.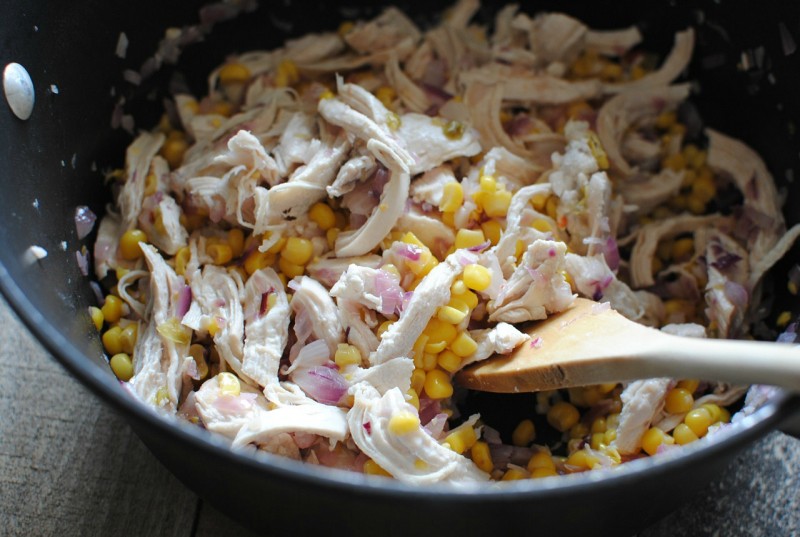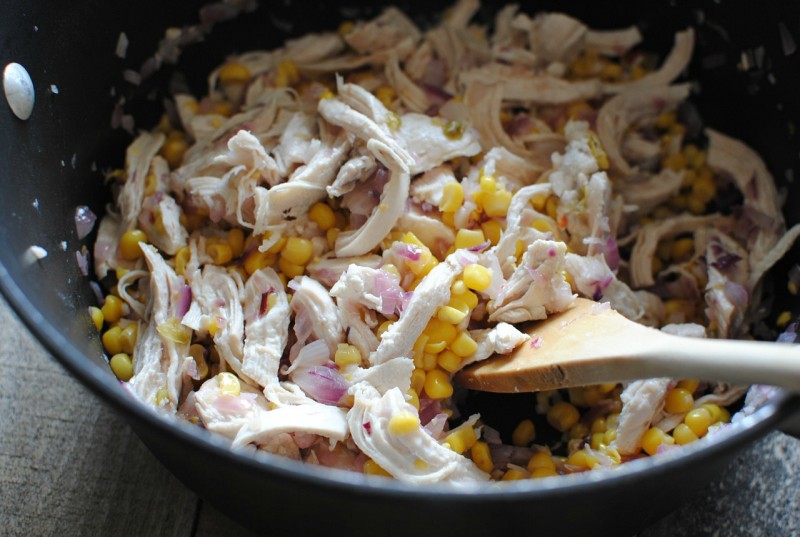 I picked this BBQ Chicken-Pizza Soup because I'm completely obsessed with soup right now. And when I read that you stick a bunch of bbq sauce right in the dang soup, I thought, "Ugh. I love that. How did you think of that? And ignore this huge pair of scissors in my hand."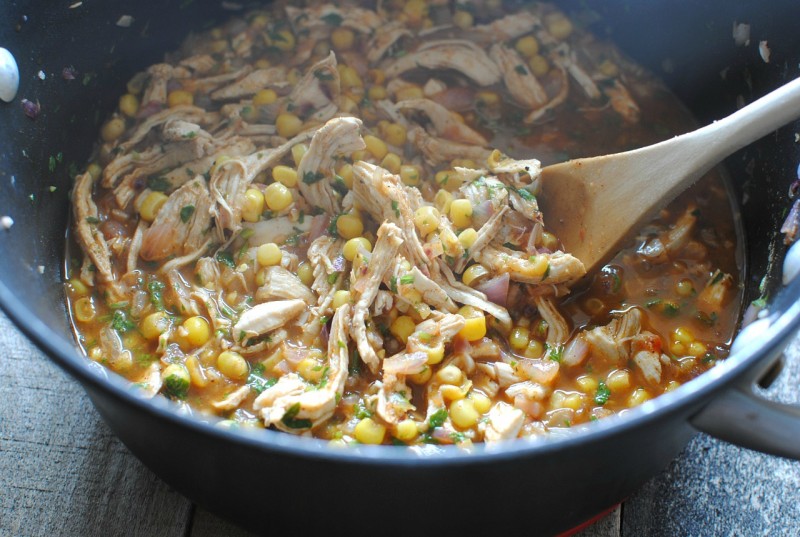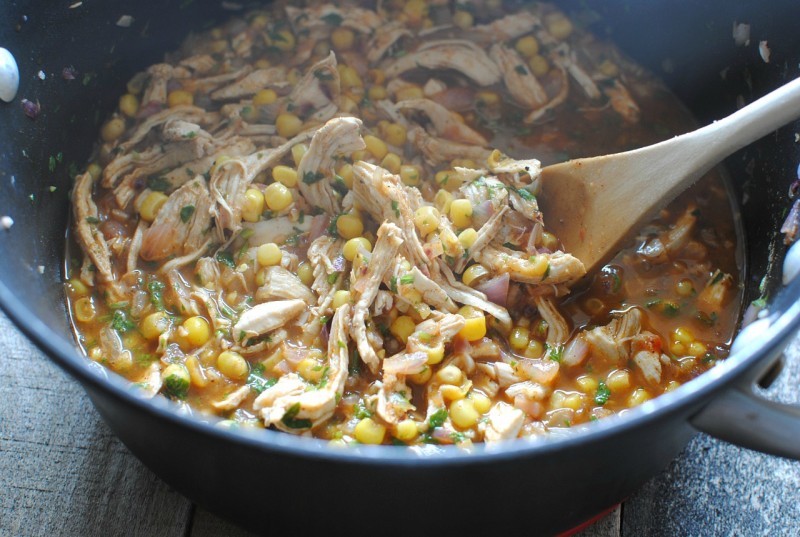 This soup is fayast, you guys. It comes together in about half an hour because the bbq sauce is already so complex, there's no need for all the flavors to mingle, fall in love, marry, have babies and all that. It's freaking genius. And I hate Jenny and her stupid perfect hair for thinking of it.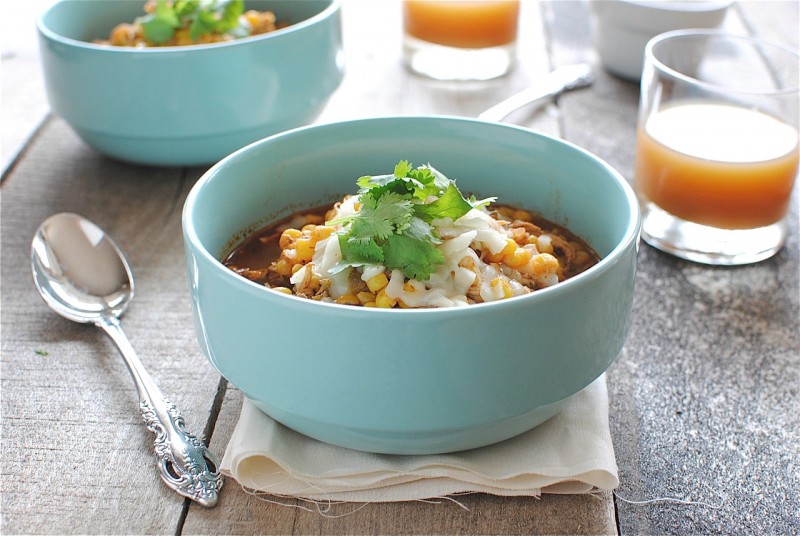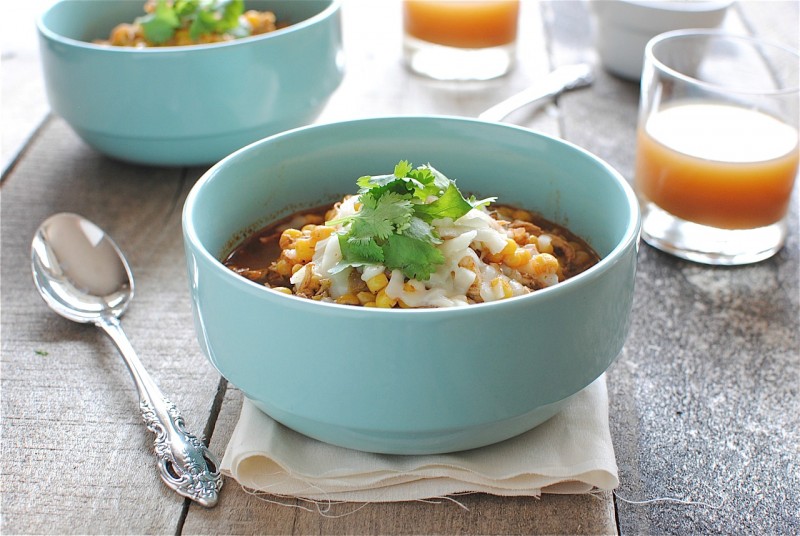 Do you have this cookbook yet? I mean seriously do you have it? If you nodded your head just now, good girl. If you shook your head, ohhhhhhhhh man.
Let me just get to it. I'm giving away a copy of this book, but first I have a burning, picky question.
What are you most picky about in life? Manicured nails? The best brand of tires on the car? Certain lawn fertilizer?
Spill it in the comments below for a chance to win the new Picky Palate cookbook! And of course you can follow me here, here, here and here, and just lemme know. I'll announce the winner Friday morning! Gerd lerk.
BBQ Chicken-Pizza Soup:
(From the Picky Palate cookbook)
What it took for 4 (small bowls) or 2 (big bowls):
* 2 Tbs. extra-virgin olive oil
* 1 cup finely chopped red onion
* 2 Tbs. minced garlic
* 2 cups shredded cooked chicken breast
* 1 (11-oz) can Mexi-corn, drained
* 1 1/2 cup chicken broth
* 1 cup chopped fresh cilantro leaves
* 1/2 cup favorite bbq sauce
* 1/2 tsp kosher salt
* 1/4 tsp freshly ground black pepper
* 1/4 tsp garlic salt
* 1 cup shredded mozzarella cheese
Heat the olive oil in a medium pot over medium high. Add the onion and sauté until it softens, about 5 minutes. Add the garlic and sauté another 30 seconds.
Add the chicken and corn; stir to combine.
Then you'll add the broth, cilantro, bbq sauce, the salt, pepper, and garlic salt. Stir that. Smell it. Oh MAN believe it.
Now just reduce the heat to low and simmer 10 minutes. That's it!
Ladle the soup into bowls and garnish with mozzarella cheese and a little more fresh cilantro.
p.s. Jenny, I'm not really going to cut your hair. Maybe.