I'm a pretty jank seamstress.
The worst actually. But I can't stop making these rice sack heating pad thingies. I was given one years ago as a gift and haven't been able to survive a single second without one since. I've made about 3,526 of them in the last 2 years. No joke. They rule as gifts. And when you heat them up and put them on your shoulders, stomach, legs, back, or chest – I'm warning you: all sorts of hyperbolicious things will happen in your life.
So, today on the WEIDNER CRAFT SHOW I thought I'd show ya just how much of a cinch they are to make.
* This one in particular is for my leetle sister, Barbara. So hey, Bar – IS THAT EDWARD CULLEN OVER THERE AND NOT ON THIS WEBSITE BLOG POST?
Grab 3 pounds of jasmine rice, a single piece of fabric, some needles and thread. I love jasmine rice because when you heat it up, the scent? Stop it now.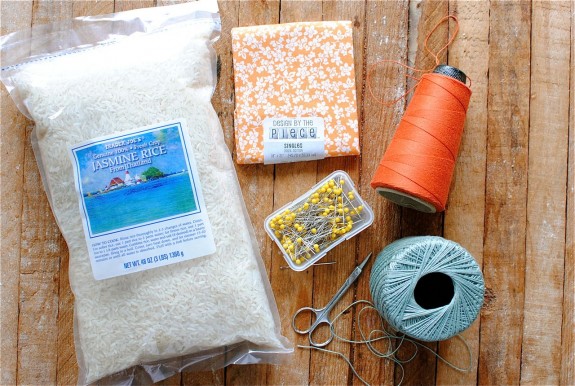 See these little single pieces of fabric? They're like a buck at your fabric store. Stock up. Go crazy.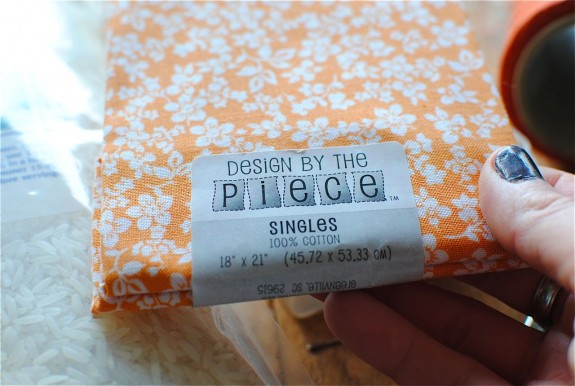 Fold the cloth in half and inside out. OH – and right now would be a good time to iron it. I forgot because I was too busy thinking about MY FIRST CRAFT post. (!!!)
Fold the edges over and pin it all in place.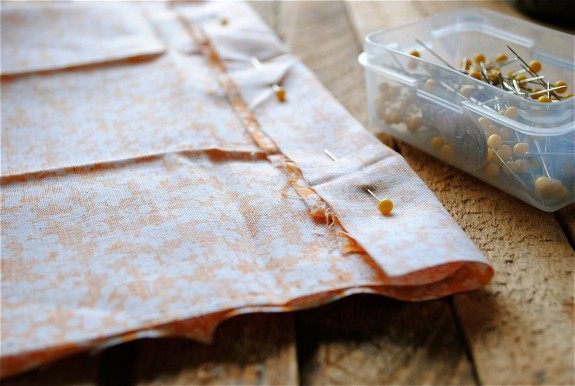 Then find some cute thread and sew across the flap.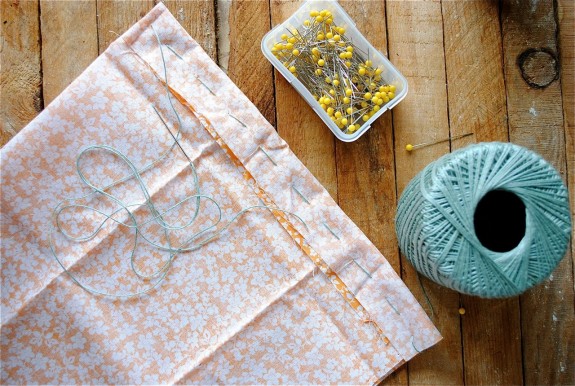 And then sew back the other direction. Is this making sense? Design Sponge is SO not going to hire me.
Then you fold the other edge in and do the same.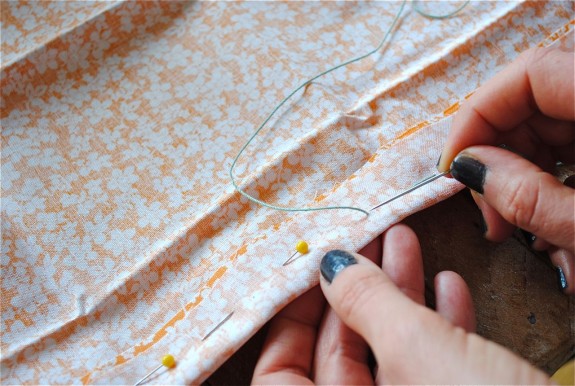 See how I did that? Ignore my sad knot.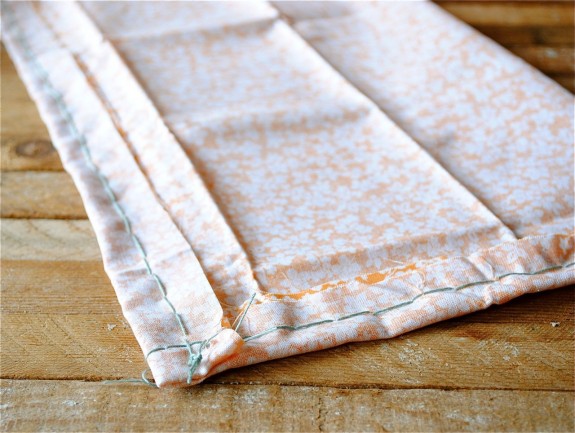 Then you flip it right side out and you have a little sack. Be sure and leave one end open!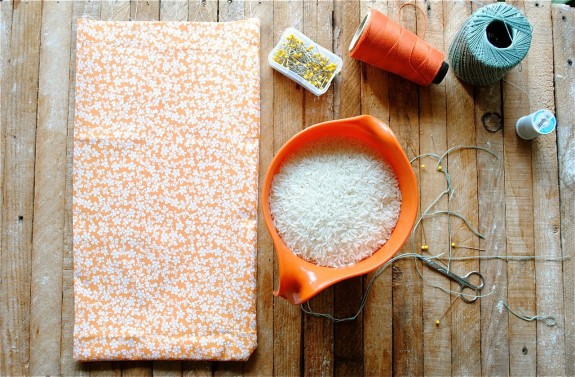 Pour ze rice in.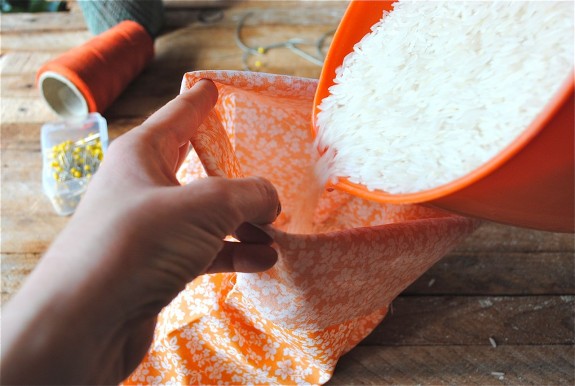 Take the opening and fold the edges in.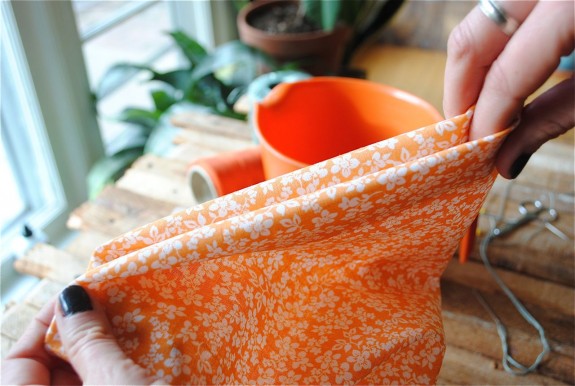 Pin, pin, pin.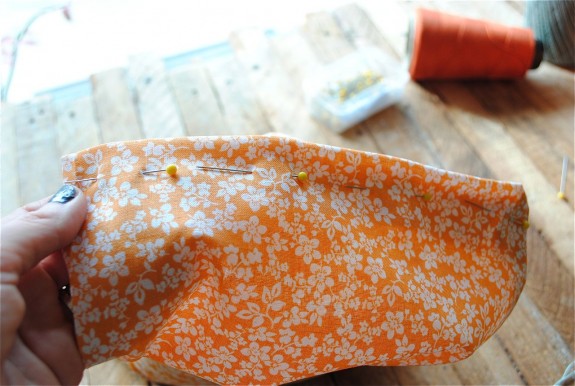 Sew, sew, sew. Snip the excess.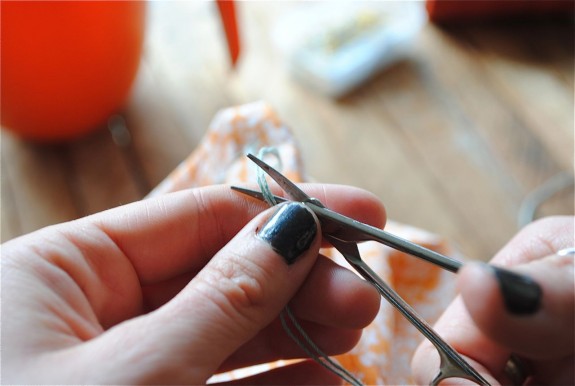 This is my signature knotting style. AKA: HAHAHAHAHAHAHA.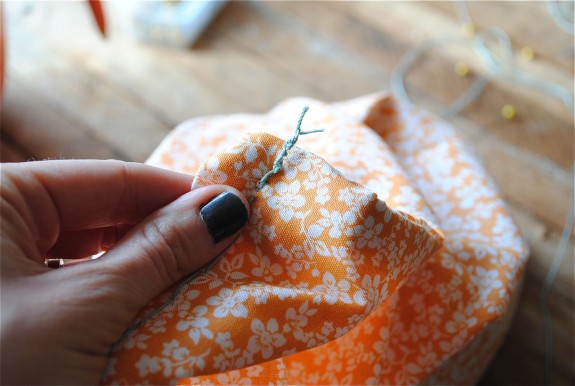 And you're done! Make at least 25 because you're going to want them on every inch of your body every single day of every year.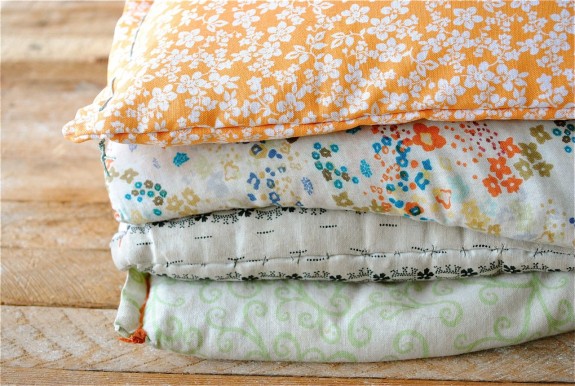 I honestly can't stress this enough.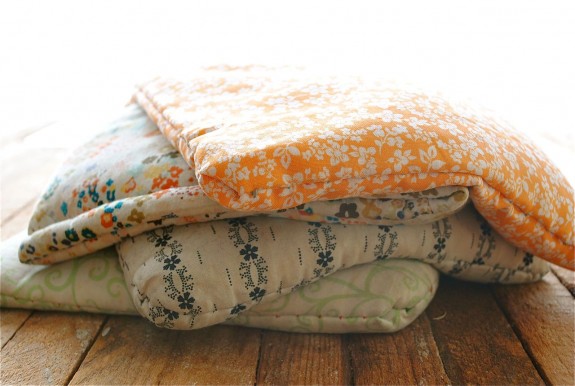 And this concludes the WEIDNER CRAFT SHOW for today. Okay so, should I Etsy my face off with this or WHAT?
What it took for 1 rice sack:
* 3 pounds jasmine rice
* 1 single piece fabric of your choice
* pins, a needle and thread
Heating instructions: 3 minutes in the microwave and hello, cozy time.