1) Just admit it. You like chicken nuggets.
You dooooo.
You like them because they're bite-sized. You like the crunch it provides your mouth hole. You like the word NUGGET.
NUGGET.
I like it too.
Well, guess what I've gone and diddly darn did done with 'em?
I allowed them their first cup of coffee. I let them wear makeup. I gave them the keys to my beamer. Okay, my Honda accord, shhhhhhh. 
THEY GREW UP! They're healthy and baked and coated in gold flecks. Just kidding. They're coated in cereal. But heart-healthy, fiberlicious, dude-I-just-grew-a-cape cereal.
You'll dig 'em. And your kiddos will too.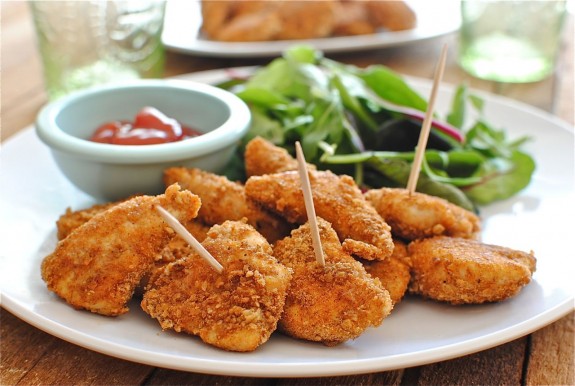 Head riiiiight here for my step-by-step post on Tablespoon!
2) Do you know this girl? And the awesomeness that encompasses her? Well, you need to need to need to. Her name is Lisa and she's (in the imaginary Wilson Phillips band with me) a gluten-free entertaining expert and she has some incredible news! So, I thought I'd spread the love here in case you or anyone you know are gluten-free and are looking to change a few things in your life.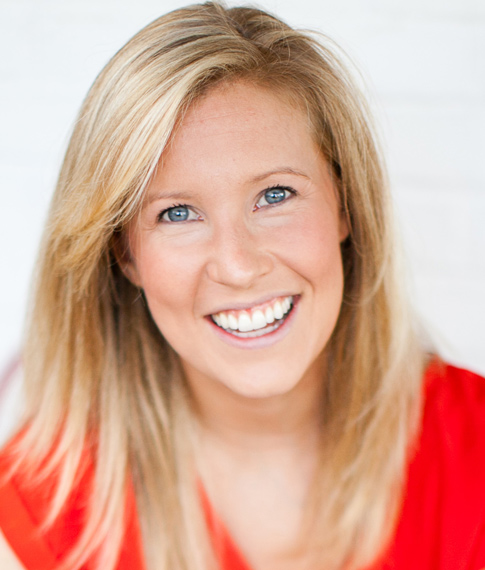 Why can't I get my hair to look like that?  You'll love her.
3) I now have a feature on my site where you can subscribe via RSS or email! I GREW UP WITH MY CHICKEN NUGGETS, YOU GUYS.
Subscribe away, my pretties.
4) I still love Instagram. Come find me and let's share pictures, m'kay? (@bevcooks)
5) And that's all she wrote.