Have you ever made caesar dressing from scratch?
Yep, I'm talking anchovies, a raw egg yolk, the whole bit. Have you? NO? REALLY?
uhmugush.
Things are going to be different for you from now on. You are going to learn this recipe and a new way to cherish life will unfold before you.
As in, you are highly likely to cancel all social plans so you can stay home and smear this dressing all over your face like a moisturizer (spf 30) and lick it off. And when you do, for the love please Instagram it.
I'll let you in on the little secret. Anchovy Paste. Comes in a tube, stores in the fridge, doesn't have a face. You might already be IN THE KNOW of this movement. It's so good that I'm this close to squirting some in my mouth for breakfast.
Anchovy Paste gets blitzed up in a food processor with some dijon, an egg yolk, worcestershire sauce, parmesan, lemon, garlic, oil – oh heavenly freakin' day.
I'll be right back. I'm going to give myself a caesar dressing body wrap.
Classic Chicken Caesar Salad:
p.s. This isn't the dressing. This is a chicken marinade. (recipe is down yonder.)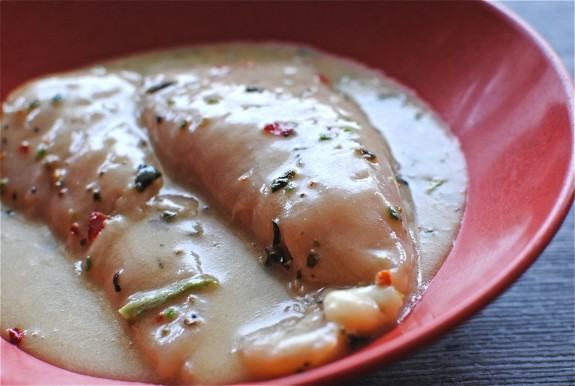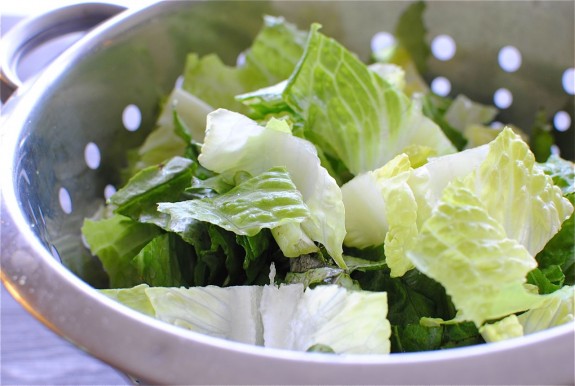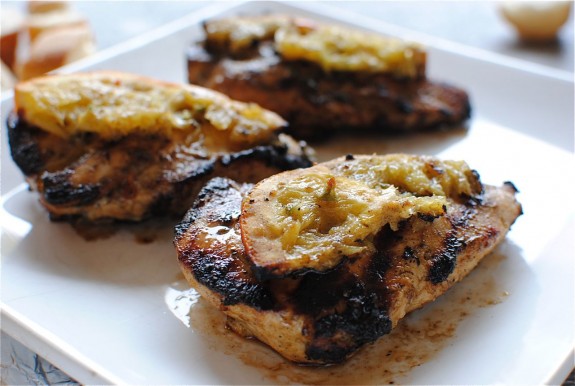 This. THIS IS THE DRESSING. I could cry.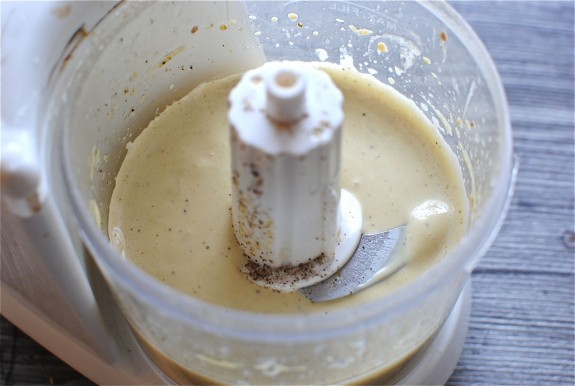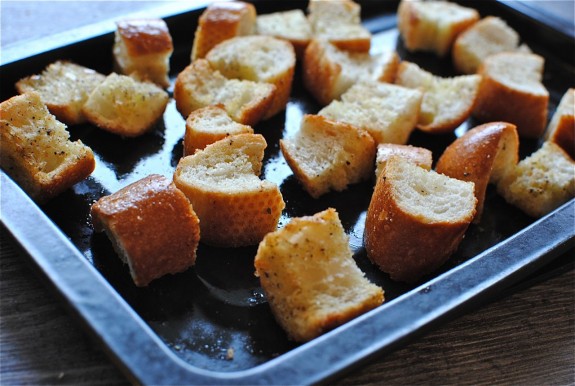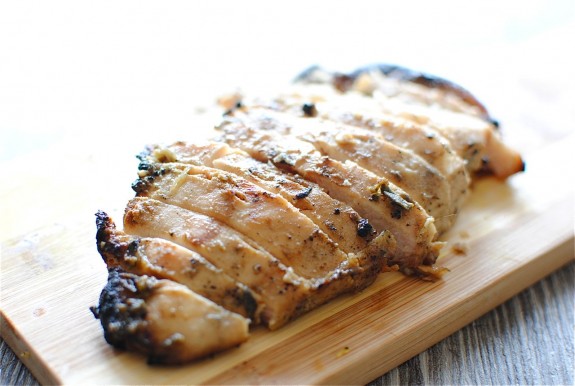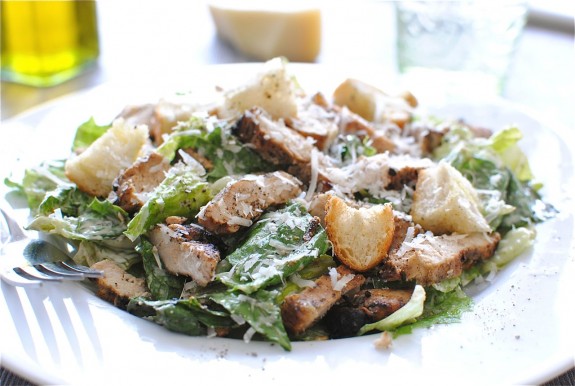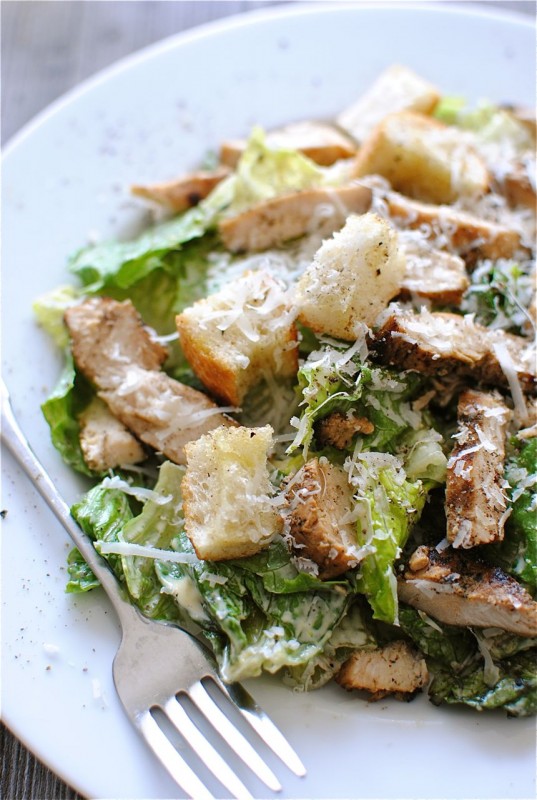 What it took for 2 dinner salads:
 For the chicken marinade:
* 4 Tbs. bottled champagne dressing
* 1 Tbs. Dijon mustard
* 1 Tbs honey
* pinch of crushed red pepper
* 2 cloves garlic, minced
* good grinding of black pepper
For the Caesar dressing:
* 1 egg yolk
* 1 garlic clove, smashed
* 2 Tbs. anchovy paste
* 1 tsp Dijon mustard
* 1/2 cup extra-virgin olive oil
* 1 Tbs fresh lemon juice
* 1/2 tsp worcestershire sauce
* 2 Tbs. freshly grated parmesan cheese
The Rest:
* 3 chicken breast halves
* 1 bunch romaine, cut into chunky ribbons
* 2 cups croutons (or a baguette cut into bite-sized chunks and toasted)
* more cheese for garnish
* freshly ground pepper
Combine all the marinade ingredients in a bowl. Score the chicken with a fork, add to the bowl, cover and stick in the fridge for at least an hour. (or toss everything in a zip-locked plastic bag.)
Grill the chicken until cooked through and nice and grill-y looking on the outside, about 10 minutes. Bring inside to rest for 5 minutes. Slice thinly.
In a food processor, add the egg yolk, clove and anchovy paste. Pulse to combine. With the motor running, add the oil in a thin stream. Lastly, add the lemon, parmesan and worcestershire sauce. Give it one more blitz. Taste it. I MEAN, WHAT.
Toss the romaine lettuce with the dressing and divide among 2 plates.
Top each salad with grilled chicken, croutons, more grated parmesan (if desired) and a good grinding of black pepper.