Need dinner on the table in a pinch?
Need dinner on the table in a cinch?
Need dinner on the table in a lrinch?
Oh, you don't know what a lrinch is? Oh, wow!  Well, it's an….um….it's this super……uuuh, they said it……well, it's …. OH HEY LOOK OVER THERE!
Weird, it's gone now. I guess you weren't fast enough.
Look, all I'm saying is that we all need a little lrinching in our lives from time to time. Whether it be with meals, in the home, or even in our soul innards.
Please don't admit me. This makes total sense in my head.
Tell you what. Make this soba noodle soup and you'll totes know what I mean. In less than half an hour, you'll be slurping up silky soba noodles, poached shrimp and little power-packed bites of edamame and red bell pepper, all beautifully bathing in a rustic broth.
It's so marvelous you'll do the lrinch.
Oh, that's right! It's a DANCE!
…thank you for being there for me during this.
Soba Noodle Soup with Veggies: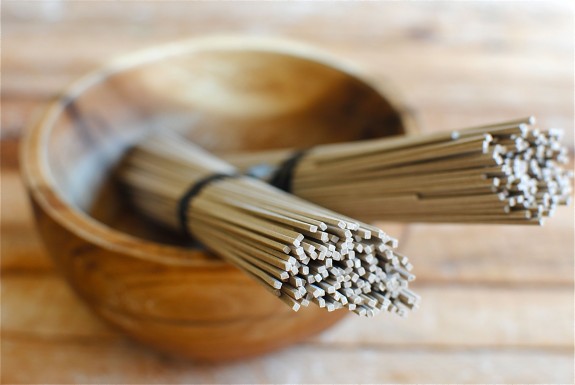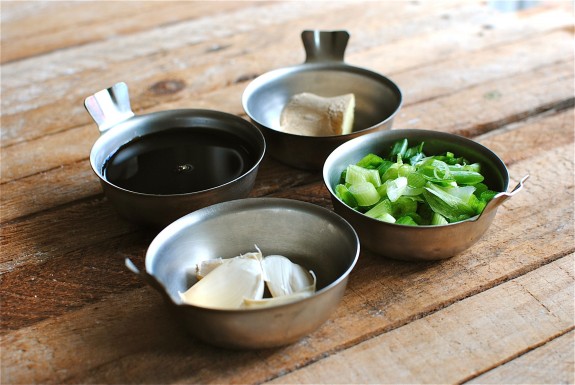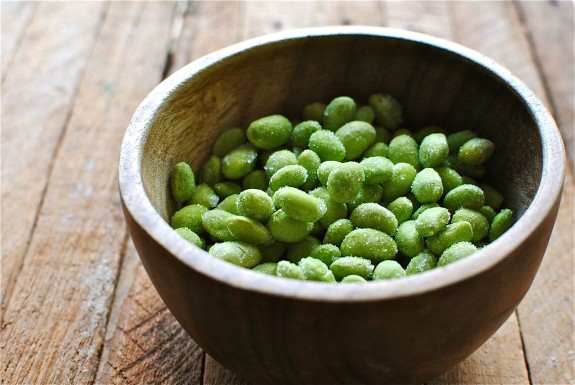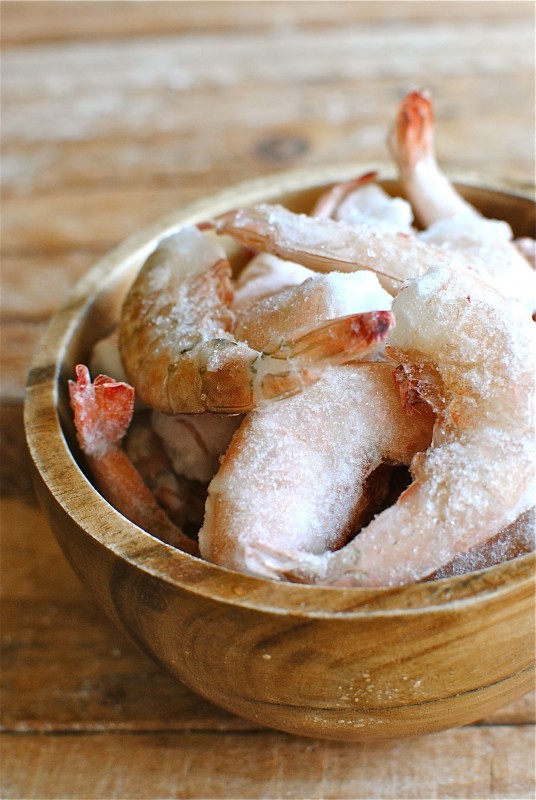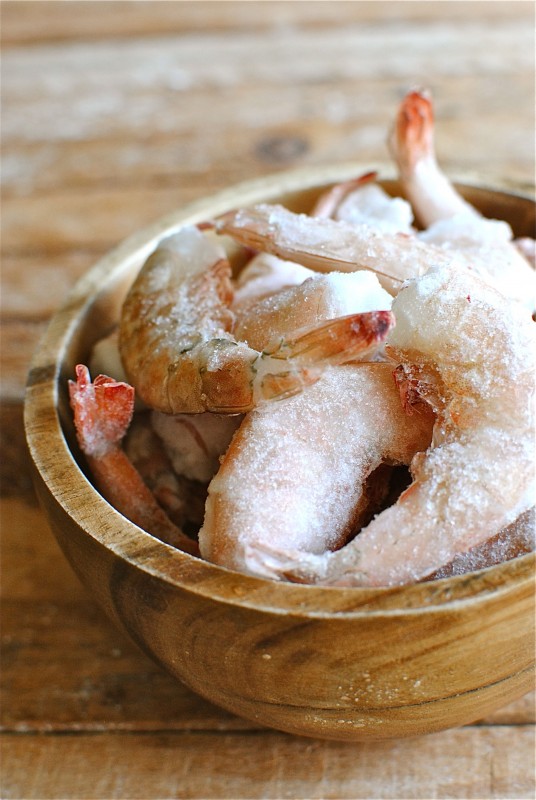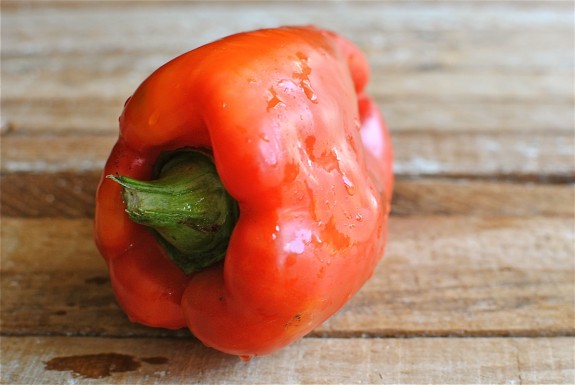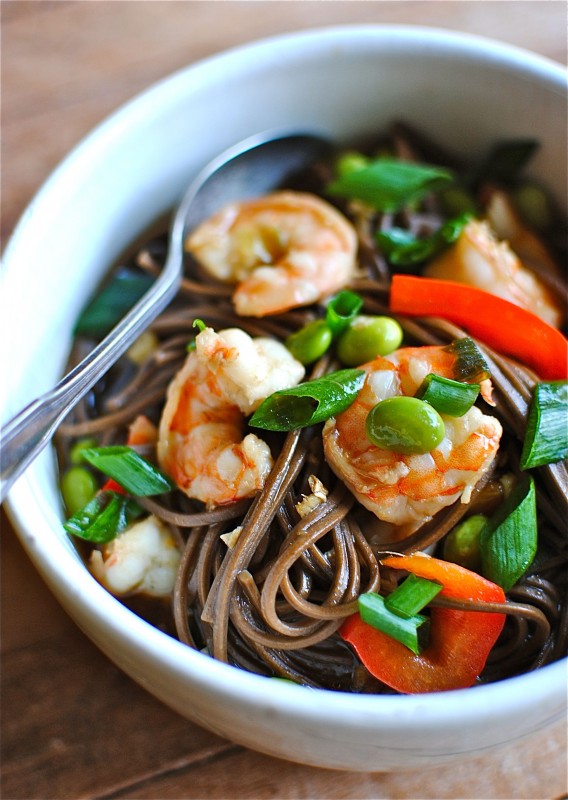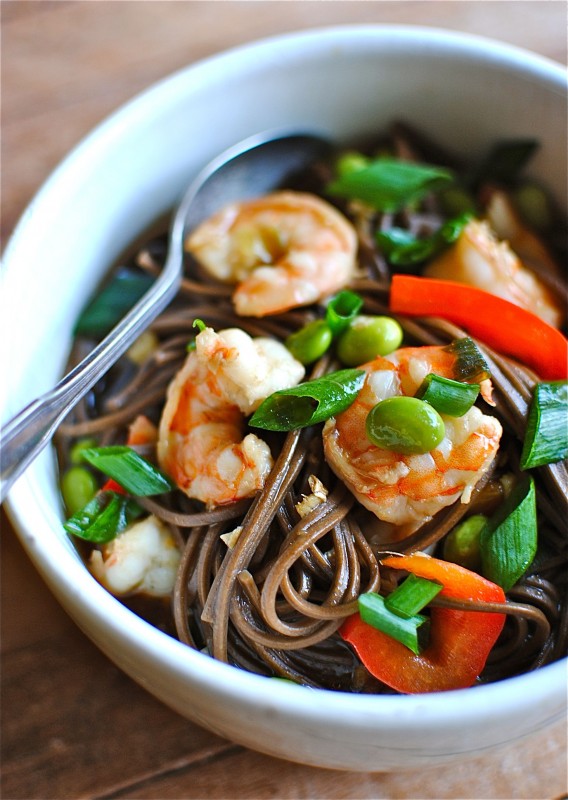 What it took for 2:
* 2 bundles soba noodles
* 1 red bell pepper, cut into 1-inch slices
* 3 garlic cloves, minced
* 1-inch chunk of fresh ginger, minced
* 3 scallions, thinly sliced, divided
* 2 Tbs. extra-virgin olive oil
* 1/2 pound shrimp, peeled and deveined
* 1 (14.5 oz) can low-sodium beef broth
* 1/2 cup low-sodium soy sauce
* 1 cup frozen edamame, thawed
* 2 cups water
Heat the oil in a large saucepan over medium-high.
Add the garlic, ginger and scallions; saute 2 minutes, or until fragrant.
Add the beef broth, soy sauce and water. Bring to a boil. Add the soba noodles and cook roughly 5 minutes, until they slightly soften.
Toss in the red bell pepper and edamame. Cook 2 minutes.
Add the shrimp and cook 2 more minutes, or until opaque.
Ladle a good helping into a bowl and garnish with the remaining scallions.
You will not believe the taste. You just won't.