So check it out, the sweetest of the sweet Aggie, from www.aggieskitchen.com came to me recently about guest posting on her blog.
Um, let me think about it YESSSSSSS.
Remember this sneak peek from last week?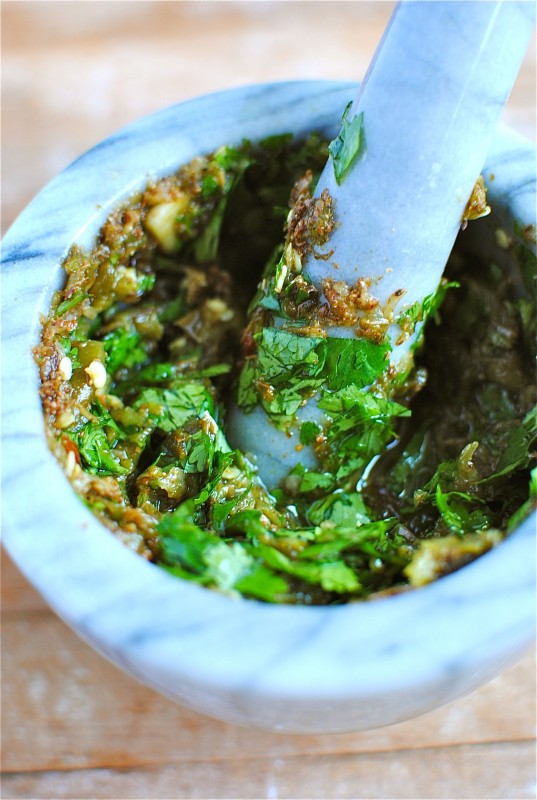 Well, all of your dreams are about to come true because the GREAT REVEAL is on her blog today!
You've lost sleep, haven't you?
http://aggieskitchen.com/2011/09/12/guest-post-spicy-shrimp-and-avocado-lettuce-cups-and-a-visit-from-bev-cooks/
Check it out, yo!
Yeah, I'm not sure I can really pull off the whole "yo" thing.
**A HUGE grateful hug to Aggie for letting me blab it up on her blog today! I'm not quite sure she knew what she was getting herself into.**