Honestly, where do they all go?
Also, Octobeeeeer! My favorite 'er of them all.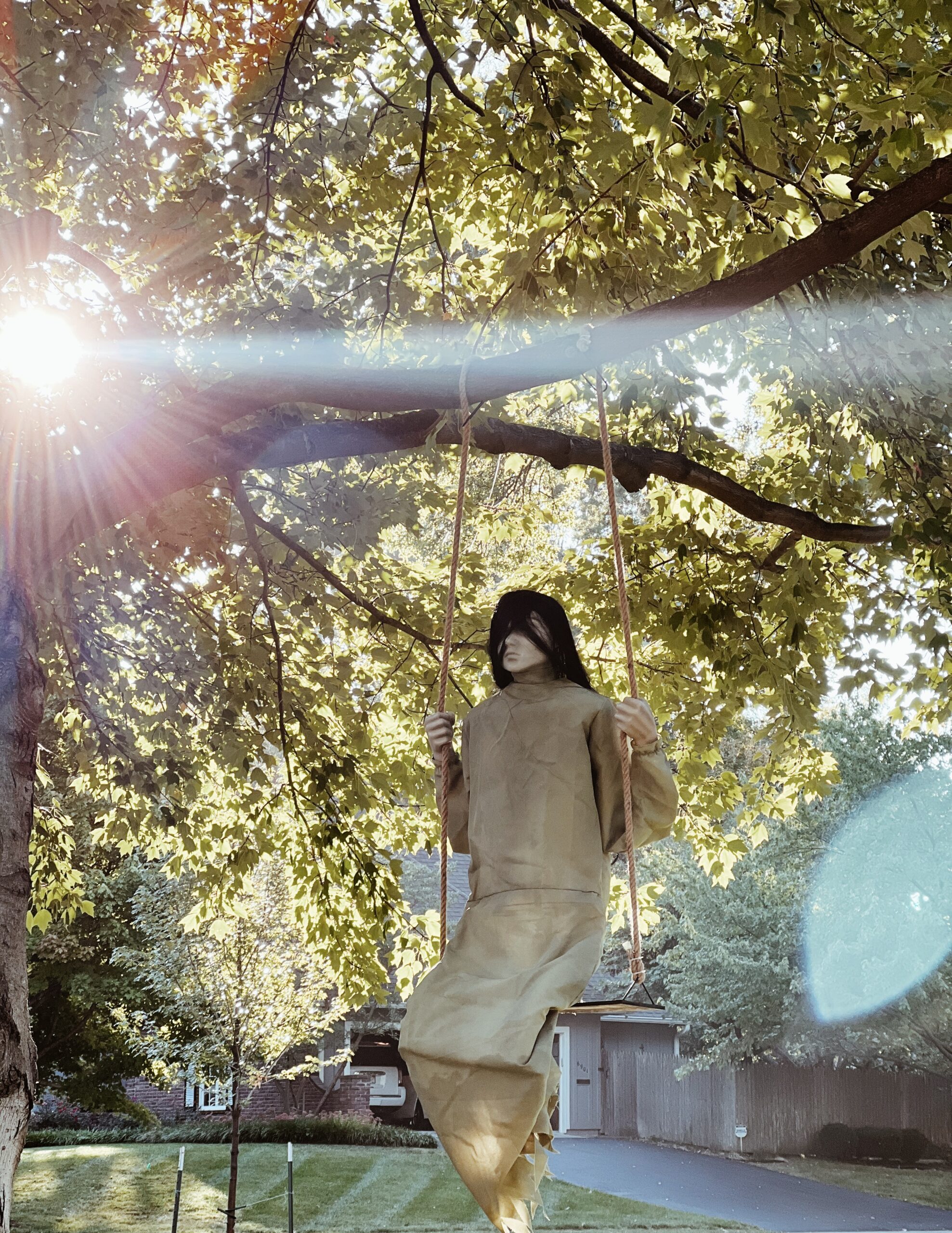 The theme with this month's playlist? Ya know, nothing really.
Actually, let me ask you something: do you like themes? Do you prefer themes? Or just you like an overall feel? I think sometimes that might be what I mean by theme. A vibe. Although some months have actual themes, say like – all french songs, or songs that feature the steel guitar, or a solid '90s mix. Do you like that? Or do you simply need mood? Because I can always, always give you mood.
If there's a theme I have yet to cover, I'd love your suggestions! I feel like I've done it all, but maybe there's some unearthed theme that would fun to tackle. (sorry for saying unearthed)
Anyway, this playlist! It's so, so good. It's going to be a mix of delicious jazz piano, meets vibe. A bit of indie/trip hop vibe. I toggle back and forth from mood-boosting piano to head bobbing nostalgic "yessssssss I remember this song"-ness. It's fitting for October, I feel. Fantastic for those days with the windows open and the breeze floating in. Light your candles early in the evening, make something warm and comforting for dinner and throw this mixtape on. It also fits a hosting vibe, or when you're on your own. It just works.
Without another word, I give you the "Whoa It's Time to Order More Socks" mix.
Also be right back I'm lit-rally going to order more socks.
See you on Thursday with BREAD ART.
Yeah, get excited.