Frrrrrrrrrrrrrrrrrrrrrrrrrrrruhduhluhmuhyuh! (I'm fine, why do you ask?)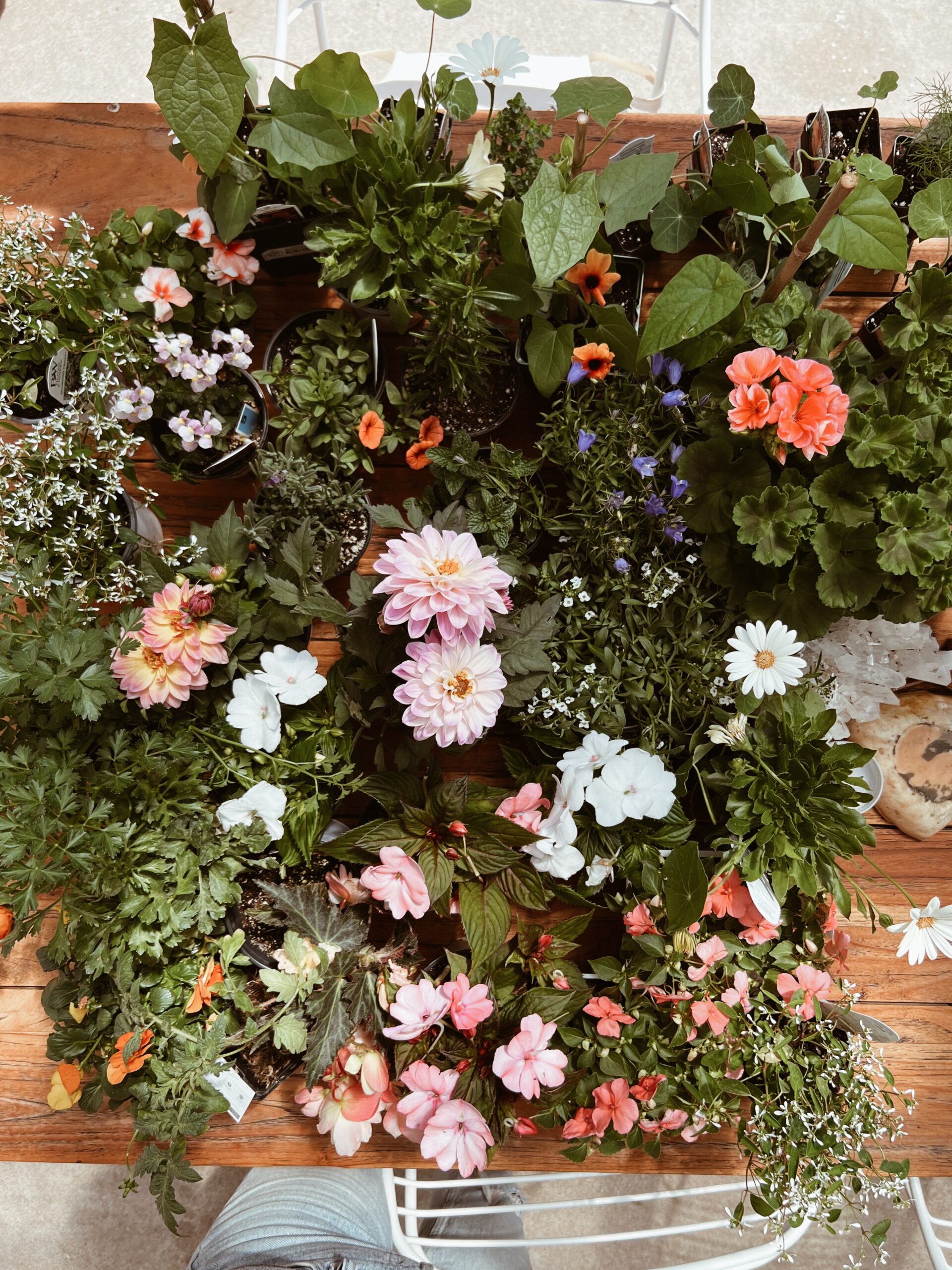 I think we might be getting a Ferris Wheel.
Not at my house, ya boob. But our CITY. I think Kansas City might be getting a Ferris Wheel. And maybe I don't even need to capitalize Ferris Wheel, but I'm going to anyway. A Ferris Wheel! Isn't that random? I can't decide if I'm like, THAT is fantastic idea, or if I'm like, okay?
The other day on the way back from ordering a new garage door (we'll come back to this) Aaron mentioned the Ferris Wheel that Kansas City might be getting, so I looked it up and watched the town council proposal meeting online about it. First of all, in doing so I tipped more into middle-agedness, but also was wildly fascinated by this proposal. They're pitching this whole big family entertainment district sort of downtown but not right in the middle (which is great because parking is a nightmare) – complete with a FERRIS WHEEL. Hahahaha! I might be leaning toward yes on this all of a sudden.
Other cities have Ferris Wheels. Seattle, London, Vegas. I loathe Vegas, but I had to include that city because of the feared onslaught of hate comments.
Tell me, does your city have a Ferris Wheel? Is it cool to look at? Do you get on it? And do you find yourself capitalizing Ferris Wheel, too?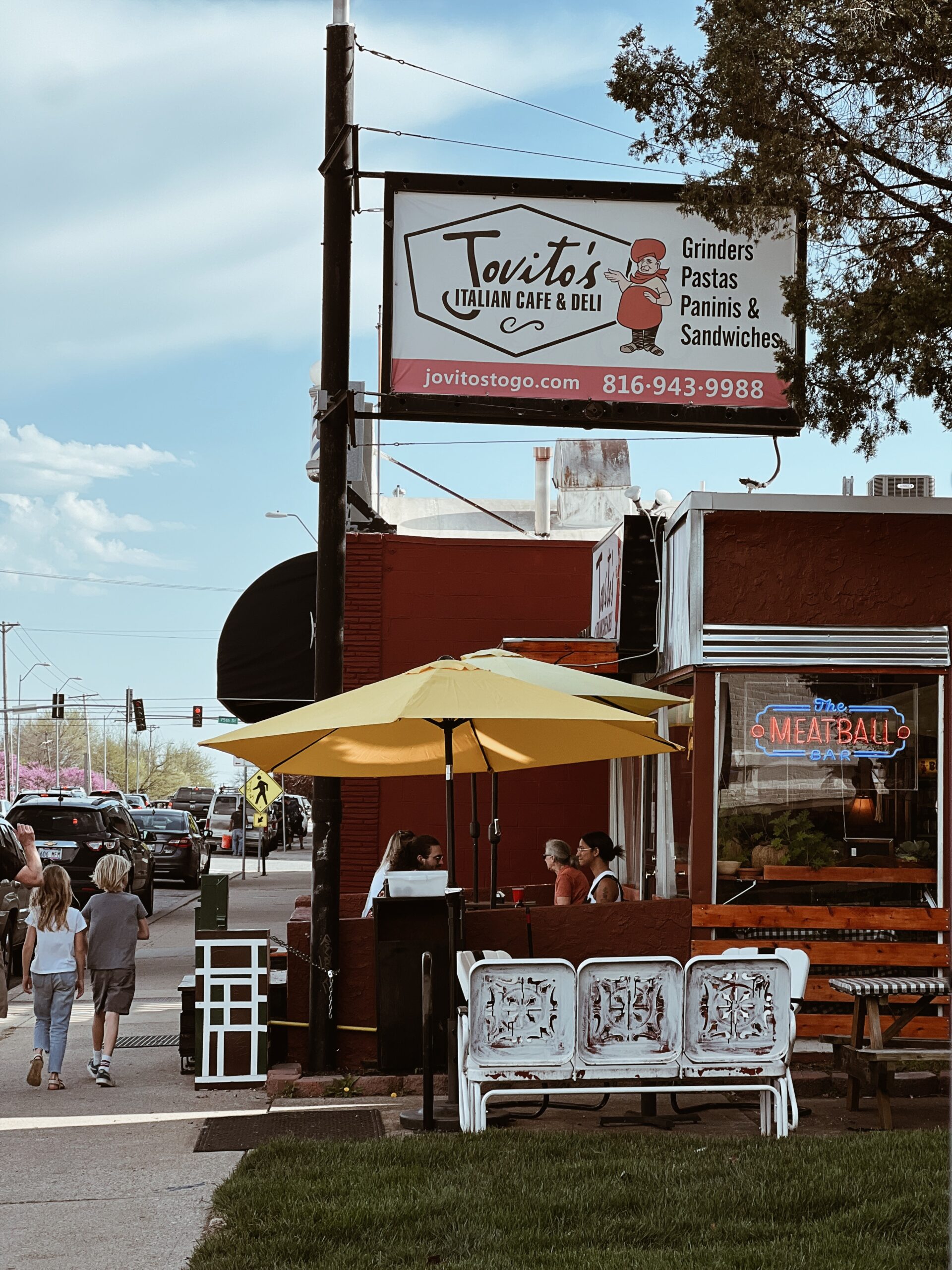 The garage door.
We had to get a new garage door. And it is TIME. Ours has some nasty corrosion along the bottom and it's all rusted and janky. It's barely worked for years. And then the box thingy with the screw thingies that holds that cord thingy busted on Wednesday morning. Busted! And screws went a flying, and I was like, nope.
So we got a new one ordered. With windows. And a belt upgrade. Check me out with my bougie garage door! It gets installed in three weeks, so I'll be sure and show off my intensifying-by-the-minute middle agedness once it does. (also, it's not nearly as expensive as you might expect, so if this is on your impending house list, stress not.)
For now we just pull the garage door up and down like someone in a movie from 1965. Aaron likes it! Of course he does.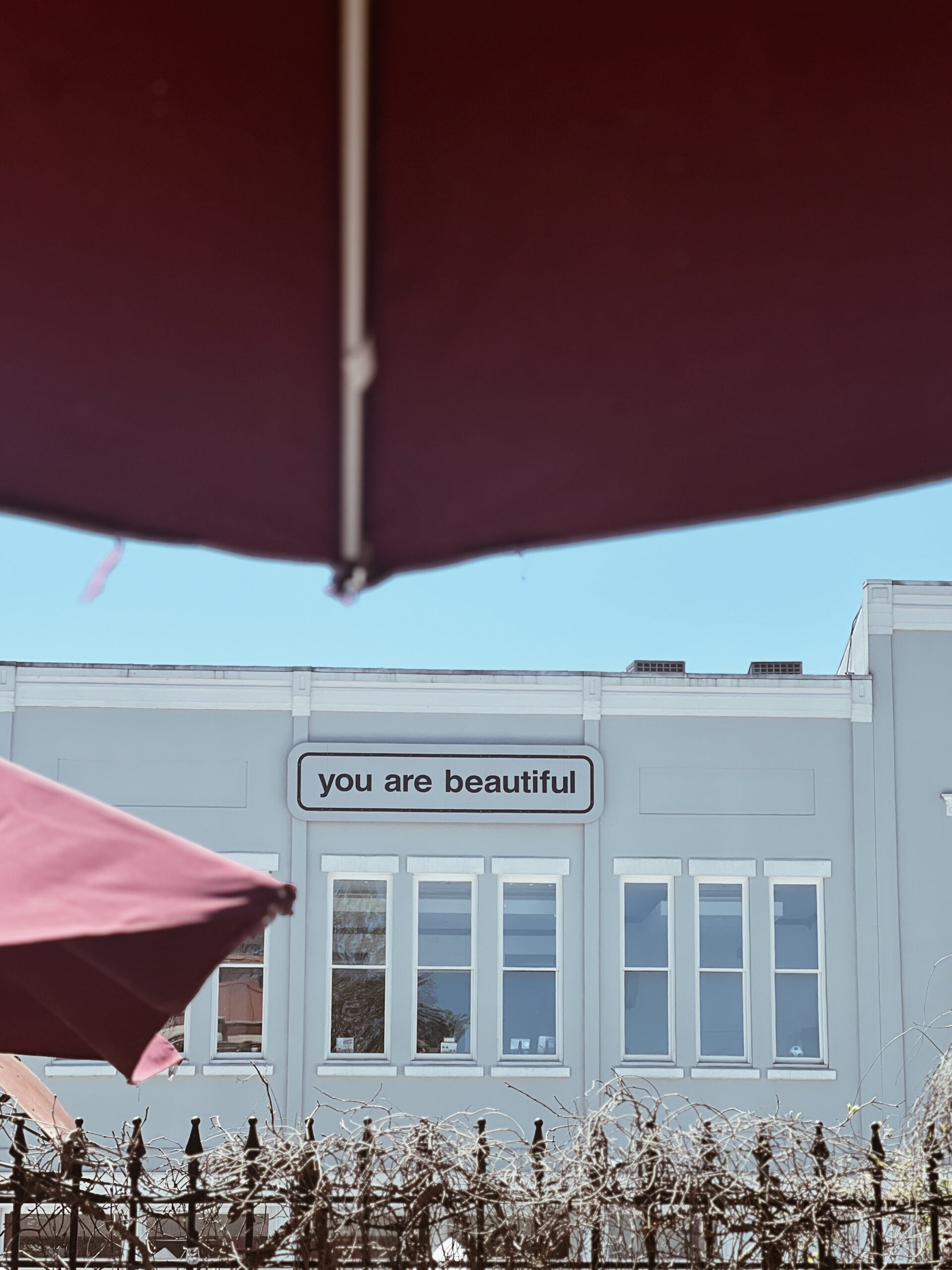 I've been listening to a lot of old Taylor Swift and I've absolutely fallen in love with a few goodies.
Do you want to know what they are? A good portion of you are eyeing that x button top right and I dare you to stick with me. Okay, these are my current faves on repeat:
Delicate. (It's a track FIVE, of course I love it.)
Miss Americana and the Heartbreak Prince. (we cannot turn it off. it's absolutely impossible to turn off.)
Call it What You Want. (that whole mood snuggles my soul hard lately.)
Out of the Woods. (holy epic ballad, turn it up and get in it.)
. . . Ready For It? (um, that BEAT. And I love her tour dance to the part about letting the games the begin. It's so huge!)
Cruel Summer. ('nuff said.)
Lover. (of course. it's so sweet and fun to sing along with. You should hear Nat belt the "you're my, my, my, myyyyyy – lover." She has such an amazing voice. Can't wait to see where that takes her.)
London Boy. (It's cute! I like the swinginess to it. RIP Joe.)
Okay that's it. What else do I need to obsess over?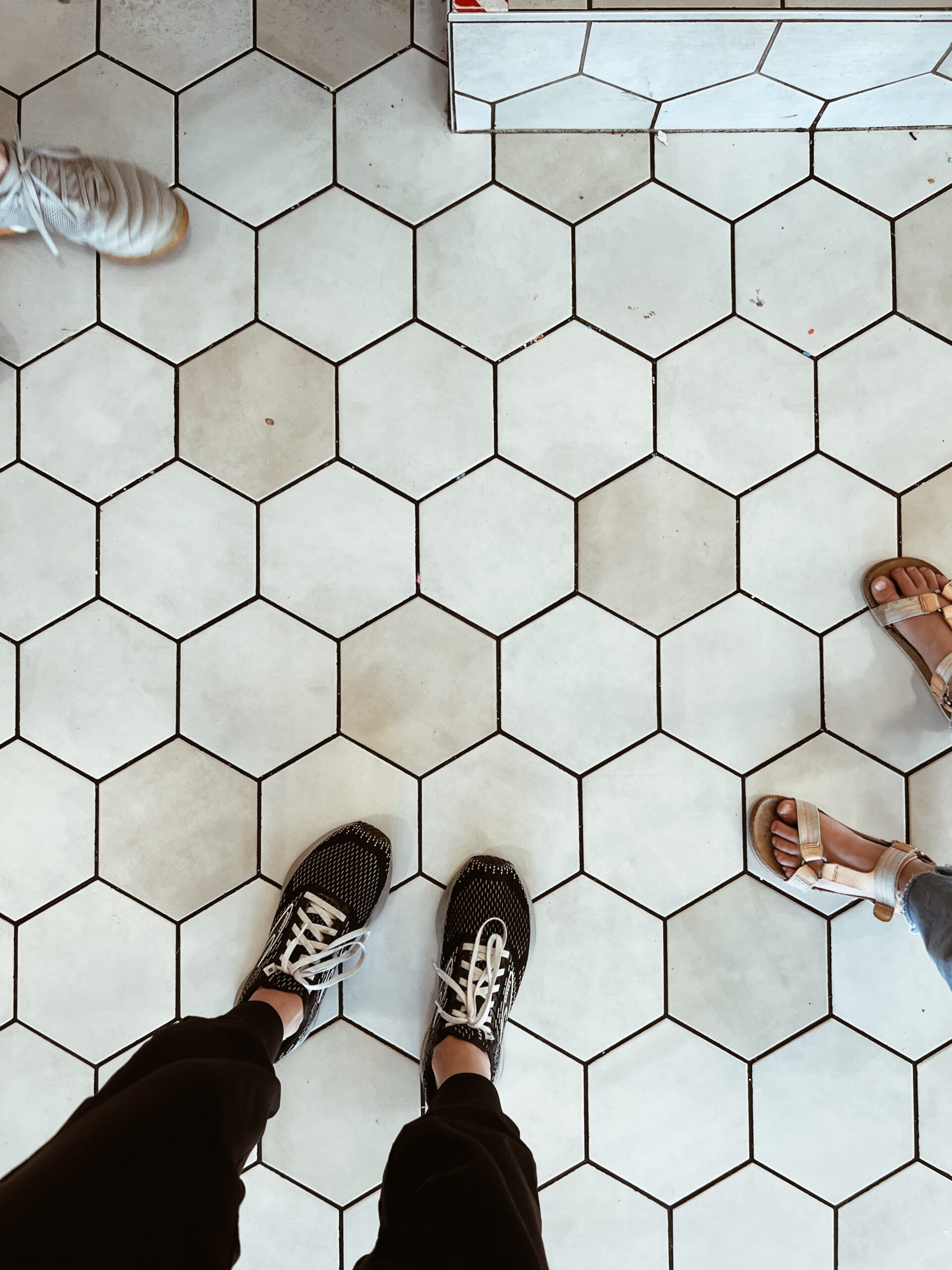 We'll call this section Odds and Ends in Bev's Brainhole:
I'm only fifty pages into Other Birds and I'm obsessed. This is my second Sarah Addison Allen book and you guys are so, so right. She's wonderful. Magical, floral writing, but it flows easily. Nothing pretentious. And I also want to live in a horseshoe stone apartment building with little turquoise birds everywhere.
I'm going to get the fancy shiseido eyelash curler you all raved about. But listen to this: Wire cutter had a discount on it the other day if you buy two. TWO. That cancels out the money saving, bro. It made me curse a little.
The kids' bedrooms are coming along! I still have a lot of organizing to do, along with paint touchups and rethinking a few things. But we're getting there. I need to thrift an end table for Will because his current one was level to the old little bed and now doesn't work for the space. I'll attempt that today. And I might have ordered an Eras Tour poster for Nat's room. Maybe.
I texted my friends Anna and Dave at 7:18am on Tuesday morning asking for a gravel update in their garden border. I USED TO PLAY IN INDIE ROCK BANDS, YOU GUYS.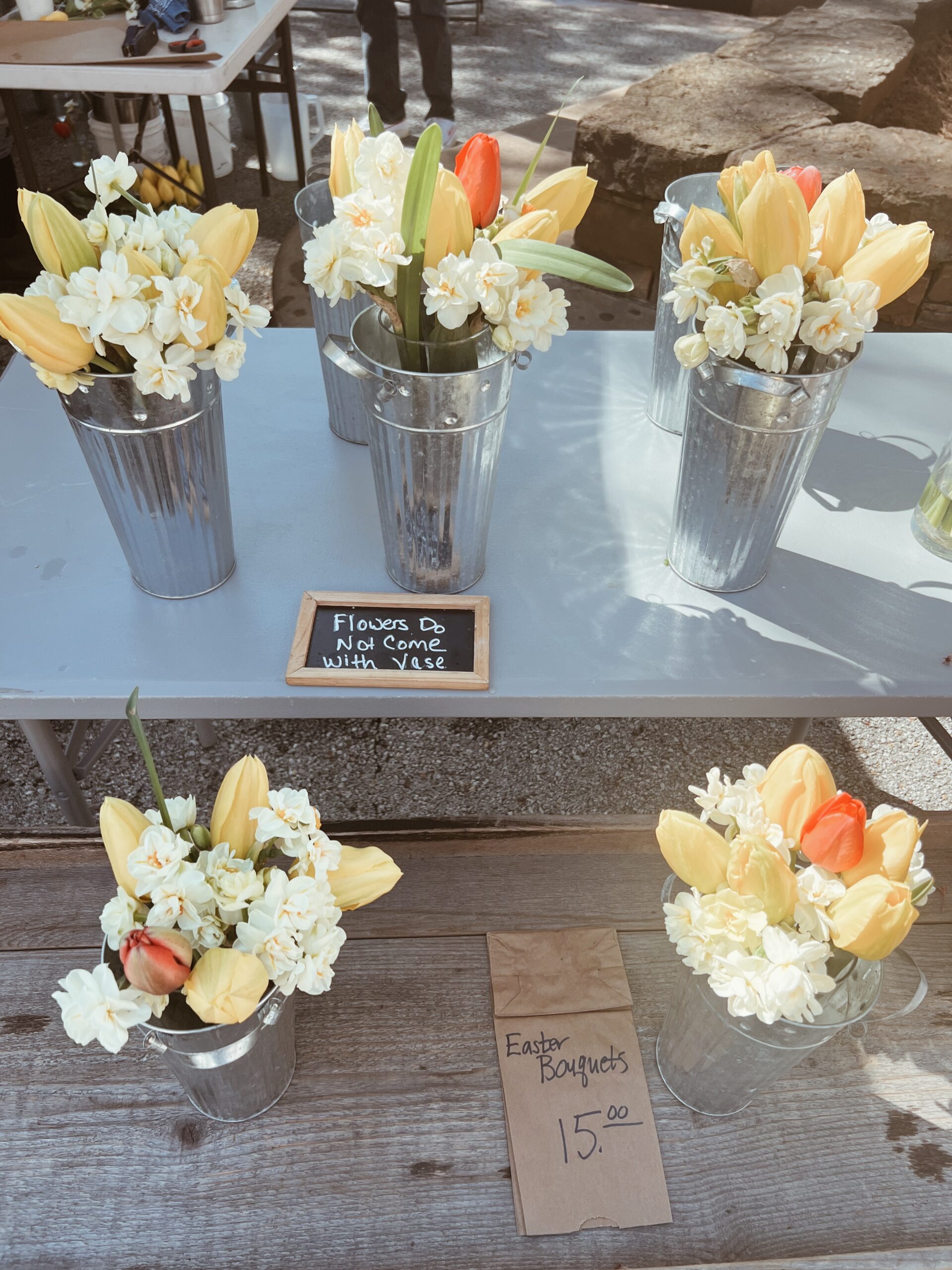 Weekend plans?
I have an estate sale visit this morning with my friend Mindy, some focaccia to bake, soccer game snacks to pick up, and a race packet to pick up with my friend Anna! We're running the Trolly Trail race Sunday morning with her 9th grade cross country/track runner son Fletcher, so that will be super fun watching him leave us in the dust. Yay? Other than that, window boxes and playhouse powerwashing are my big to-dos this weekend. Can I borrow your powerwasher?
From this week! Lemon Poppy Seed SCONES. And the video! Need some stressless baking this weekend? This is the ticket. And then Homemade Hummus! Plus video. Including tips from Israel to get the sa-moothest dip you'll ever have. Trust it.
What's on the dinner menu tonight?