Maaaaay!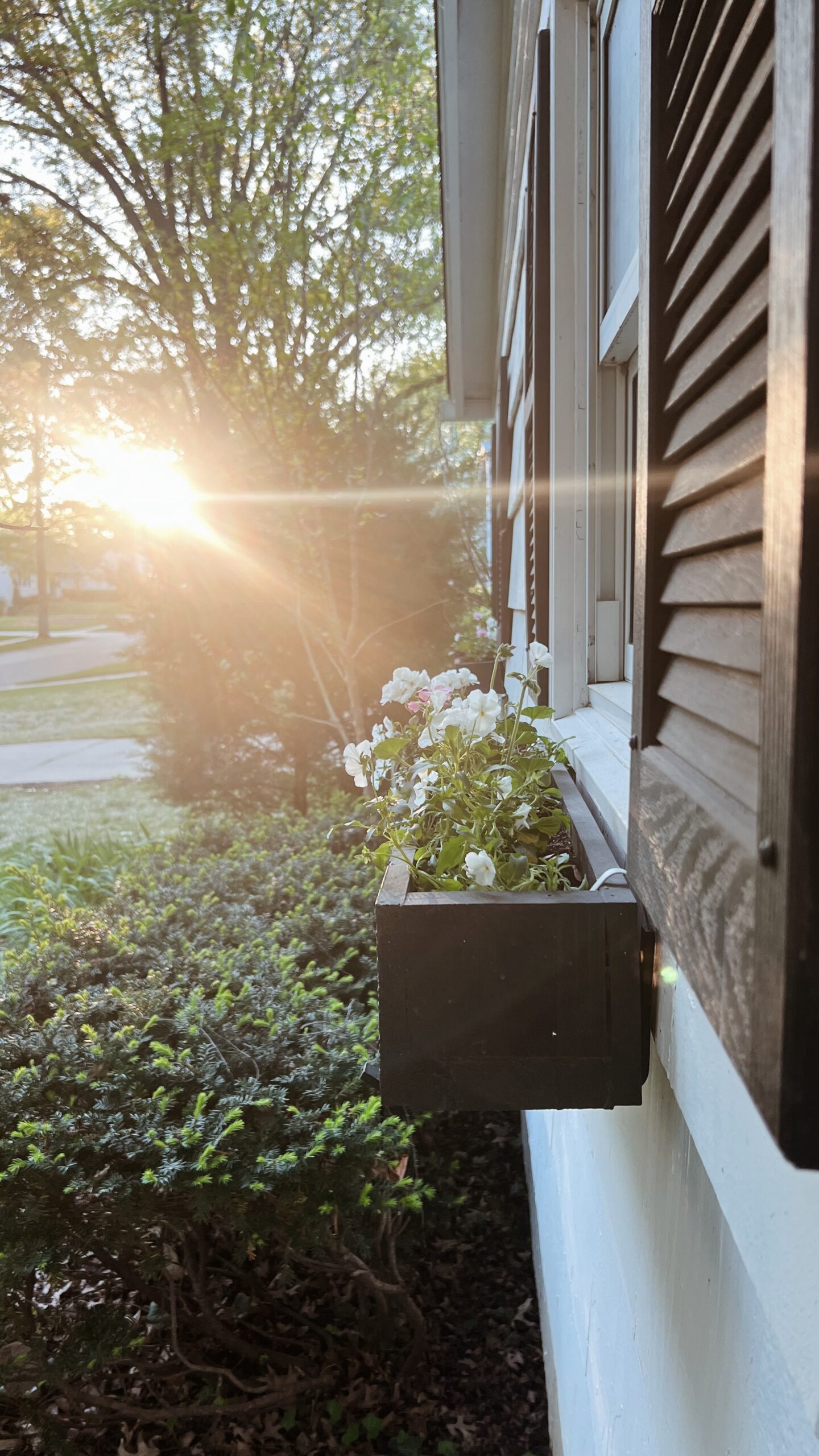 Are you able to open windows and doors yet? Are you able to read outside yet? Are you able to piddle in the garden beds and baby the sprouts and cheer on the flowers and tend to the herbs? Tell me everything.
It's been pretty glorious lately in Kansas City. Chilly in the mornings but spectacular afternoons. My flowering vines haven't taken off yet because they need that heat (which comes next week, holy temperatures), but the yard is vibrant and everything is in bloom and THIS mixtape is the perfect partner for your spring vibe. It's all jazz. You know how I do. Some standards, others a little more deep-track style. But the mood is all light and springy and jazzy and you'll obsess. I obsess, so I'm guessing you'll obsess.
Open the windows, map out your garden plan, make some rosé sangria, grab your sunhat and turn this pup on. I'm tackling Will's room today so I'm skootin'.
Without another word, I give you . . . . the "Climbing Vines and Sippin' Wine" mix.
Does someone want to come help me?