This is what we'll look like this time tomorrow. And then some.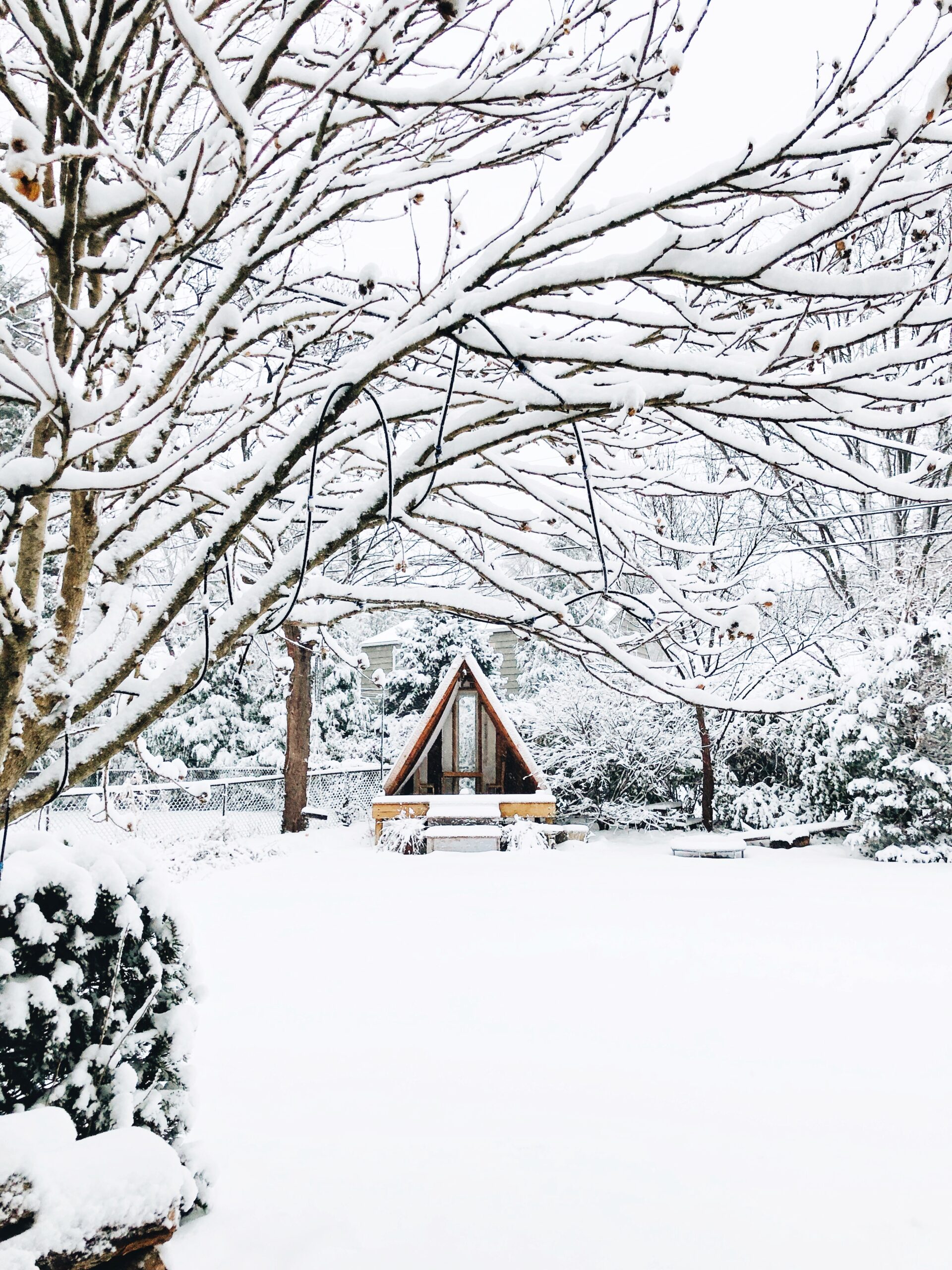 February!
Do you ever find yourself thinking, "Okay first month is done, we're okay, let's keep nesting" when February hits?
No?
Just me?
Really? I'm not the type to spiral into winter depression. It's the perfect excuse to stay home and light candles and change in pjs at 4pm and get cozy, bruh – WHAT'S NOT TO LOVE?
My point is, I've got the best mixtape for you today. It's dripping with sweet, sugary, sticky nostalgia. The theme? Junior high dances! (oh, I felt the groan.) And the thing is, some of this may hit before your junior high era, some of it may hit after. But it's the feel of it all. The spacious dark room, the flickering strobe lights, the streamers. The sweaty, awkward tension of it all. THE PUFFED SLEEVES. It was wonderful.
This is your Valentine's Day mix from me. You are so, so welcome. My plan for you is an indoor picnic. A creamy Camembert. A crackling fire. A good Sancerre. Pink and red construction paper hearts. A few candles. And this playlist. It is 100% going to have you throwing your head back with a hand over your heart and eyes zipped closed as you sing along remembering that boy you had a crush on in 8th grade. Mark. My. Words.
And yes, some of it is definitely going to feel grocery store Top 40. It was the '80s, after all.
I give you, The "Hands on the Waist, Young Man" mix.
Let the nostalgia waves begin.
(what song would you have added? you know I need these details to thrive in this life.)