Happy Sunday! I know it feels like we're still recouping from the spending spree known as December. I get it. And you may loathe holidays like Valentine's Day. Which is fine. You're still a good person. But! If you're of the human variety that needs a reason to feel to feel a little cozy with a dose of festive and a side of cute, I've got you covered.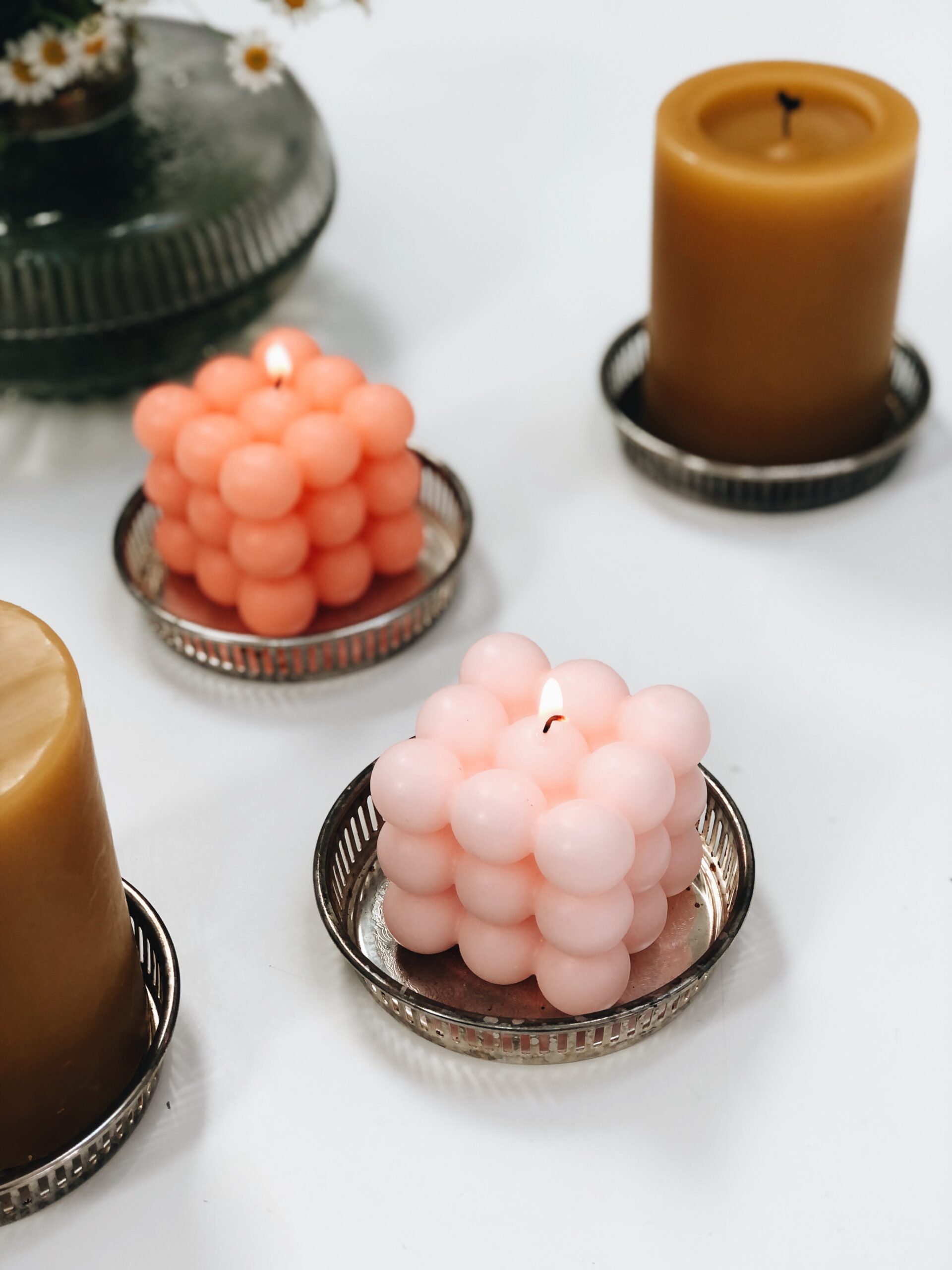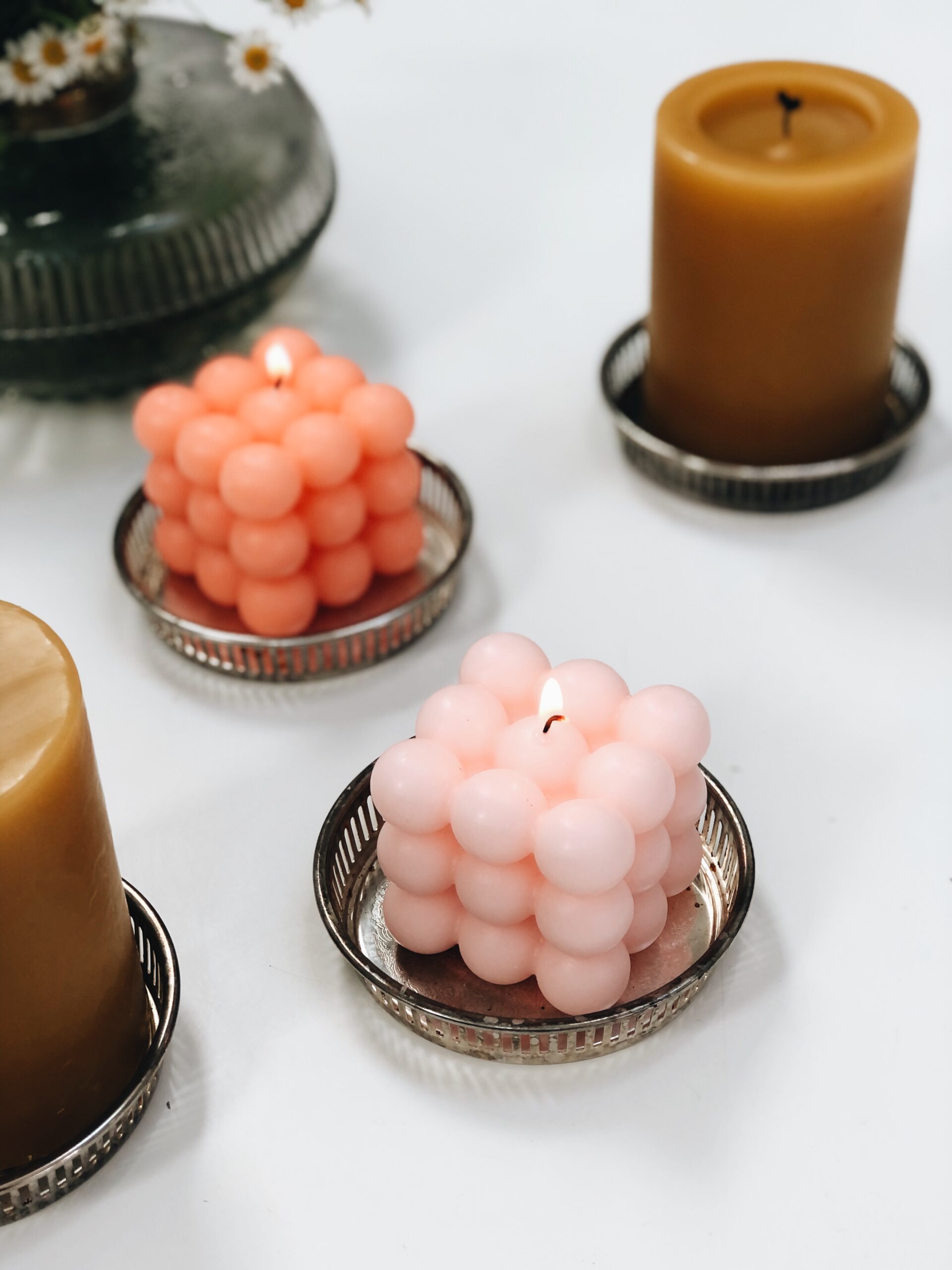 I'm obsessed with these little candles. Especially in this delicate pink and blush tone. They'd be so charming for a Valentine's Day indoor picnic by the fire with some wine, can't you just see it? Or really anywhere. Guest bathroom, coffee table, mantel, work desk. The scent is a barely-there floral, and I can't quit with the shape. They have different colors if pinks aren't your thing. (They don't come with the trays. I thrifted that part.) Get you some!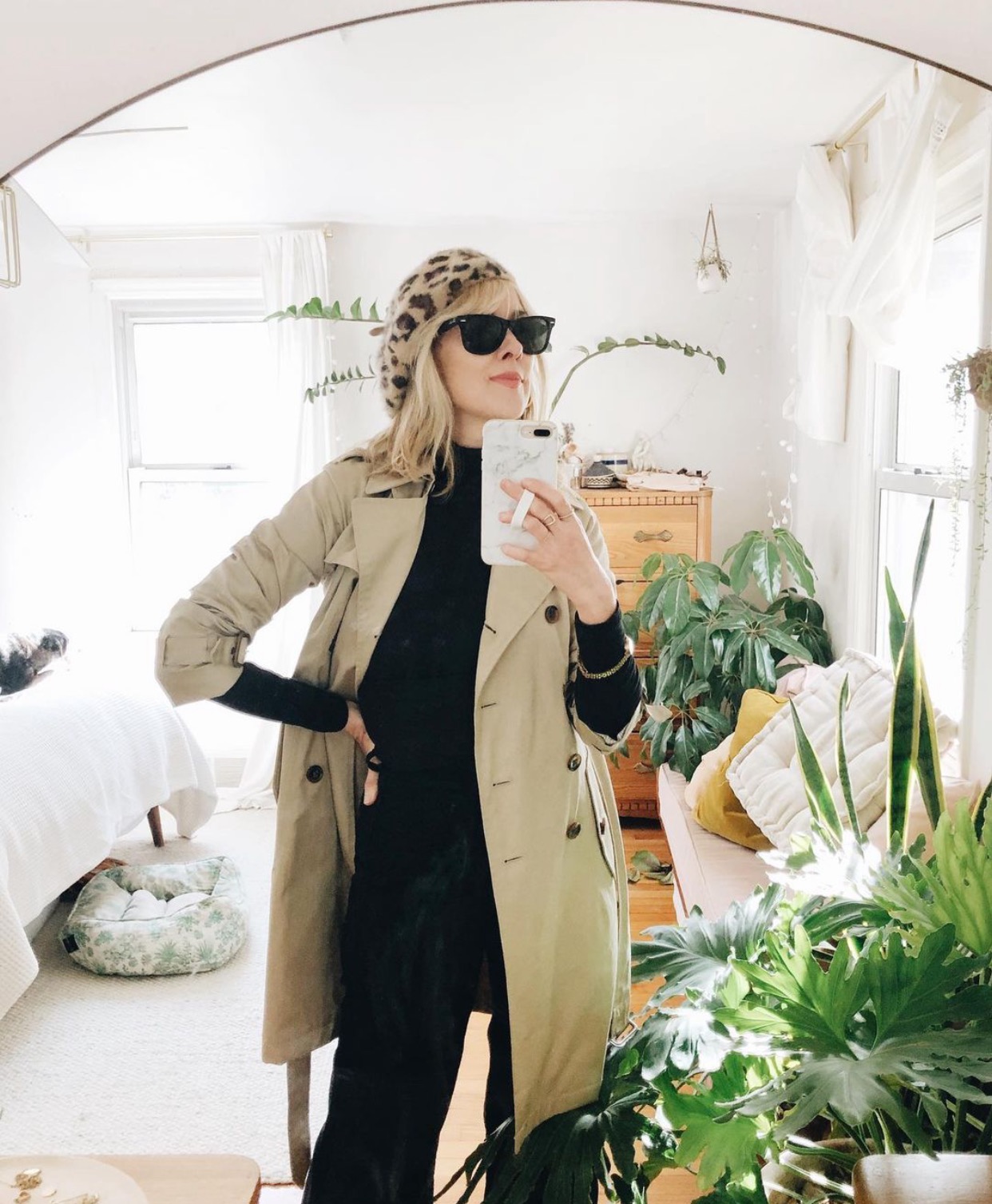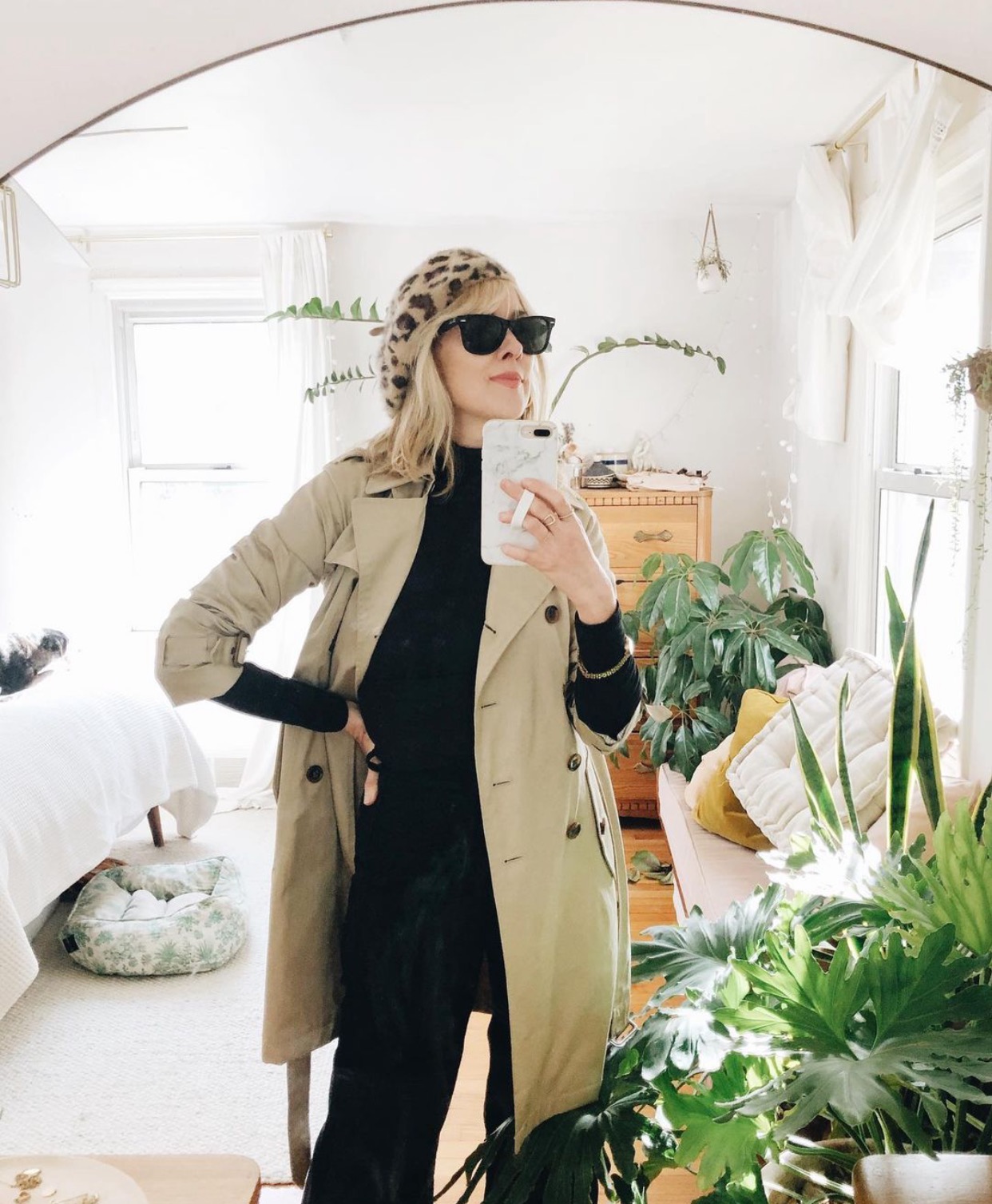 The animal print beret. I know it feels like I talk about this all the time (you're not wrong), but I'm putting the link here again in case you need to surrender to it already. (you do)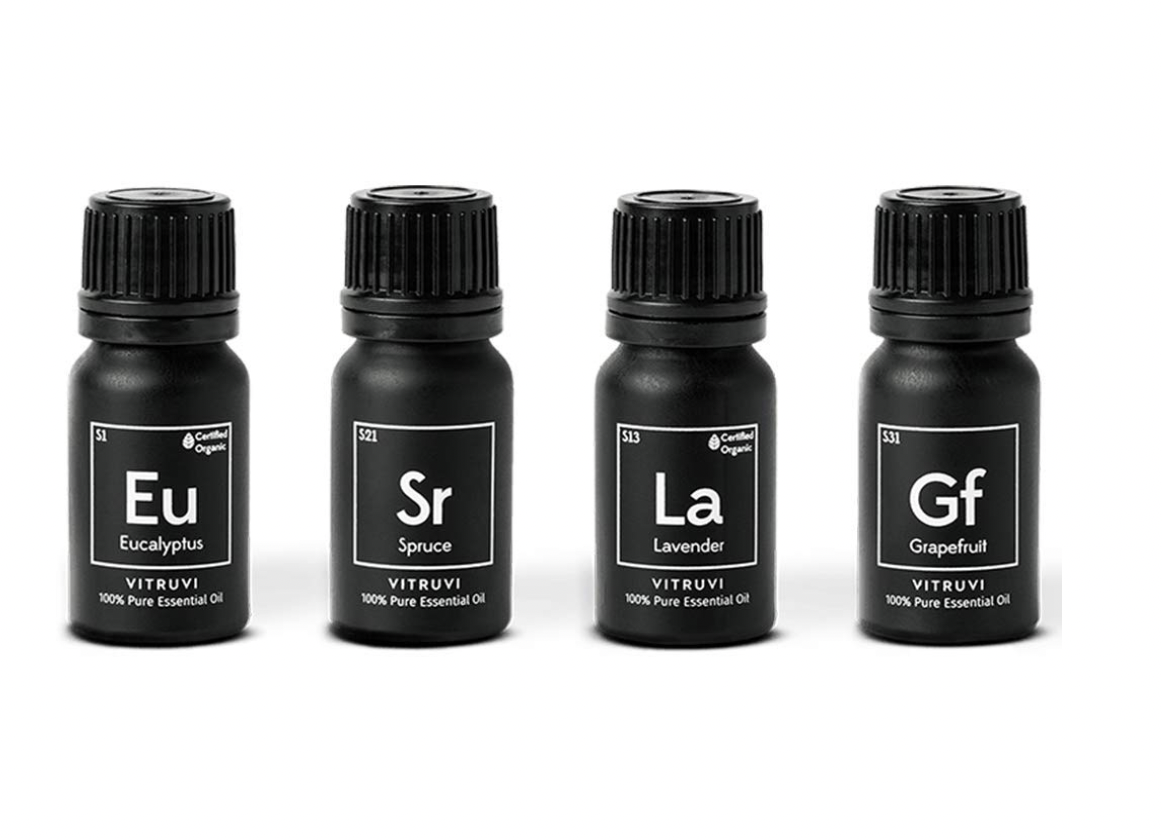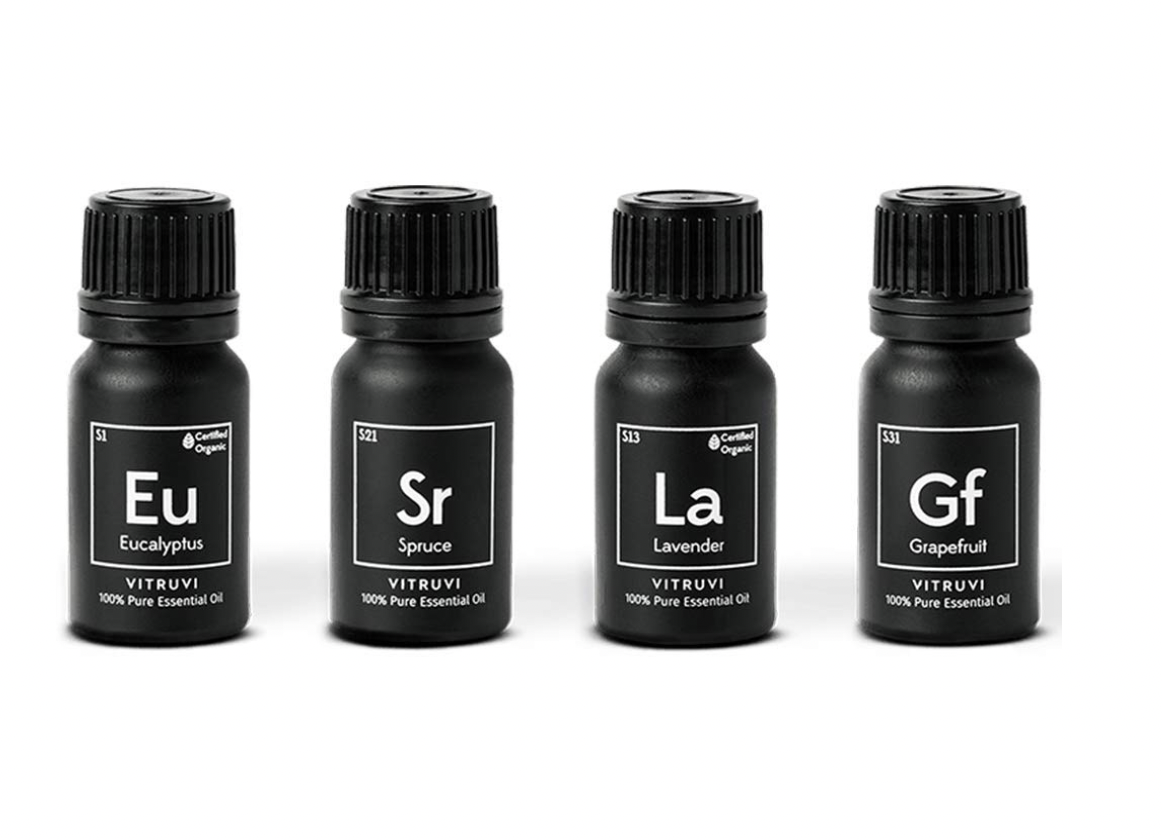 Vitruvi oils! I have a few of these, and I absolutely love them. The bottles are stylish and the scents are perfection. This is a set, but you can definitely buy them individually. Highly recommend.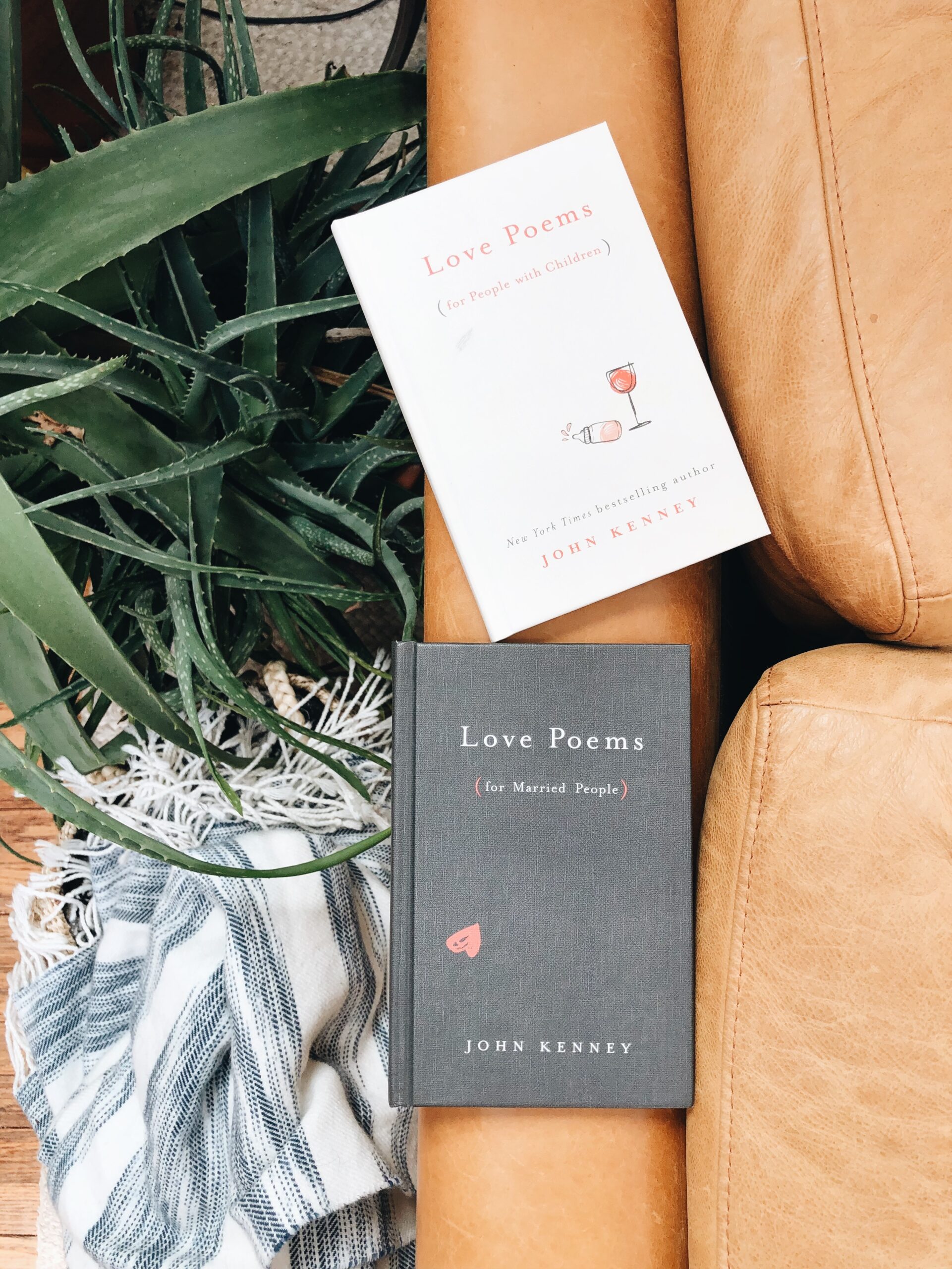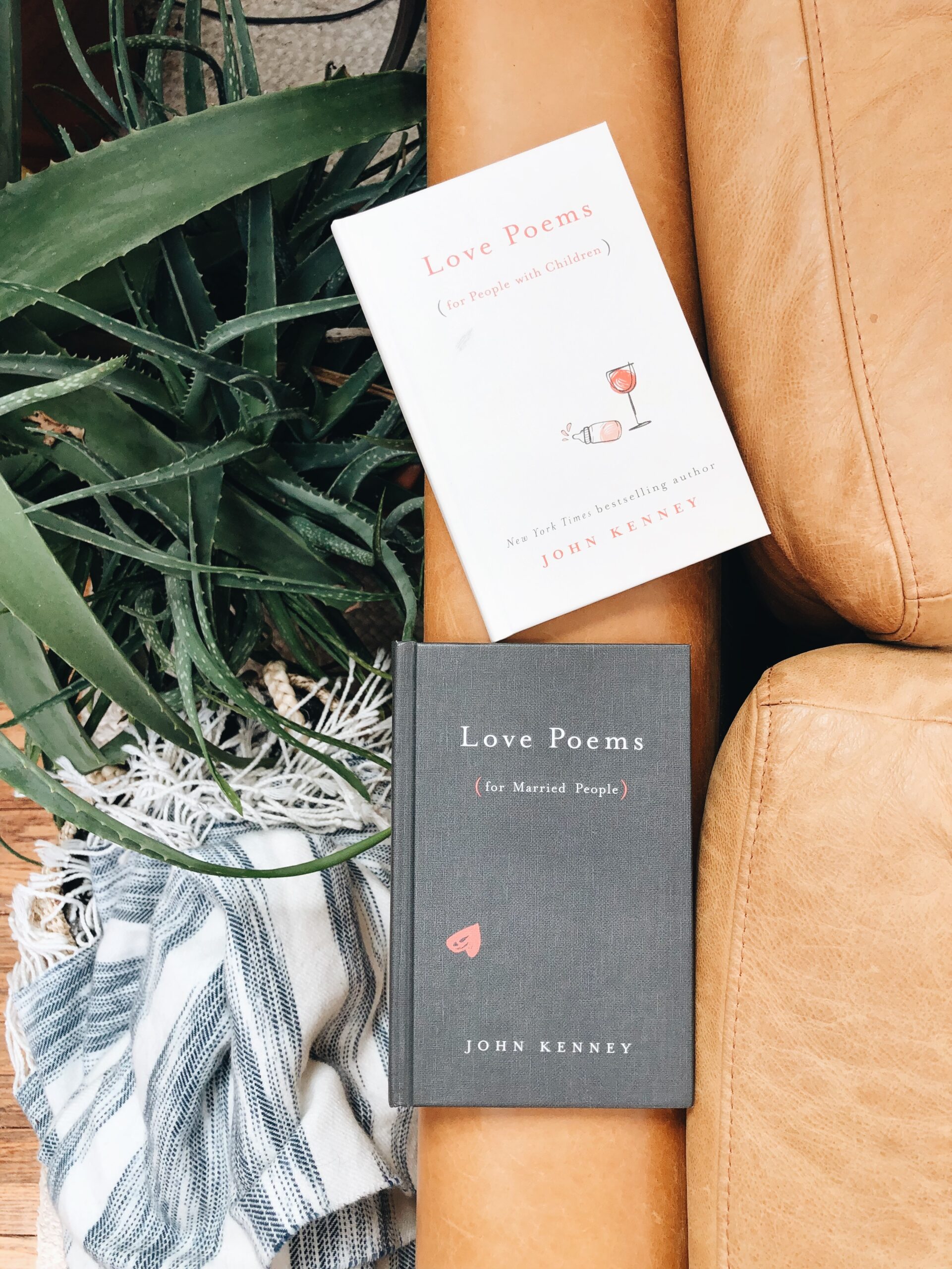 If you buy anything from this list, it has to be these books. Love Poems for Married People was the first one I bought two years ago and we still cry hysterically when we read them. I just bought Love Poems for People with Children and cracked it open for the first time last with our friends. We took turns reading the poems by the fire and I have not laughed that hard in ages. You will gain five years of life, guaranteed.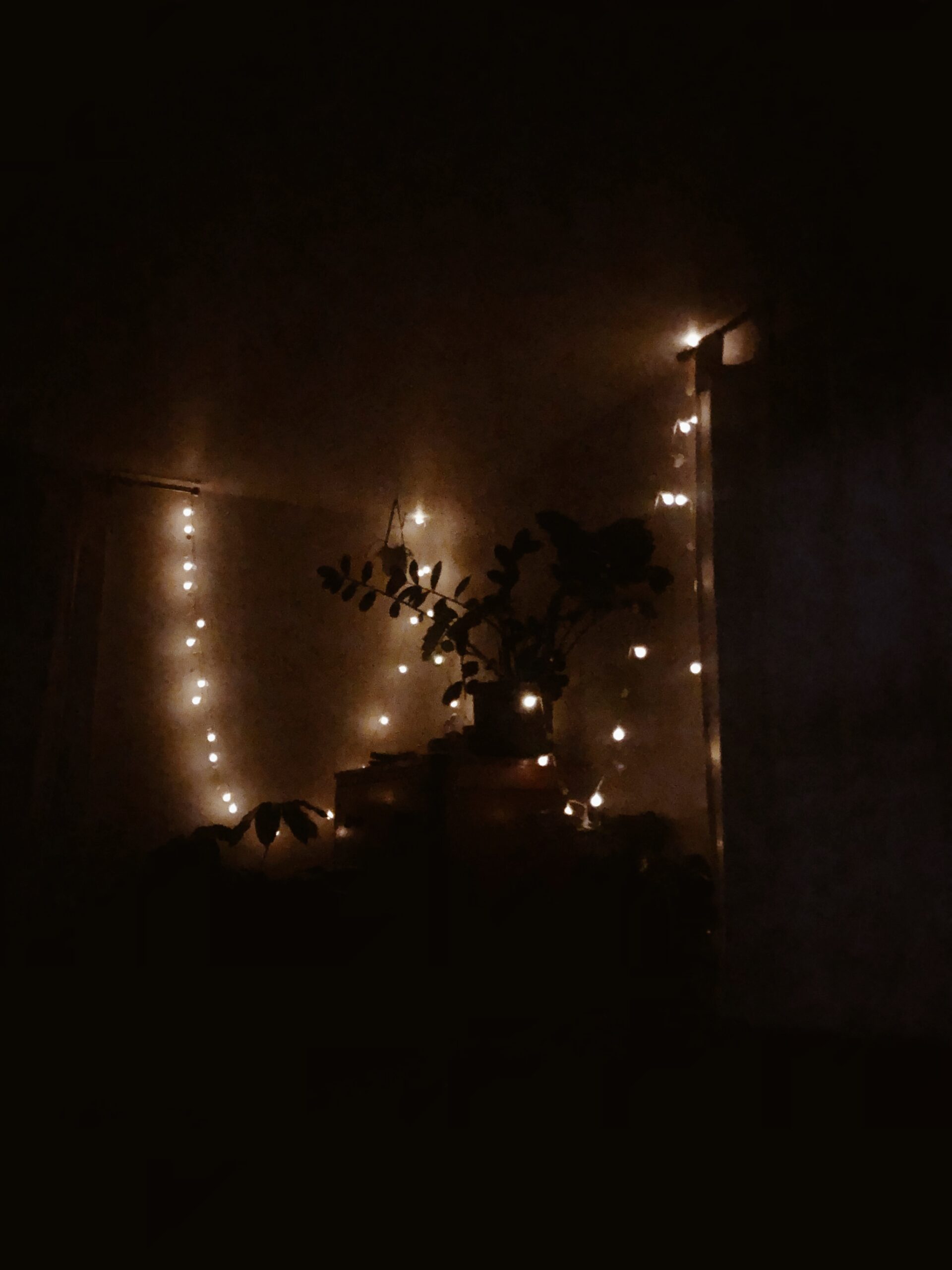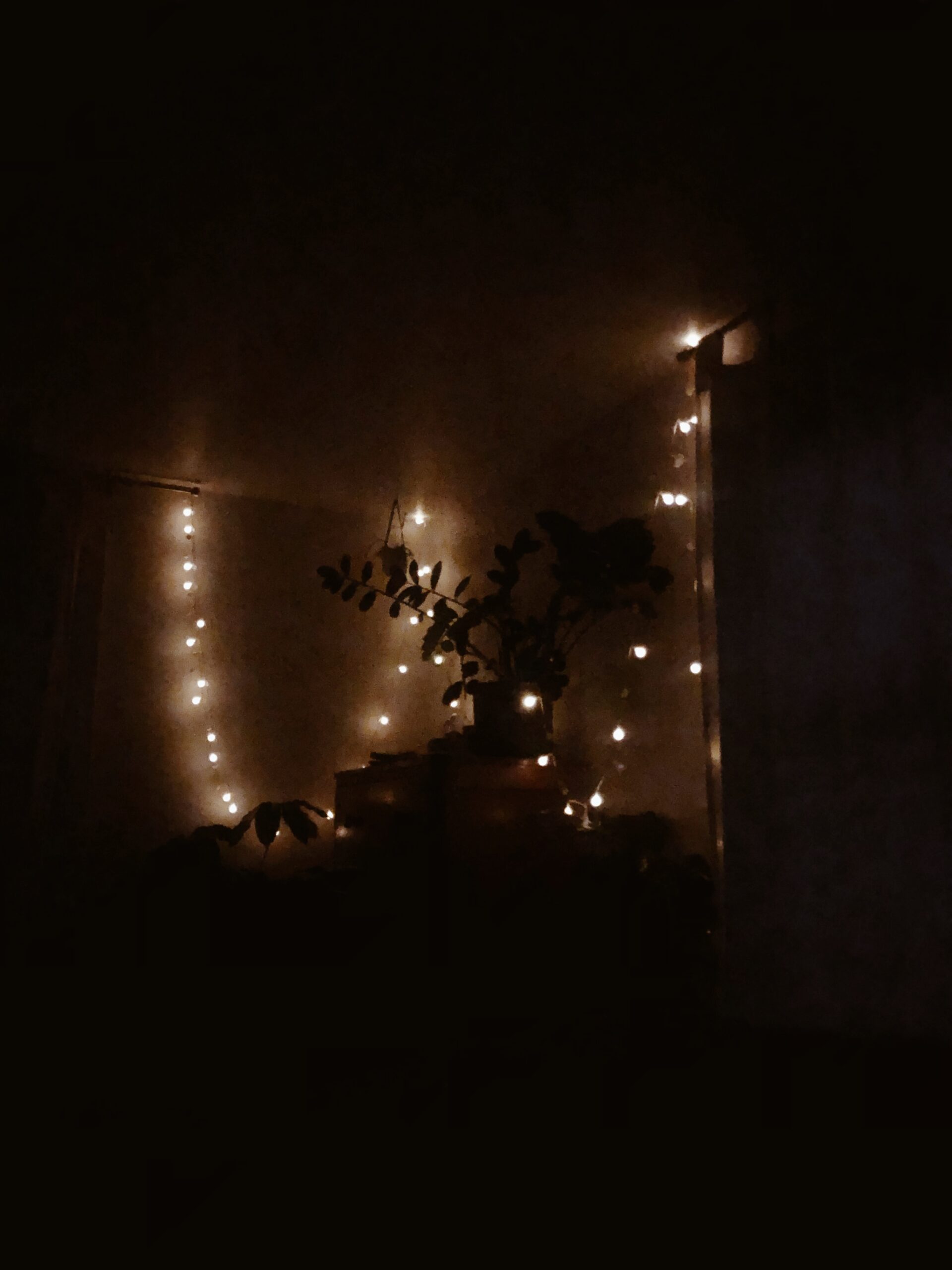 Lastly, mini globe lights! Because there is always a corner in your house that could use a little glow. I have them in different lengths, and in most of the rooms in my house. I especially love them in the winter when it's just dark and gloomy. It's an instant mood changer. Get on that.
And there we have it! Five cozy Valentine's Day ideas that you desperately need. Maybe. Tell me your ideas! What rounds out the perfect V-day for you? (okay off to finish my book, byeeee.)