Frrrrrrrrrrrrrrreh!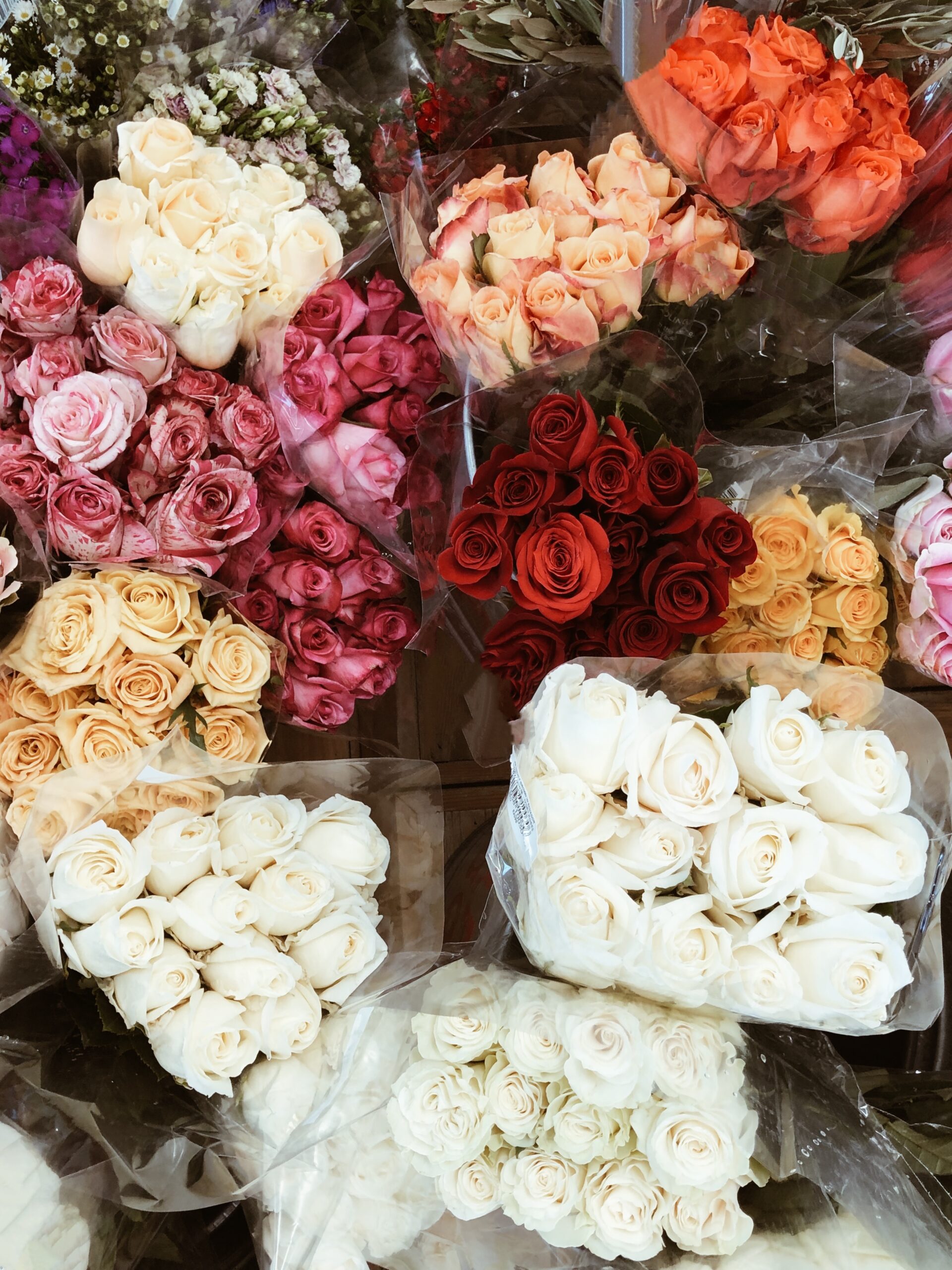 TAYLORDLE?
TAY LOR DLE.
You've seen, right? You've heard, right? Tay has her own Wordle game! Five letter words, all related to Swift language. I discovered this yesterday and have only played once.
Scratch that, I just pulled it up. I'm on clue two. Is it a SONG? I need a hint. Never mind don't tell me.
If this isn't the way to properly start your day slash weekend slash rest of your life, what are we even doing here?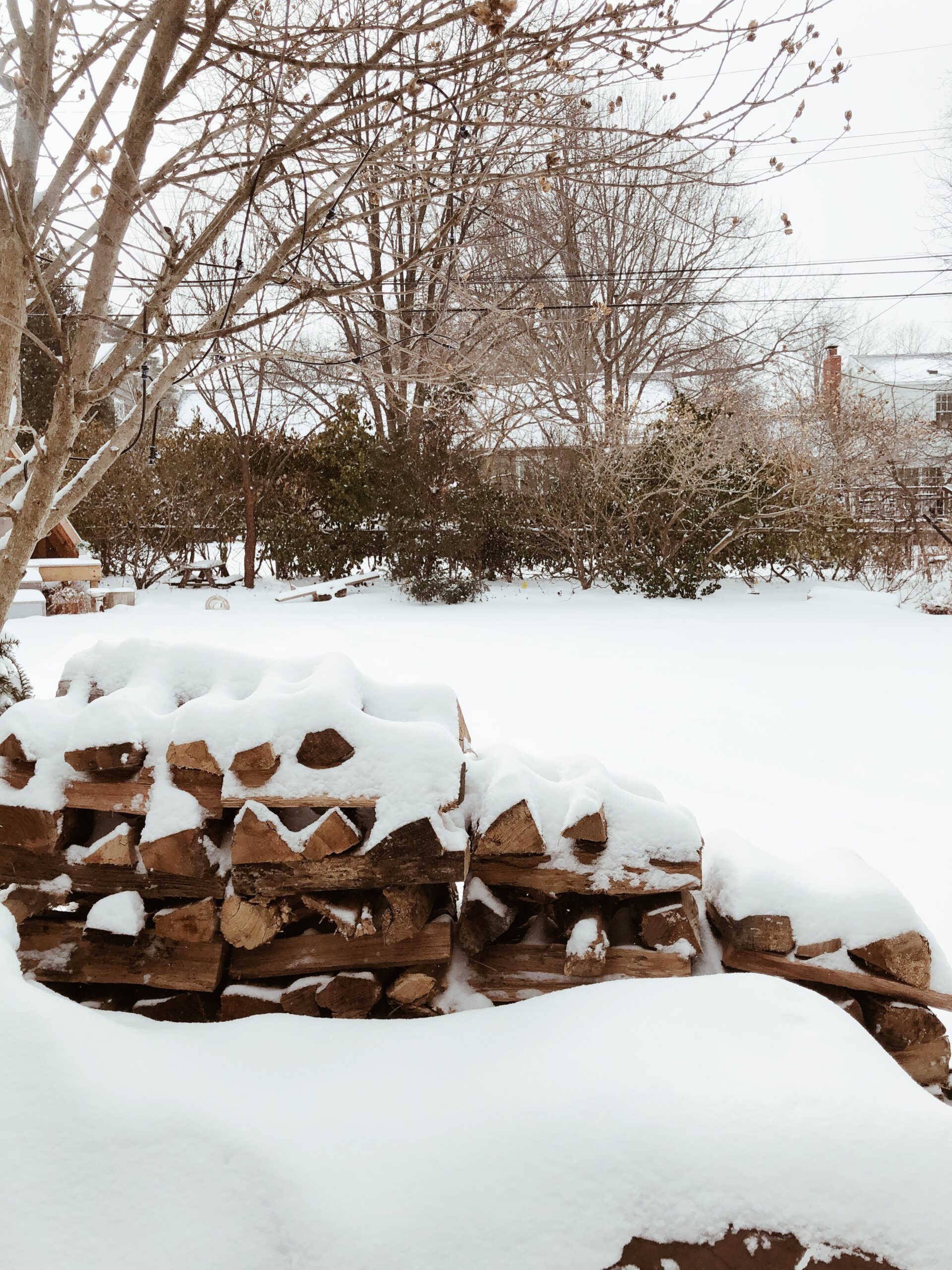 Do you guys remember watching the blue weather bar at the bottom of the local news screen on snow day mornings in the '80s? It was like, WHAT KIDS LIVE FOR.
We were telling Nat and Will earlier this week about the magical blue bar, and how it would roll across the bottom of the TV screen, and it would list all the schools that were closed that day due to snow. And you would stand there shaking, two inches away from the screen, close enough to see the little colorful pixelation thingies (like, the little tubes, remember?!) and your mom was screaming at you because you were too close to the TV and destroying your eyeballs at that very moment. And your school name would finally, at last, roll across the screen and your life began right then.
No school!
These days I simultaneously get a text, a phone call, and an email from the district letting me know school is cancelled. And every time it feels like that moment in Lampoon's Christmas vacation when the SWAT team busts through the windows and doors in all black, from all angles, swinging from ropes and holding machine guns.
WE GET IT, SCHOOL IS CANCELLED SIMMER DOWN.
Oh! Remember when you could dial a number on your telephone to find out the temperature?! And the time! The time and temp! I honestly think you still can.
Why do I feel like crimping my hair.
It's just coffee, why do you ask?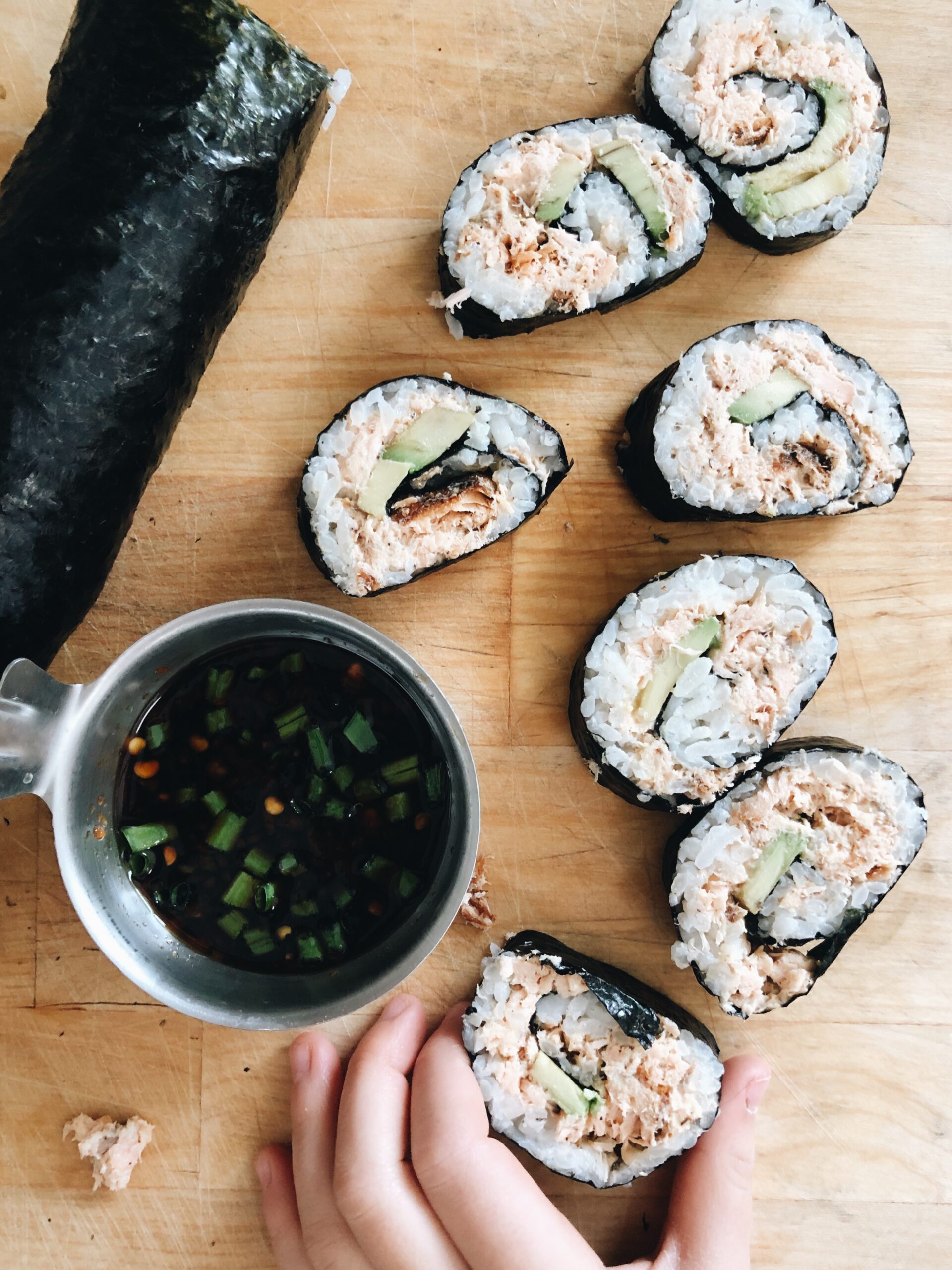 While we're still shoveling snow on Memory Lane, who here remembers GIRBAUD JEANS?
That little tab in the front! Oh, it was everything. I had a pair of pleated (of course) Girbaud jeans in the 8th grade and it felt like I had made it. That tab on the fly, it spoke volumes. You cannot deny this.
That tab and the triangle on the butt of Guess jeans. I freaked out when I got my first pair of Guess jeans with the ZIPPER AT THE TAPERED ANKLE. I think it was my only pair actually. I remember all the popular girls in junior high wore Guess jeans while I sported Lee. Until one day I somehow convinced my mom that Guess was all the rage and I would never amount to anything in life if she didn't buy me a pair of Guess jeans.
And BENETTON T-SHIRTS OHHHHH. Remember the little strips you'd wear around your waist!? All bright primary colors (barf, but I was into it), and we'd wear the t-shirts loose and off the shoulder, with the WAIST FABRIC THING. Wait, maybe that was Esprit. Were they same thing? Oh no, I'm slipping.
The waist fabric band thingies may have been Esprit. Just a random tube of fabric, hanging out at the waist. It was brilliant.
(oh, those "sushi" rolls up there? leftover salmon and arborio rice. should I shoot this for the blog? they're phenom, and stupid simple.)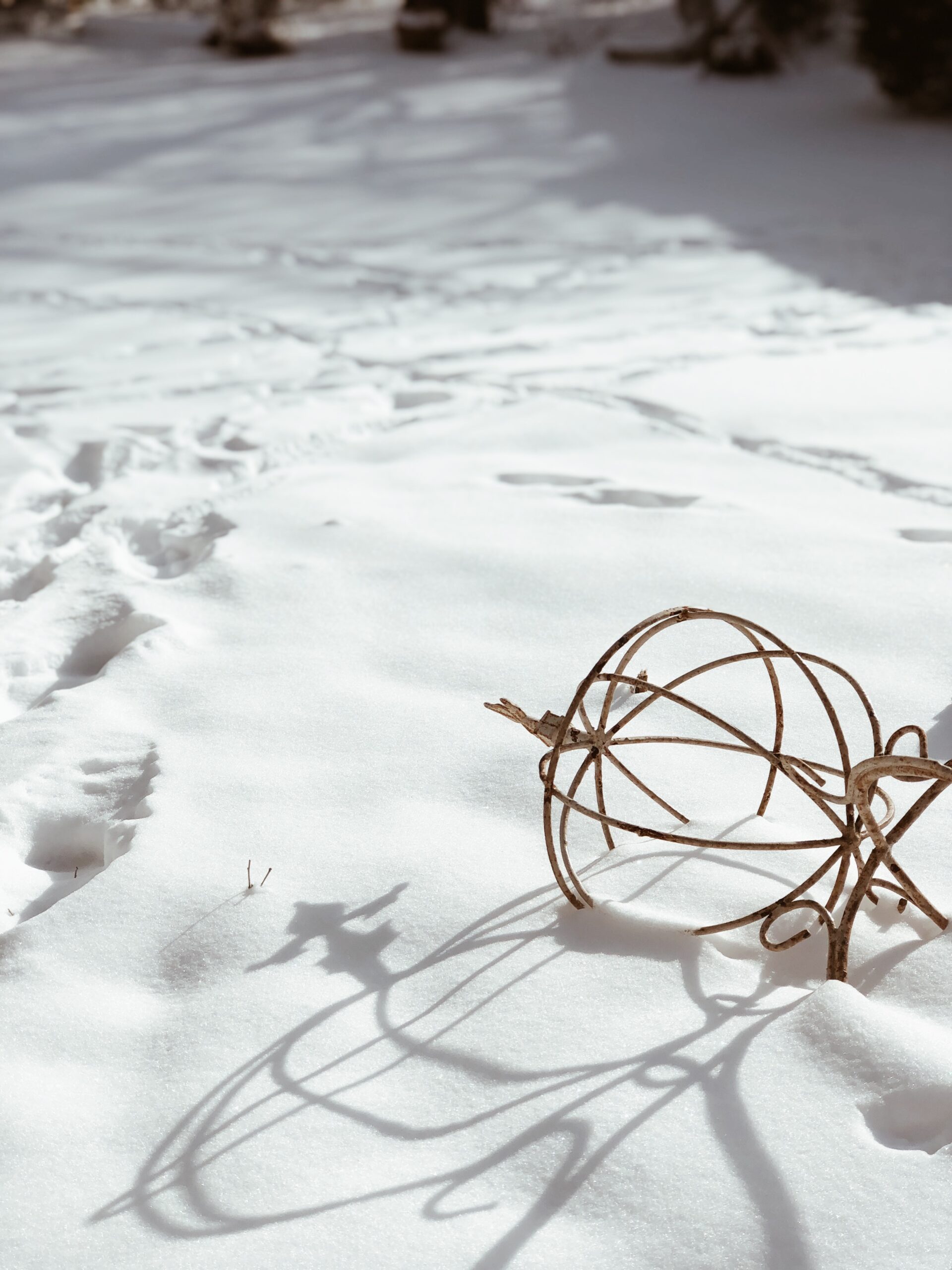 I have something embarrassing to admit.
When I read, and the word tears appears, I never know which pronunciation it is. Is it tears like TARES? Or tears like TEERS? I have to read the full sentence to know if we're crying or ripping something up.
There.
You know a little bit more about me.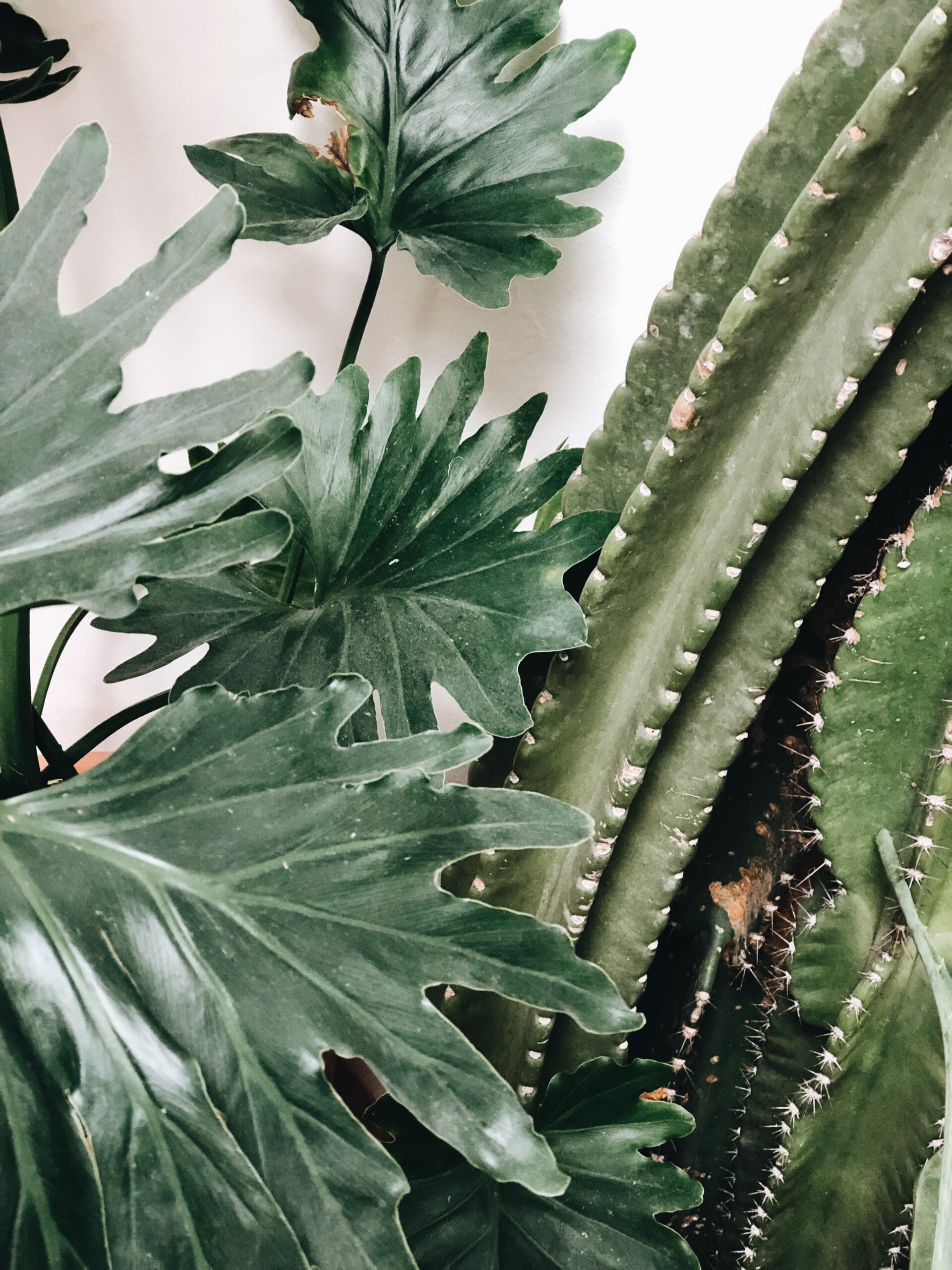 Weekend plans?!
I'm making PIES today. You know how I want to master (sort of) pie making this year (maybe). Well my friend Kate who lives up the street is wonderful at making pies, so she's going to teach me later today! We're both making our own crusts first (mine will be all butter, hers will be all lard (that word makes me laugh like Beavis and Butthead) and then we'll join families, and the kids will hang out and the men will hang out and Kate and I will bake pies and drink wine. So lovely. I'll post our pies in Stores if you want to see. One will be a rustic cherry pie with a pretty leaf topping. And then the other will be chocolate cream pie with toasted coconut. (count how many times I said pie in that paragraph.)
Other than that, making my way through Firefly Lane! GAH, I'm loving it. I still have a bit to go, but I'll post our next round of books this weekend if you need a head start. It's NINE books, so pony up and get ready for a stack that will take us well into spring. Yippie!
From this week, in case you missed it:::: Your February mixtape! It's exactly what you need for some solid junior high dance reminiscing on Valentine's Day. And a Smoky White Bean and Tomato Soup with Bacon! Scrumptious for some winter slurping.
Okay, did you figure out today's Taylordle yet?