FRRRRRRRRRRRRRRRRRRRR! r! r?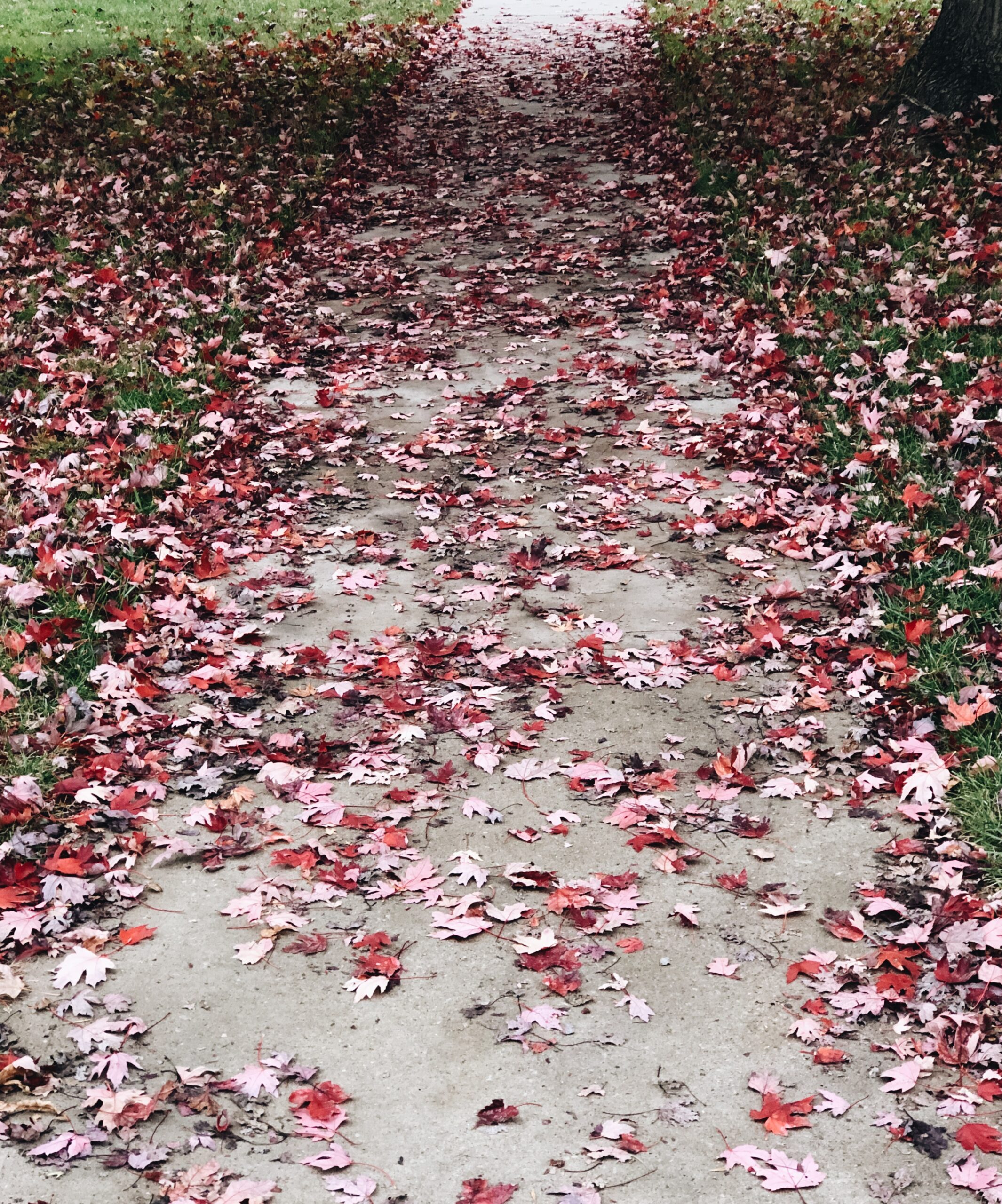 POOOOOOOOLLLLLLLLLAH! (jumping right in)
Okay, I feel like this year especially the Internet is showing us VERA TEW two different camps of people regarding October 31st vs. November 1st.
And that is – Christmas People. (said like Summer People in all Elin Hilderbrand novels)
And it reminds me of that popular meme that Aaron shows me every year on his phone. The one I see all the time yet he still shows me in hysterics. The one with the split screen and the left one is like, Game of Thrones or something (I have no idea, never watched an episode) that says "So It Begins." And the second side of the screen is Will Ferrell as Buddy the Elf (which I've watched plenty of times) and his face is like splitting in half at the jaw and it says "CHRISTMAAAAAS!" Be honest, which one are you?
Or I guess, are you already shoving poor Thanksgiving aside and putting up your tree? Really?
Look, I'm not going to judge. This has been a janky 18 months. Put up that tree if it gives your heart giddy pants.
I'm somewhere in the middle. I've got a fir candle flickering next to me as type, a few gifts for the kids already ordered, but that's it. The closest to holiday festive I get right now is to lurk on Pinterest and obsess over the snowy village photos in far away European lands.
But tell me – where do you stand? Are you all-in Christmas already? Or do you give November its time to shine with all things Thanksgiving?
(oh! I'm gonna shoot that pumpkin/cream cheese skillet cake for you next week. (nixing the bananas.) I'll bump things around on the calendar and get it to you soon.)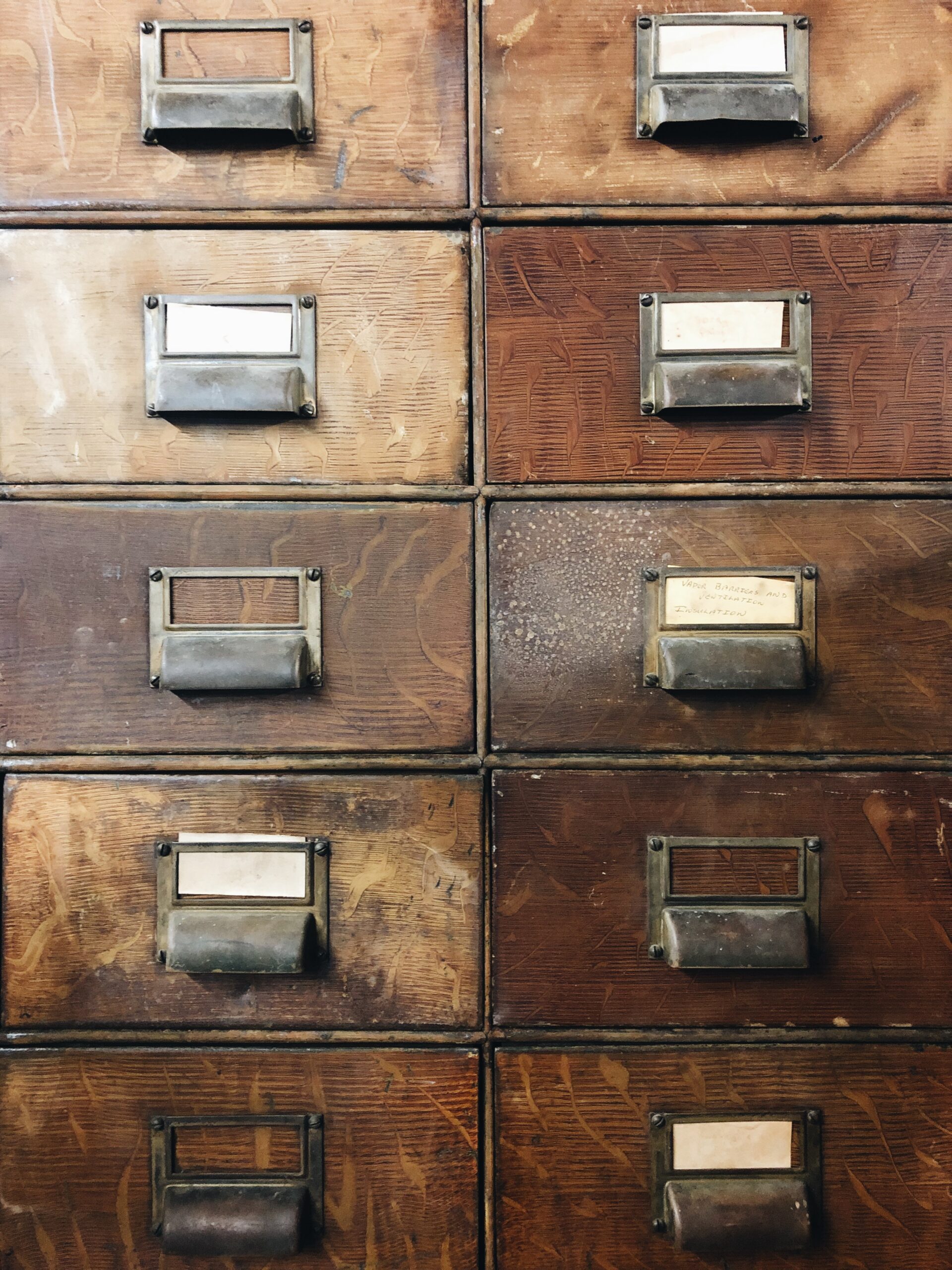 UUUUUUUGH.
You will never guess who decided to rake and bag her own leaves.
Remember the whole leaf bagging service notice a while back? And how she came to terms that this was her year to pay someone else and let them do it? And she wrote a whole stupid thing about it on her blog?
We can't talk about it.
Because she decided to do it all herself.
Of course she did! How did we not see this coming? She can't do it! She cannot let someone else do it.
But she doesn't want to talk about it, okay?
Go easy on her.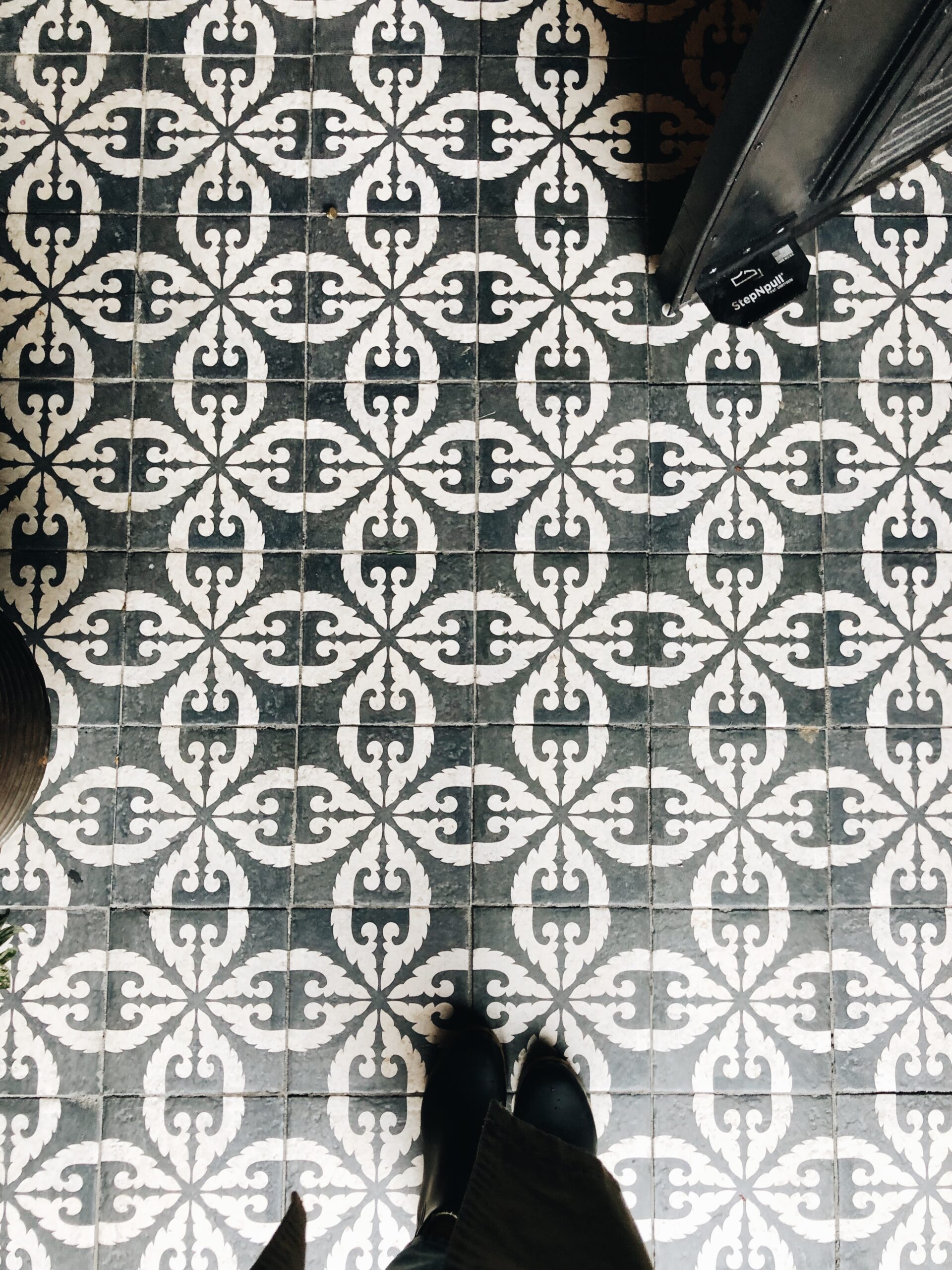 Oh my gosh, I (not-so) randomly bought Herbal Essence shampoo (after talking about it with you all and thinking about it ever since) for the kids the other day at the grocery store and itissogood. Still! Smells like my teenage years in there.
And get this, Will doesn't really like to wash his hair (something we're dealing with, okay?), but when he squeezed out that pale orange glossy goop and ran it through his hair (I normally don't stand in the bathroom when they shower, I just wanted to make sure he knew it was there because it was new) and his little blue eyes widened all, "Whoa! This smells good, Mom!" I knew we'd turned a corner. I think. Maybe?
And now I love Herbal Essence again.
That's all.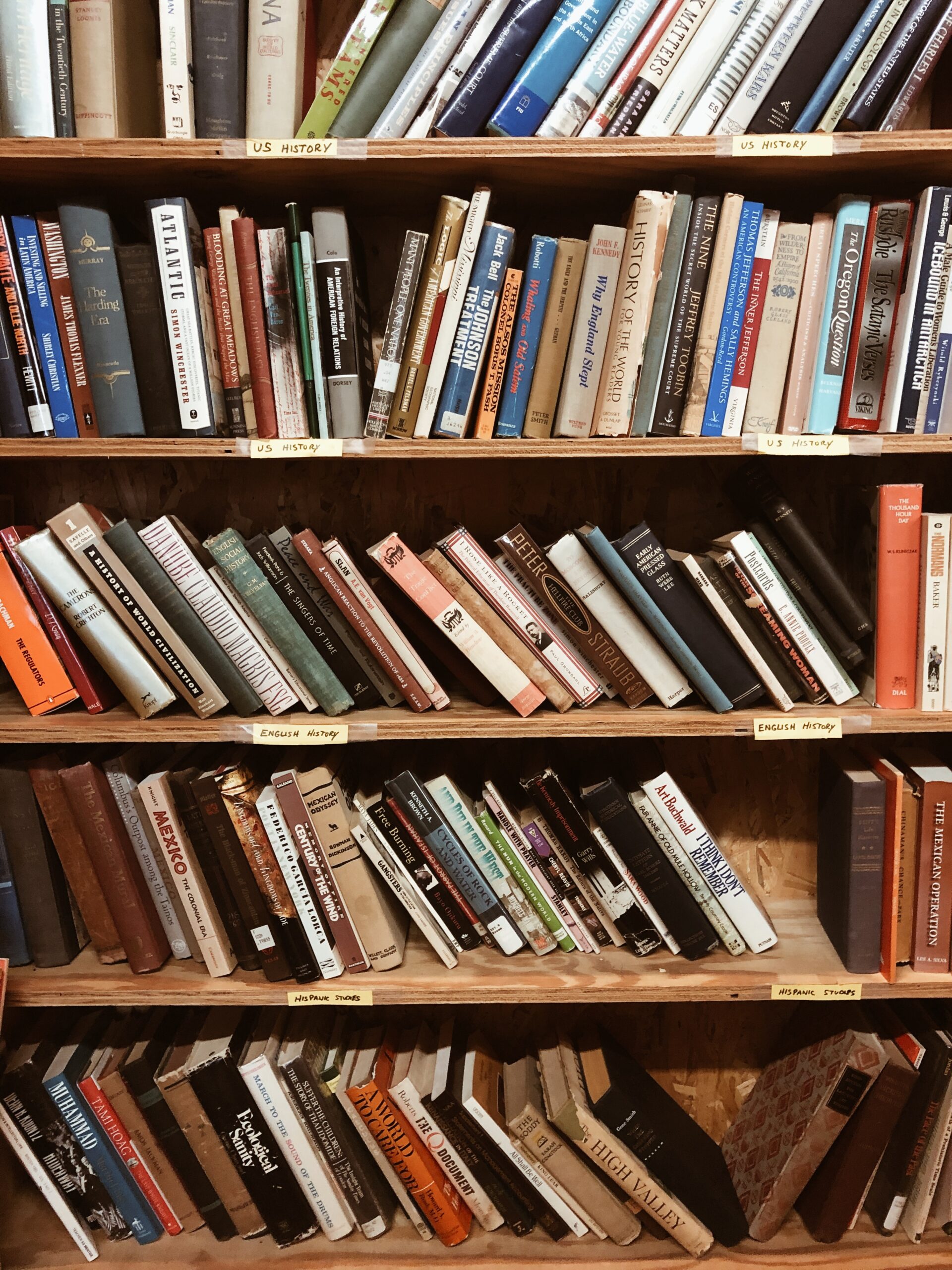 Books! Okay, I'm halfway through Apples Never Fall and I have to say, I LOVE IT. You all told me it would be a slow burn, and I mean, think I get what you mean? But it doesn't bother me at all. Apparently I'm into slow burns. I love family complexities and awkward dialogue and – well, a missing person. Who's not going to be curious slash obsessed with that? I'll report back once I'm done! Also – who would play Joy in the movie?
And, Troy is hot, right? They're all hot, right?
After this we have two more books before we start holiday reads! (UM I STILL NEED SUGGESTIONS, CHACHI.) But I'll tell you our next two right now, if you want to join in.
The Night She Disappeared. (by Lisa Jewell – we love her!)
My Lovely Wife. Have you read this? I feel like two more sinister reads before we get cozy and tinseled.
Seriously though, give me your holiday book suggestions (think: Winter Street vibes!) so I can jump on that.
Maybe I am holiday ready.
Maybe.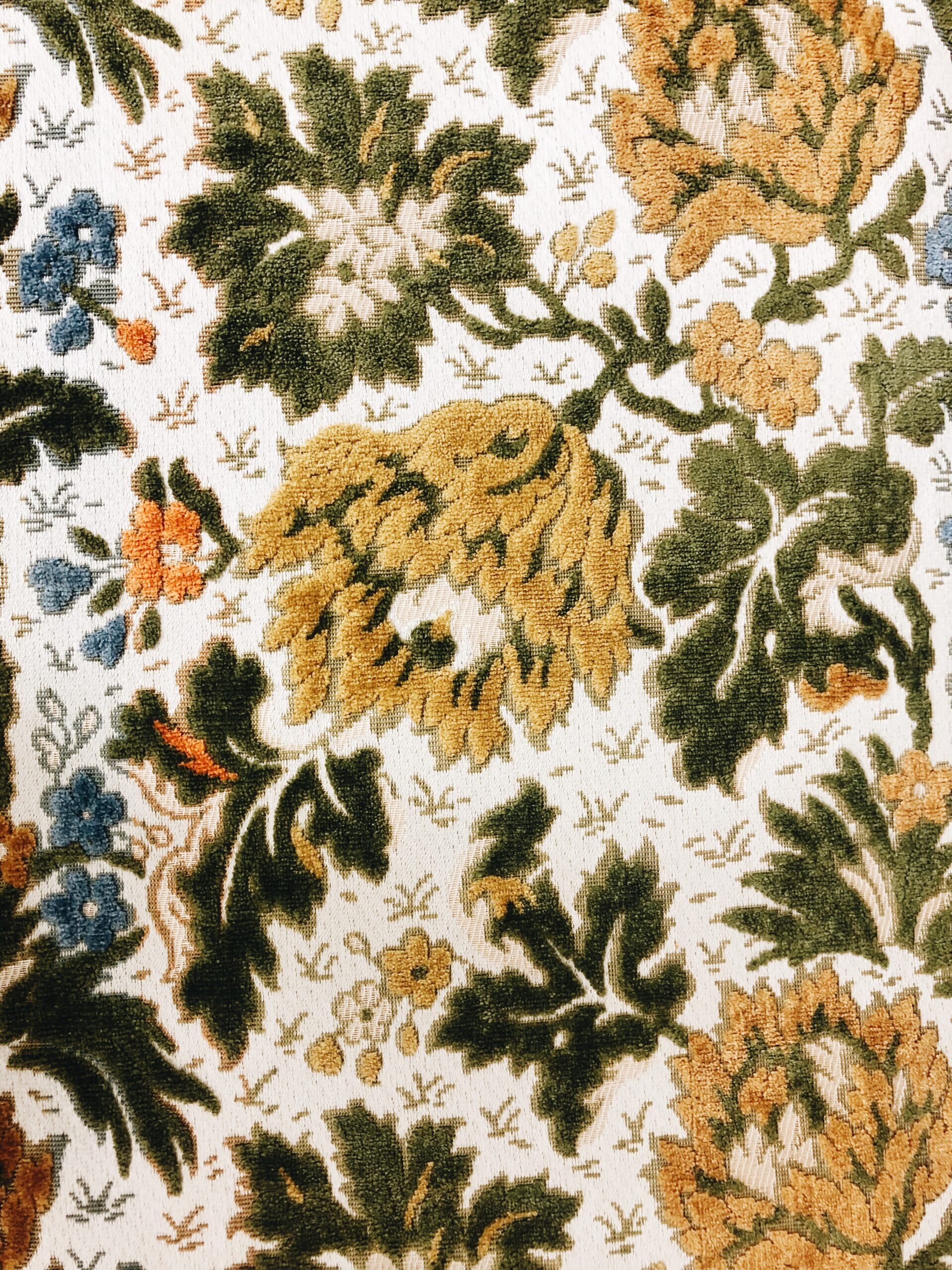 Weekend plans?
It's First Friday this weekend, so I think Aaron and I will hit the antique stores in the West Bottoms today to dust off that drawer in our souls labeled "Deck Them Halls" and get this thing going. I mainly want to get a coffee from a food truck and walk around in chilly temps in a trench coat. Natch.
From this week, in case you meeeeezzed it:: Your November mixtape! I'm over-the-top certain you need these tunes this month. And forever. And then we have the TikTok Chinese Noodle Soup! Super super simple. Give that some love, okay?
Look, I SAID we weren't going to talk about the raking.