FRRRRRRROH! DOH!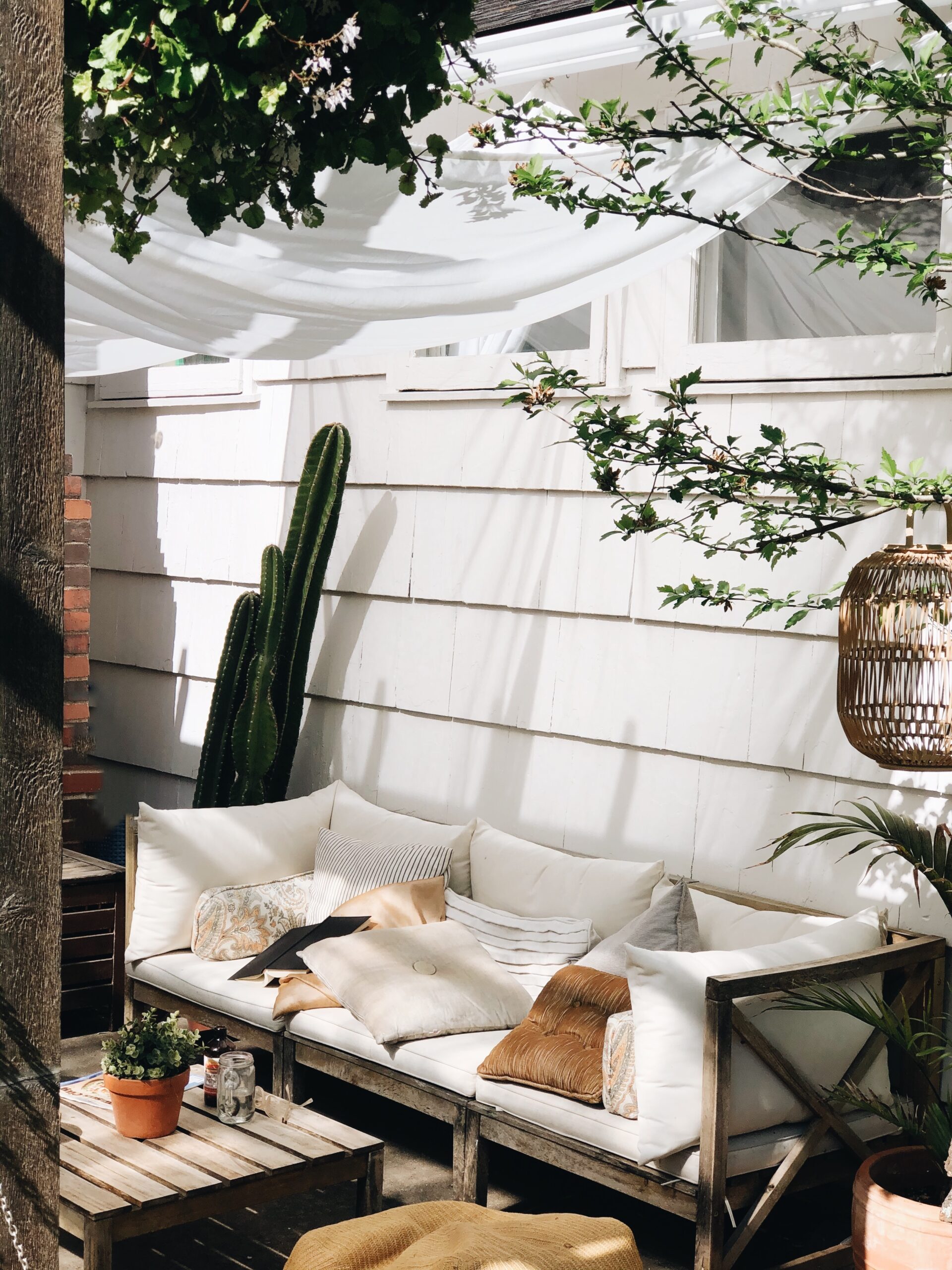 Do you shower in a shower cap?
Are shower caps even around still? Are we into shower caps?
Because you know how I only wash my hair every other quarter. Well clearly this puts me in the market for a SHOWER.CAP. because my bangs get wet (more like a mix between damp and moist, but I value you so I won't use the two words. The damp and moist words.) every time, and I always forget to pin them back before the shower.
But you can't pin them back because then it will leave a dent in the bangs and that will jack the styling, you see.
I need a shower cap.
And I mean, are we just Amazoning our shower caps? Are there stylish shower caps these days? Ones with simple prints or good colors? Because you know I need to look somewhere between Grey Gardens and a Golden Girl. Obviously.
Show me the shower caps you use! And if that's too personal well then what are we even doing here?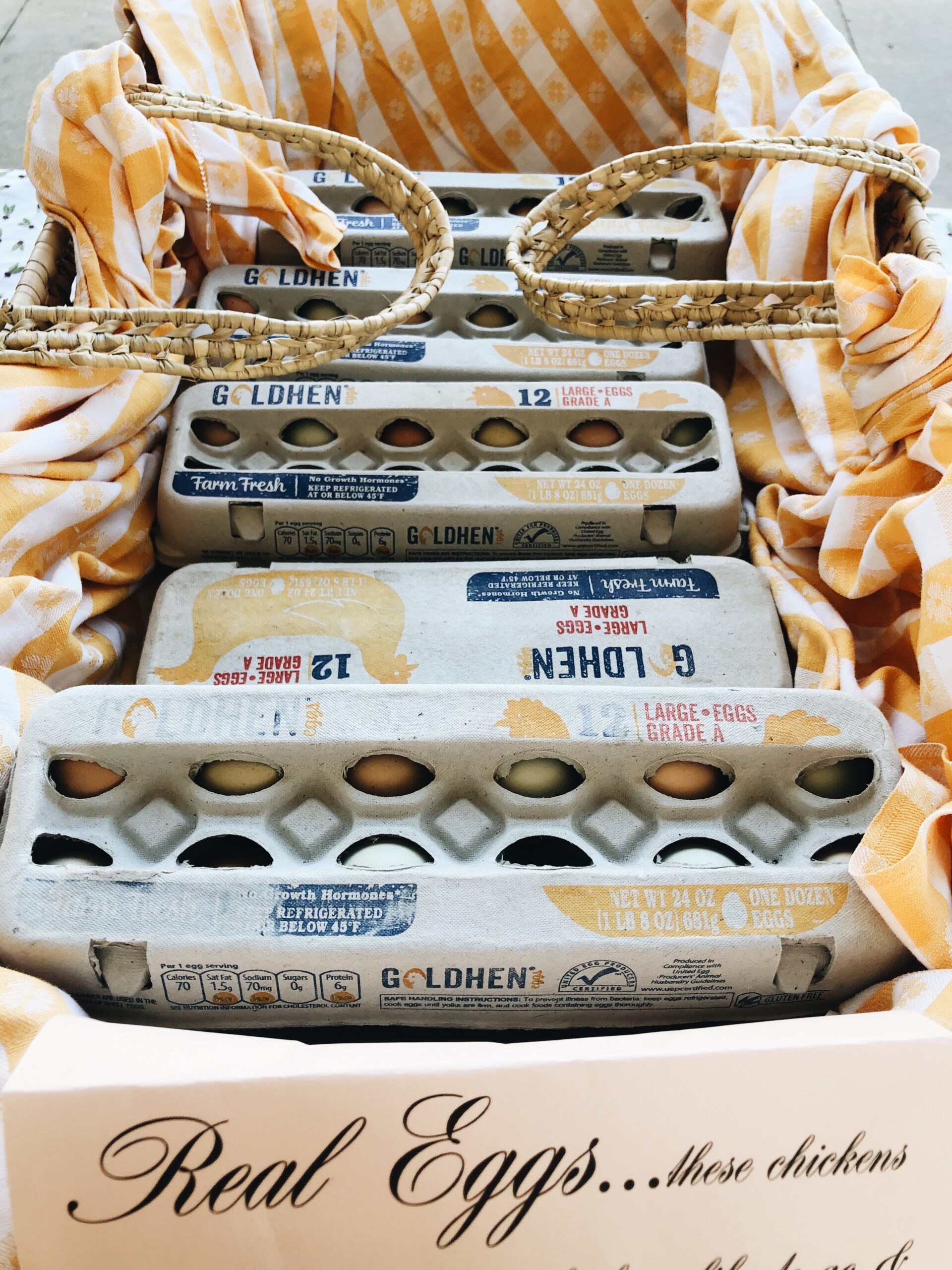 Speaking of, I need a new nail polish.
Something for summer! Something in the nude family, maybe a hint of pink? Gold? Something that will make me look tan and about 20 years younger.
I've used Deborah Lippmann's Baby Love for y e a r s, but they don't make it anymore. Or they only make the gel pro lab whateverwhatever. And it's a great color! Soft and feminine, with a touch of cream. I love it. But I'm feeling like a switcherup.
AND HERE'S A QUESTION – do you wear the same shade on your toes? I've always worn a bold red on my toes, because that splash of color on the ends of my toes makes it look like the nails are actually there and not in fact paper cuts. I'm wondering what sort of color you wear on your toes during the summer, and if they match your fingers. Or is it better for them not to match? To match, or not to match.
LISTEN, IT HAS BEEN A HEAVY YEAR, LET'S JUST TALK POLISH FOR ONE MINUTE, OKAY.
I had this super stylish friend in college who grew out her toenails until they extended past her toes. I would look like prison but for some reason on her it was spectacular. We'd go to this jazzy bistro and sit in a corner booth, and she'd cross her legs right at her calves, showing off her tan feet and her long toenails in her strappy heels. And it was like, swoon buckets. Every time. Is that gross?
Never mind.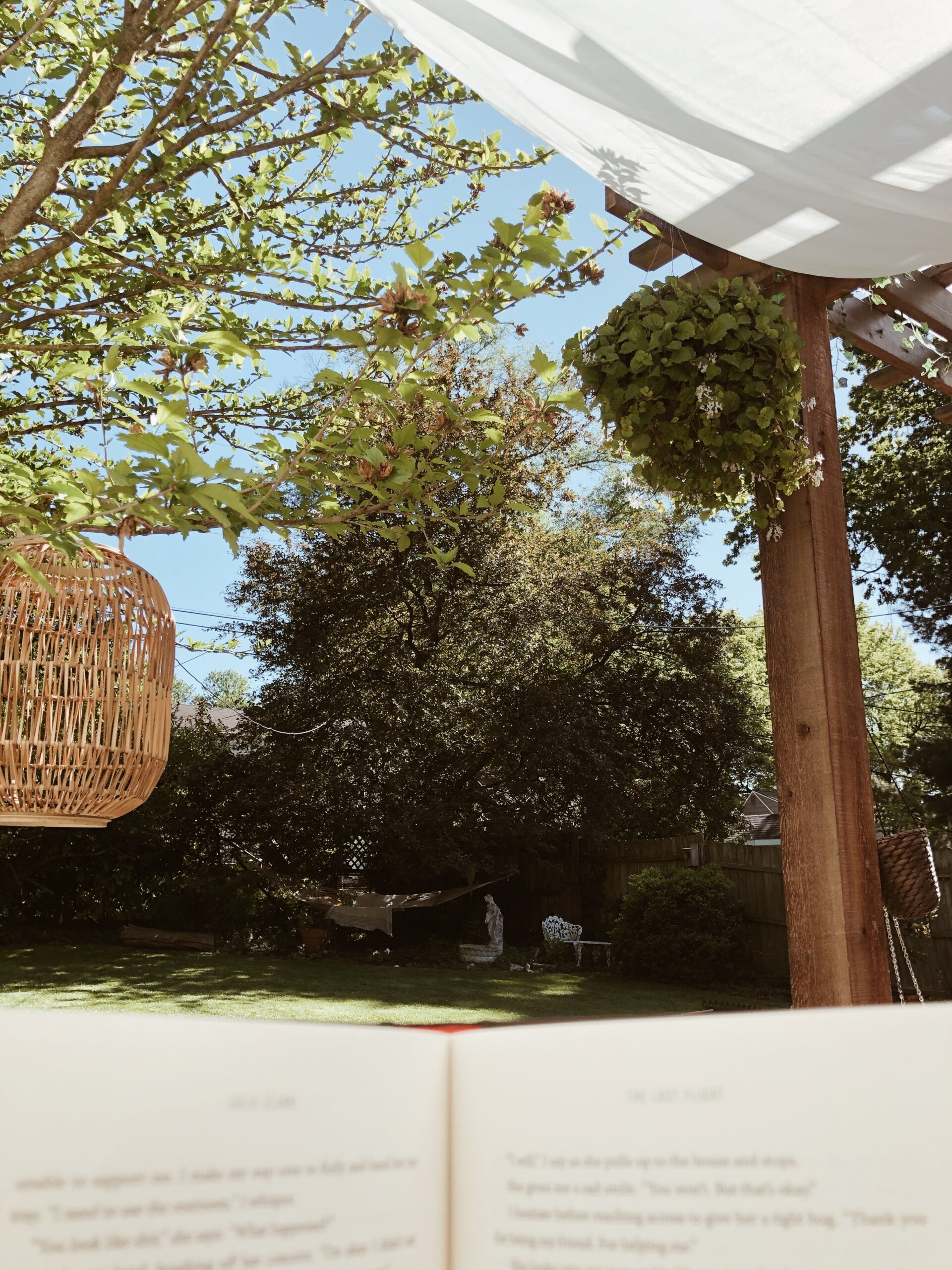 We're going on our street taco crawl today!
You see, the children (said like Maria von Trapp) get out of school in two weeks. TWO WEEKS! Less than! So we're trying to squeeze in the last of adult fun stuff before they're in our faces all summer. Not that we can't do this with them. It's simply that we don't want to. Ya feel it?
We've chosen these four places, if you want to crawl with us. (cyber crawl, ya creepster! jk i love you)
We'll start at Ricos Tacos Lupe. (my favorite!) Then head to KCK for El Camino Real. (never been!) Then after that pop over to Carniceria y Tortilleria San Antonio. (also never been!) Then we'll end at The Corner Lalo's Kitchen. (also never been!) In other words, BLORB.
I want one taco at each place, all different. Al Pastor, carnitas, a trendy birria, and something else. Chicken? I dunno. I'll be documenting all the stops in Stories, if y'awna follow! Remember how we did this in New England a few summers ago? But with pizza and LOBSTER ROLLS. Ugh, I can't type lobster roll without my face falling off in a pool of drool.
I'll be wearing an elastic waistband, thank ya vera much.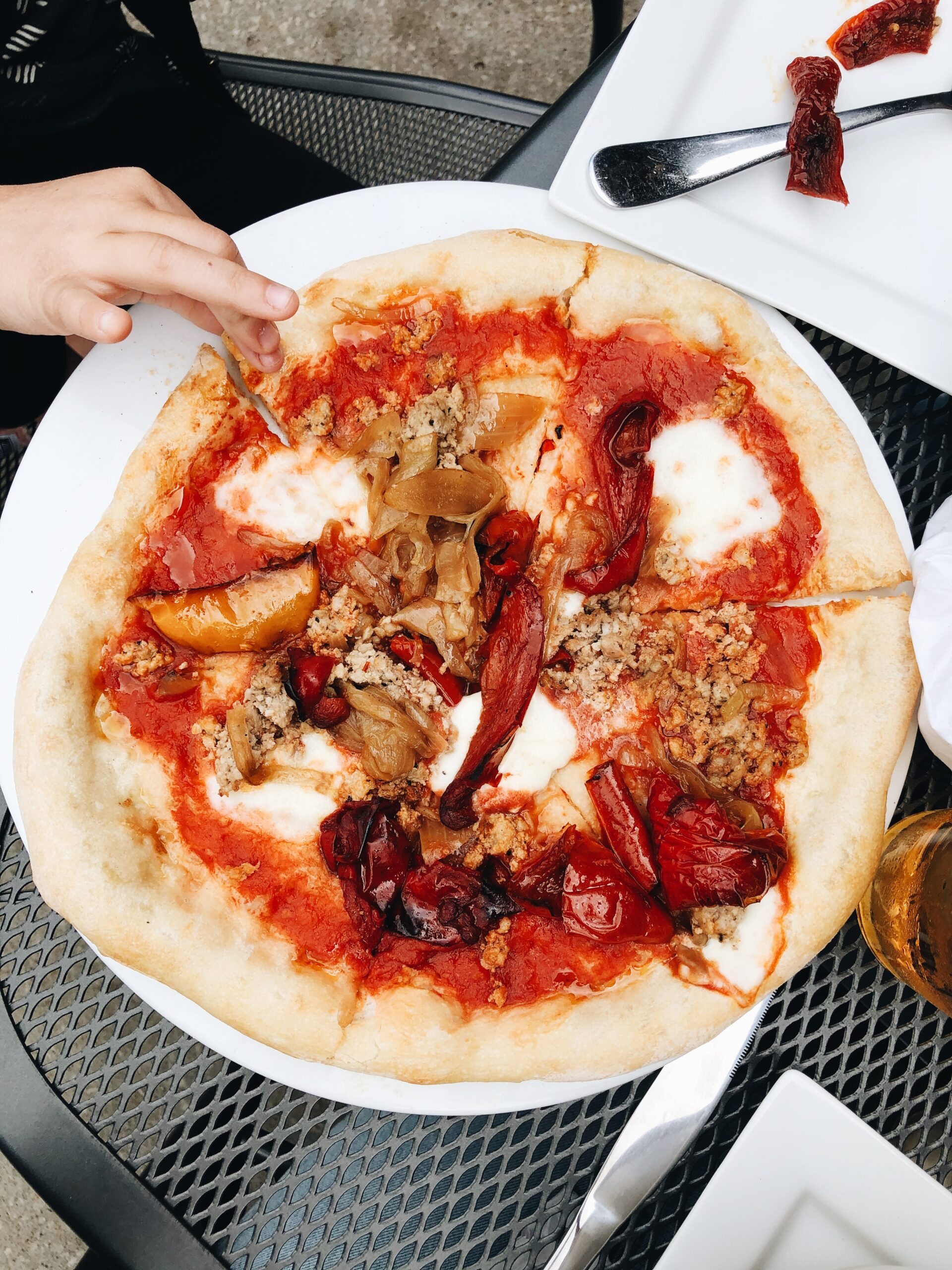 About to finish The Last Flight (SO GOOD) and start Beach Read. What are you reading?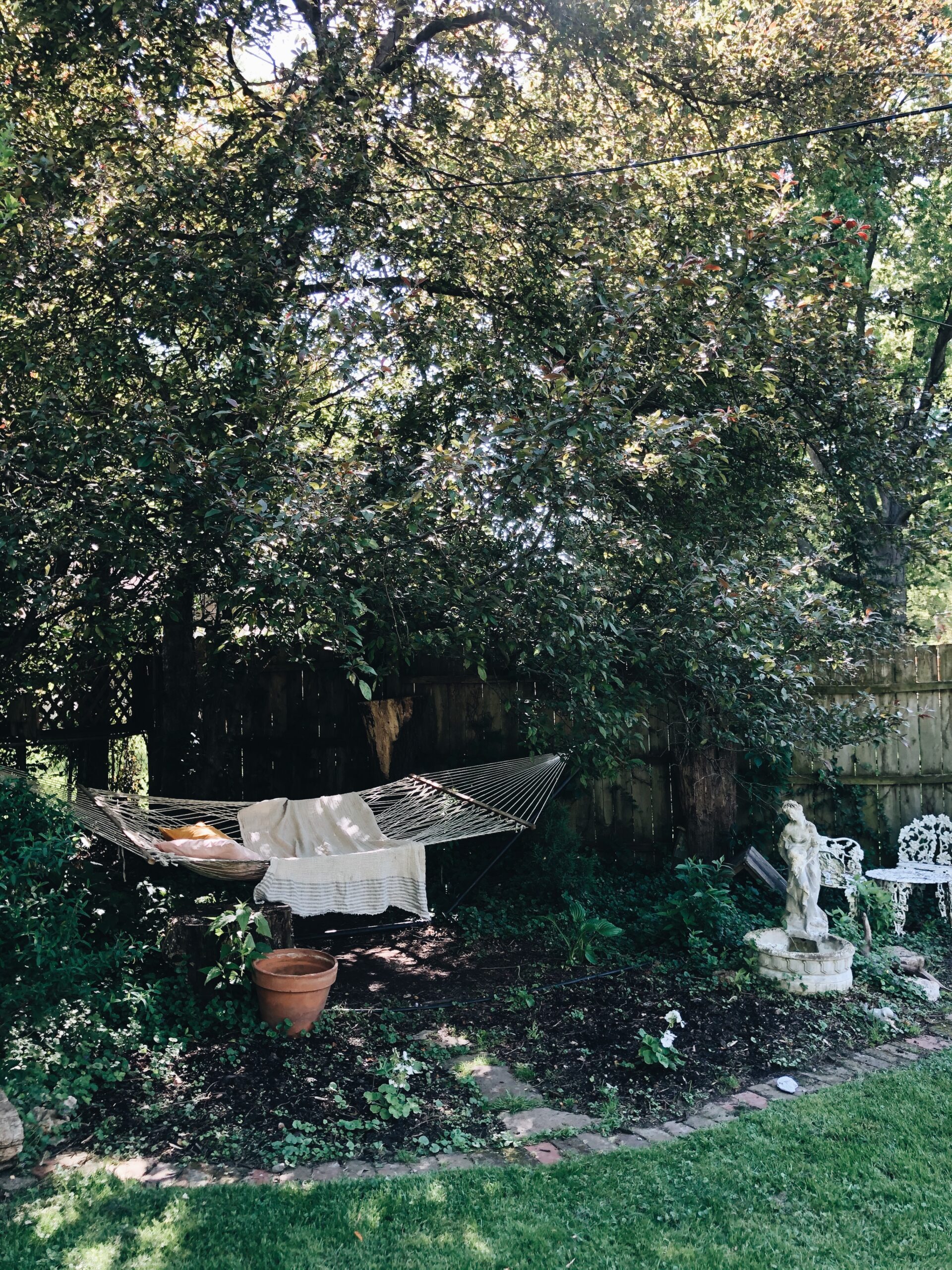 Weekend plans?
It's supposed to rain for DAYS starting late tonight. I'm keeping a chill attitude, though. Aside from normal weekend shnizz, we've got nothing! I'm going to shoot a creamy chicken enchilada pasta bake for you on Sunday and get that to you super soon. Get excited.
From this week, in case you missed it!::: Mini Leek and Pepperoni Naan Pizzas! Cute, delish and you need them. And then Roasted Chickpeas with Seared Halloumi and Radishes! Weird, yet SO GOOD you will freak.
Okay, shower caps and nail polish – spill it!