New tuuuuunes! And I need you to visualize this with me, okay? Okay.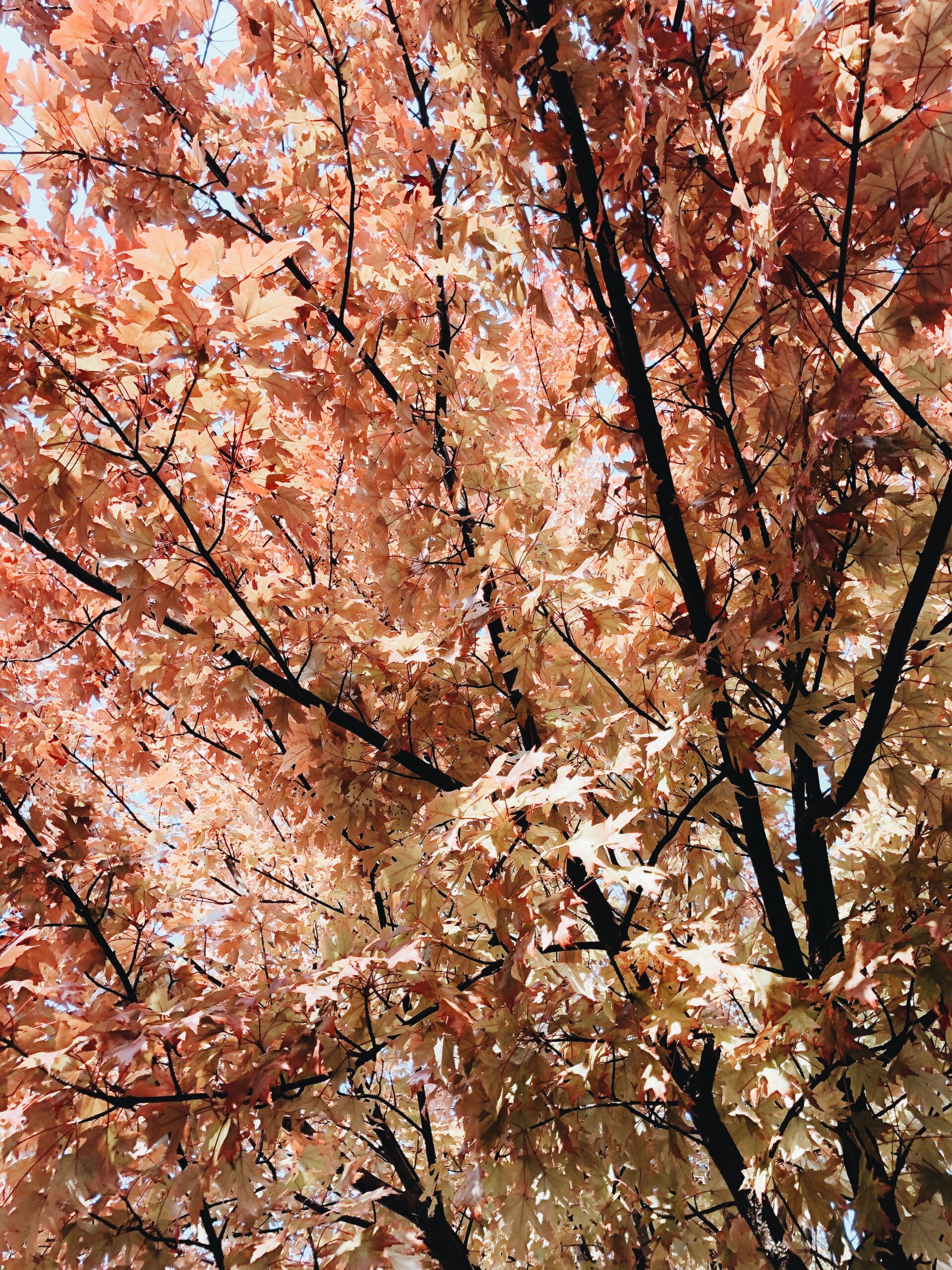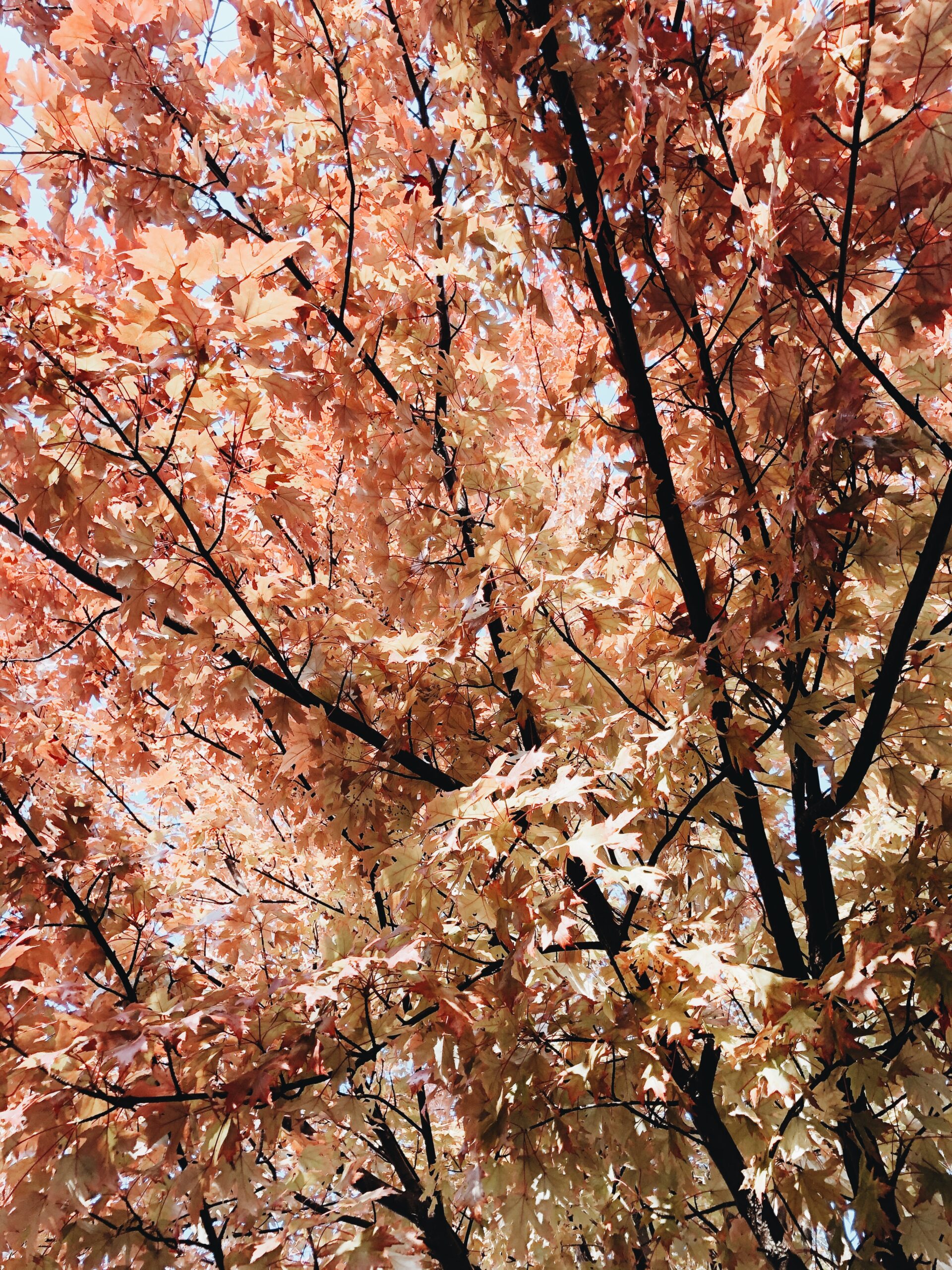 Let's just pretend for a second, that it's either pre-Covid, or post-Covid, and you've either: a) got a sitter, or b) it's a time before kids all together, you don't have jowls and you're out in a cozy dive bar with your best friends in the entire world. Let's imagine it a little bit like How I Met Your Mother. Or Friends, but instead of coffee it's wine. Or Seinfeld, but instead of tuna melts it's craft beer. Or CHEERS! But low-lit and extra feathered bangs.
Maybe you're about to see a band play and you're getting a couple pre-drinks. Maybe you're just catching up with close friends and discussing politics or football or the weather or said feathered bangs. You're together, in public, in a group, close together, sharing the same breath, scooting in and out of the booth to pee (me) or get another round (you). All of it. Normal times.
Maybe it's Christmas, and the bar is trash glammed in tinsel, vintage colorful lights, faded jolly Santa photos and mini wreaths on every door. It's packed inside, and everyone's snuggled up and swapping stories about day-to-day what have yous.
Okay, you there? You're there. THESE are the songs that come on in the bar. The songs that take that soothing reverie you have going on and shove it into full-on OMGGGGGGGG I LOVE THIS SOOOOOOOOOONG!
Lots are familiar. Some are forgotten. A few may border on guilty pleasure (I'm looking at you, Enya) but when these songs come on that bar speaker and everyone starts singing along, you forget it all and slip into straight-up euphoria.
I give you, The "Imagine You're in a Bar Right Now" Mix.
(I threw some Thelonious Monk in the middle so you could finish your conversation. See, I got you.)
I'll get the next round.
(p.s. are you seeing how to follow this playlist? I think Spotify changed something. Just heart it to follow. I think! okay bye.)