Frrrrrrrreh-deh!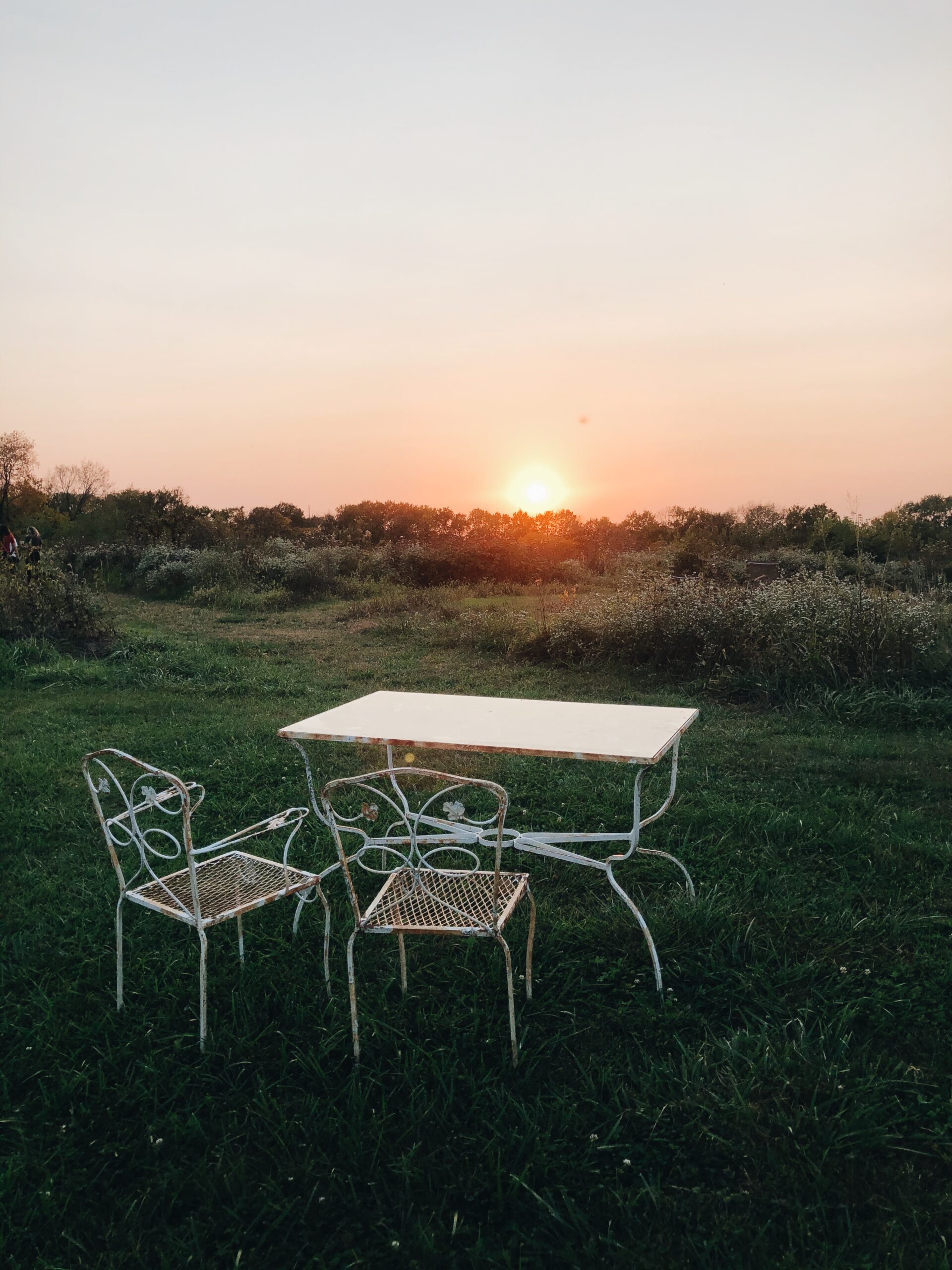 You want to know what I think about at night and all the time?
These actors and actresses they find for true crime shows, OMG.
I get more enjoyment out of watching these painfully funny murder dramatizations and then getting to the end of an episode and seeing a photo of the real person. It's like THAT'S WHO YOU GOT TO PLAY CANDACE? YOU THINK THEY LOOK ALIKE? BAHAHAHAHA.
Because let's be honest, the actor is always way better looking than the actual criminal. But also only kind of? Same hair? Maybe the chin is similar?
It's my favorite thing ever and yes I do need friends.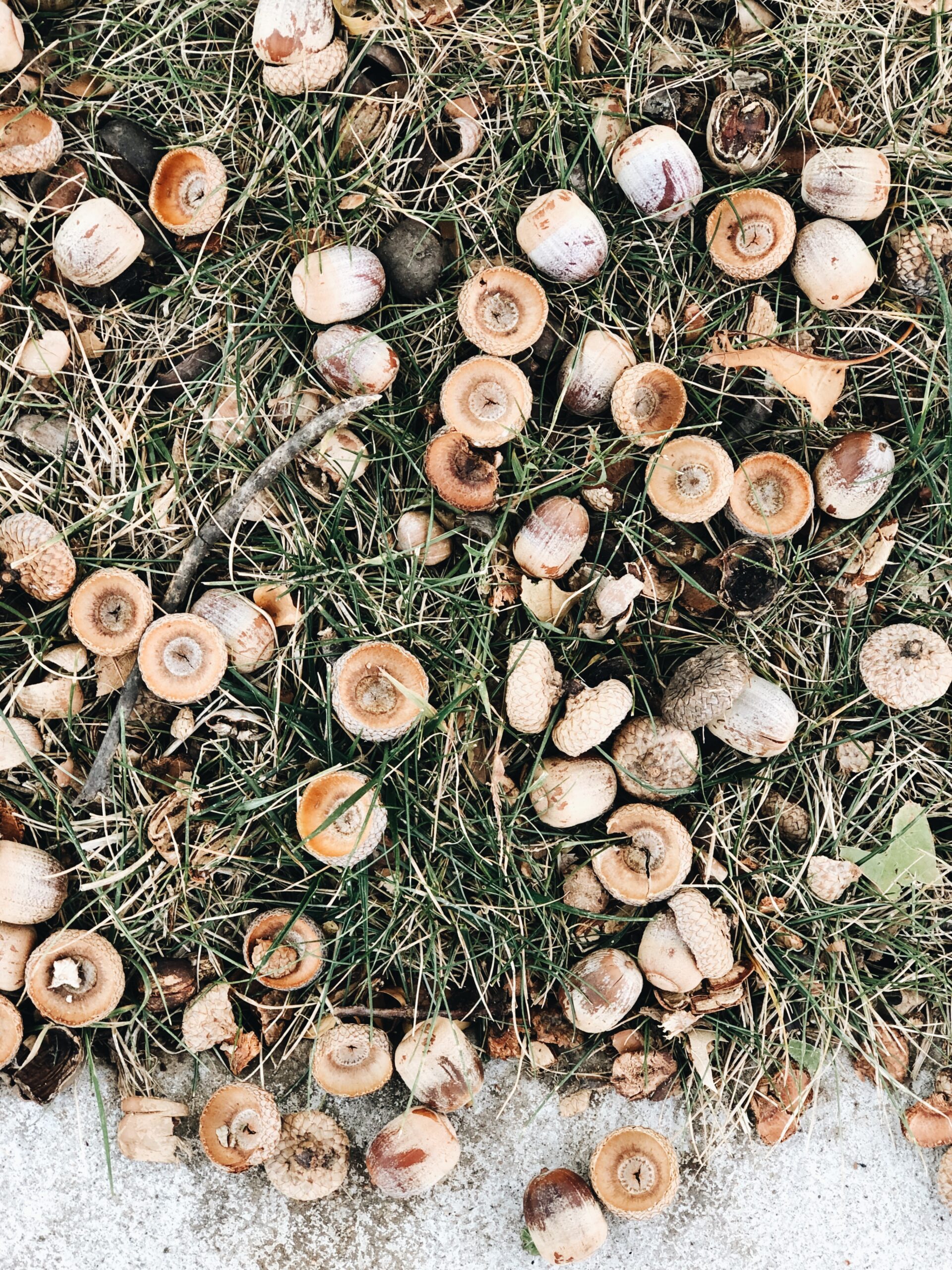 Also, where did VIVA PAPER TOWELS GO?
You know, the good paper towels. The ones that are soft but sturdy. The ones that have no bumps or patterns on it. The ones that feel like an actual cloth. The ones you buy when you get a pay raise or a Christmas bonus. The good paper towels.
I CAN'T FIND THEM. My grocery store has reorganized the paper towel aisle and it's complete garbage. No Viva anywhere in sight. I can only find these wonk rolls of papery thin brittle and what kind of monsters actually make these?
So I looked on Amazon and the logo looks different. First of all, don't do that to me. Second of all it's like $500 for one roll. First the virus NOW THIS?
How could you do me like this, Viva. Where are you?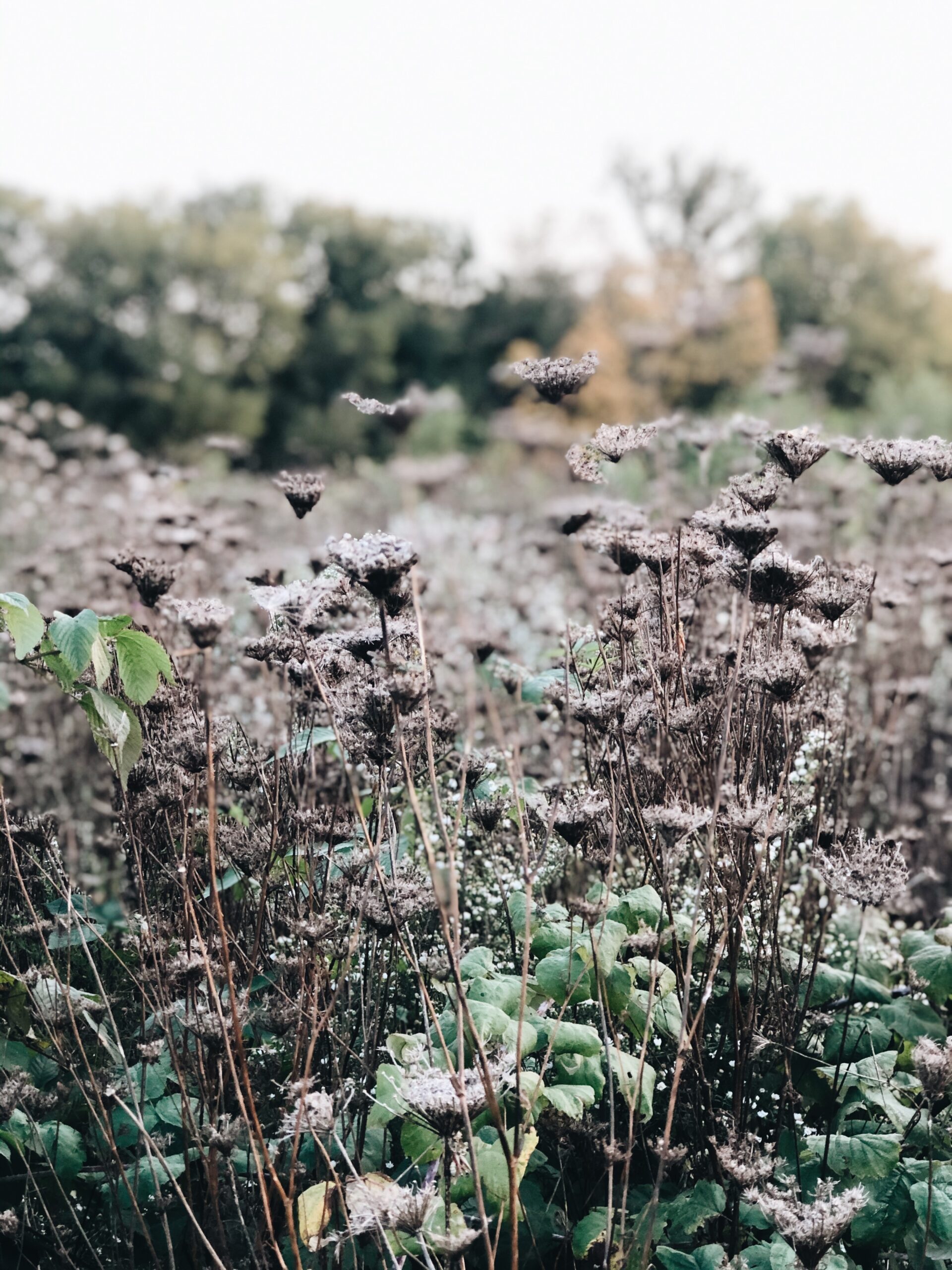 Can we talk about house shoes because I've got some devastating news. (I'm just fine today, why do you ask?)
I've had these slippers for over four years. The same PAIR. My girlfriends gifted me a pair of these slippers on a train trip to wine country for my fortieth birthday years ago and they've stayed with me for this long.
Until now DU DU DUUUUUUUUUUUH.
They're falling apart. First of all, they've stretched to all get out. (is that still a saying?) Secondly, the right foot stitching is coming apart at the toe and I look like a character in Home Alone Two: Lost in New York. I tried hot glue (what, it's fine) and staples (why are you looking at me like that) and nothing is working. Feel free to stop laughing.
My question IS: do I buy a new pair? Or do you have any good, cozy cute slipper recommends? Girl you know my steez. (is that still a word?)
I need warmth, sturdiness, minimal in style, and cozy out the wazoo. (is that still a saying?)
Give me the slipper goods.
Wait, are you hoarding all the Viva?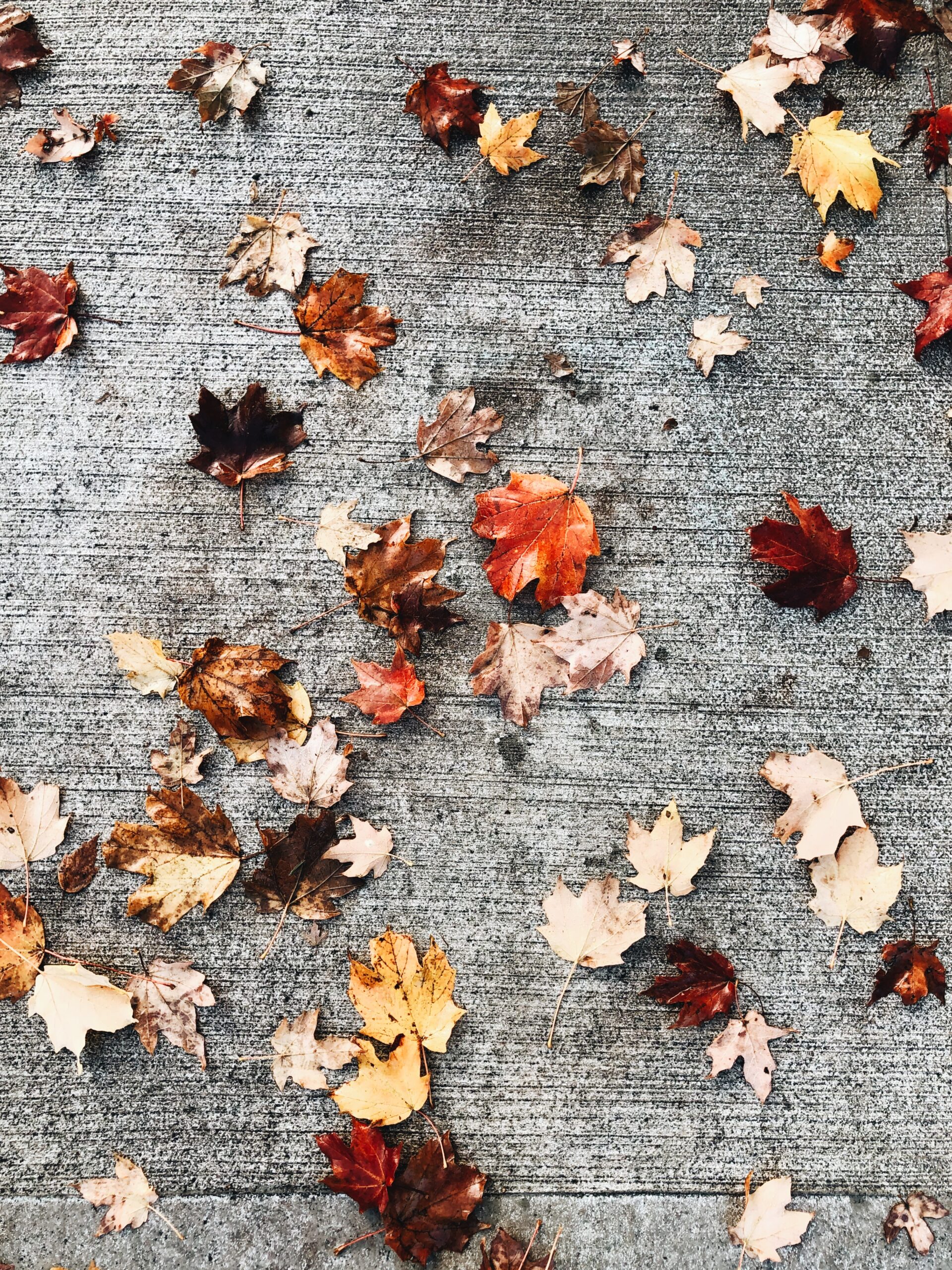 You know makes me absolutely insane in the membrane? (is that still a saying?)
The length of time it takes for a soap bottle to inhale its air after I've squeezed out the soap. WHY.DOES.IT.TAKE.THAT.LONG. It's like, just pop back already. Inhale. Be speedy. Come on come on I got ish to do.
Guys I may end up in prison over the rage I feel with these slow-as-snot bottle inhalations.
You're like, wait what are bottle inhalations?
I guess I could just take the cap off.
Never mind.
(I wonder who they'd get to act as me in the dramatization.)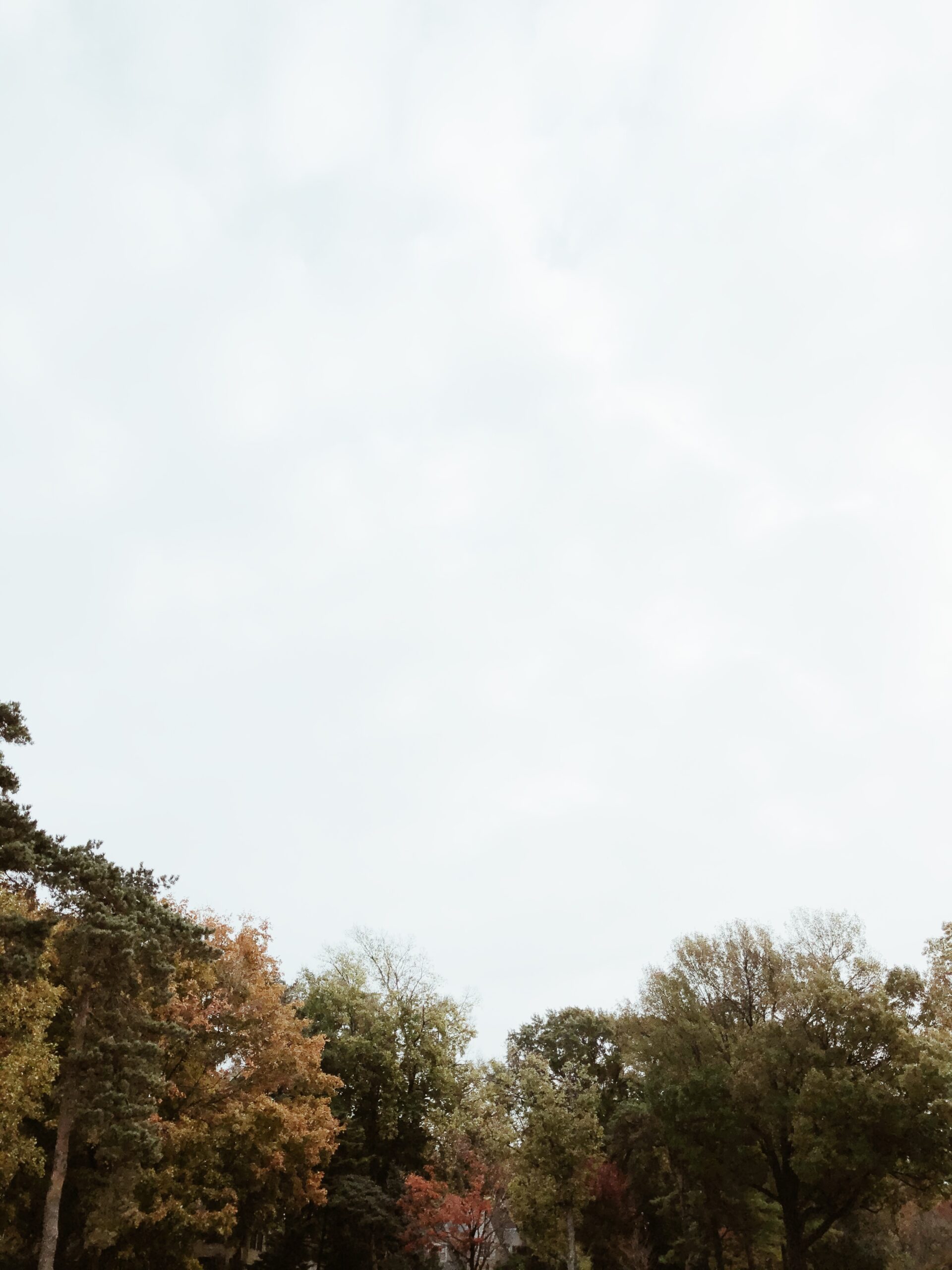 Weekend plans?
N O T H A A A A N G. And it's completely glorious.
I thrifted more brass frames last week, so I plan on working on my gallery wall some more YES I'M STILL TALKING ABOUT IT. I'll finish One By One (loving it!) and start going through my fridge and freezer because supposedly our new refrigerator arrives Monday. It's been delayed 47 times since JULY. I'm not holding my breath here. But I plan on dancing like a loon if I get the word that it's coming. I'm fine.
From this week, in case you missed it::: Brothy Beans with Ham and Kale! The simplest, slurpy supper of all time. And a gorgeous Skillet Apple Cheddar Pie! You need it, trust.
Okay seriously – slippers. Go!